Timeless design with nate berkus
Nate Berkus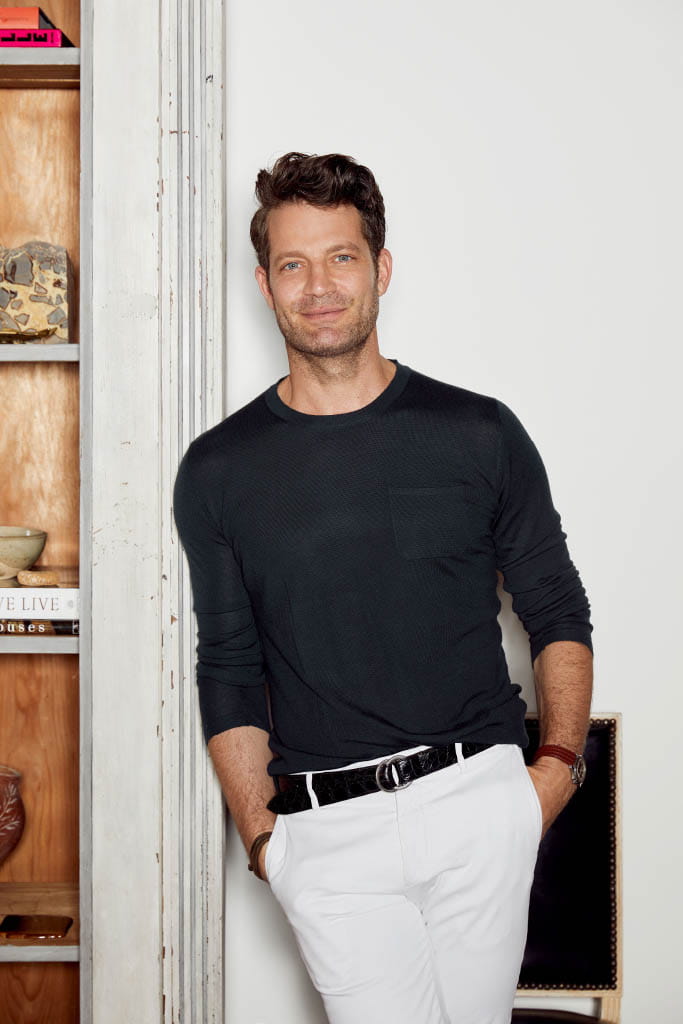 Nate Berkus

DXV
Artisanal craftsmanship. Historical inspiration. Attention to detail. Timeless Design. All beautifully aligned in a shared design philosophy, which represents the foundation of DXV's partnership with renowned Interior Designer, Nate Berkus.
Drawing inspiration from his French heritage and rich life experiences, Nate shares his design expertise and insight as a featured guest on DXV's 2022 Experts in Luxury panel, bringing his wisdom, knowledge, and passion for timeless design, illuminated through a lens of DXV luxury.
Listen in and feel inspired by this engaging and insightful conversation between Nate Berkus, Interior Designer, and the Leader of DXV/Lixil Global Luxury Design, Jean-Jacques L'henaff, as they discuss timeless design and share their most sought-after design tips. As a leader in luxury design, DXV hosted this session, Beyond Trends, as part of its Experts in Luxury event series.
WATCH: DXV x nate berkus: beyond trends