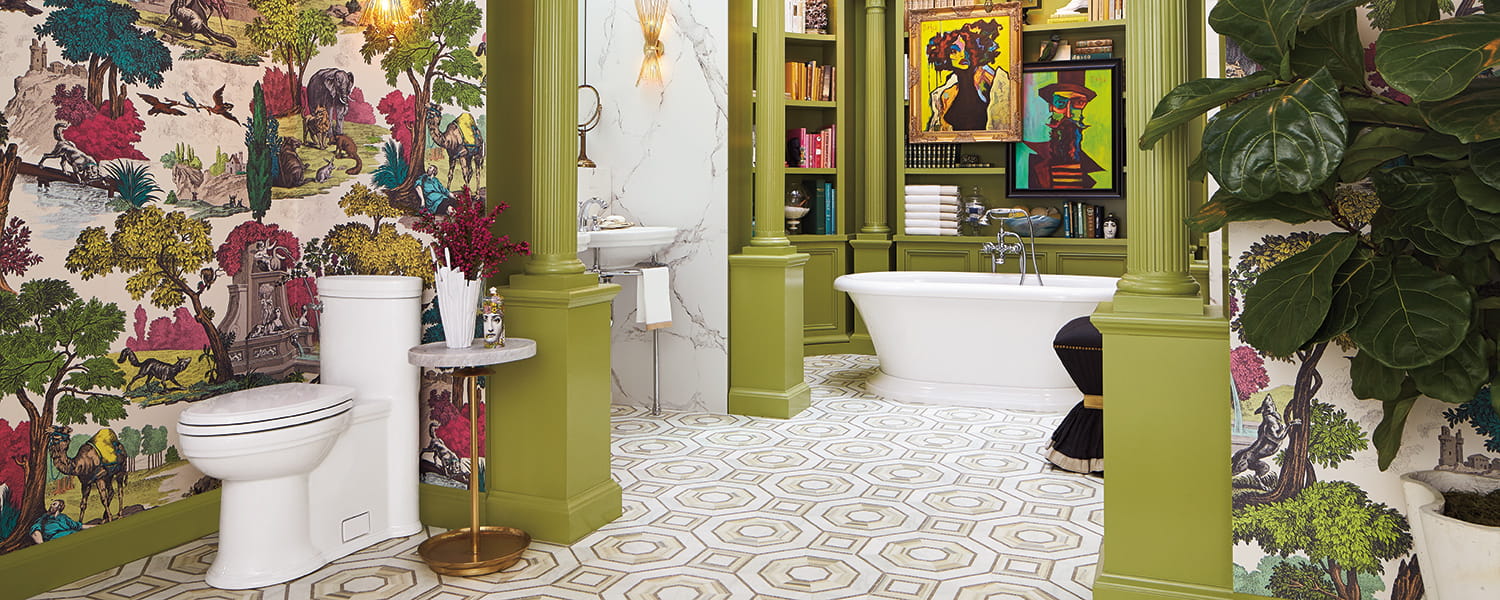 THE CLASSIC MOVEMENT: 1890 -1920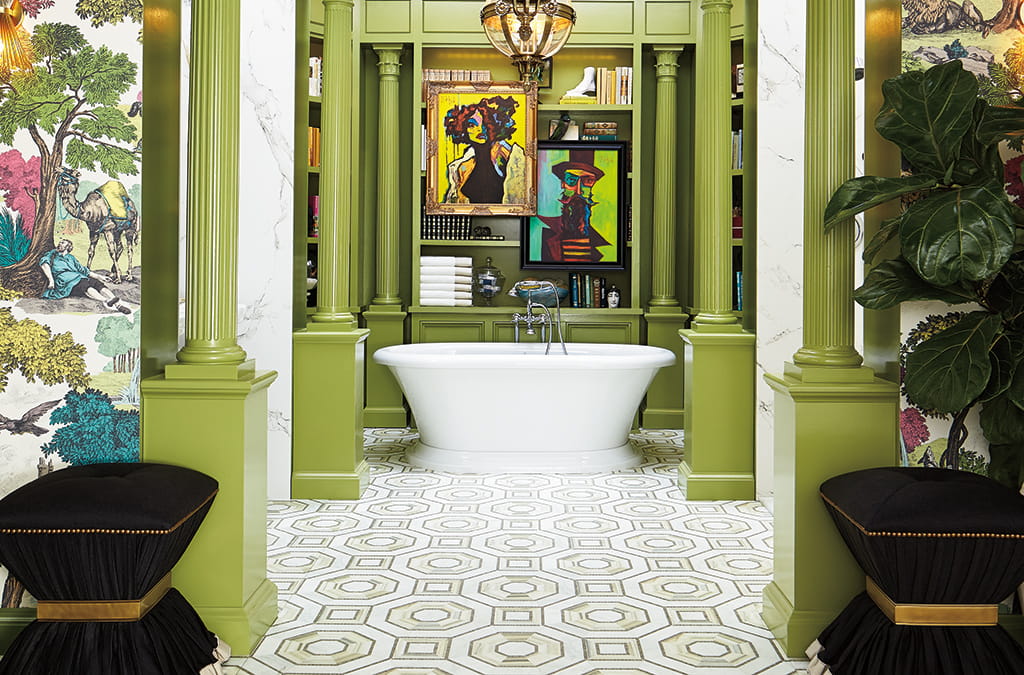 APPRECIATION FOR TIME-HONORED DETAILS
The Classic Movement – is opulence rediscovered. It is details raised to new levels. A connection to the elegance of a rich tradition and the promise of what is to come.


Classic design is rooted in European history and heritage, and is one of the most well-known styles in traditional interior design. Drawing inspiration from the fine arts and architecture of the 18th and 19th centuries, Classic design elements are fanciful and flowing, intricate and organic. Premium materials, exquisite finishes and artistic details result in designs that that are beautifully timeless and enduring.
Classic Collections
Crafted from a deep understanding and respect for traditional methods and design, DXV has crafted timeless collections to bring your Classic design vision to life.