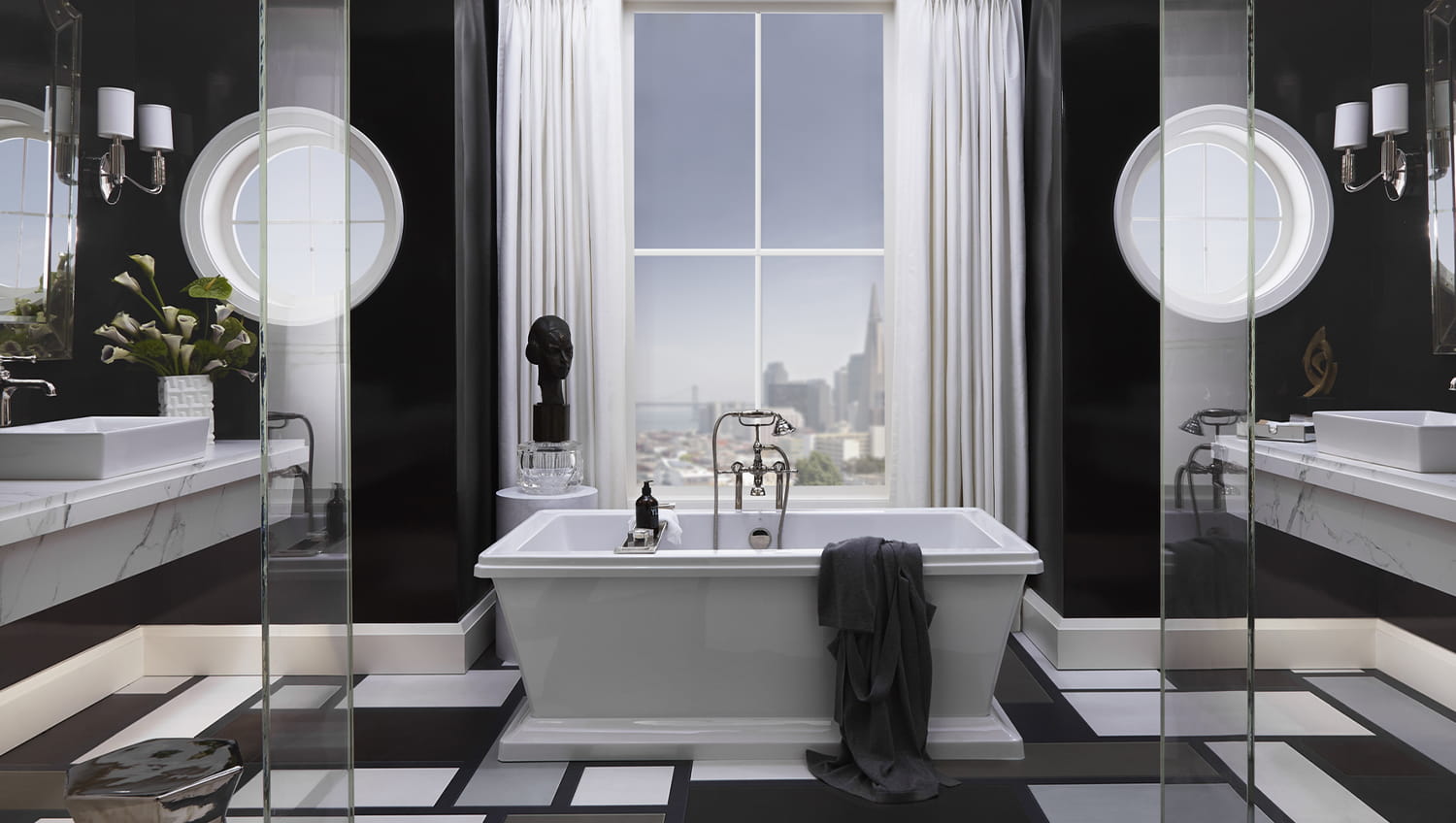 experts in luxury design
2023 Experts in Luxury Partnerships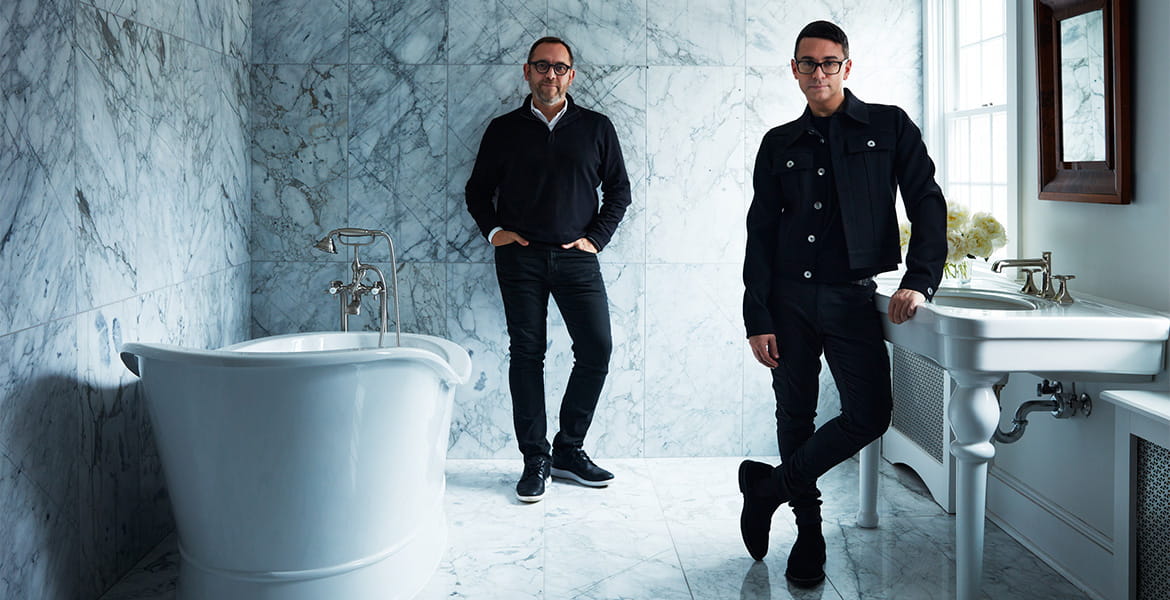 Christian Siriano DXV
It has been such a pleasure partnering with DXV, which I believe emphasizes the many parallels that can be drawn between fashion and home design as vehicles for self-expression," said Christian Siriano. "Personalizing clothing and accessories empowers people to reveal their authentic selves, which we also see play out when people curate their living spaces..."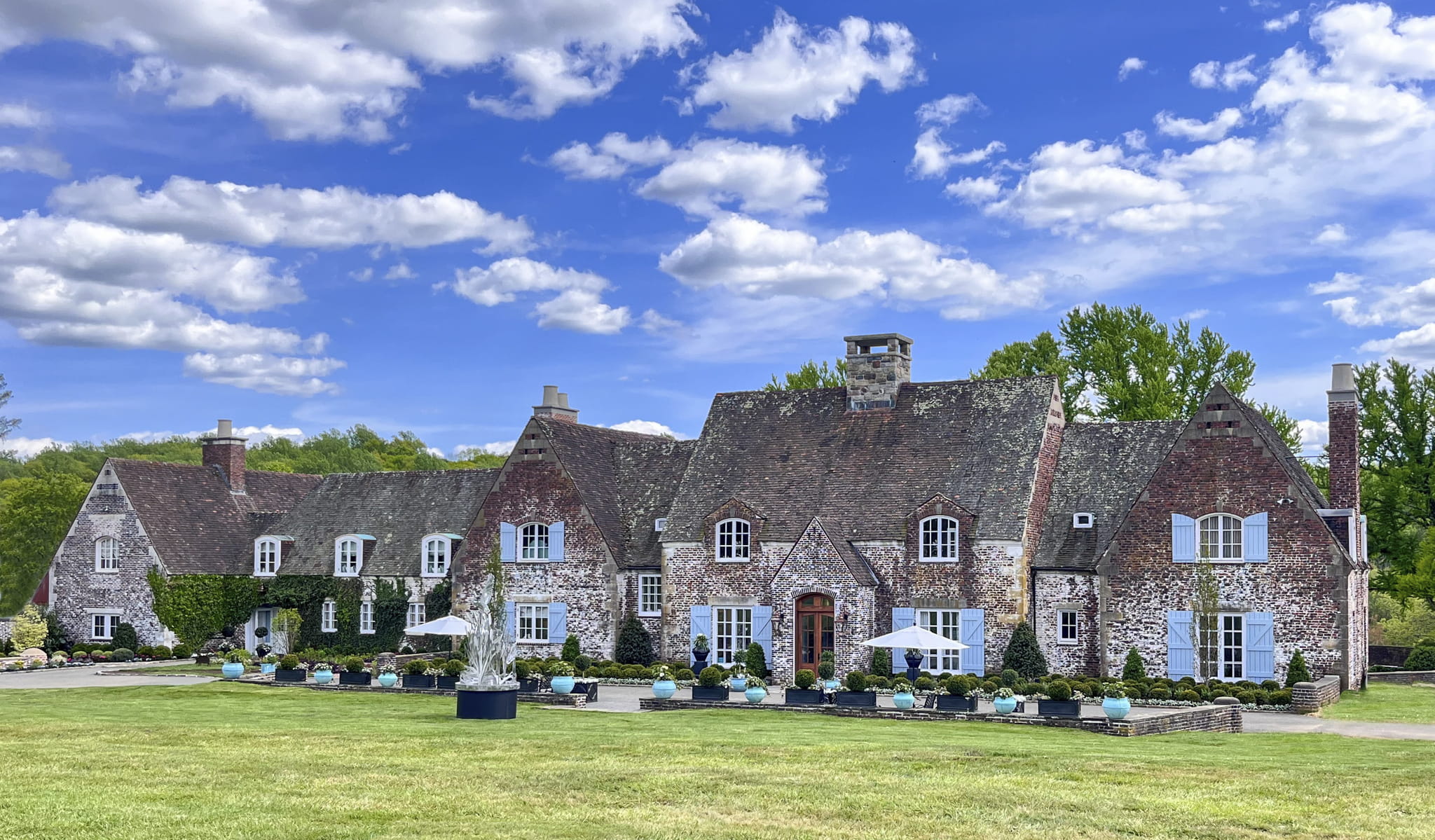 MANSIONS IN MAY 2023: THREE FIELDS
DXV is proud to be a sponsor of the 20th Mansions in May Designer Showhouse and Gardens at Three Fields, located in the Borough of Mendham, NJ. The 9,000 square foot stone, brick, and tile-roofed French manor style home were designed by New York architect Greville Rickard for Benjamin Duncan Mosser and his wife, the former Florence Willets Mosford.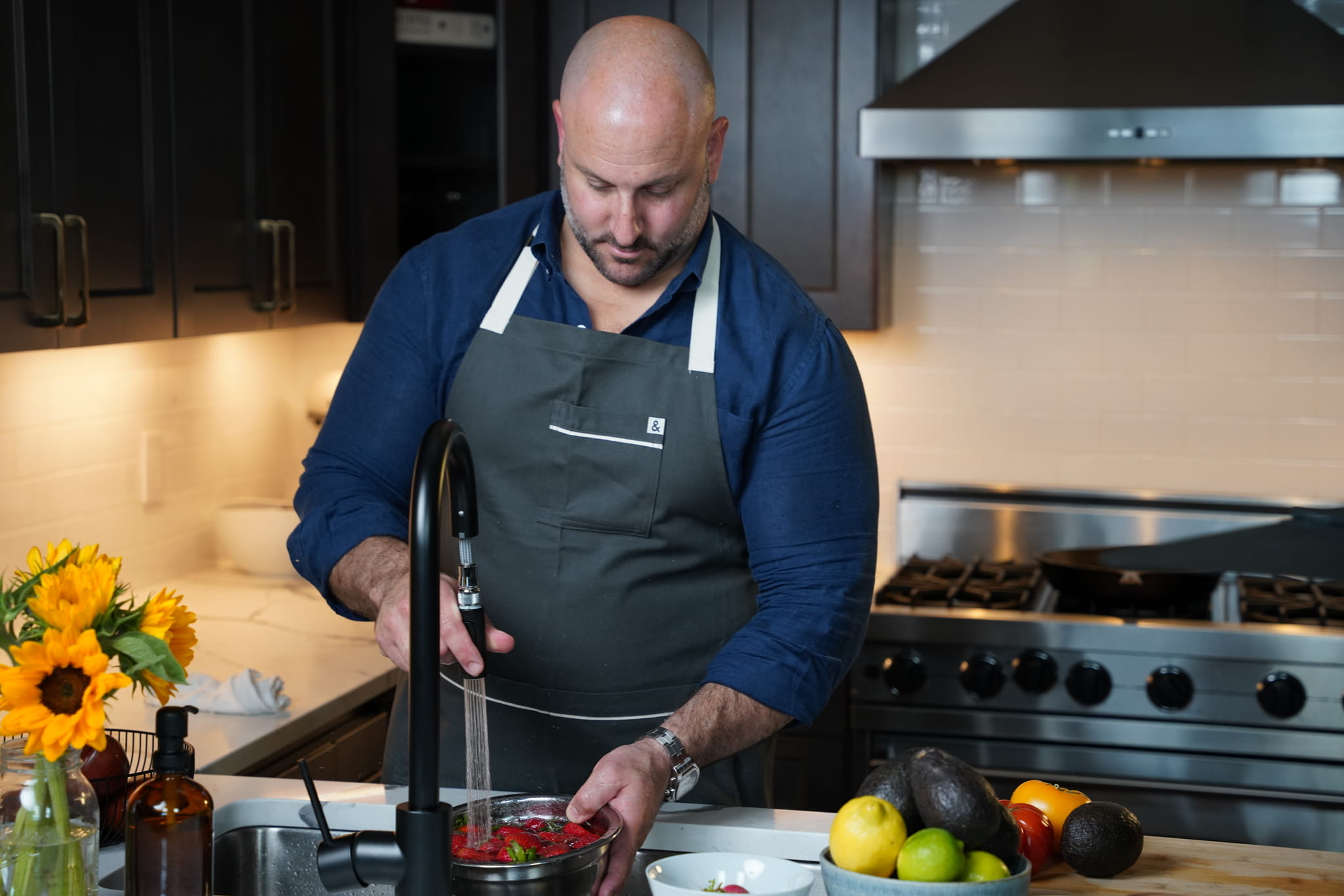 Chef Carmine DXV
Chef Carmine has partnered with DXV to craft three signature recipes for entertaining, sharing his personal techniques for preparing French cuisine through a backdrop of inspiration from the DXV Etre kitchen collection.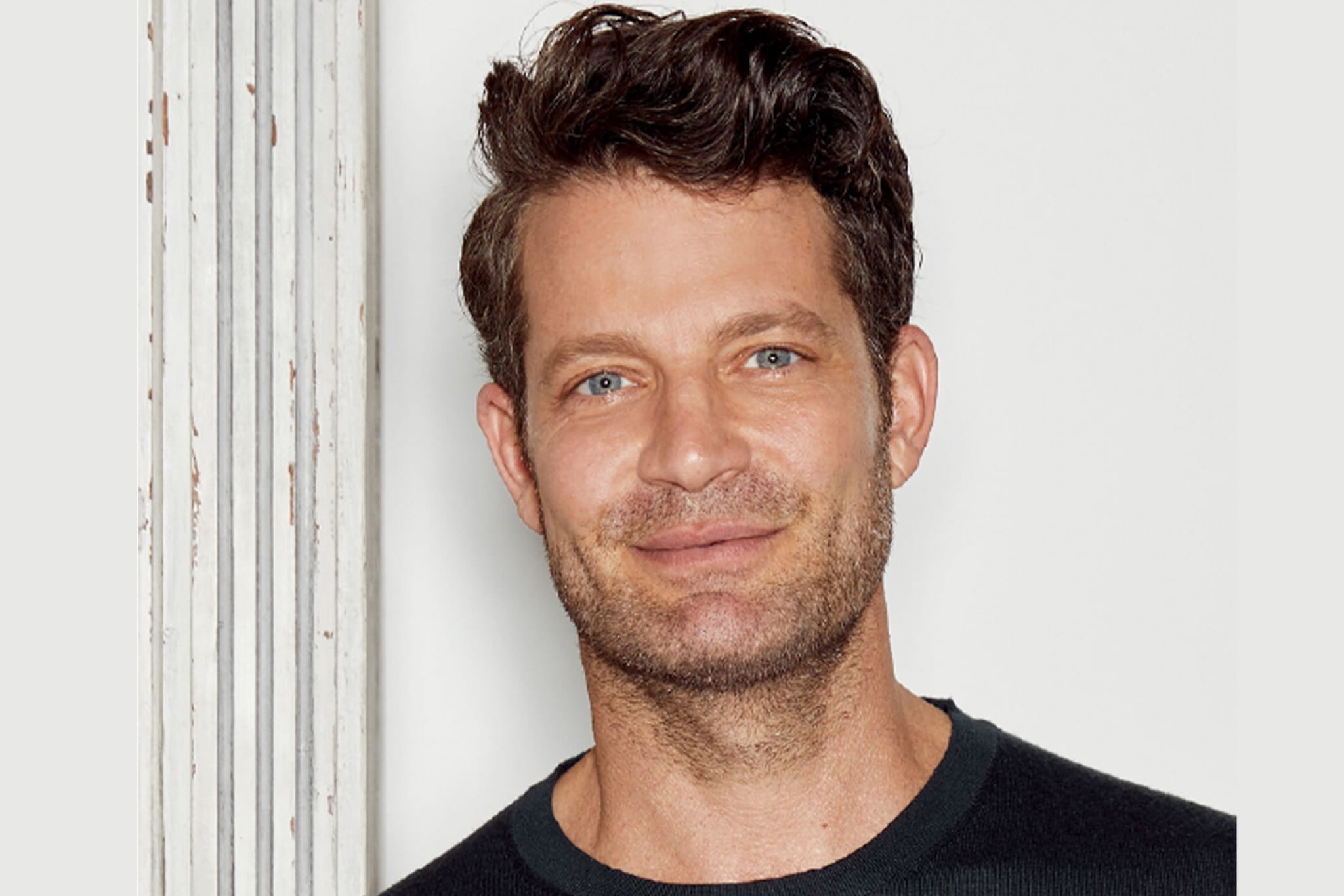 Nate Berkus DXV
Drawing inspiration from his French heritage and rich life experiences, Nate shares his design expertise and insight as a featured guest on DXV's 2022 Experts in Luxury design panel, bringing his wisdom, knowledge and passion for timeless design, illuminated through a lens of dxv luxury.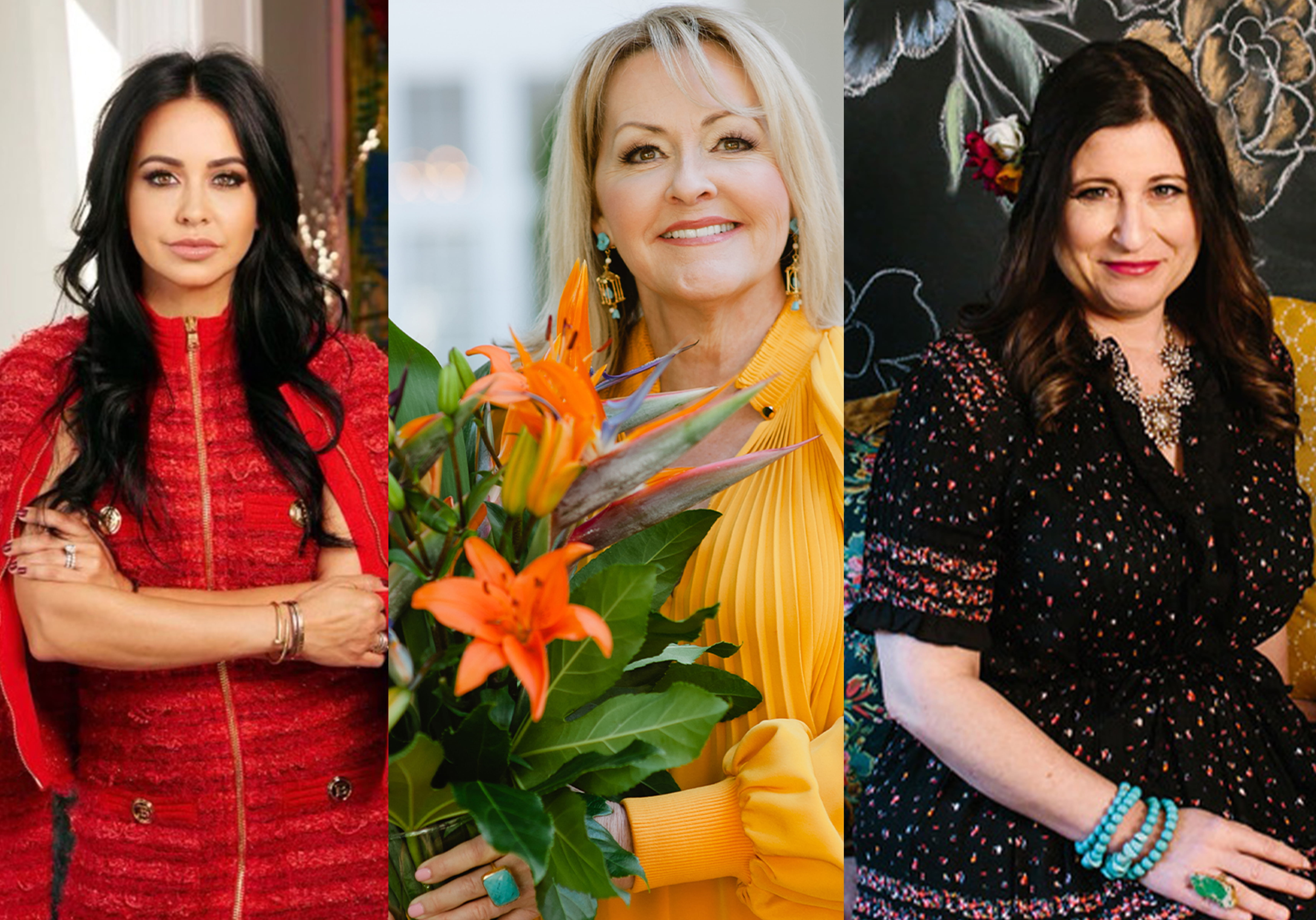 Vanessa DeLeon, Lisa Mende, Bari Ackerman DXV
Three illustrious, delightful and inspirational designers bring their thoughtfully-designed interiors to the forefront, celebrating style elements that span the full design spectrum from Traditional to Modern.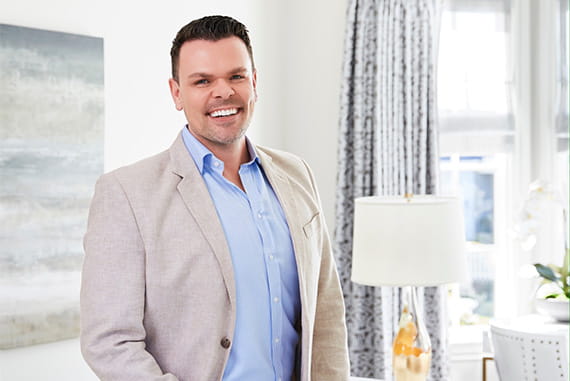 John McClain DXV
John's interior design and home furnishings creations have been featured in numerous shelter publications and television networks; and his first book The Designer Within is available now and features his design projects alongside helpful designer tips and processes.
2022 Design Panel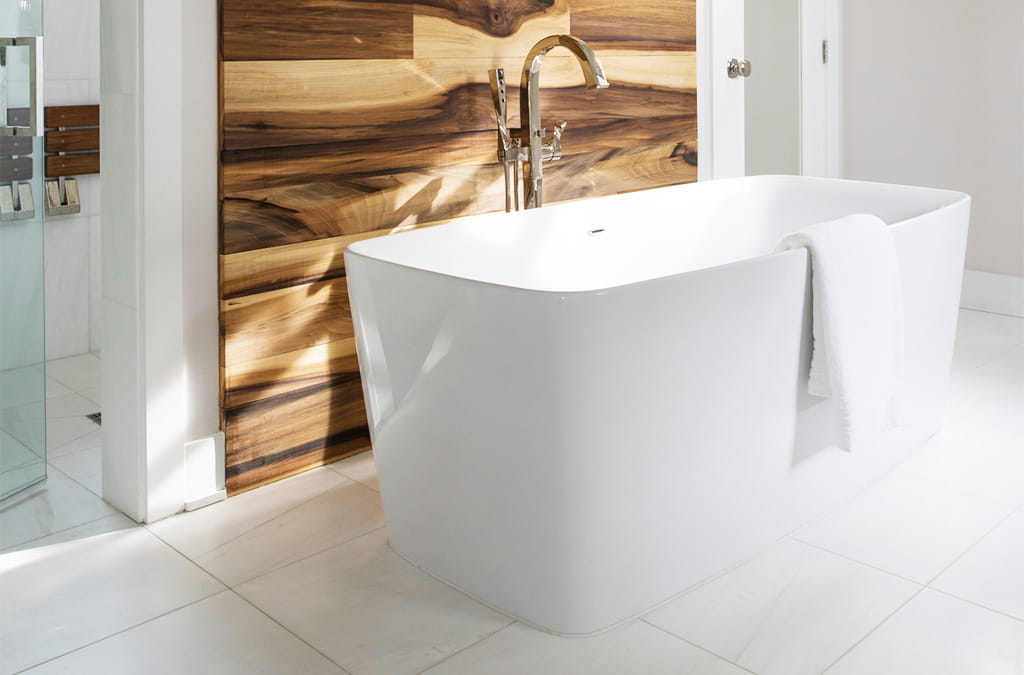 This year, DXV kicks off the much anticipated Experts in Luxury Campaign to showcase parallels that can be drawn between seemingly different industries. Partnering with illustrious and inspirational experts in interior design and a renowned Chef, the DXV Collections become jewels in the visionary homes of our experts.
2020 Design Panel
DXV products were selected and featured in the highly-anticipated Splendor in September Designer Showhouse, a biannual signature fundraiser benefitting the Women's Association for Morristown Medical Center (WAMMC) in Morristown, NJ.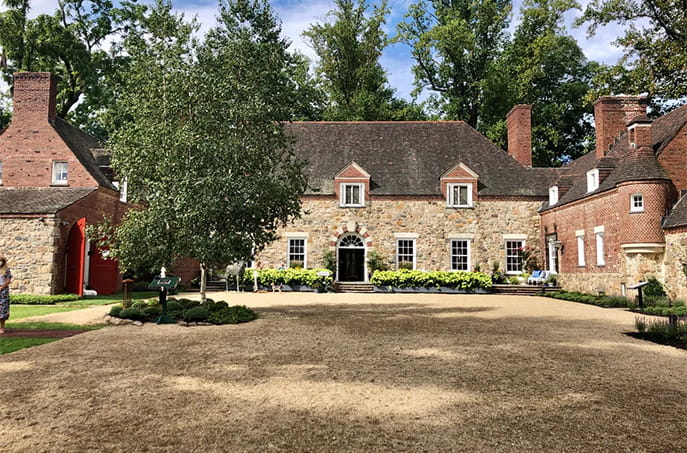 2018 Design Panel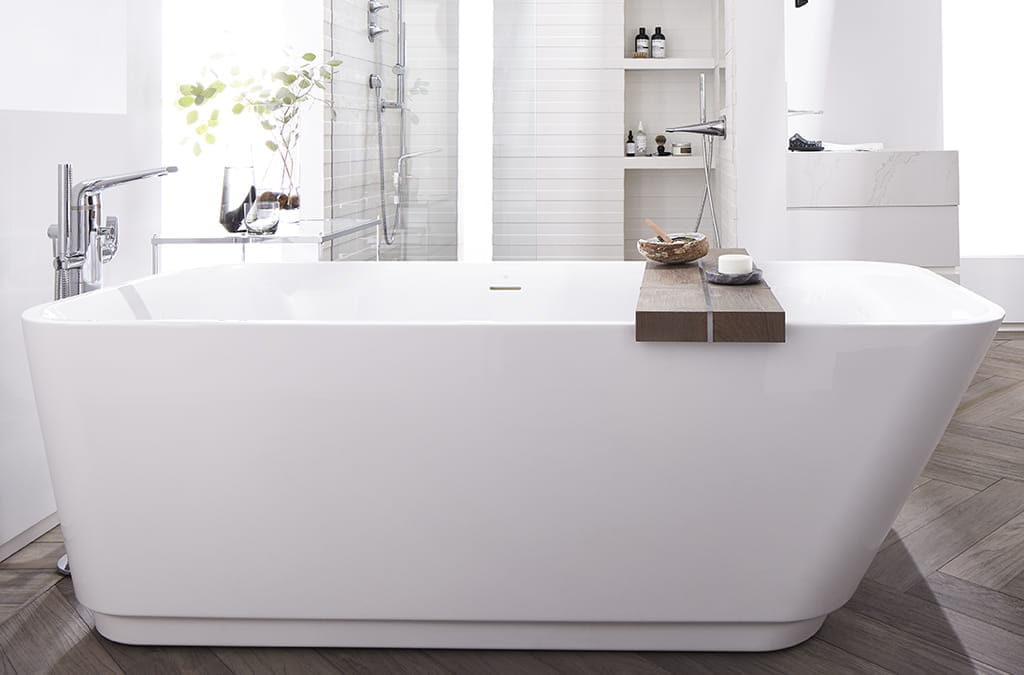 Six prolific designers reinterpret four evocative periods in art to create four original masterpieces — pairing artistic forms with timeless products from DXV to create new statements in sanctuary.
2017 Design Panel
Taking inspiration from the art, architecture, traditions, textures and handcrafted materials of four compelling locations, four eminent designers pair their exquisite creations with timeless products from DXV to transform everyday spaces into global getaways.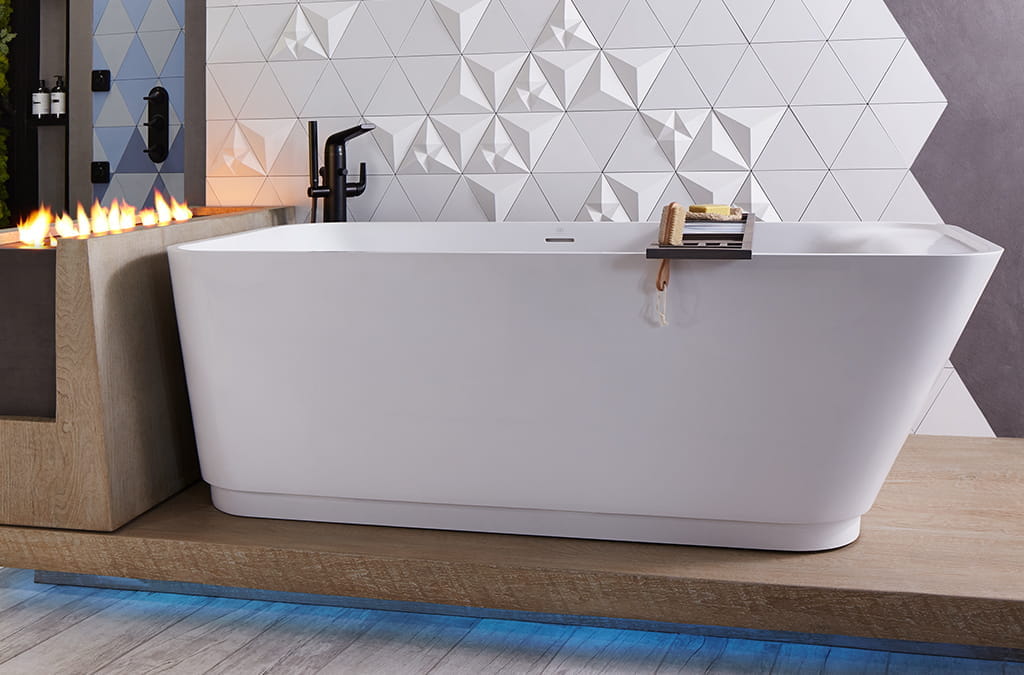 2016 Design Panel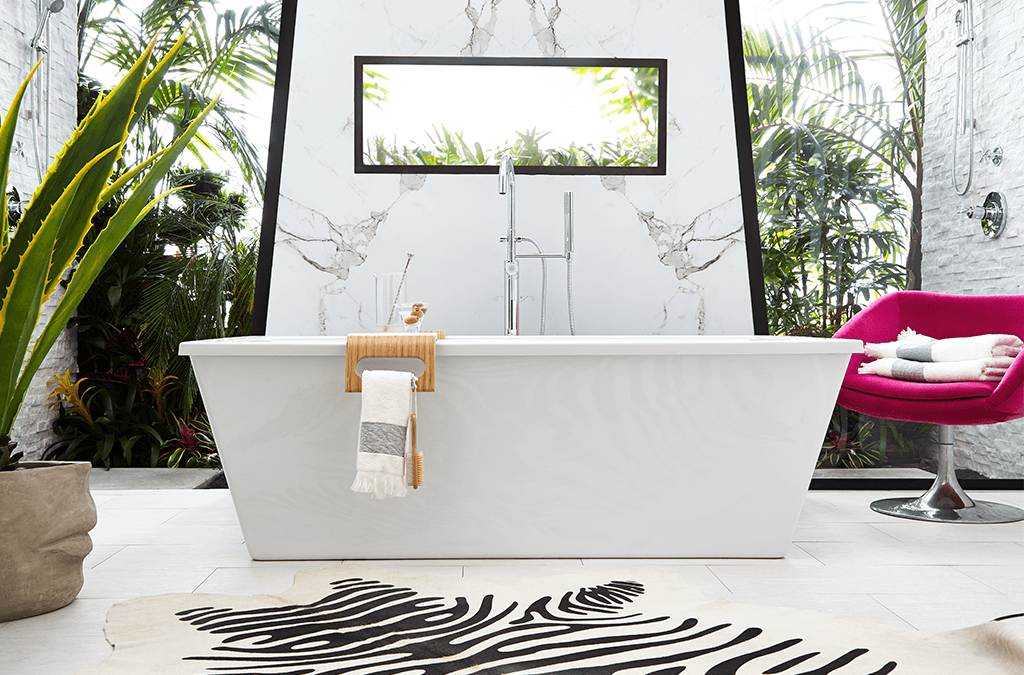 An elite group of celebrated designers pays homage to four iconic cities marrying timeless DXV products with Stunning design choices and accessories.
2015 Design Panel
Unique spaces were created by seven renowned designers who were inspired by classic works of literature & the brilliant products from the DXV product portfolio.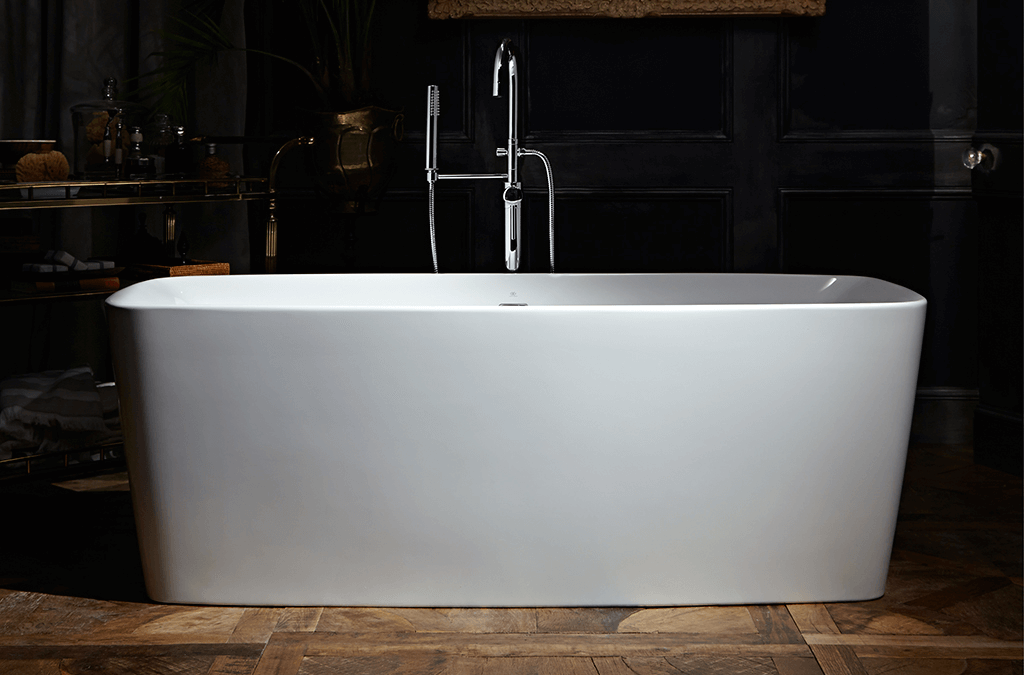 2014 Design Panel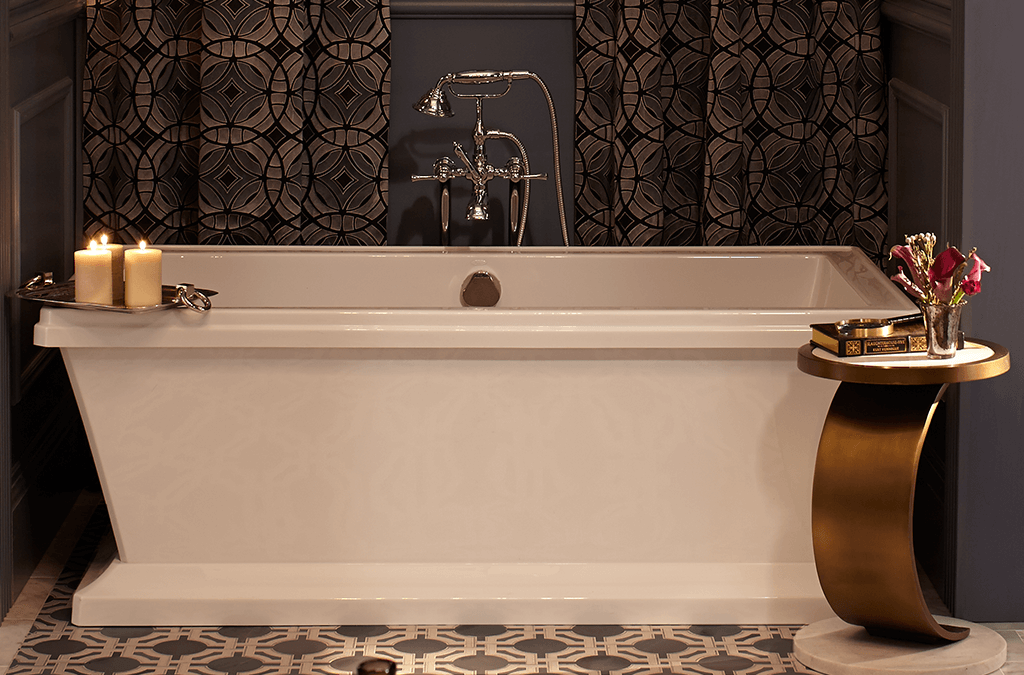 Six award winning designers express their personality, vision & style in the creation of individual spaces by drawing inspiration from the DXV portfolio.