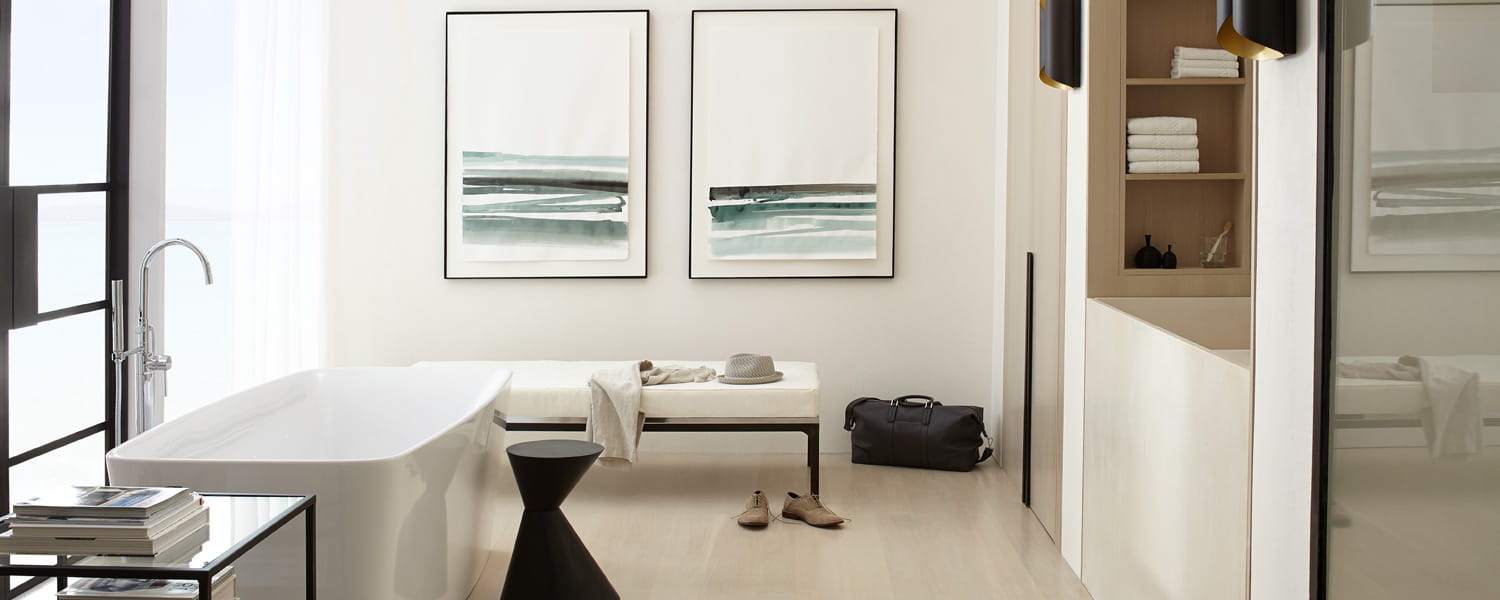 The Contemporary Movement: 1990 -today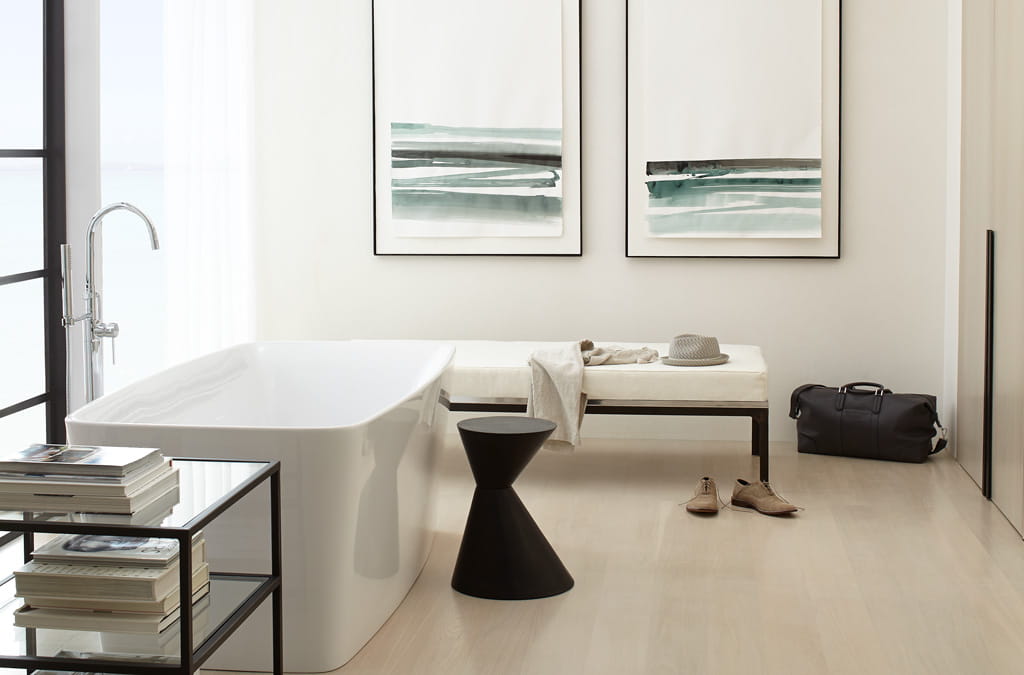 Refined and minimalist approach
The Contemporary Movement – is intelligent and inviting. Crisp and unadorned. Form following elegant utility. The essence of sophistication for our time.
Contemporary style is of the moment and represents design from the 1950s through to today. While often confused with Modern, Contemporary style has its own distinctions.

Calm and inviting, Contemporary design is infused with a focus on architectural elements, decorative details, scale and color to create a unique spaces that are sophisticated, yet warm and inviting.
Contemporary Collections
DXV honors the beauty in simplicity, order and function with sophisticated Contemporary collections inspired by the present.