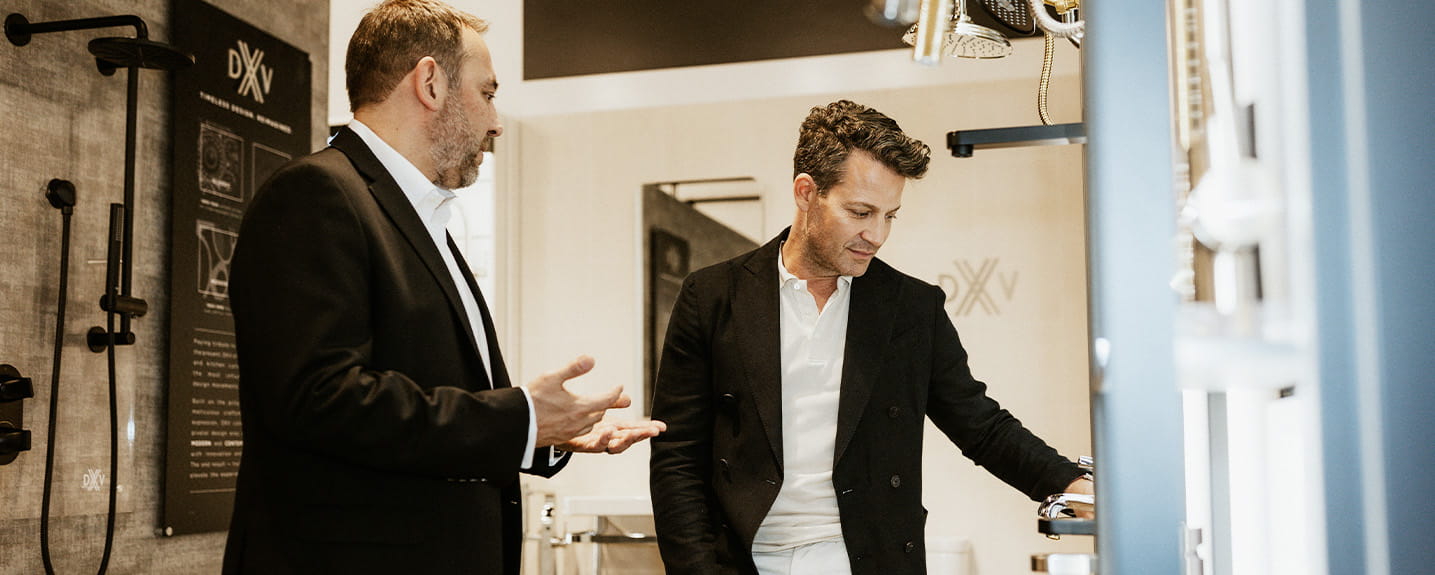 2022 experts in luxury
Bari is an artist, author, designer, home decor expert, and founder of the floral-filled Bari J. lifestyle brand. Bari's popular product collections feature her celebrated signature floral style and are instantly recognizable on furniture, rugs, fabric, wallpapers, bedding, and more.
Bari Ackerman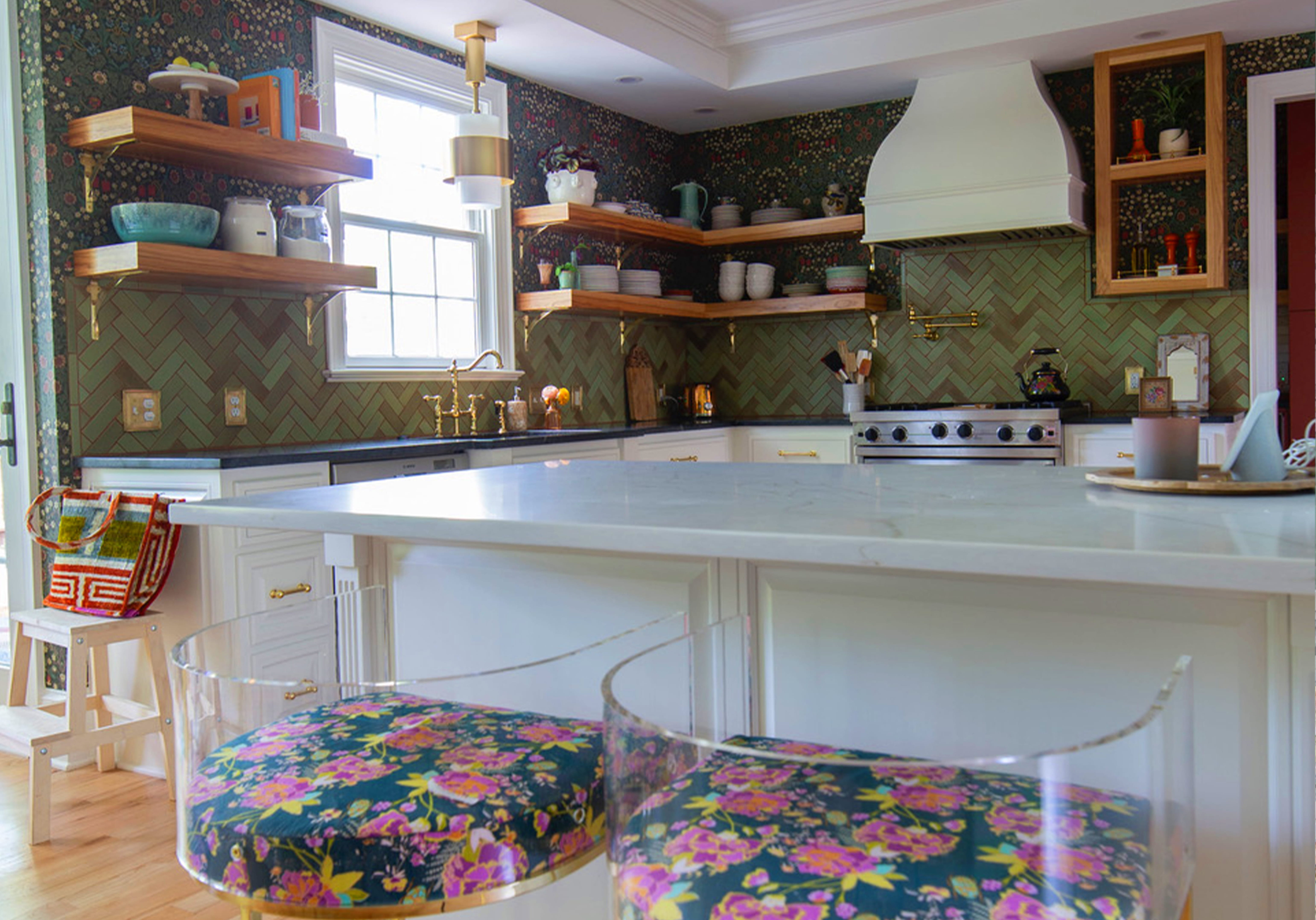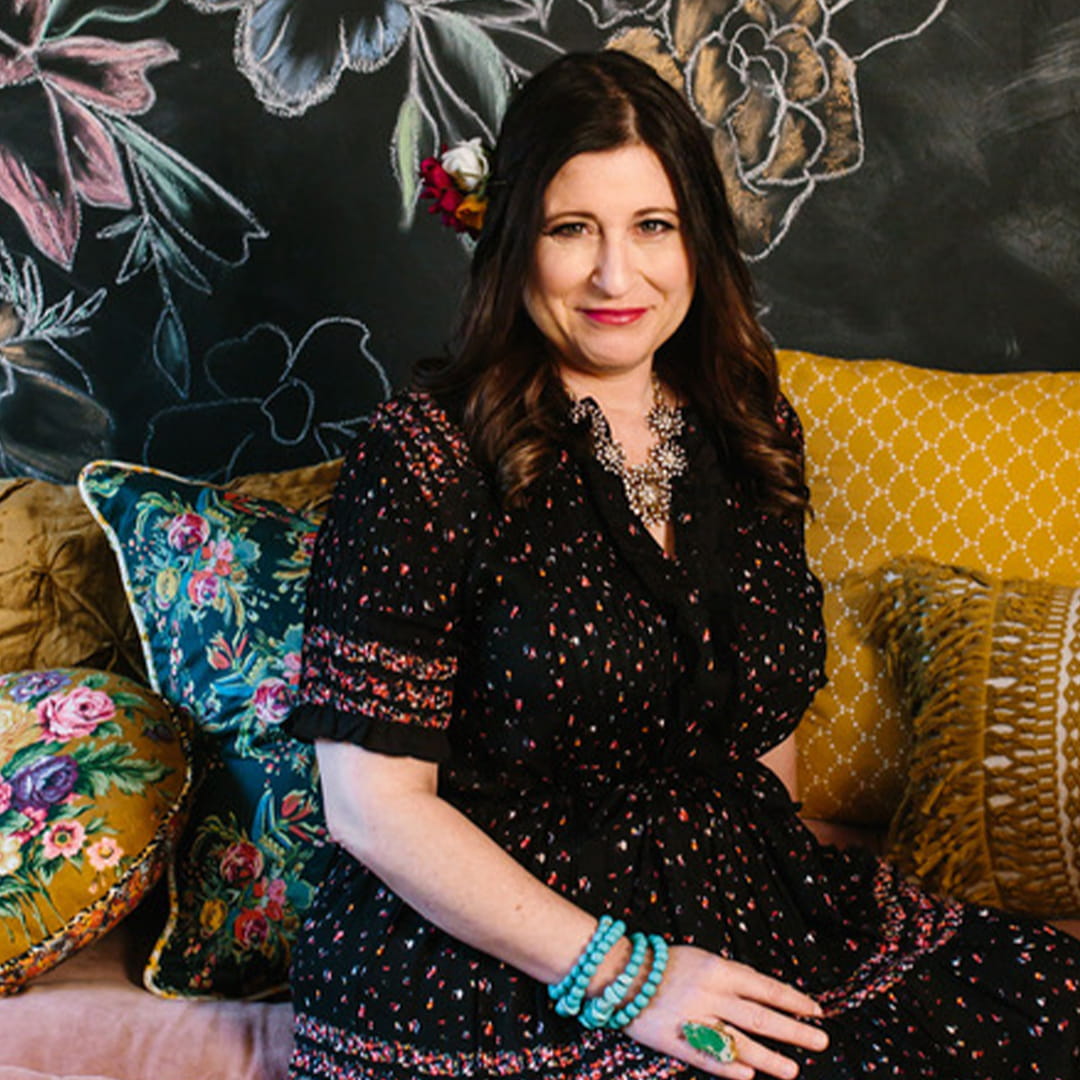 Vanessa Deleon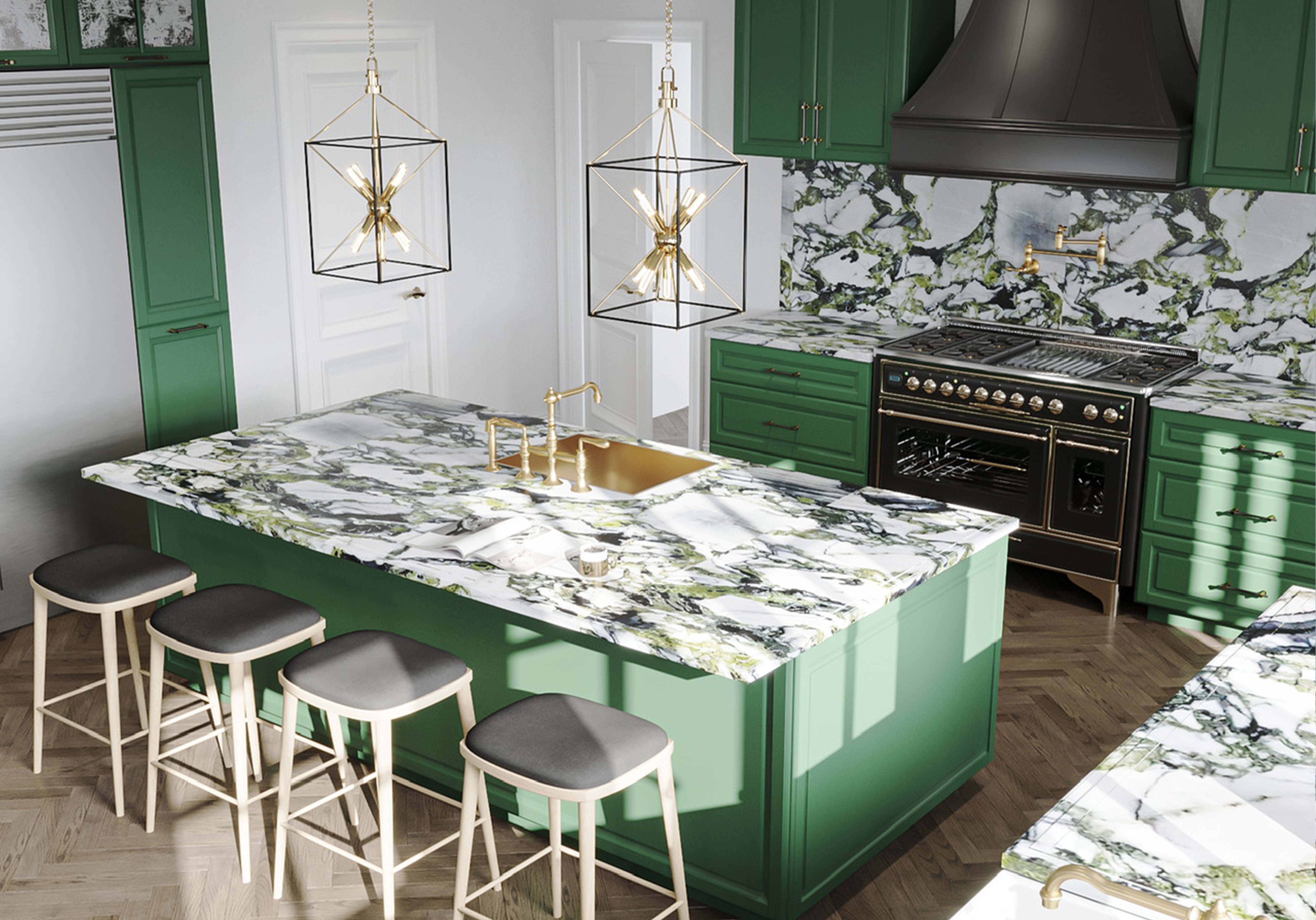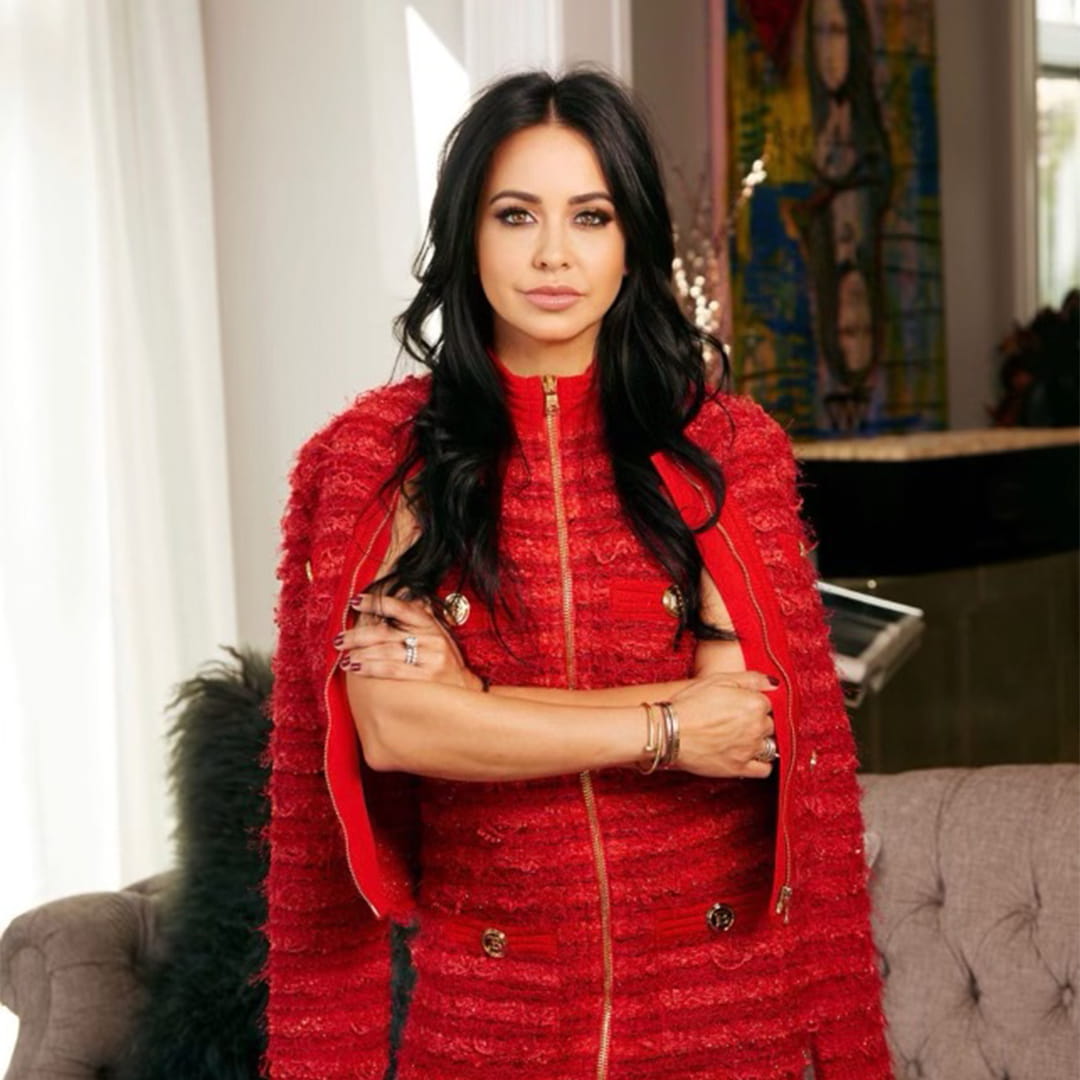 Vanessa's modern, stylish interiors draw cultural inspiration from her Cuban roots, combining luxe glamour with minimalist flair to showcase her signature design style. Vanessa incorporates innovative sensibility and a touch of luxury.
As founder and creative director of her eponymous design firm, Lisa has built a reputation as one of the South's premier luxury designers. Her impressive project portfolio features bold, modern interiors that are rooted in tradition.
Lisa Mende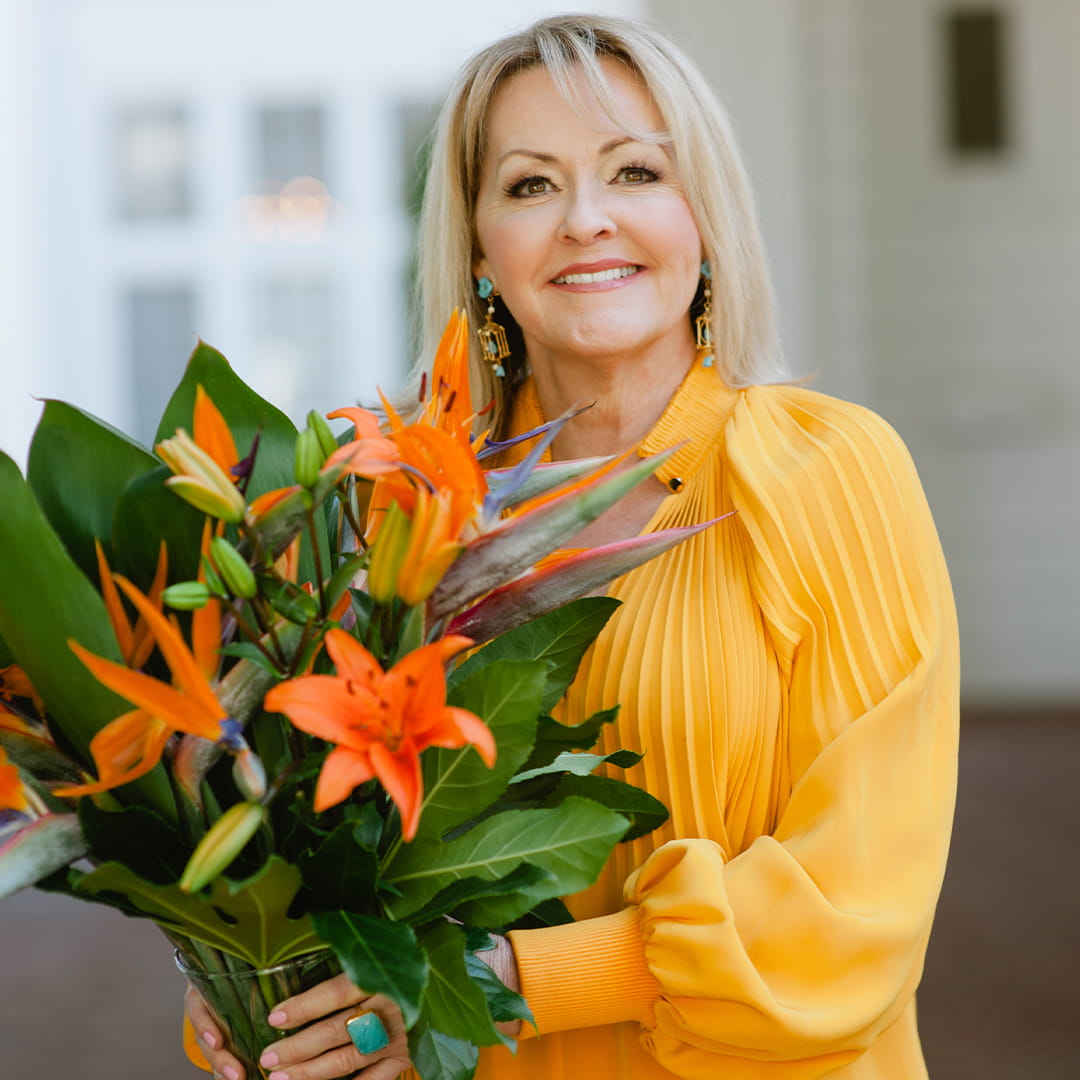 Chef Carmine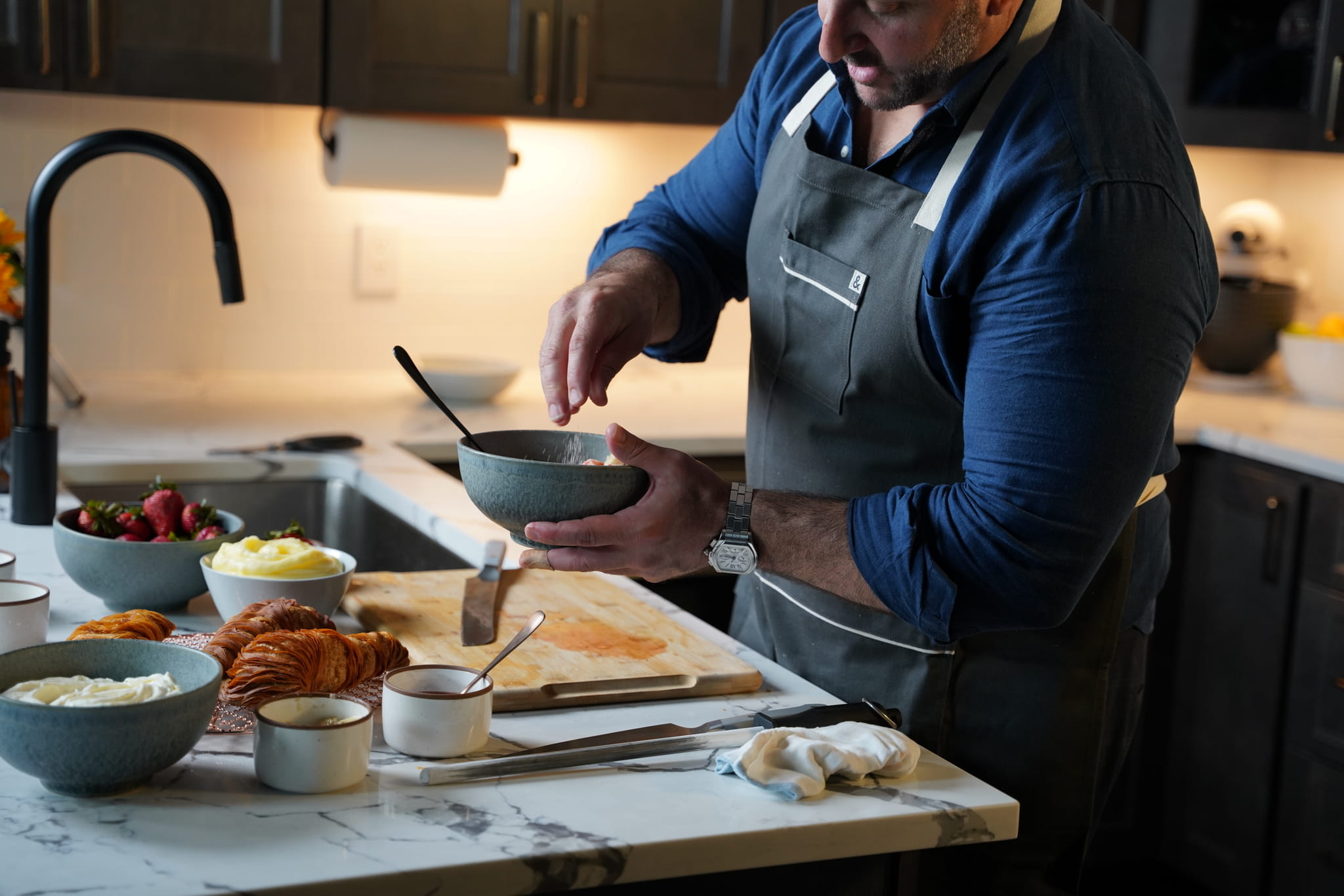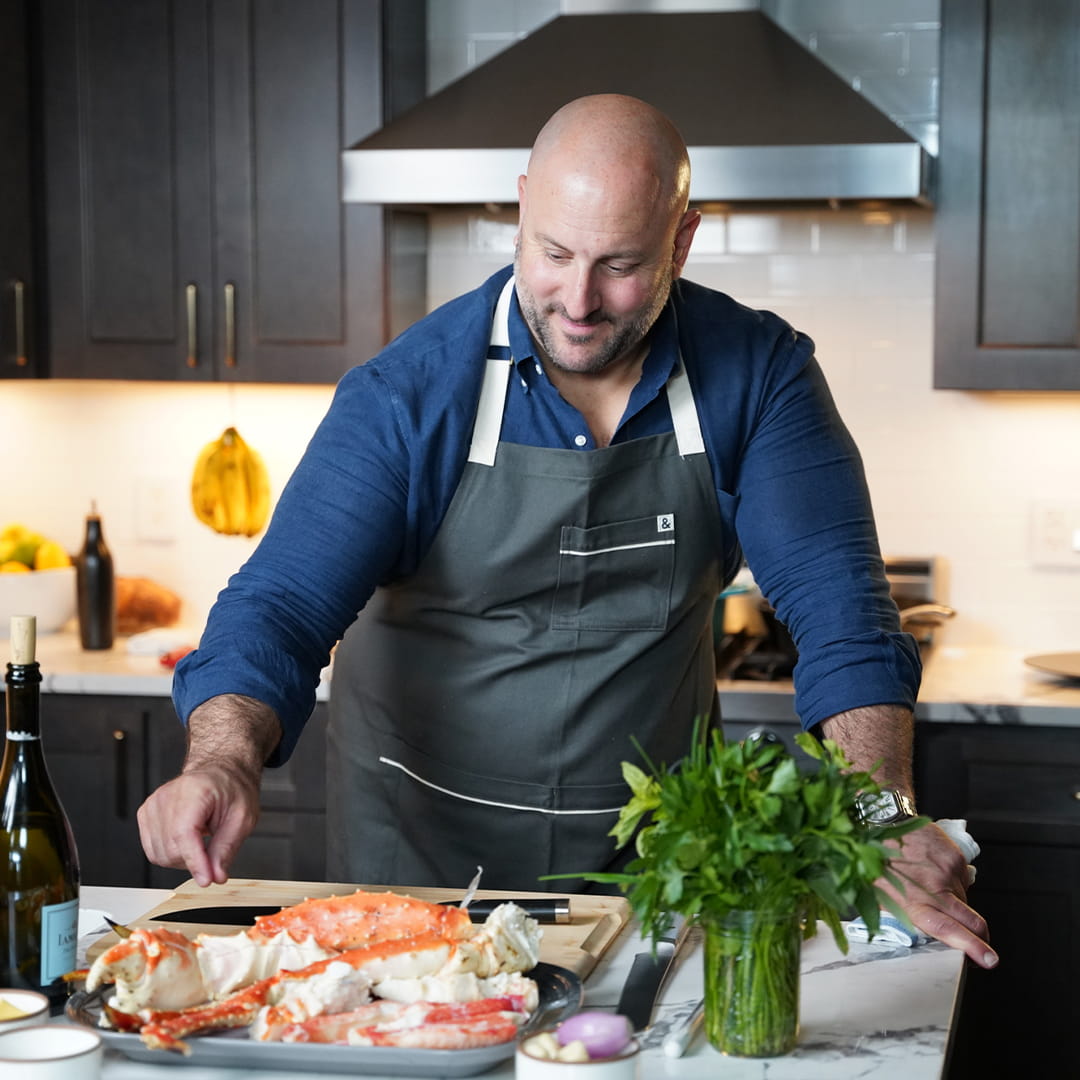 Chef Carmine has partnered with DXV to craft three signature recipes for entertaining, sharing his personal techniques for preparing French cuisine through a backdrop of inspiration from the DXV Etre kitchen collection.
Drawing inspiration from his French heritage and rich life experiences, Nate shares his design expertise and insight as a featured guest on DXV's 2022 Experts in Luxury design panel, bringing his wisdom, knowledge and passion for timeless design, illuminated through a lens of dxv luxury.
Nate Berkus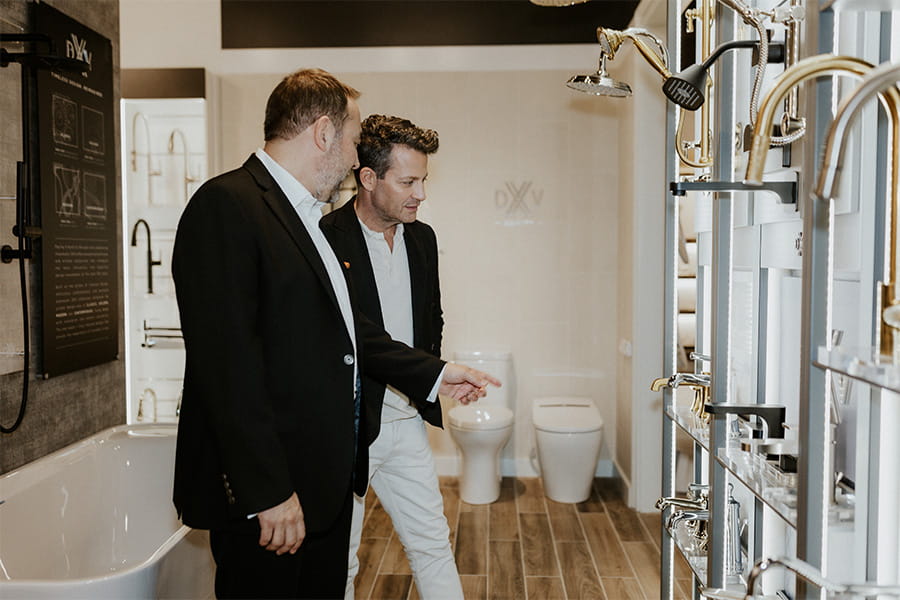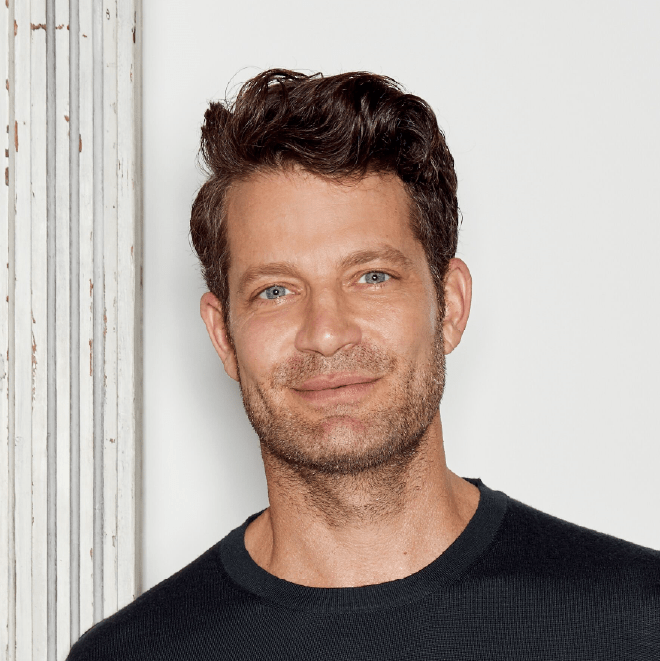 John McClain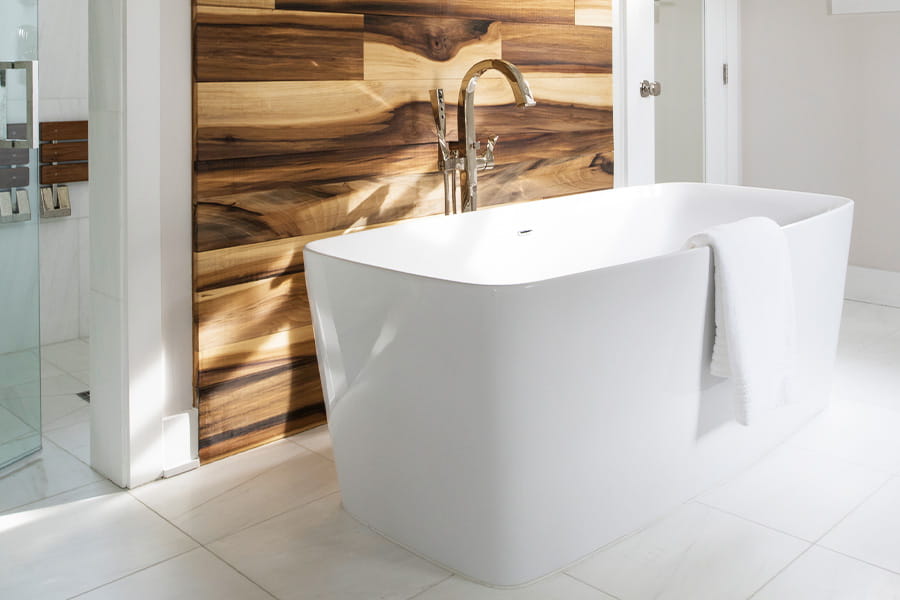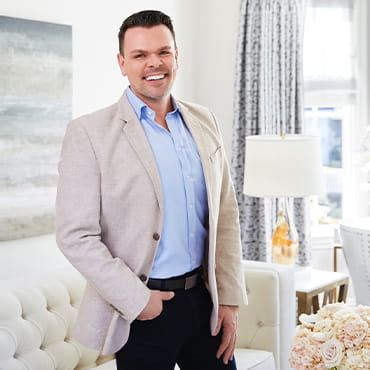 John's interior design and home furnishings creations have been featured in numerous shelter publications and television networks; and his first book The Designer Within is available now and features his design projects alongside helpful designer tips and processes.