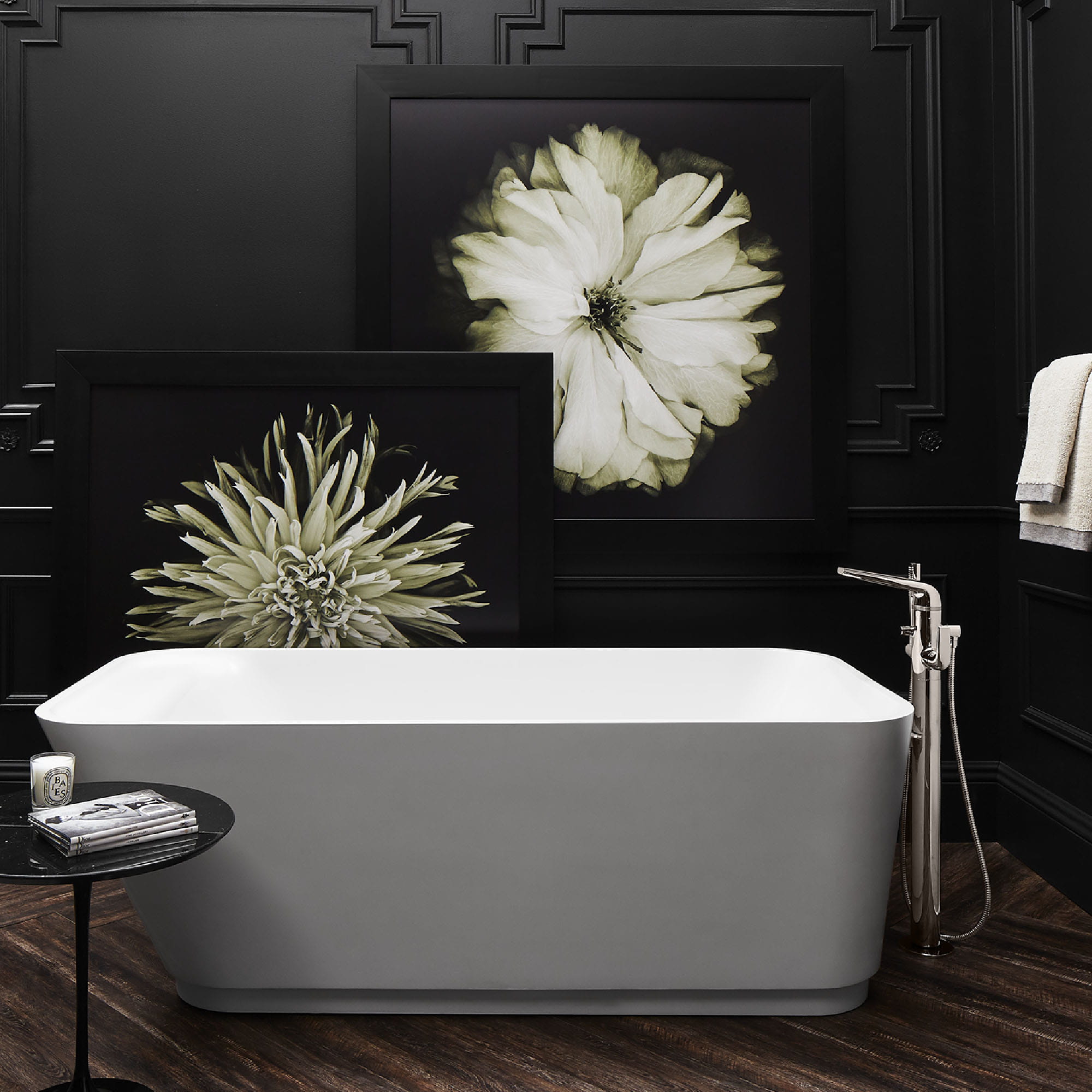 Experts in luxury 2022

Bari is an artist, author, designer, home decor expert, and founder of the floral-filled Bari J. lifestyle brand. Bari's popular product collections feature her celebrated signature floral style and are instantly recognizable on furniture, rugs, fabric, wallpapers, bedding, and more.
Bari Ackerman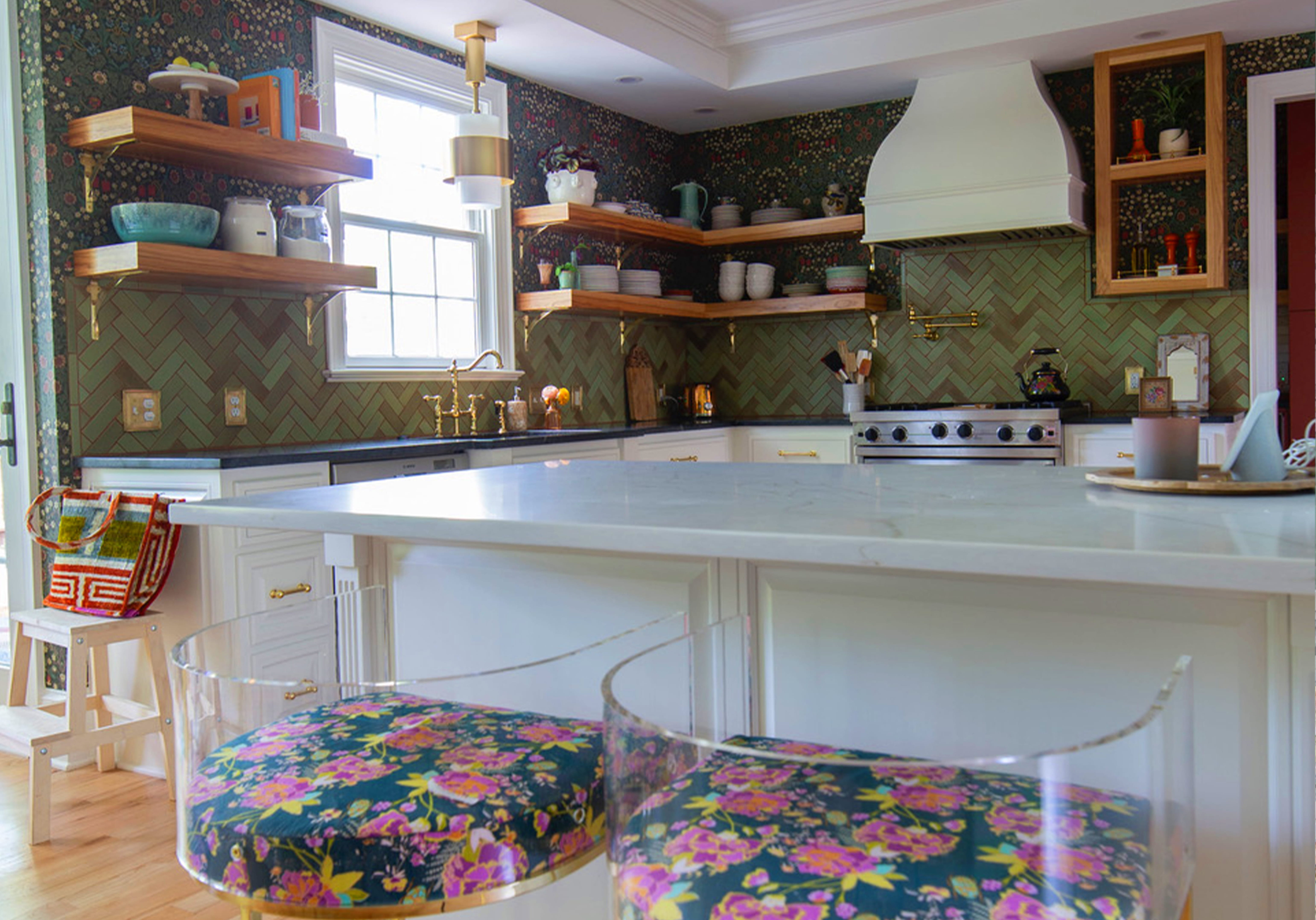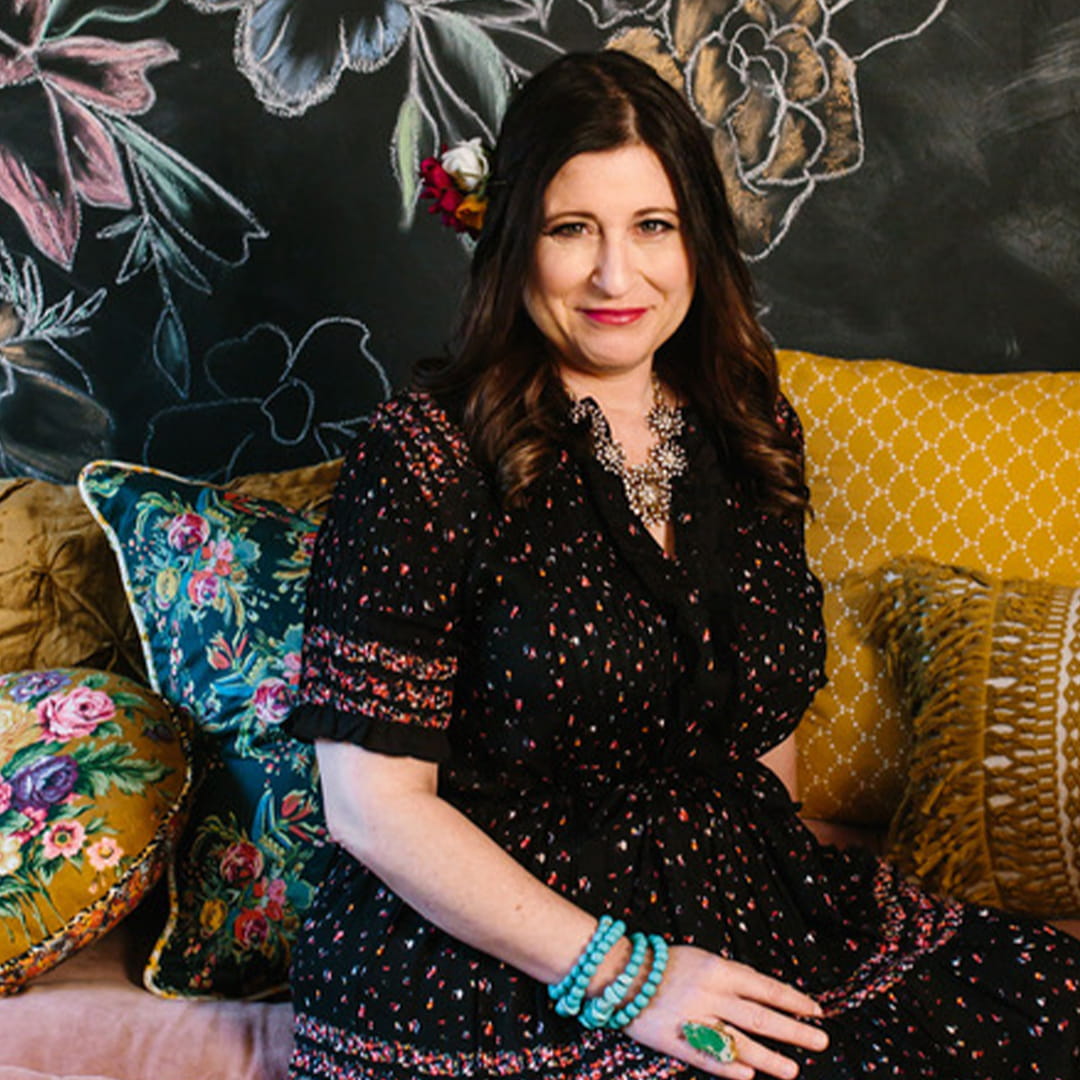 Vanessa Deleon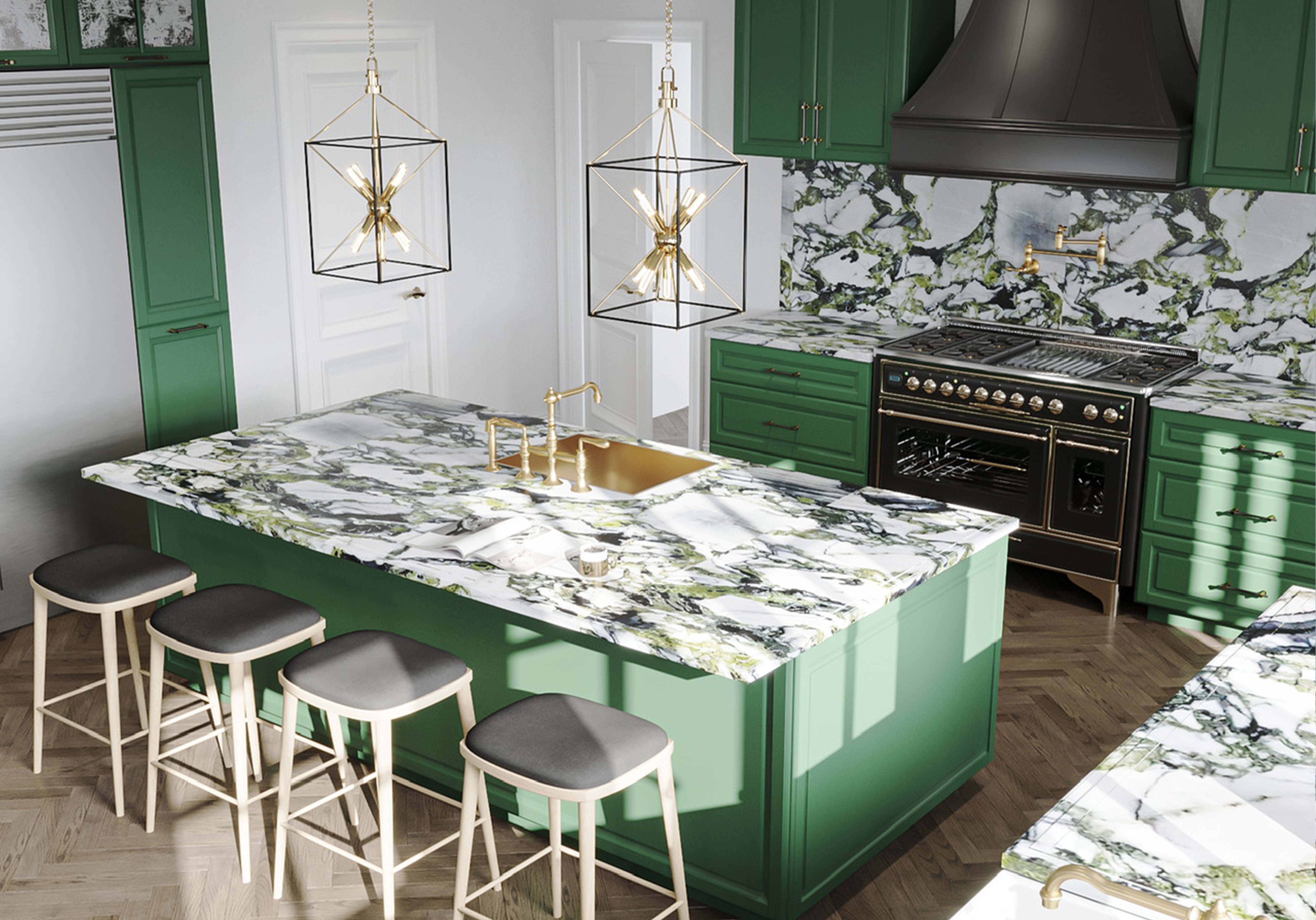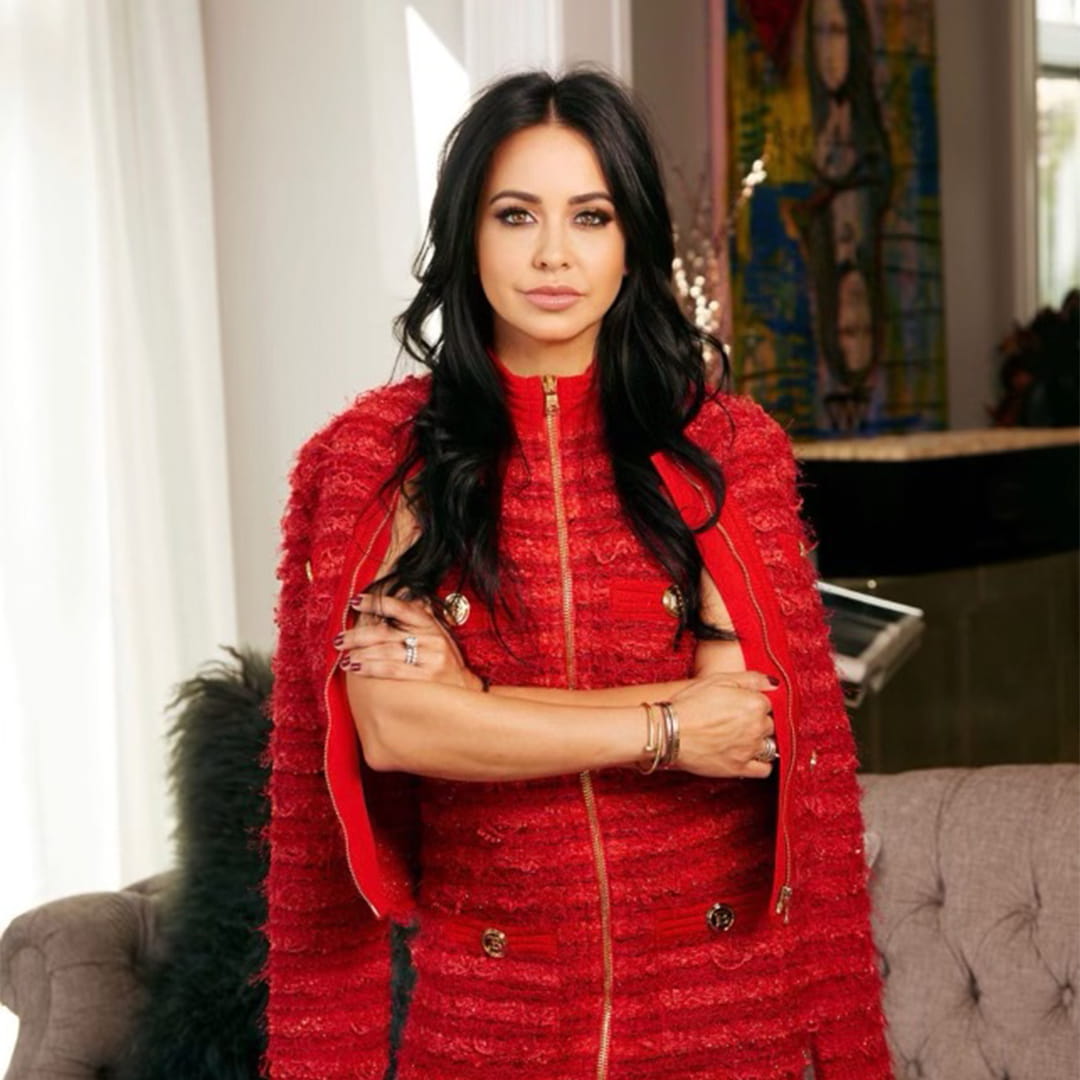 Vanessa's modern, stylish interiors draw cultural inspiration from her Cuban roots, combining luxe glamour with minimalist flair to showcase her signature design style. Vanessa incorporates innovative sensibility and a touch of luxury.
As founder and creative director of her eponymous design firm, Lisa has built a reputation as one of the South's premier luxury designers. Her impressive project portfolio features bold, modern interiors that are rooted in tradition.
Lisa Mende