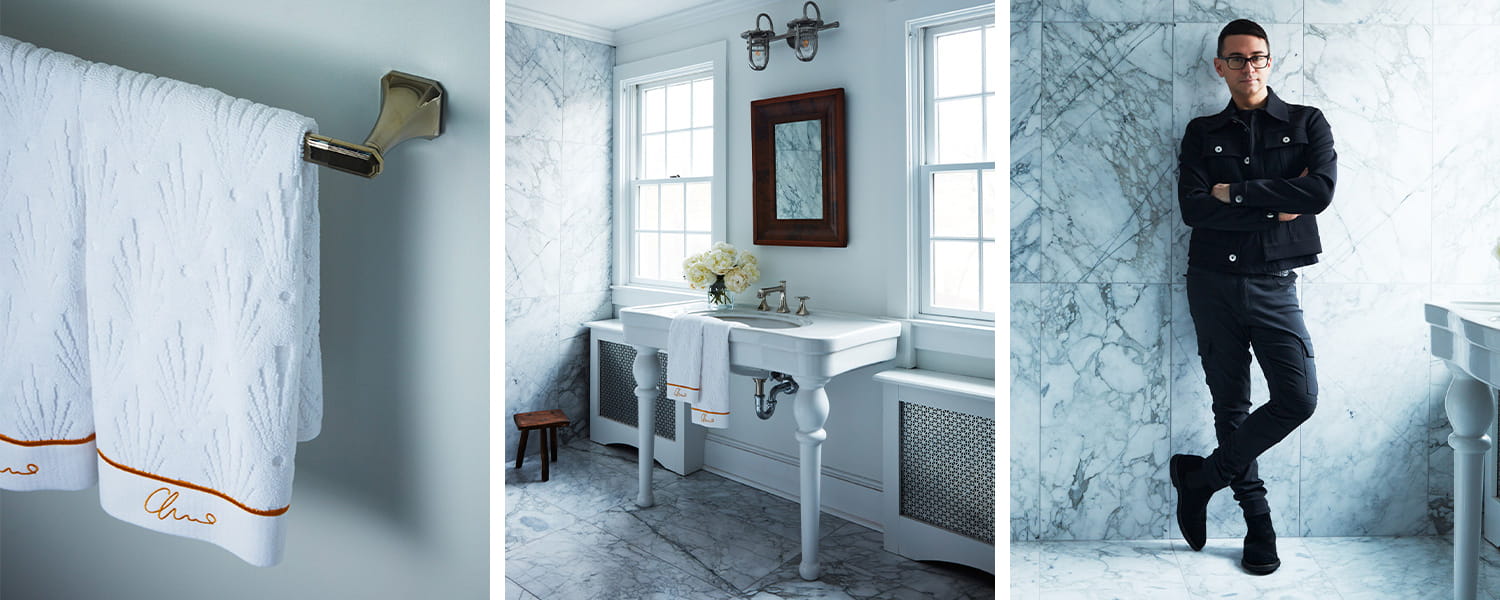 Christian Siriano
Christian Siriano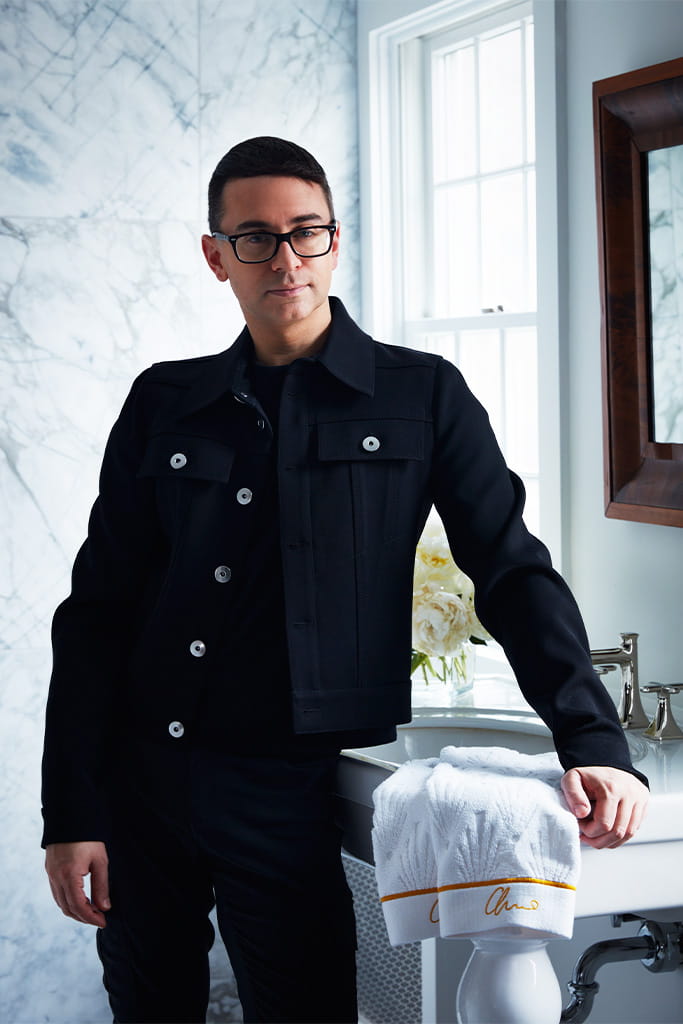 Christian Siriano

DXV
Following his studies in London under Vivienne Westwood and Alexander McQueen, Christian Siriano launched his eponymous collection in 2008. The Christian Siriano collection is shown each season at New York Fashion Week, and presented in New York and Paris to retailers. Known for whimsical and show-stopping design -- from fantasy evening gowns and cocktail dresses to tailored sportswear, intricately detailed shoes and accessories -- his collections can be found at department stores and specialty boutiques around the globe.
In 2012, the first flagship Christian Siriano store opened in New York City, and in 2013 he was inducted as a member of the Council of Fashion Designers of America (CFDA).
Christian Siriano is the youngest person to ever appear on the Crain's "40 Under 40" list, and was a member of Forbes' "30 Under 30" in 2015. He was named "Designer of the Year" at the 2016 AAFA American Image Awards and won the Couture For A Cause "Designer of the Decade" award that same year. He co-founded accessories e-commerce retailer "Send the Trend" and served as Chief Curator until its acquisition by QVC.
Christian Siriano and DXV Belshire Collection
Christian Siriano fell in love with the DXV Belshire Collection during the recent renovation of his historic Easton Connecticut home, where he designed his master bathroom around the meticulously crafted collection. Inspired by the opulence and glamour of the nostalgic 1920s Golden Era captured by the Belshire Collection, Siriano designed a limited-edition luxury bathrobe and hand towel set. Siriano's models will be unveiling the highly anticipated bathrobes backstage at his 2023 Fall/Winter New York Fashion Week show.

"This partnership further emphasizes the synergies amongst fashion and home design as vehicles for self-expression," said designer Christian Siriano. "In the same way self-expression is a driving force for individuals to personalize their clothing and accessories, the curation of the home allows people to reveal their authentic selves through their unique design choices. This parallel sparked a natural collaboration between myself and DXV, as the timelessness of the brand's Belshire collection inspired me to blend the realms of home and fashion to create luxurious, functional art that adds to the home space."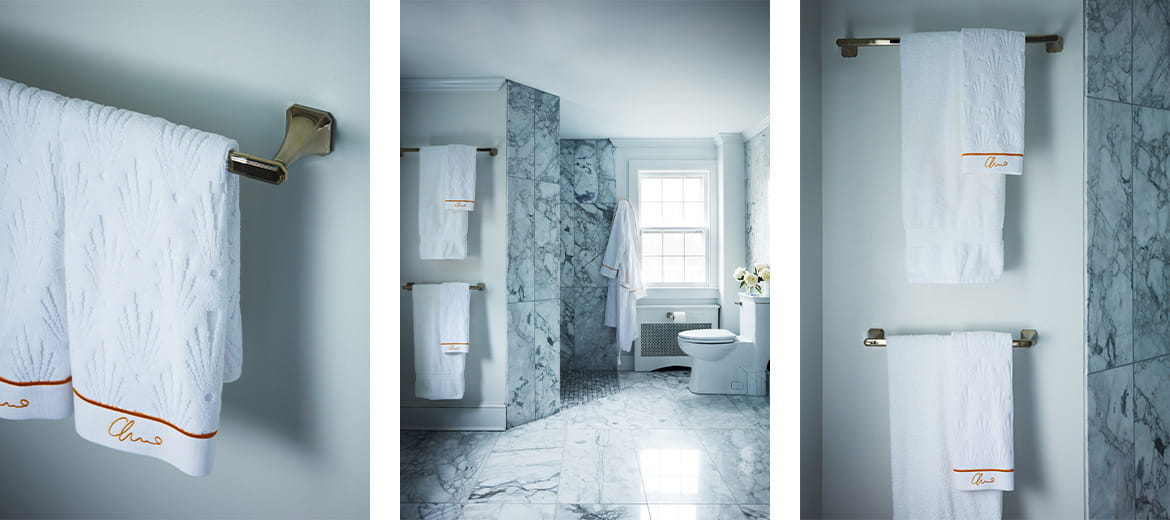 Christian Siriano's Historic Easton, Connecticut Master Bath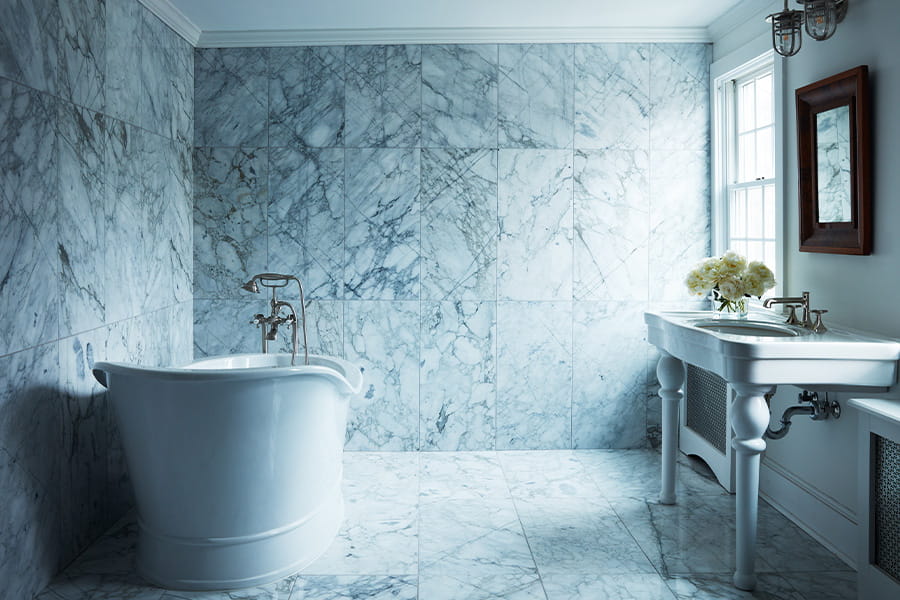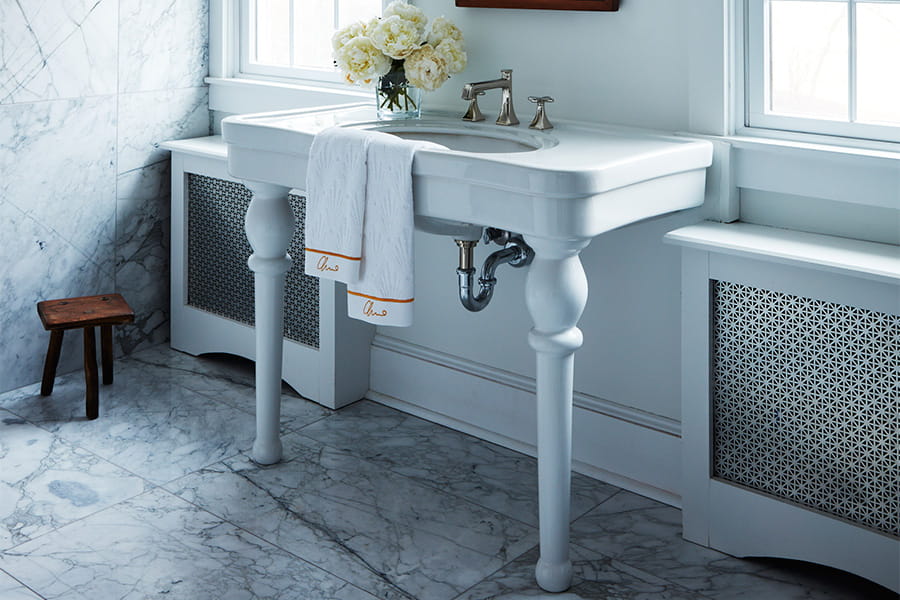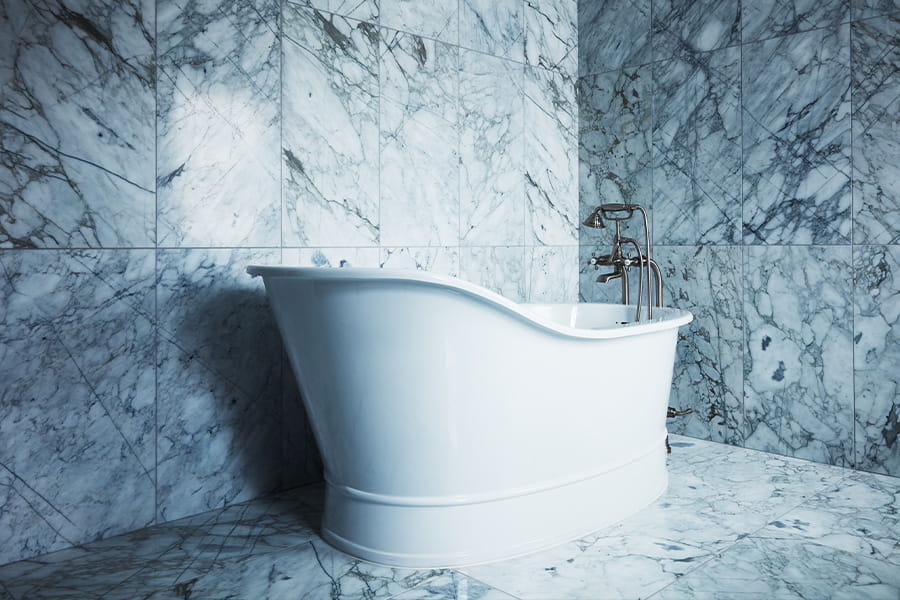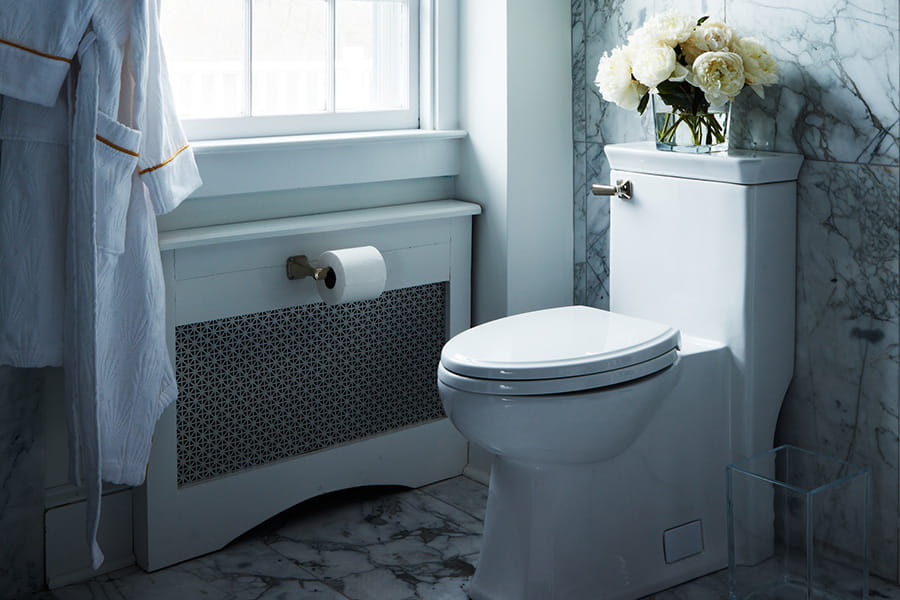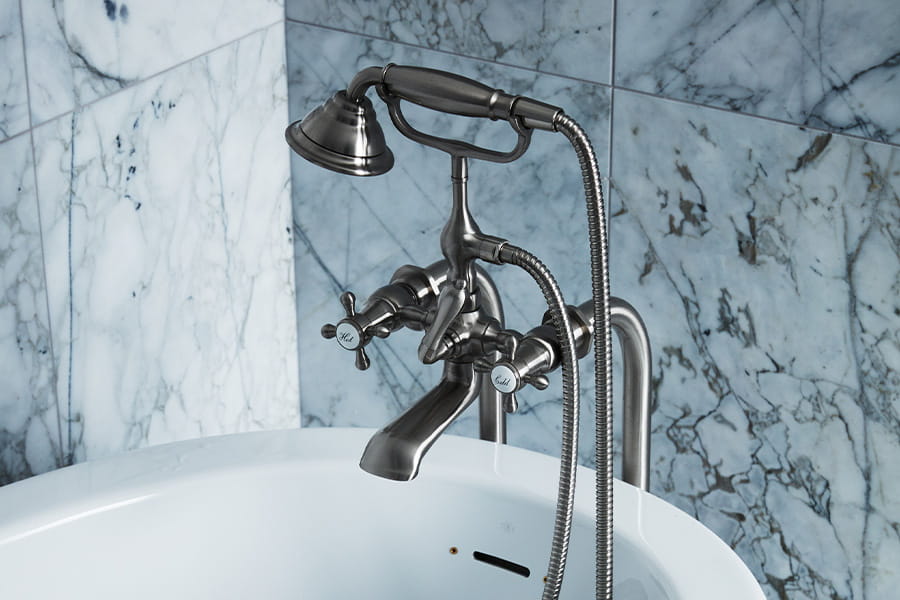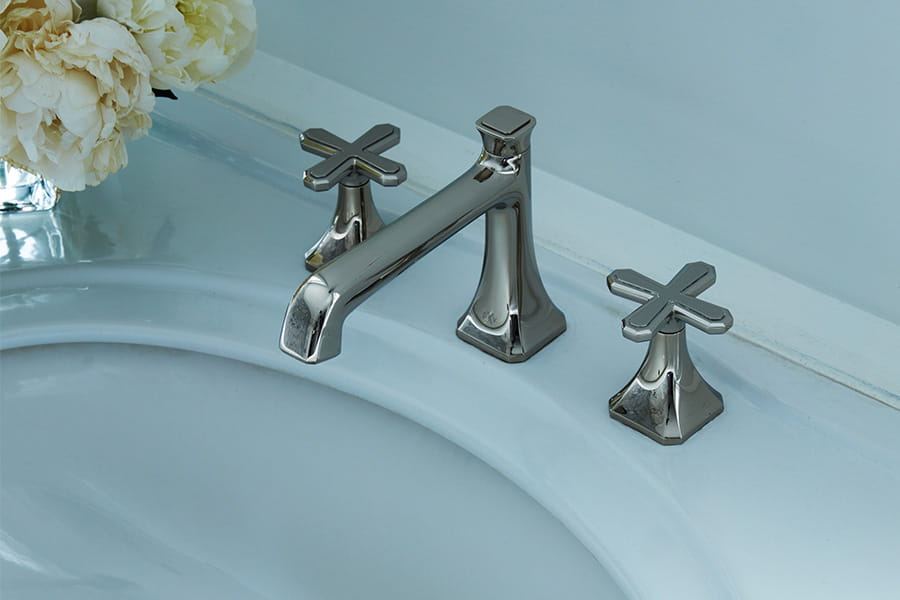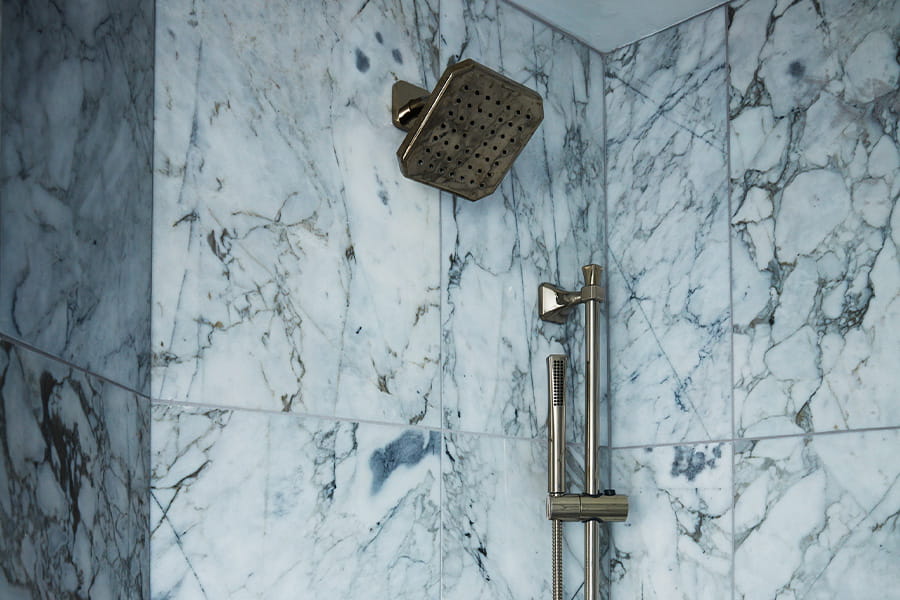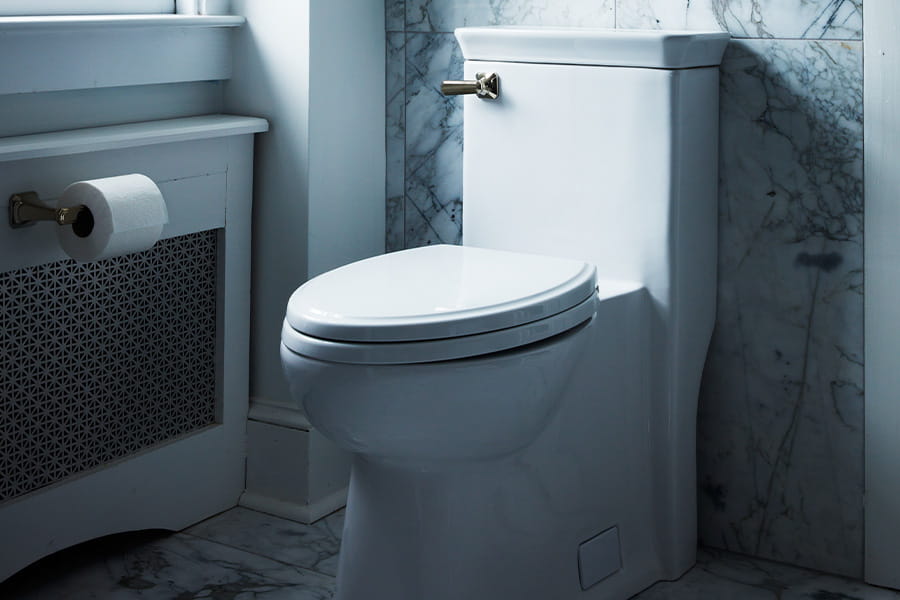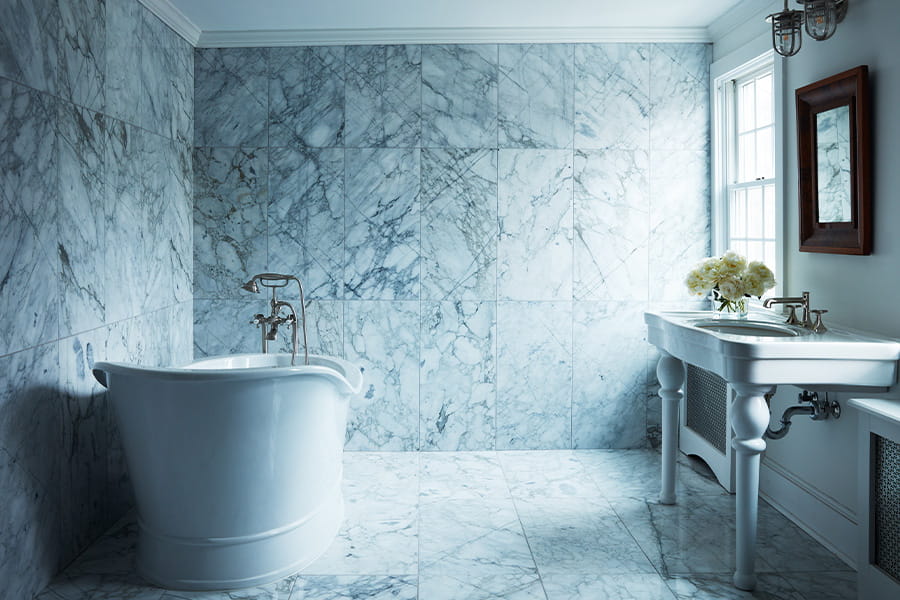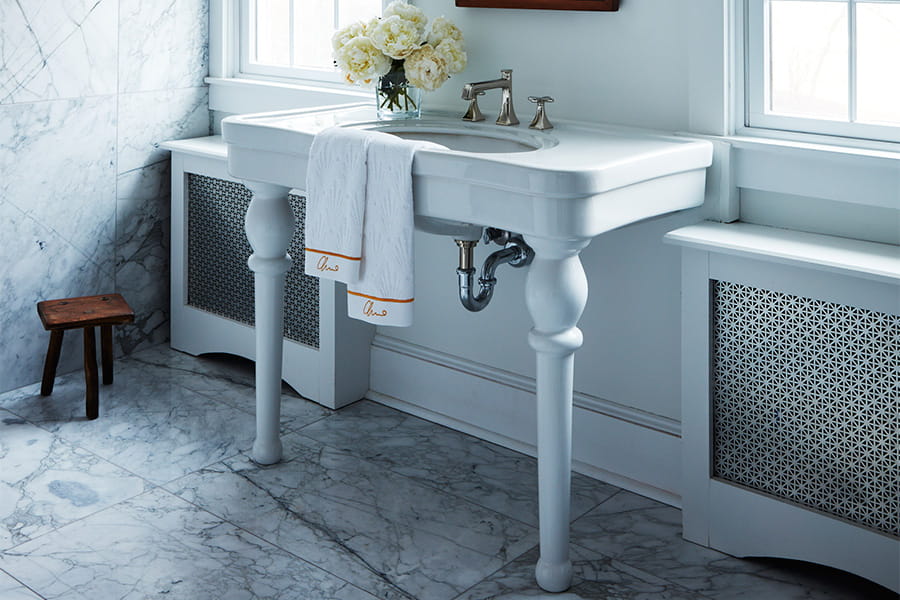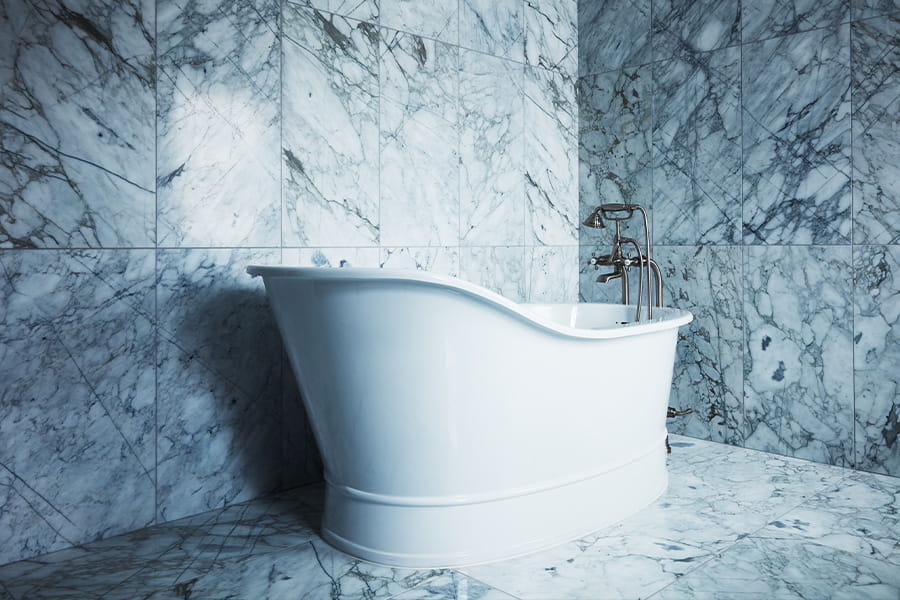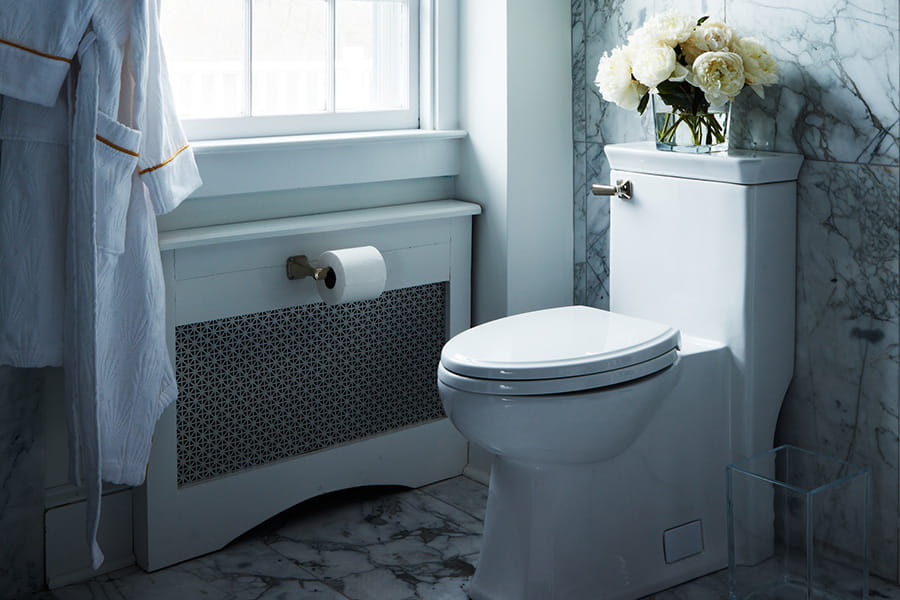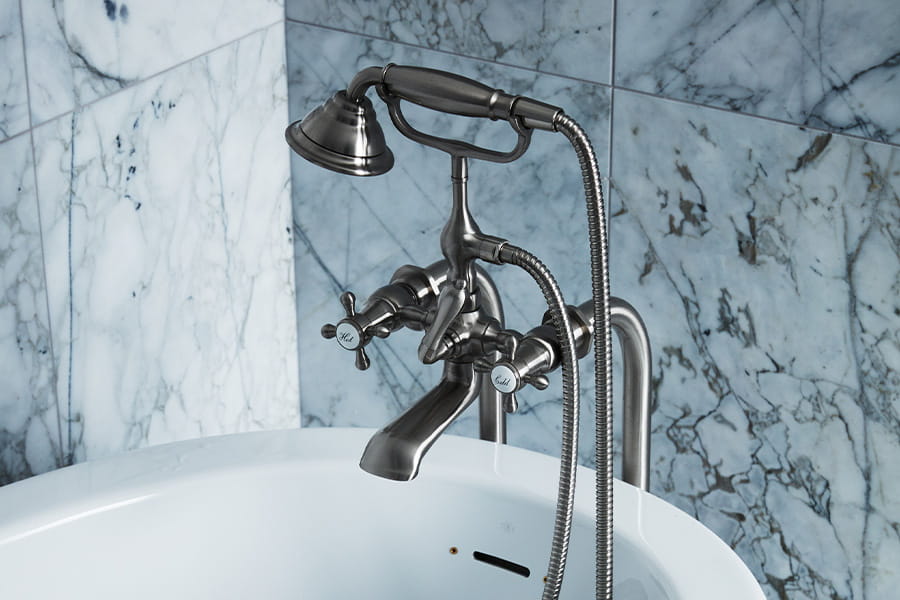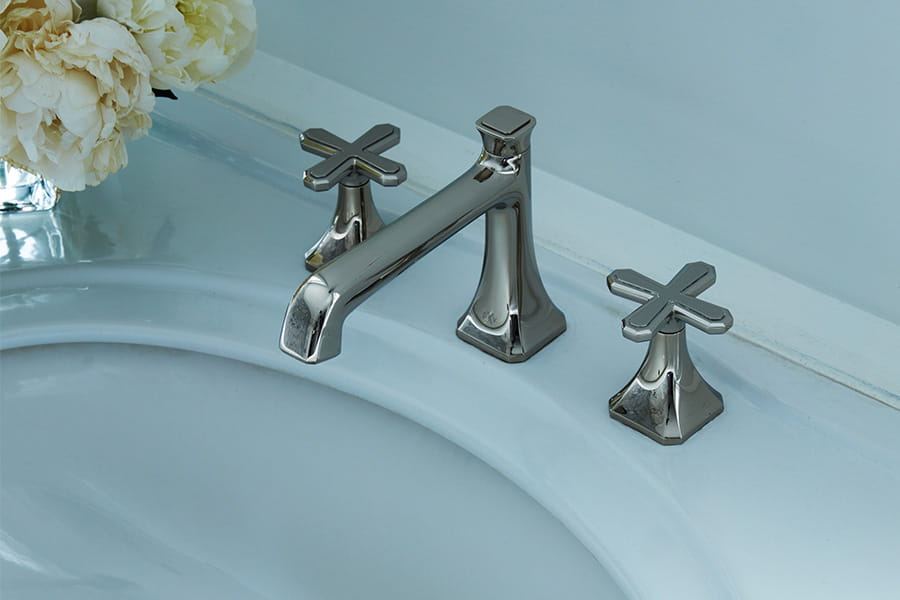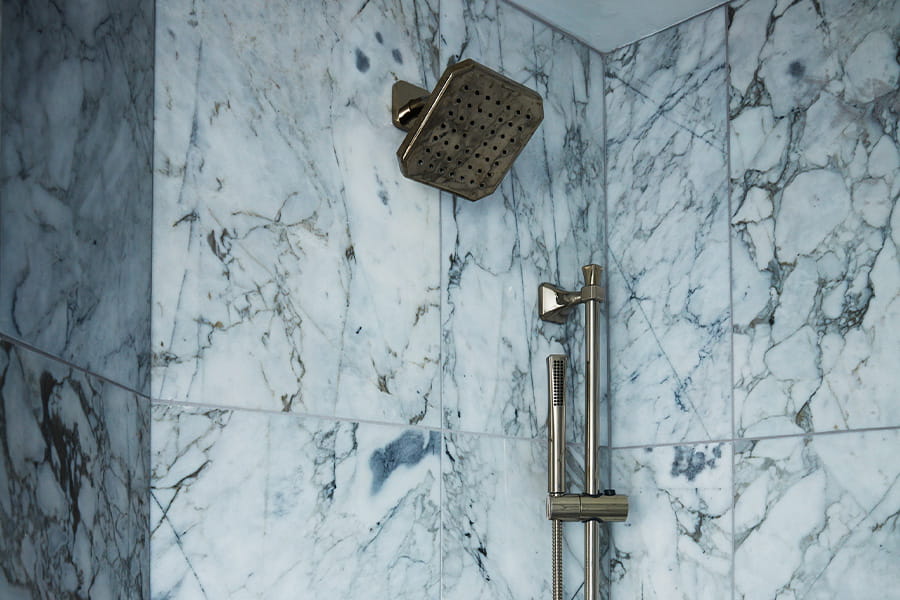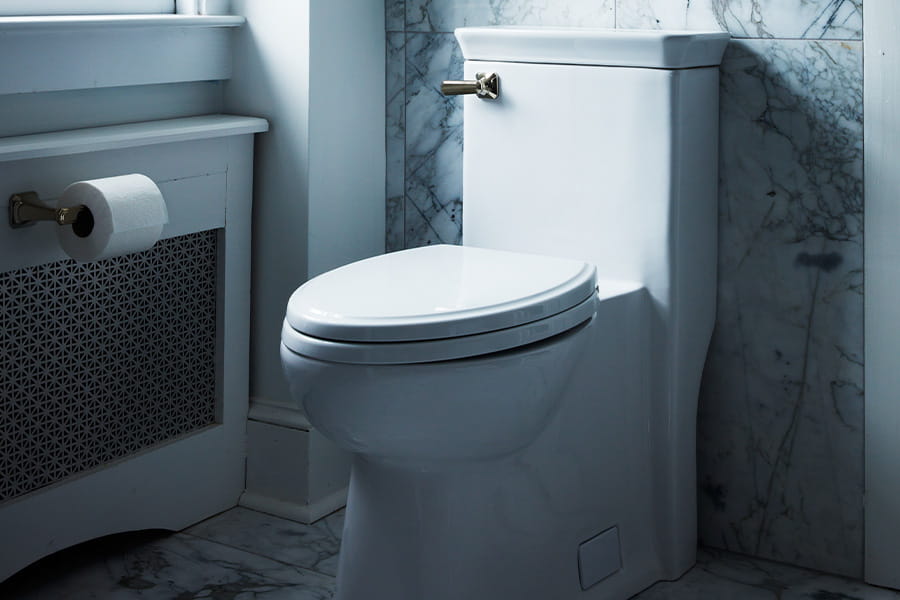 Christian Discusses DXV Belshire with Jean-Jacques L'henaff, Leader, LIXIL Global Design