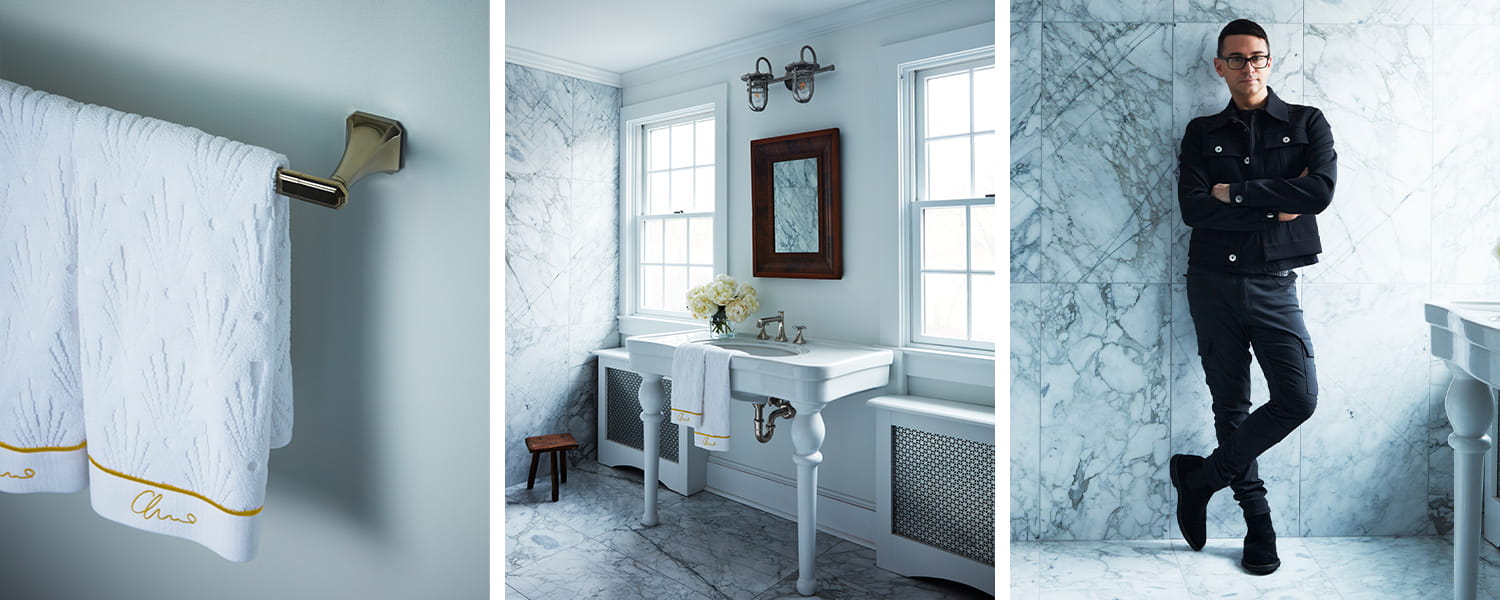 Christian Siriano
Christian Siriano and DXV Belshire Collection
Siriano was first introduced to DXV when renovating the primary bathroom of his 279-year-old Easton Connecticut home. When incorporating the Belshire Collection, the iconic fashion designer was struck by the thoughtfully crafted and beautifully detailed products that matched the meticulous workmanship found around his historic home. When DXV approached Siriano to collaborate on a limited-edition luxury bathrobe and hand towel set, the designer drew inspiration from his newly installed Belshire Collection to capture the richness and timelessness of the 1920s Golden Era.
"It has been such a pleasure partnering with DXV, which I believe emphasizes the many parallels that can be drawn between fashion and home design as vehicles for self-expression," said Christian Siriano. "Personalizing clothing and accessories empowers people to reveal their authentic selves, which we also see play out when people curate their living spaces. As I was designing my own space in Easton, DXV's timeless Belshire bathroom collection inspired me to explore the boundaries of home and fashion to create luxurious, wearable art."
Originally built in the 18th century, Siriano's Easton Connecticut home underwent a luxurious refresh in 2022. When designing a spa-like retreat in the primary bathroom, Siriano sought sophisticated products to fill the space, including DXV's Belshire Shower System and Low-Spout Faucet with Cross Handles. These lean, elegant pieces are rich in character and boast faceted edges that pay homage to the Art Deco movement from which they were modeled. In addition, these pieces feature precision engineering that not only promotes excellent longevity but helps ensure superior performance. Drawing inspiration from this collection, Siriano's bathrobe and hand towels boast a beautiful golden trim and one-of-a-kind geometric debossed fabric detailing. These design elements capture the spirit of 1920s Art Deco design and act not only as super luxe bathroom staples, but as pieces of art.

"This partnership further emphasizes the synergies amongst fashion and home design as vehicles for self-expression," said designer Christian Siriano. "In the same way self-expression is a driving force for individuals to personalize their clothing and accessories, the curation of the home allows people to reveal their authentic selves through their unique design choices. This parallel sparked a natural collaboration between myself and DXV, as the timelessness of the brand's Belshire collection inspired me to blend the realms of home and fashion to create luxurious, functional art that adds to the home space."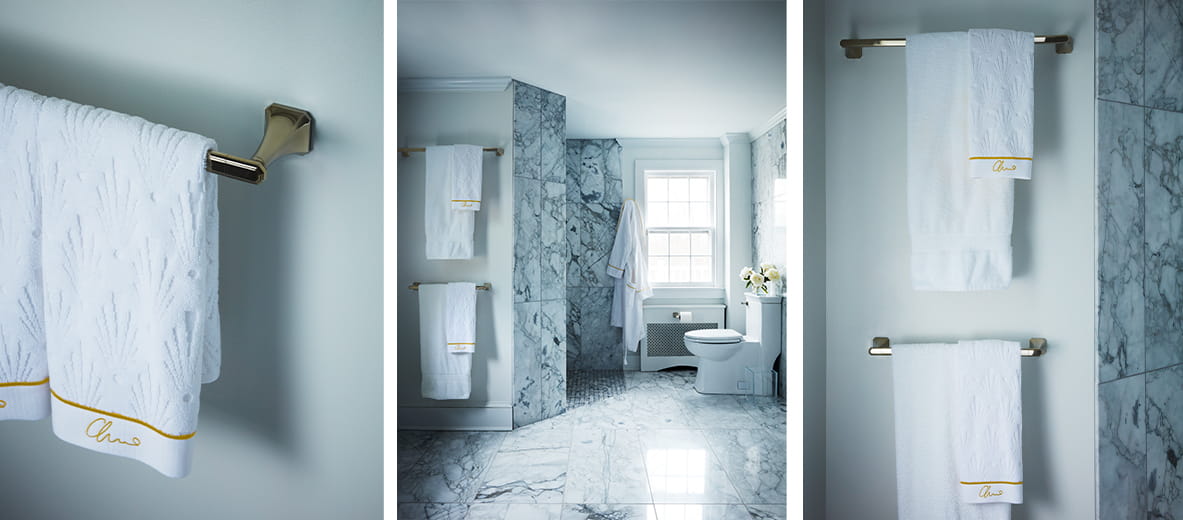 Christian Siriano's Historic Easton, Connecticut PRIMARY BatH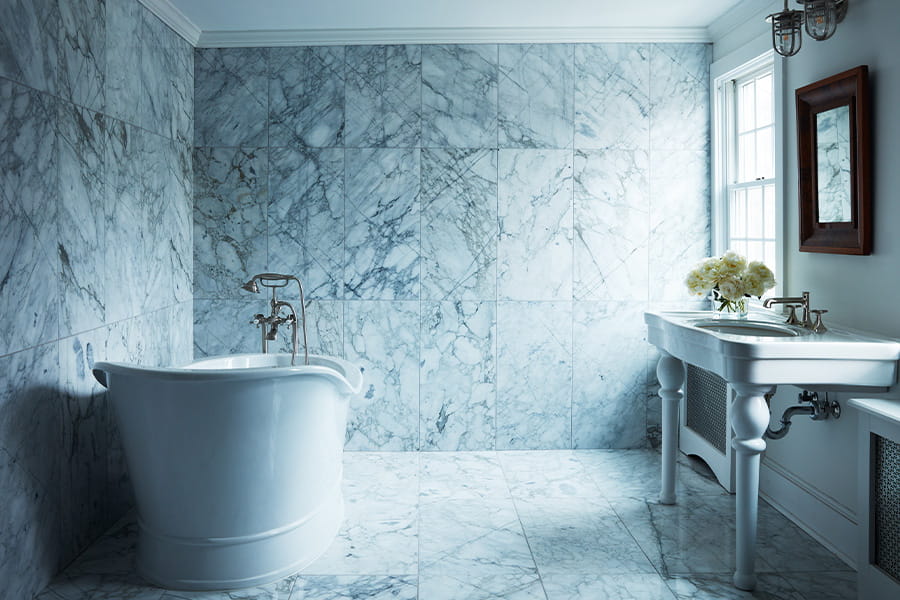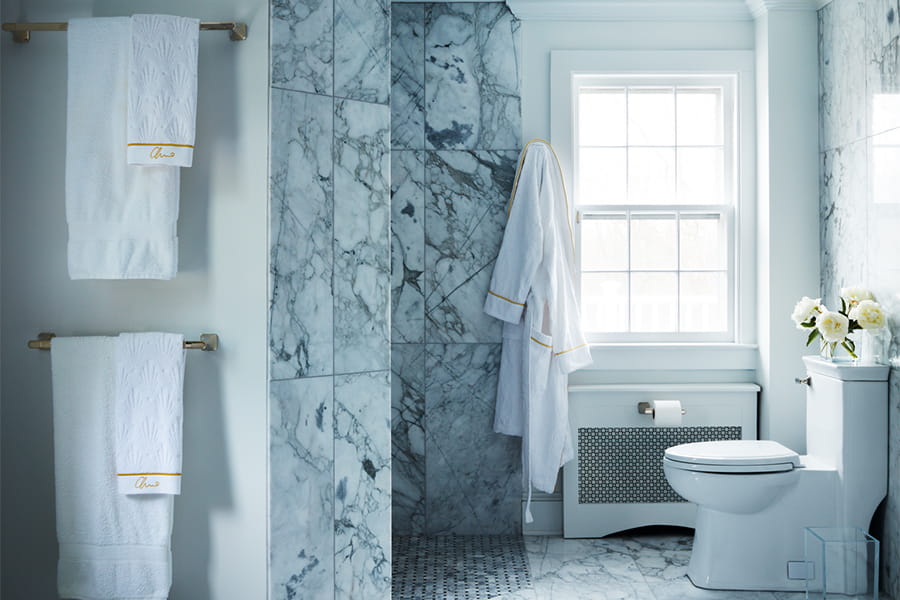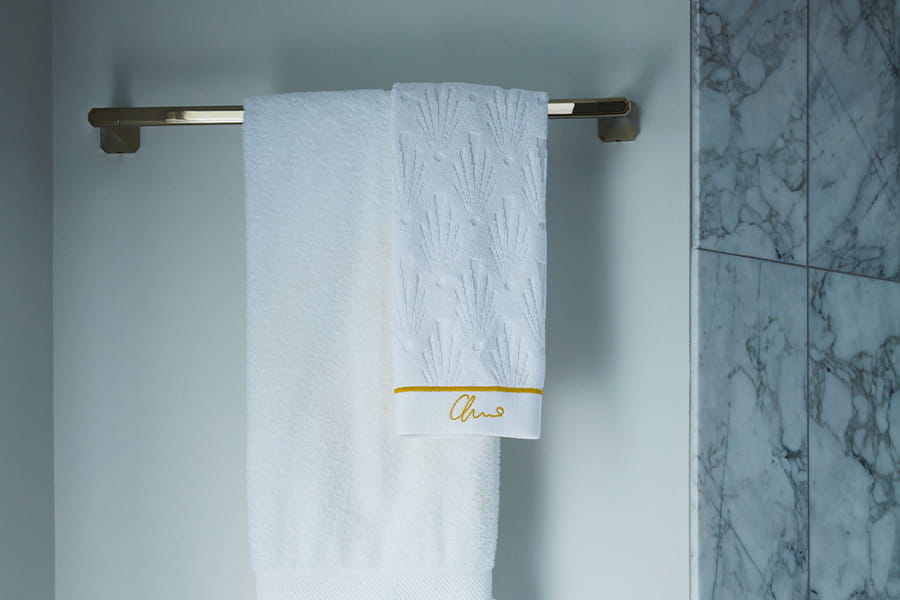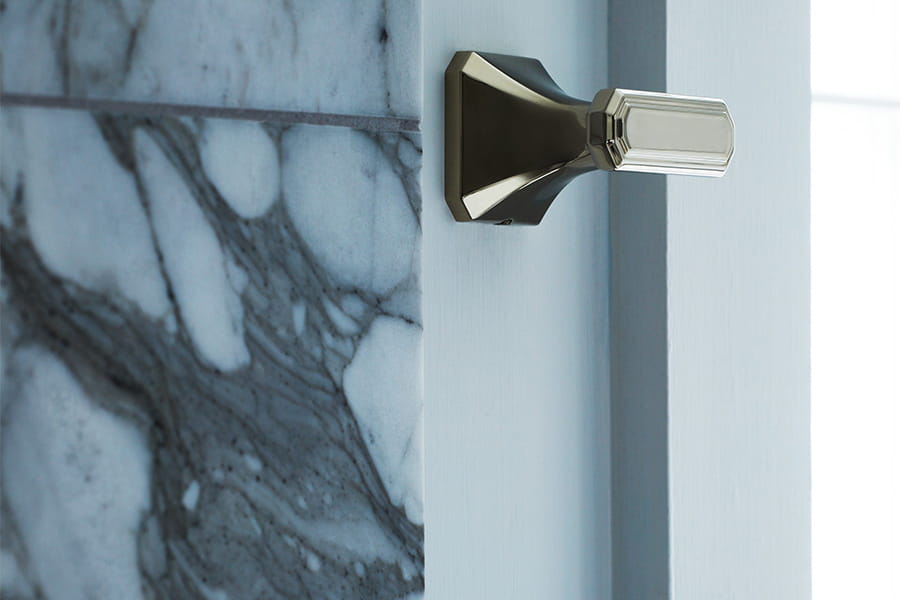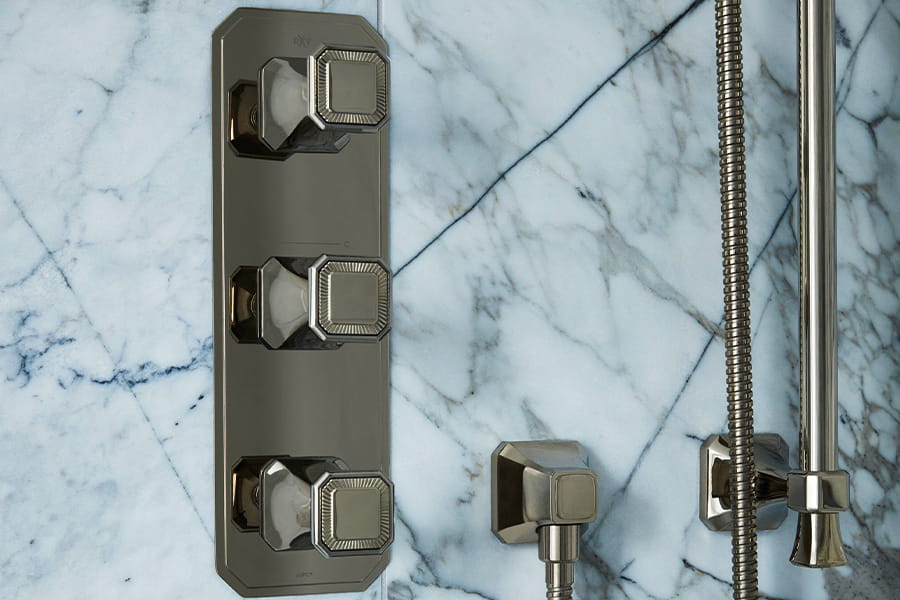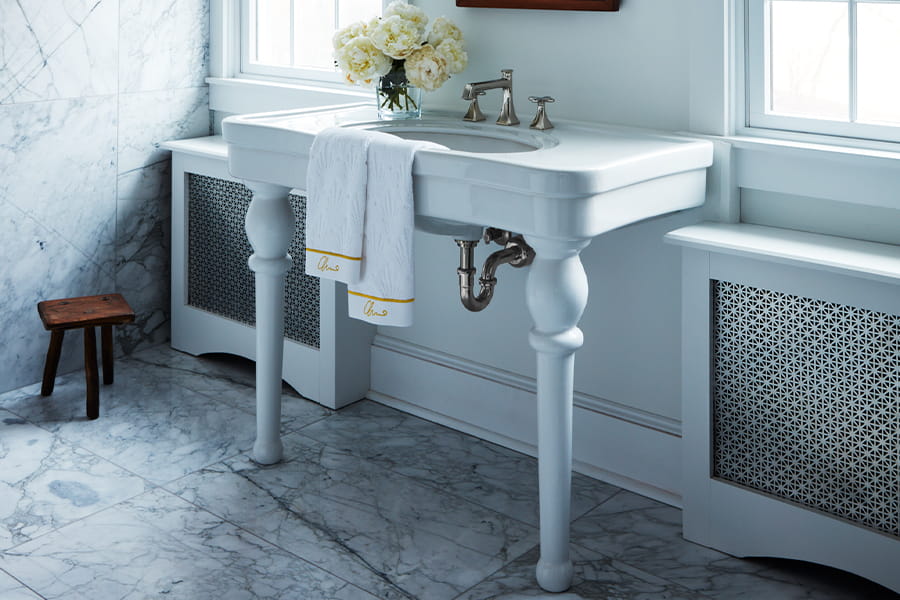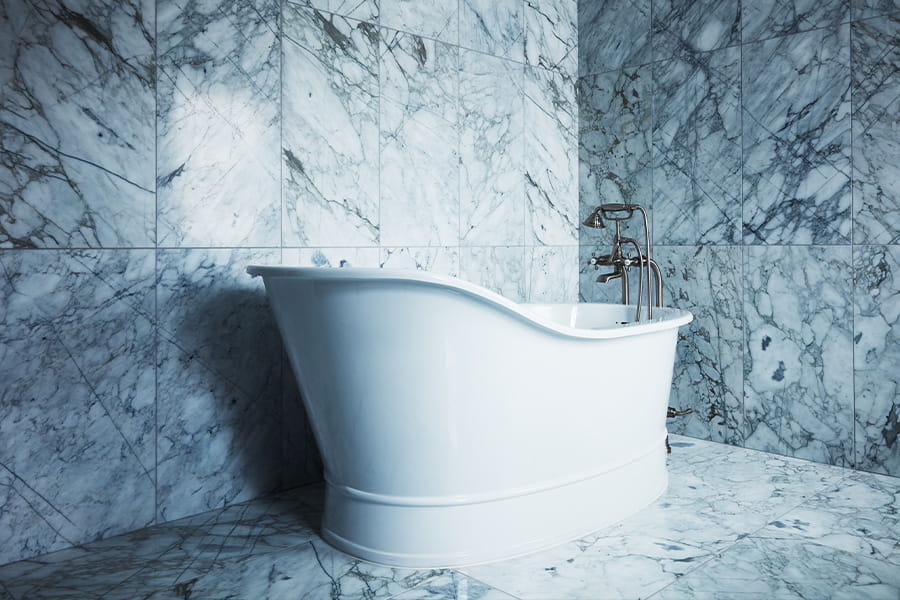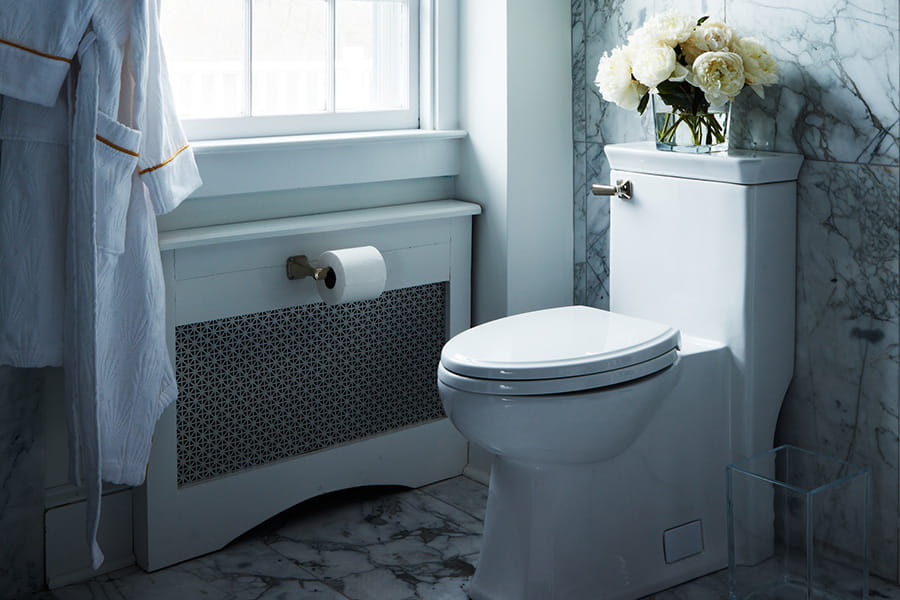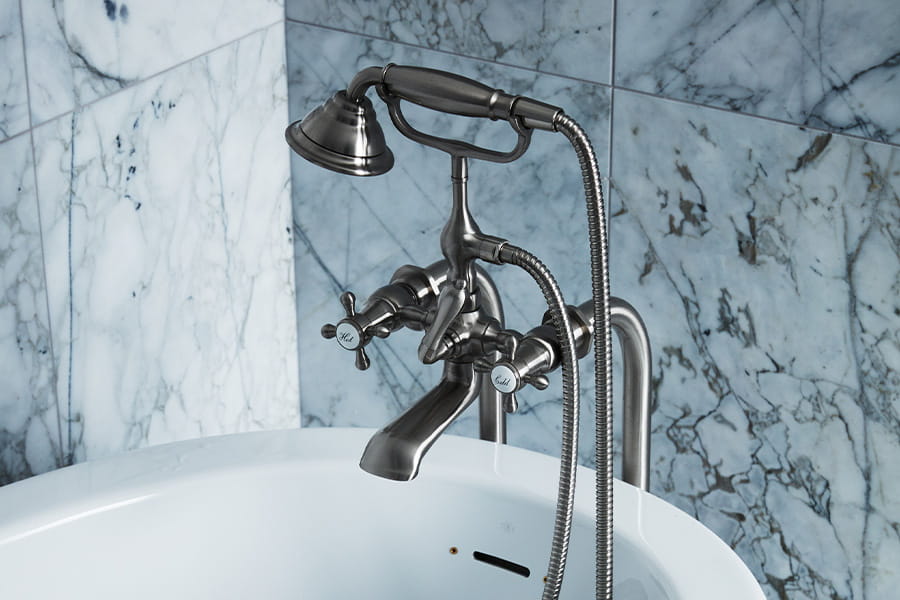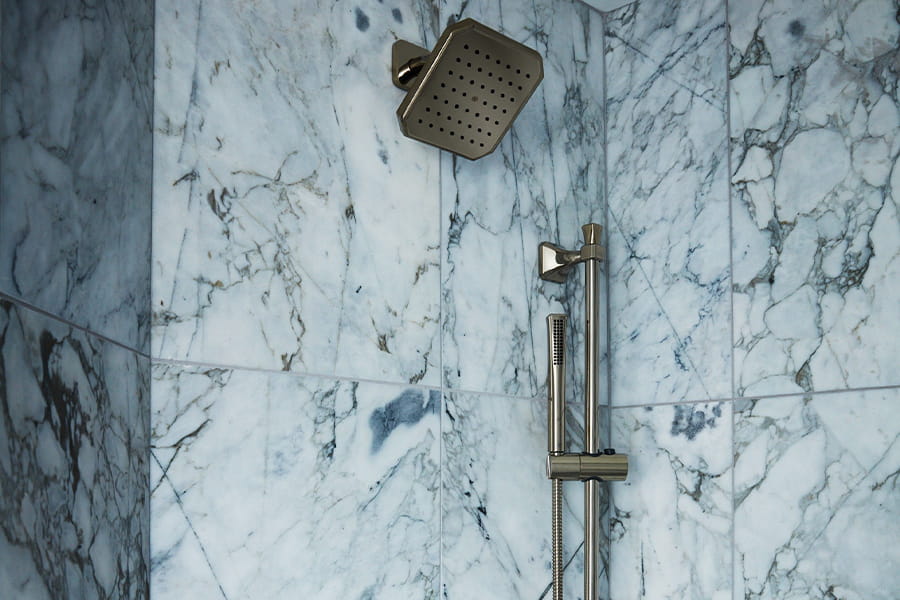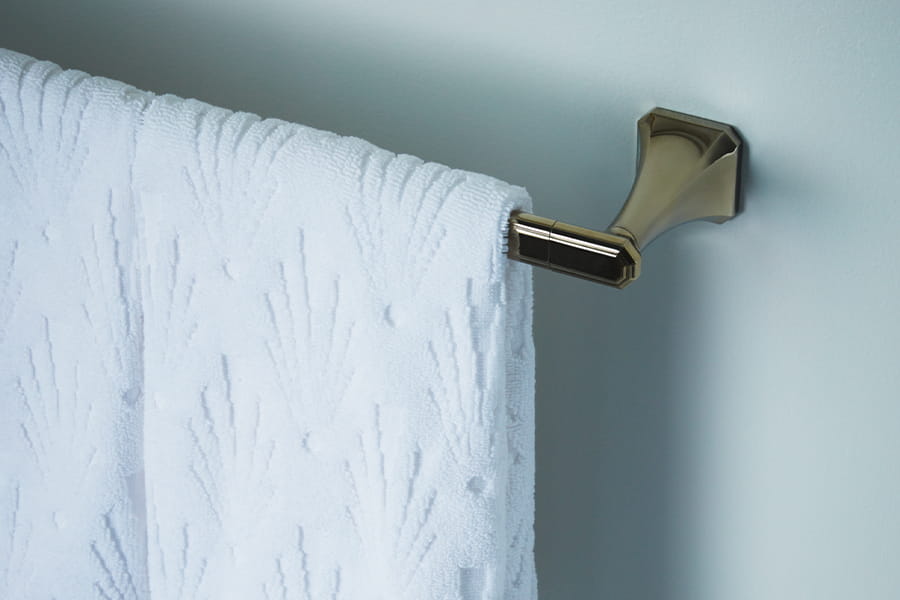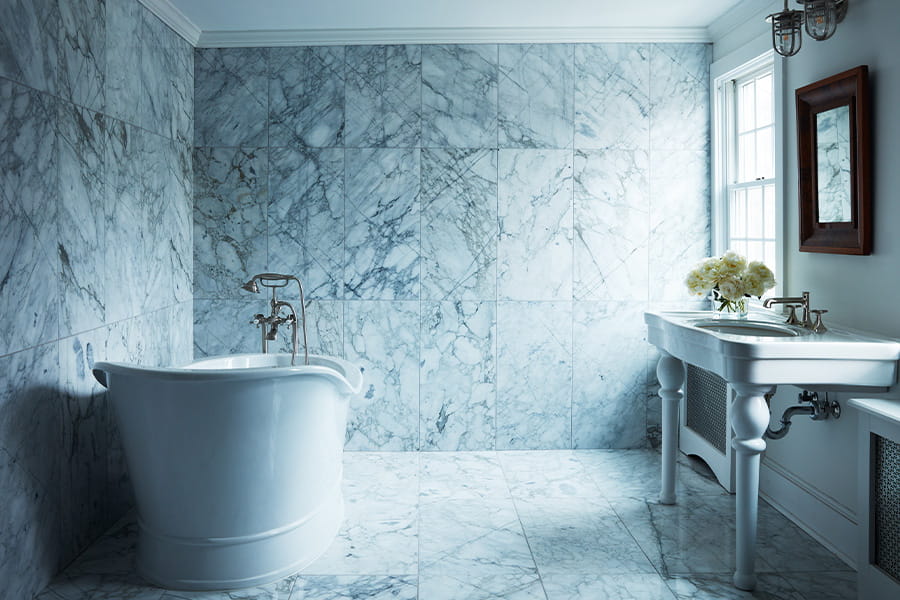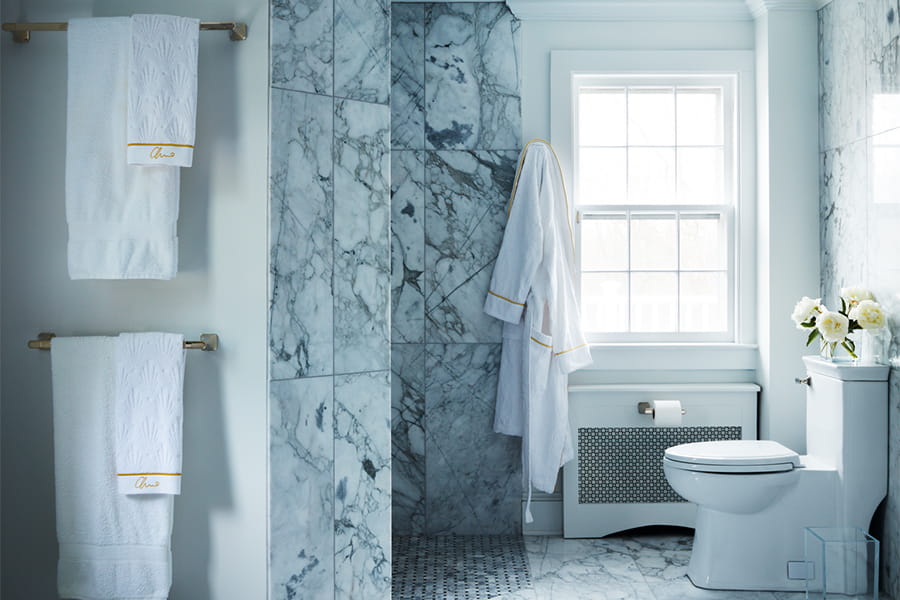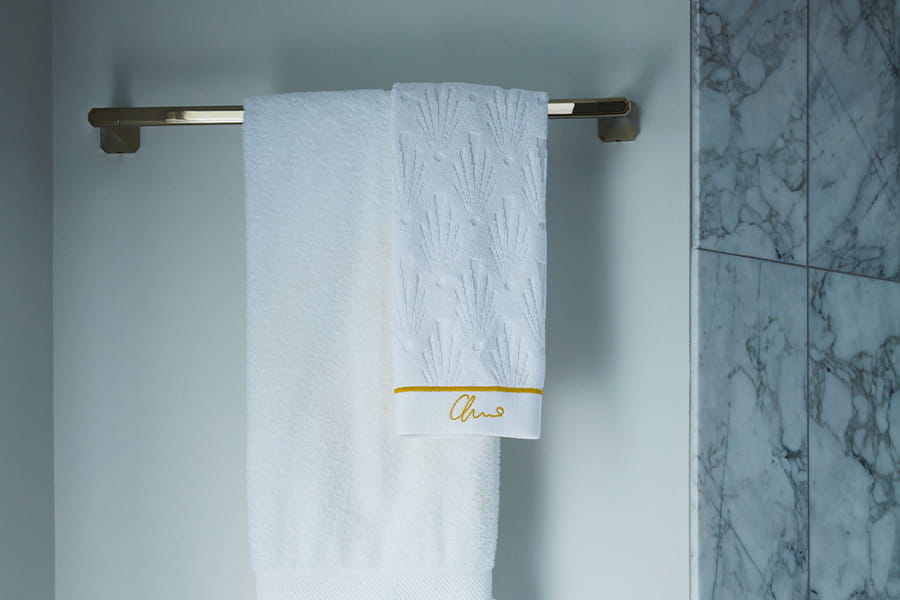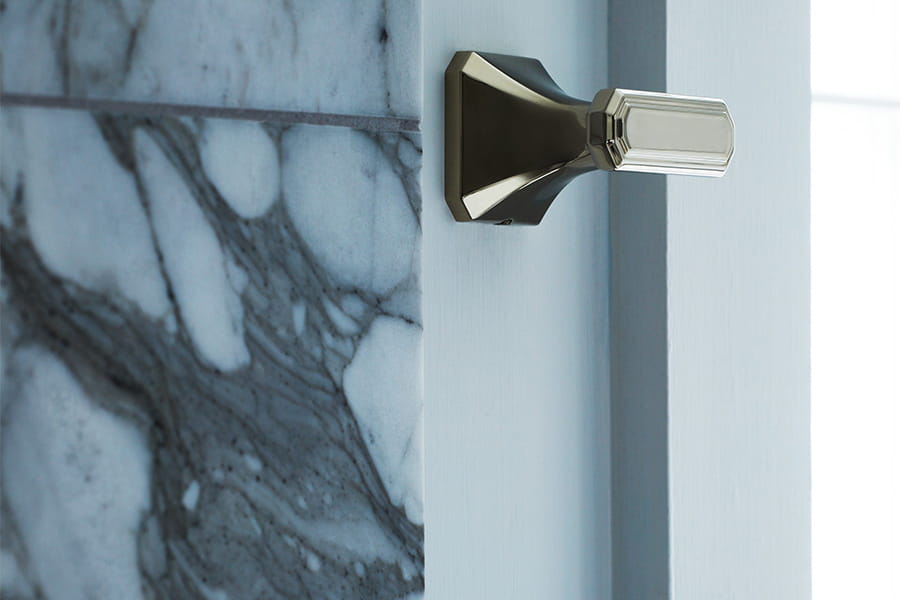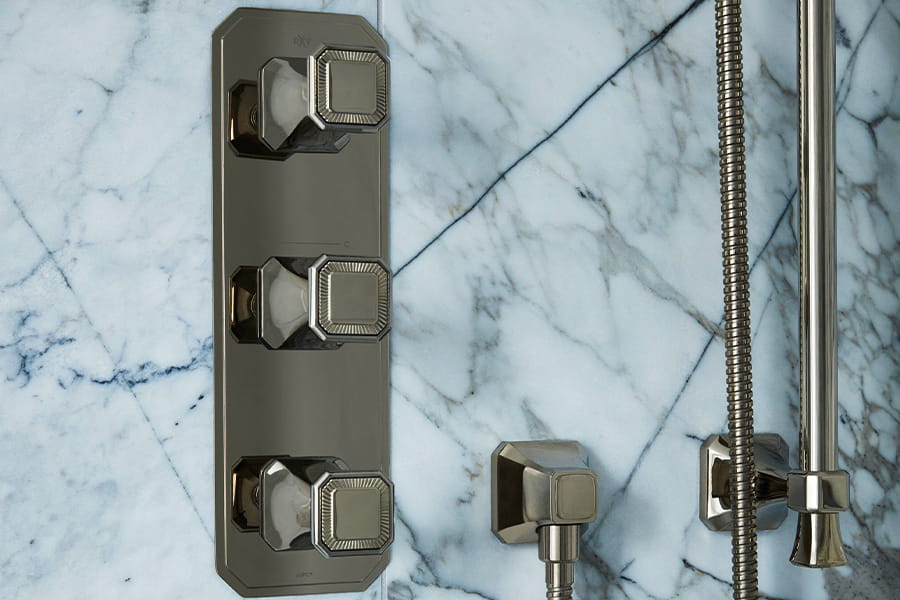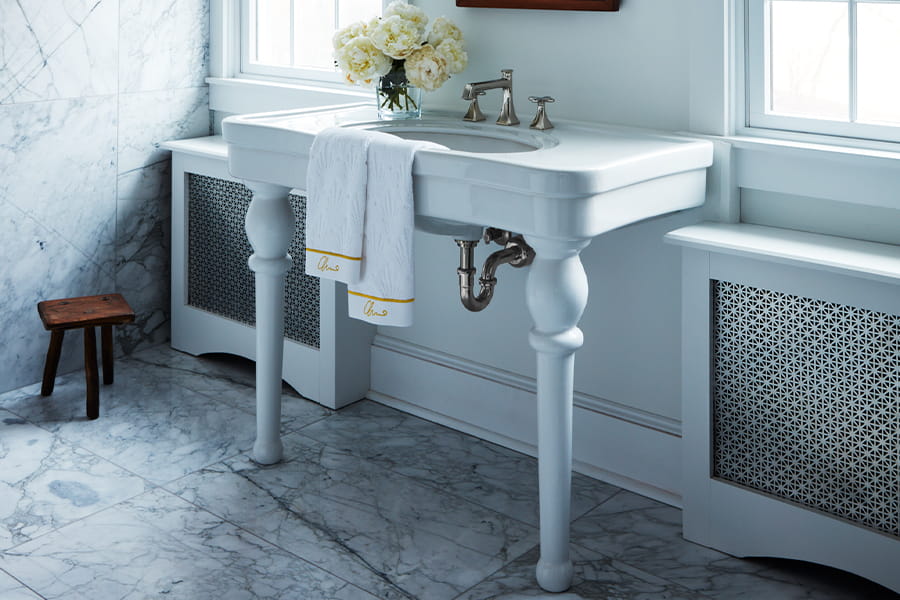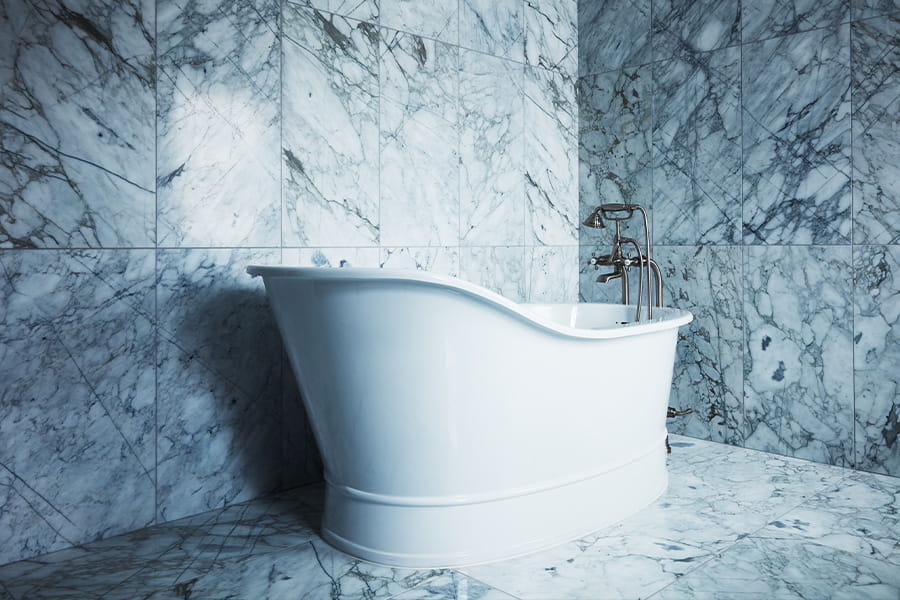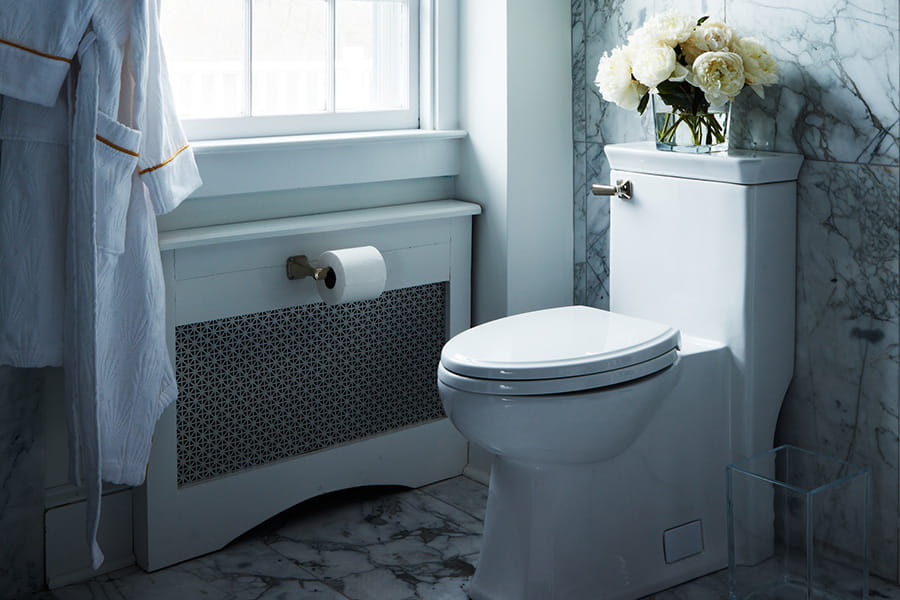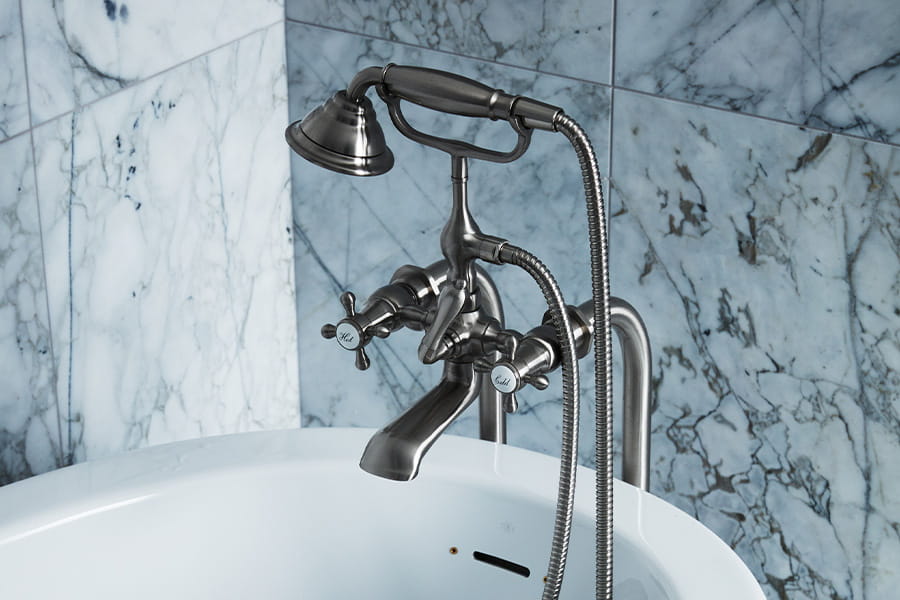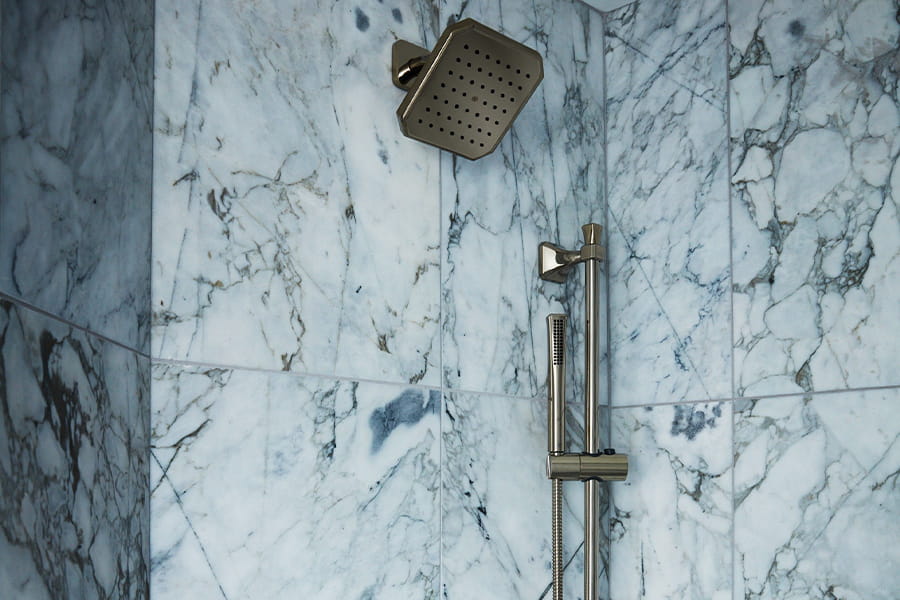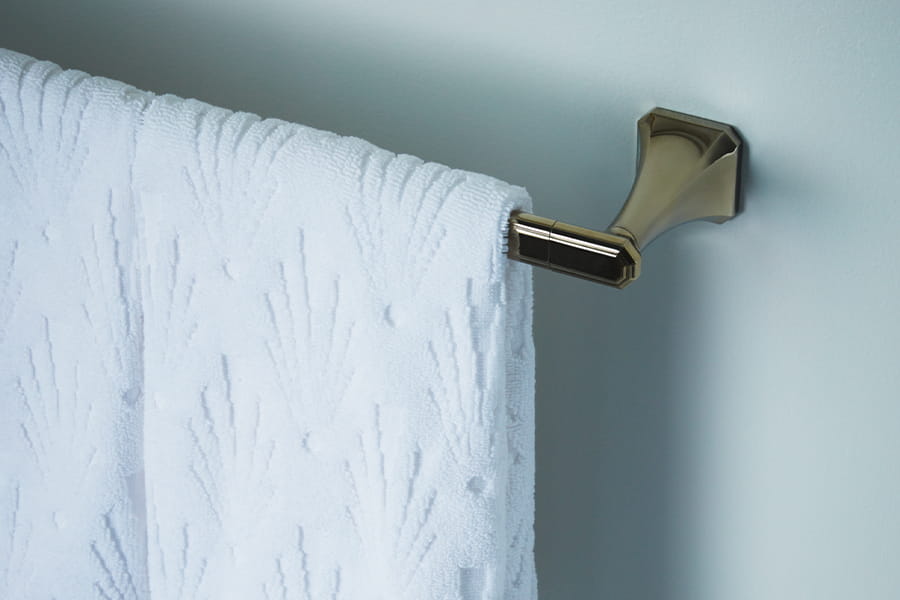 Christian Discusses DXV Belshire with Jean-Jacques L'henaff, Leader, LIXIL Global Design

Christian Siriano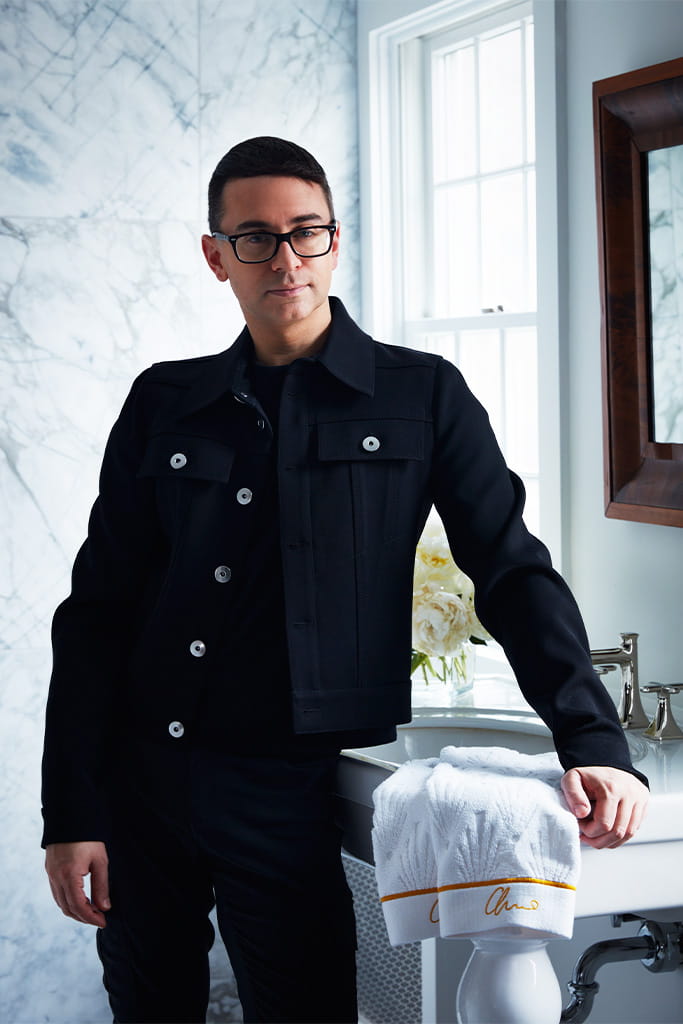 Christian Siriano

DXV
Following his studies in London under Vivienne Westwood and Alexander McQueen, Christian Siriano launched his eponymous collection in 2008. The Christian Siriano collection is shown each season at New York Fashion Week, and presented in New York and Paris to retailers. Known for whimsical and show-stopping design -- from fantasy evening gowns and cocktail dresses to tailored sportswear, intricately detailed shoes and accessories -- his collections can be found at department stores and specialty boutiques around the globe.
In 2012, the first flagship Christian Siriano store opened in New York City, and in 2013 he was inducted as a member of the Council of Fashion Designers of America (CFDA).
Christian Siriano is the youngest person to ever appear on the Crain's "40 Under 40" list, and was a member of Forbes' "30 Under 30" in 2015. He was named "Designer of the Year" at the 2016 AAFA American Image Awards and won the Couture For A Cause "Designer of the Decade" award that same year. He co-founded accessories e-commerce retailer "Send the Trend" and served as Chief Curator until its acquisition by QVC.