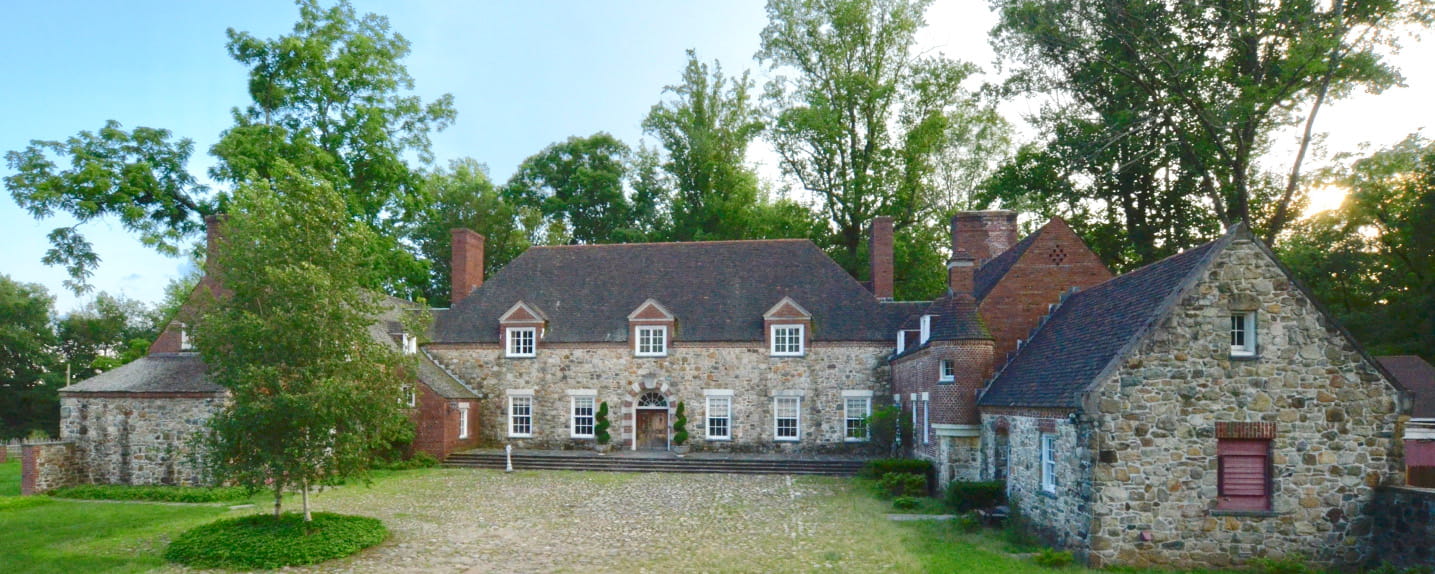 2020 EXPERTS IN LUXURY
DXV mansions in may
DXV products were selected and featured in the highly-anticipated Splendor in September Designer Showhouse, a biennial signature fundraiser benefitting the Women's Association for Morristown Medical Center (WAMMC) in Morristown, NJ.
Over 45 designers invested time and talent to restore Tyvan Hill, a 10,000 sq. ft., 91-year-old country estate in New Vernon, NJ. In the end, a total of 34 rooms and 11 outdoor spaces were lovingly revamped and beautifully transformed with luxury finishes and fixtures throughout.
Dxv featured in rooms designed by:
Susan Farcy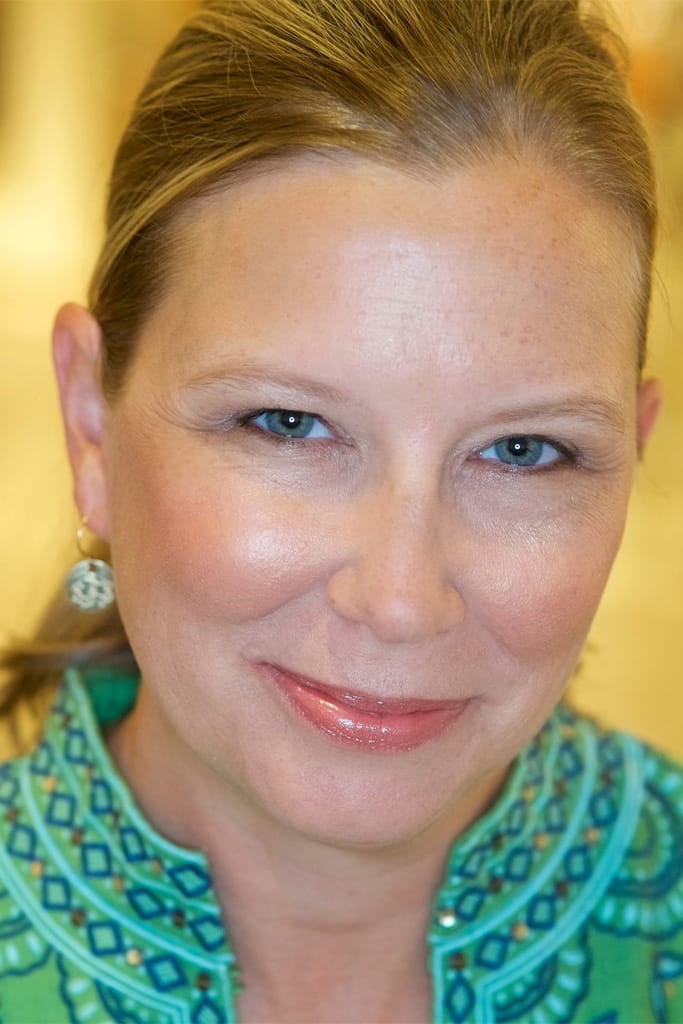 Susan Farcy

DXV
Susan Farcy is an accomplished and respected Interior Designer. With commissions that range from the design and decoration of Manhattan apartments and new homes in northern New Jersey to the full restoration of the grounds and mansion of a major historical Westchester estate, Ms. Farcy has gained a reputation as an individual who has successfully brought her diverse talents to the profession of home design.
Ms. Farcy graduated from Wheaton College (IL) with a degree in Art History and worked in the world of high fashion for some notable New York couture designers before entering the world of fine jewelry. During her tenure with Verdura, Ms. Farcy attended the New York School of Interior Design and traveled throughout Europe studying classic architecture. Upon completion of her studies, Ms. Farcy worked in the antique and art world before being offered the presidency of a major European fabric company.
After the birth of her first daughter, Ms. Farcy started accepting private commissions and established her design studio.
Susan Farcy received the prestigious Gold Award for her 2020 Mansion in May Designer Showhouse room at the 2022 ASID NJ Design Excellence Awards event.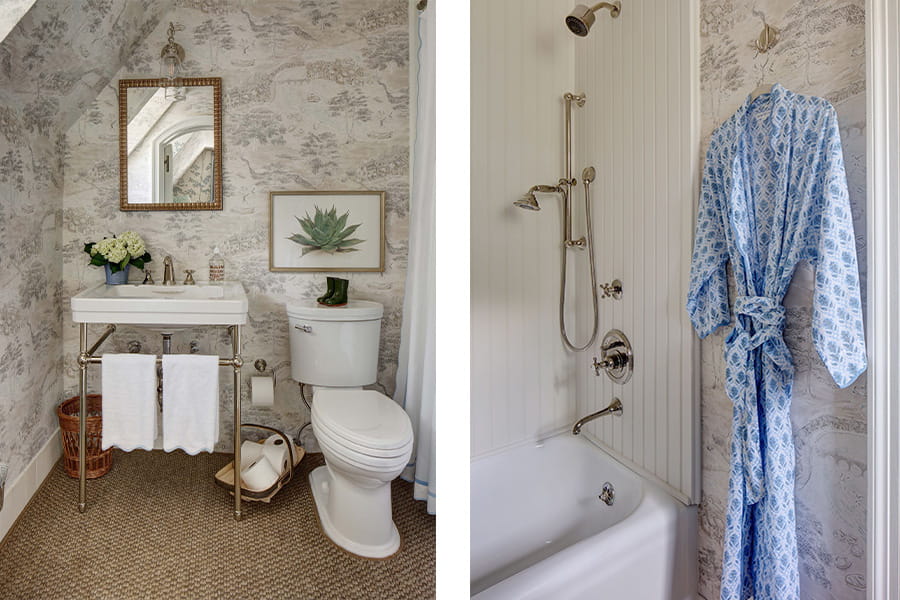 Swati Goorha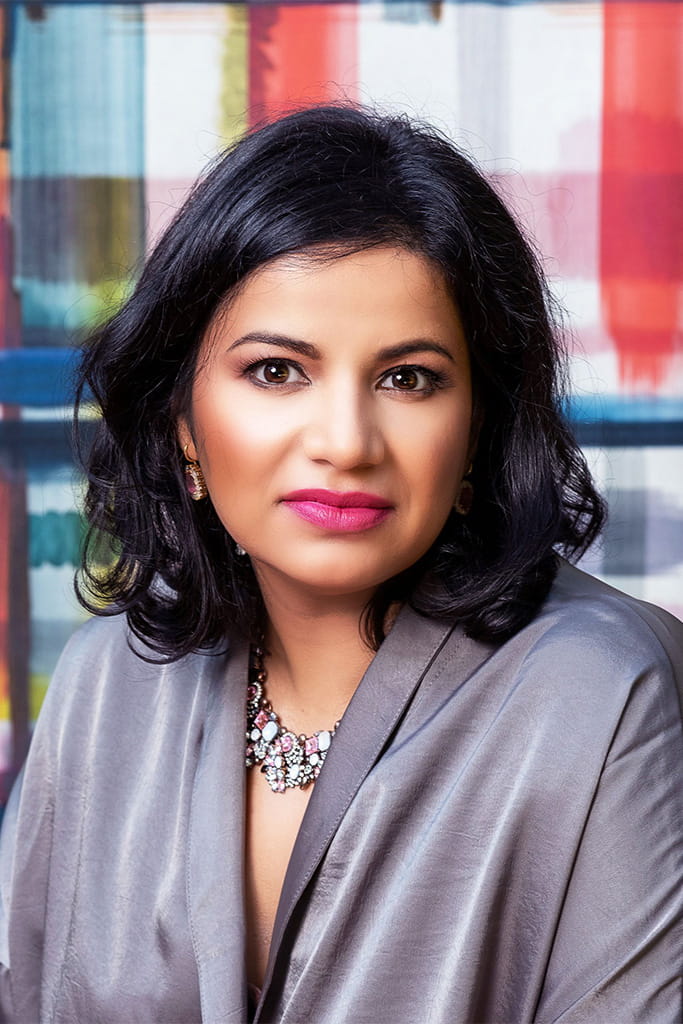 Swati Goorha

DXV
Swati Goorha is the Principal of her Namesakes firm, Swati Goorha Designs. She is an internationally recognized designer known for world-inspired, layered spaces saturated in color and patterns. Swati is a multilingual, avid global traveler, and her exposure to different cultures lends her design innovativeness, best-of-breed quality, and unique perspective. She holds an MS in Interior Architecture and Design. Swati's designs are a sum of her client's experiences informed by the architecture of their home.
Each client is unique, and each design caters to the lifestyle of the person who inhabits the space- this is the principal guiding philosophy behind Swati's designs. Swati has designed residences and commercial spaces all over the country. A House Beautiful Advisory Board Member, Swati has been featured in significant publications nationally and internationally, like House Beautiful, Elle Décor, Martha Stewart, HGTV, Vogue India, Business of home, Economic Times, and more.
Swati is also involved with several nonprofit organizations to give back to the community. She continues to support several other charities and not-for-profit organizations supporting Women and children.