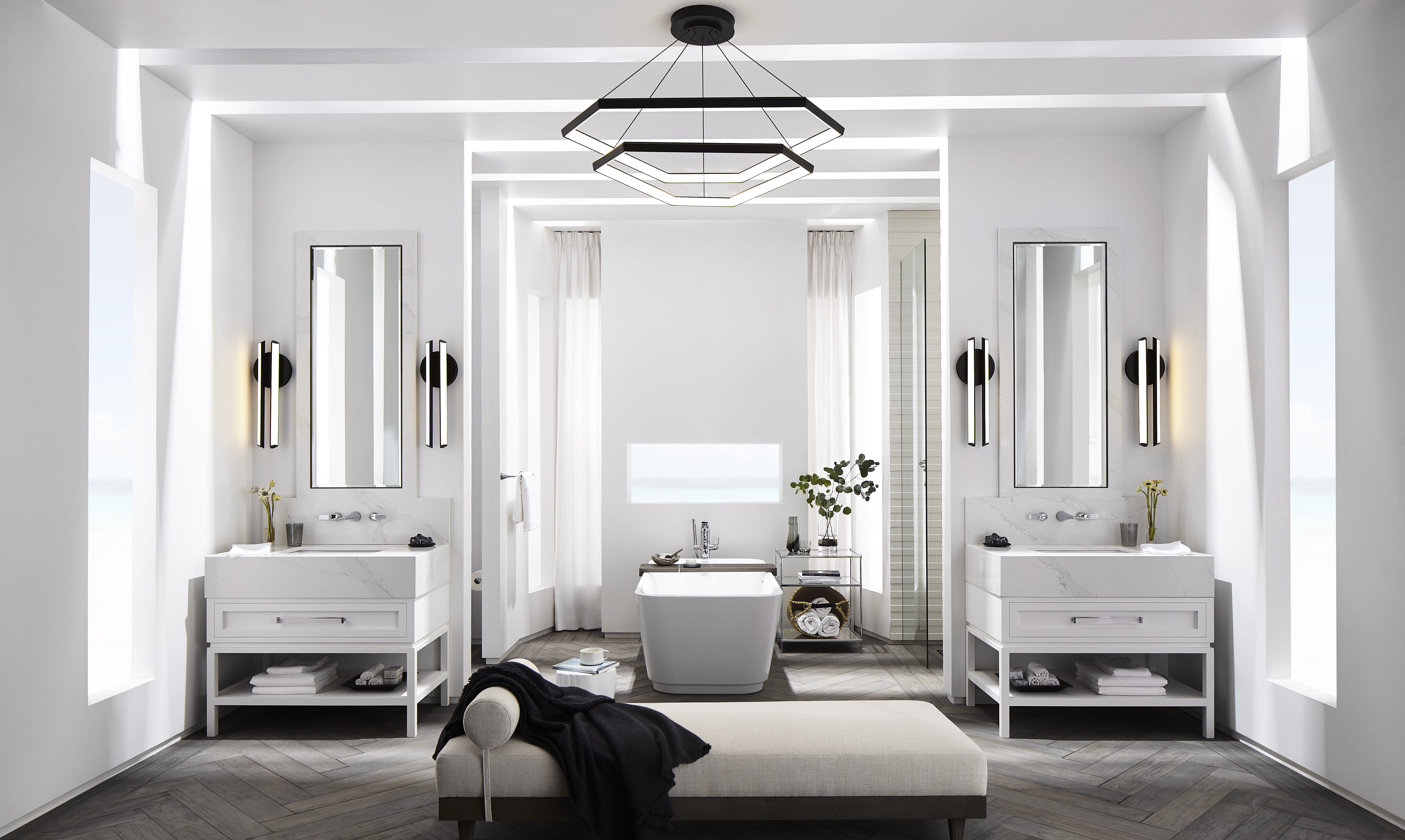 contemporary photography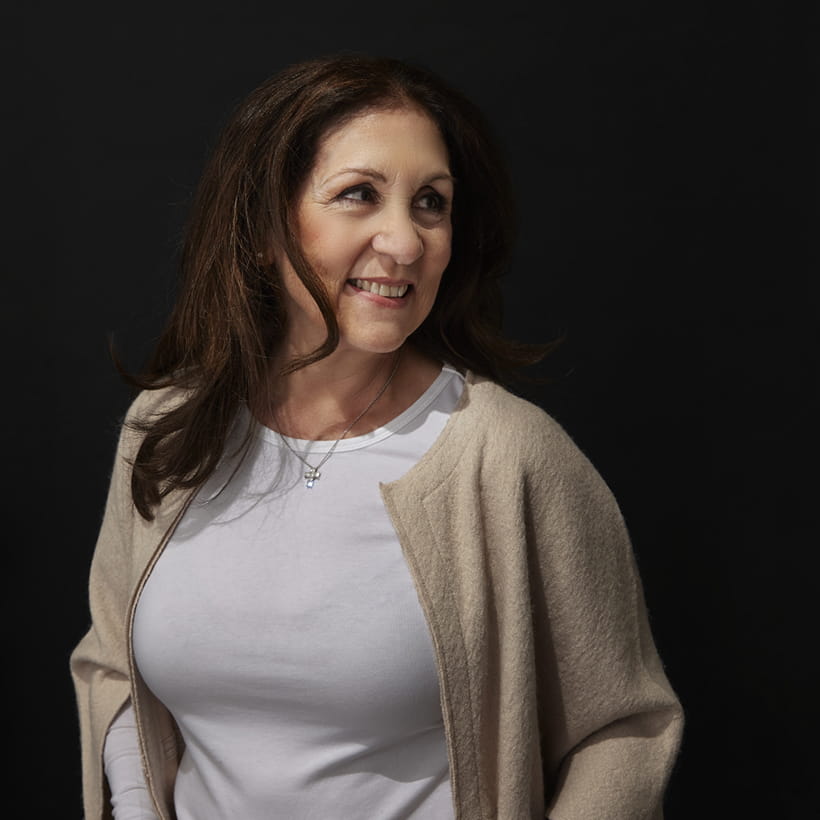 Designing, developing and building residential and commercial projects for over 35 years, Laura's collaborative approach results in fresh, luxury spaces with a timeless contemporary elegance. Based in Los Angeles, her company—Four Point Design Build—has been celebrated in numerous high-profile publications.

Instagram: @4ptdesignbuild
Facebook: 4ptdesignbuild
Twitter: @4ptdesignbuild
http://fourpointdesignbuild.com/

Other DXV authors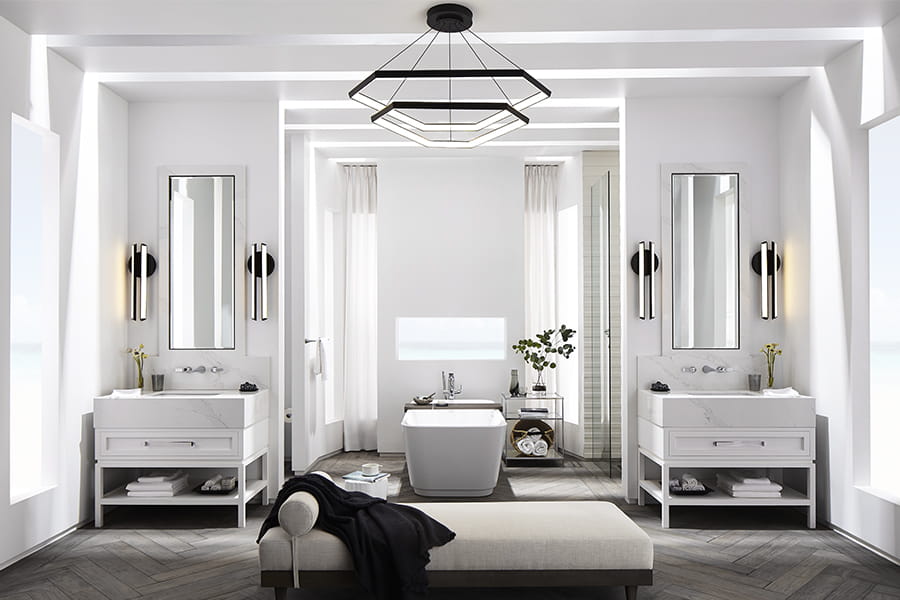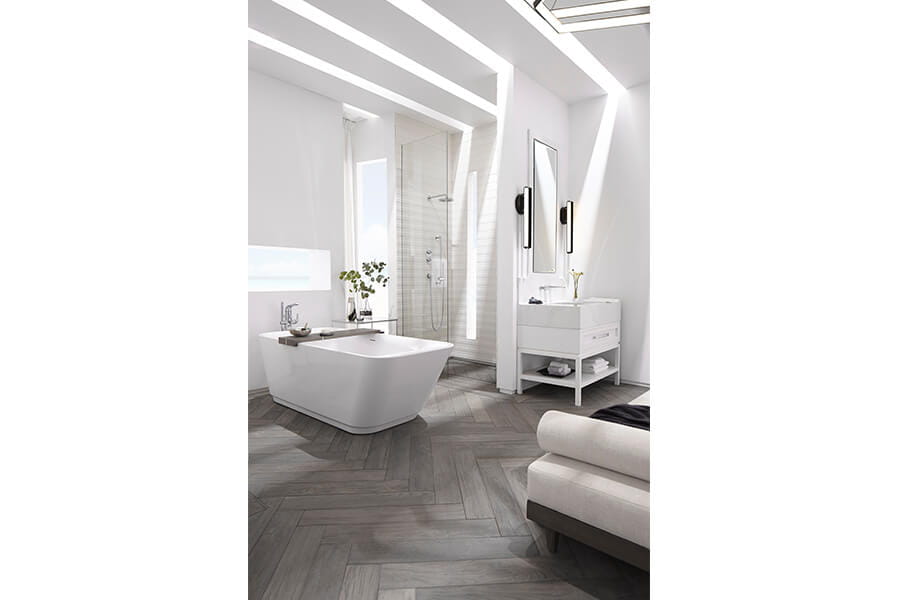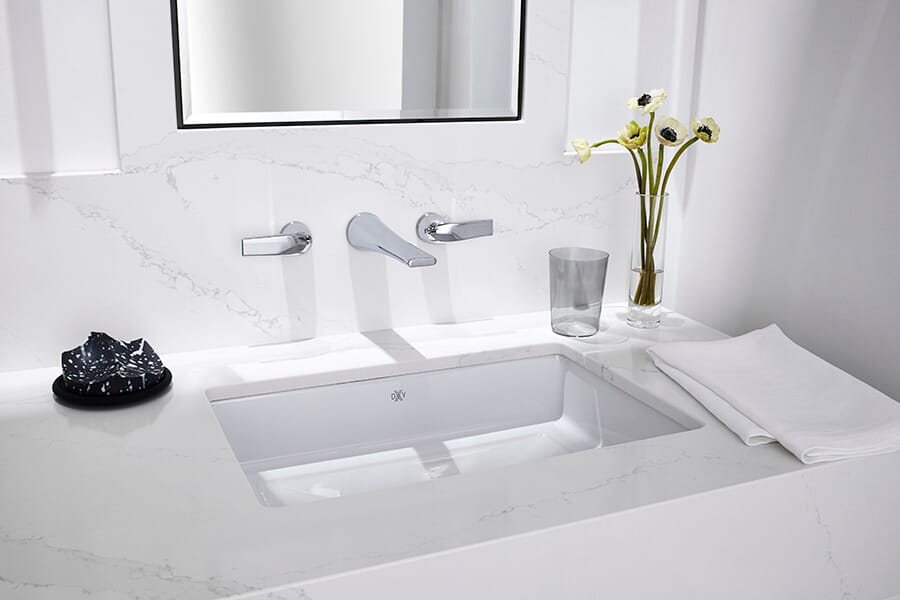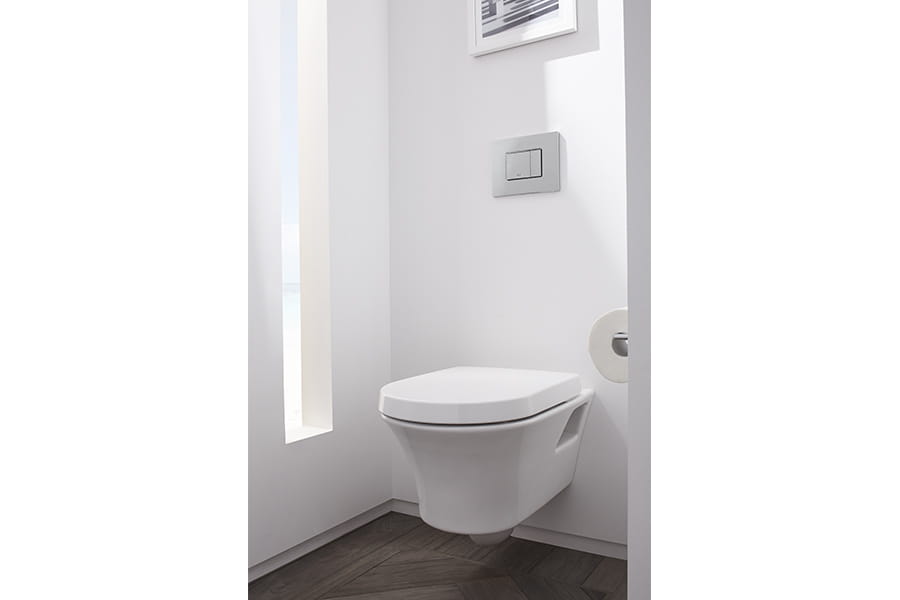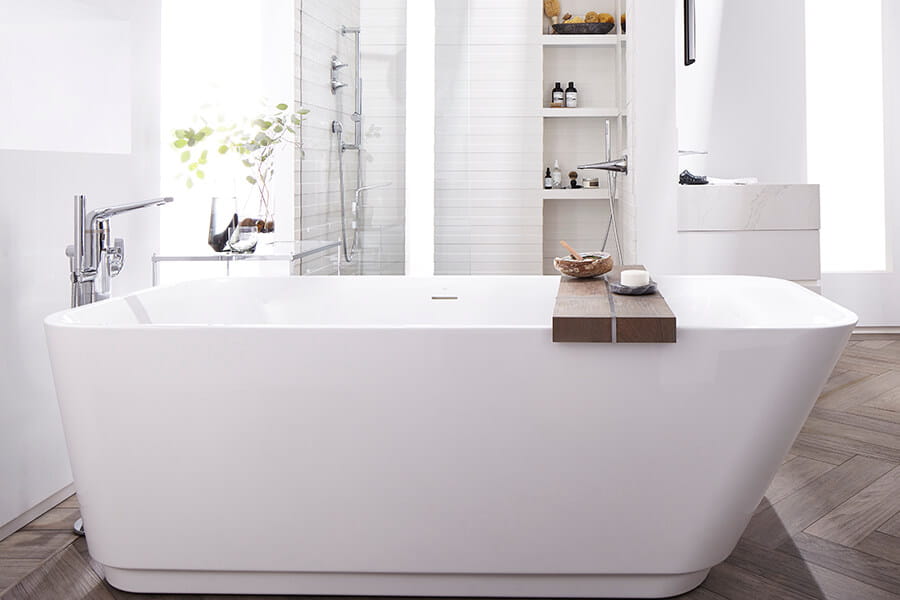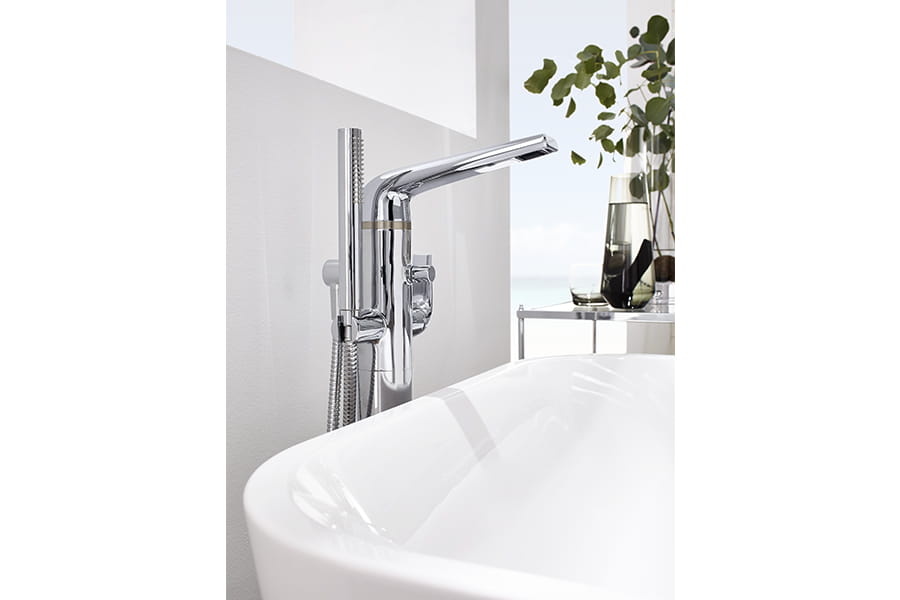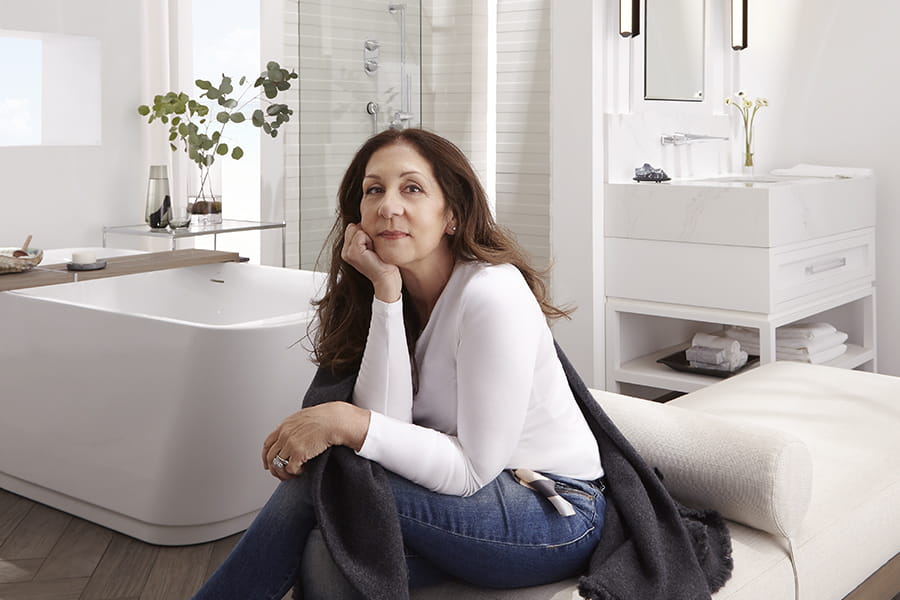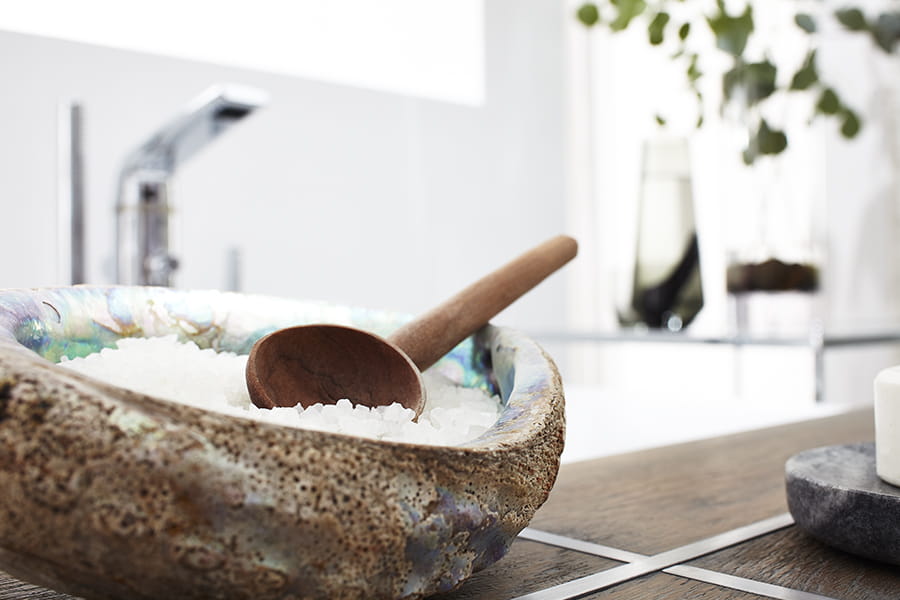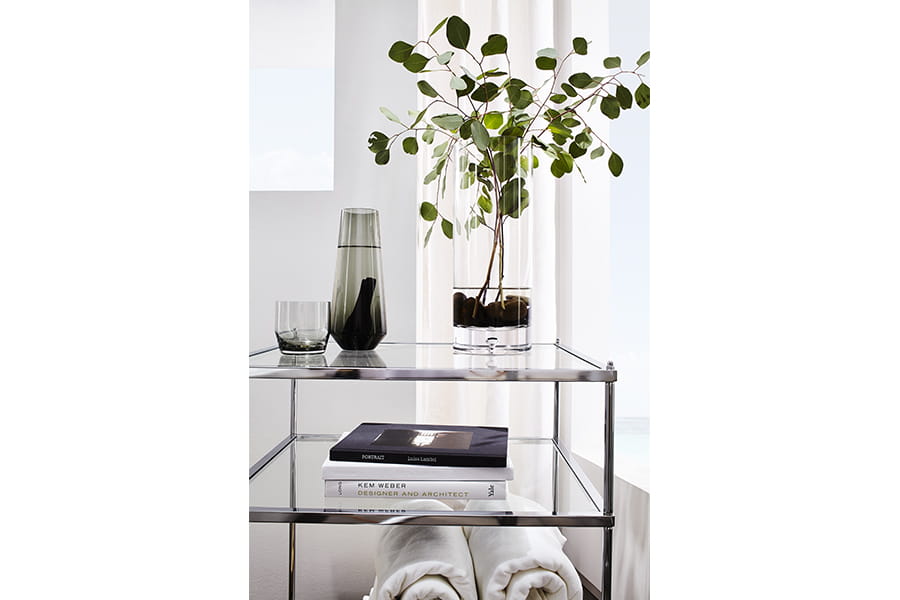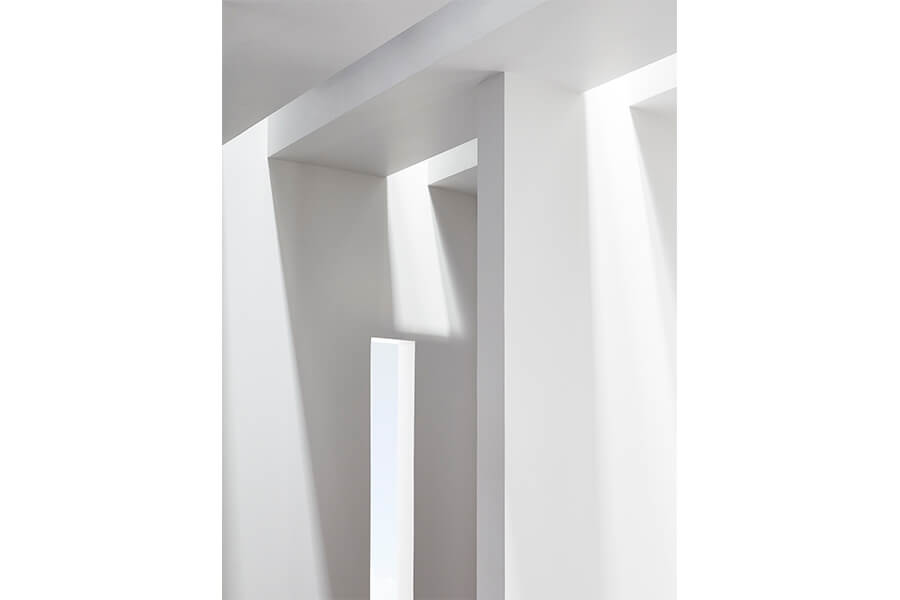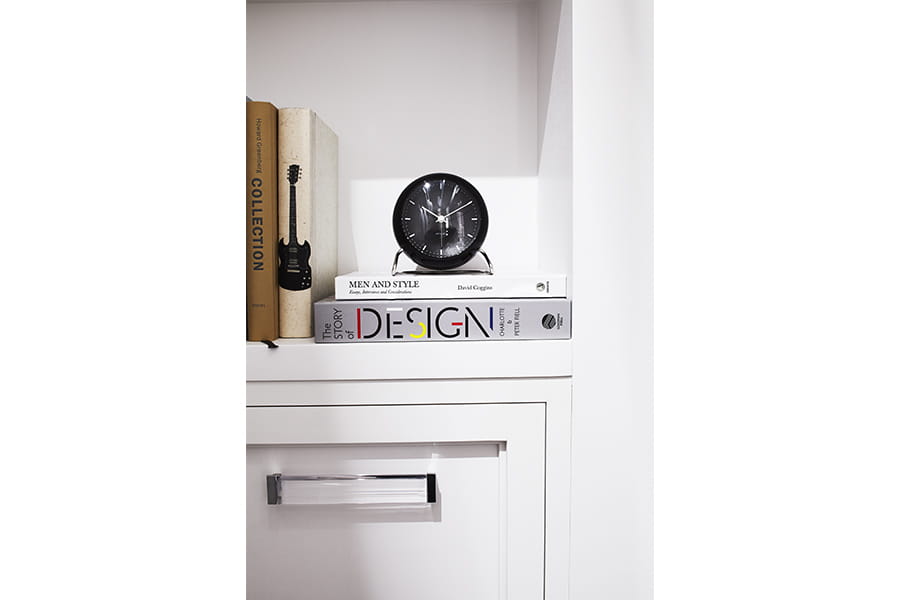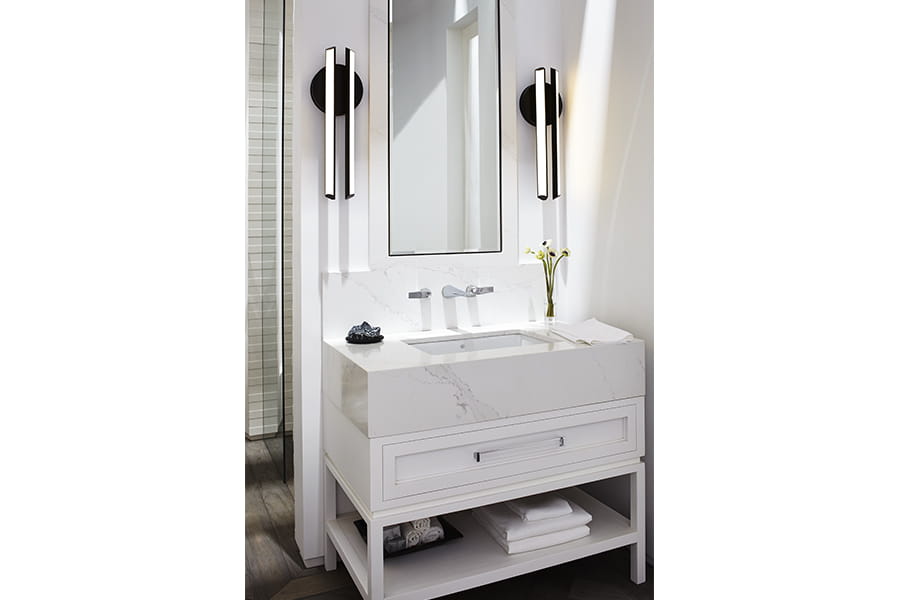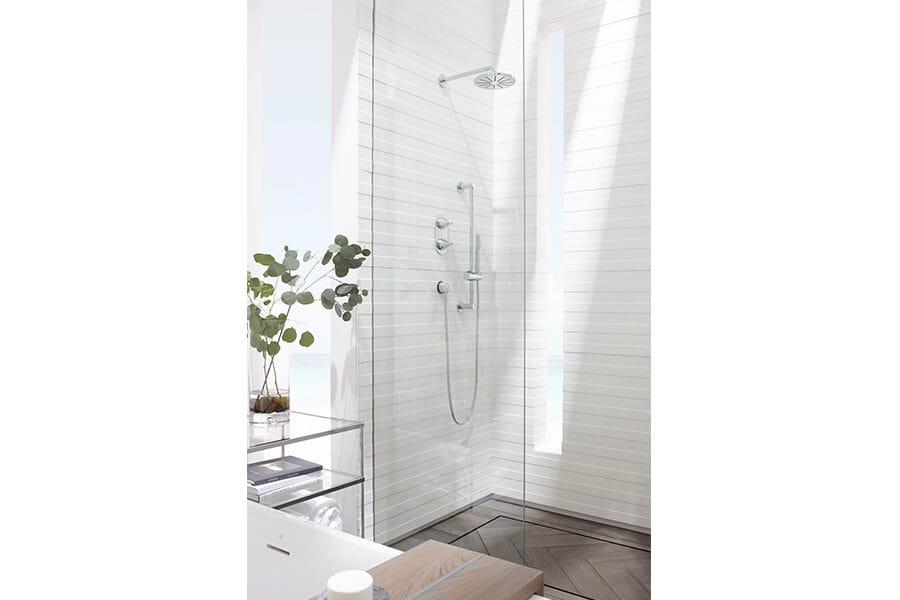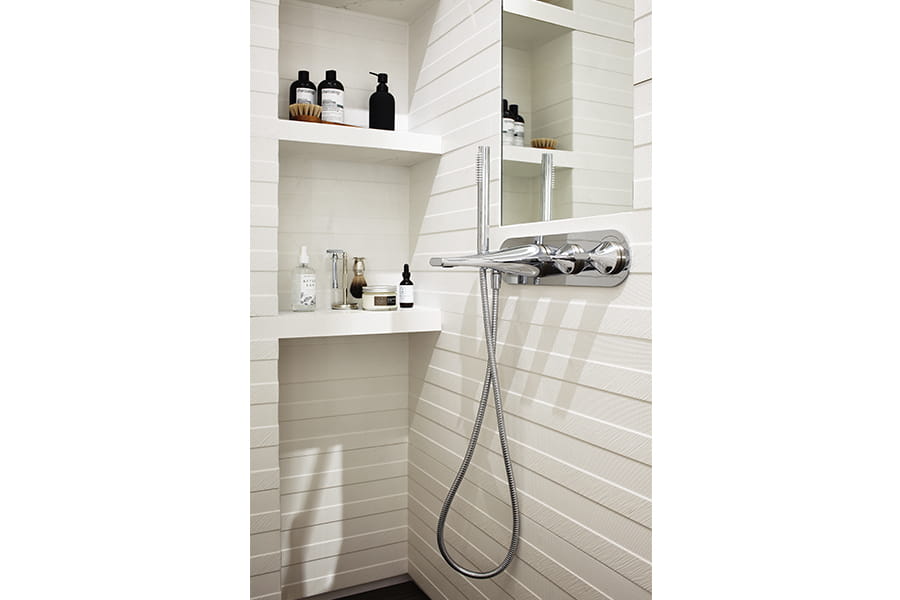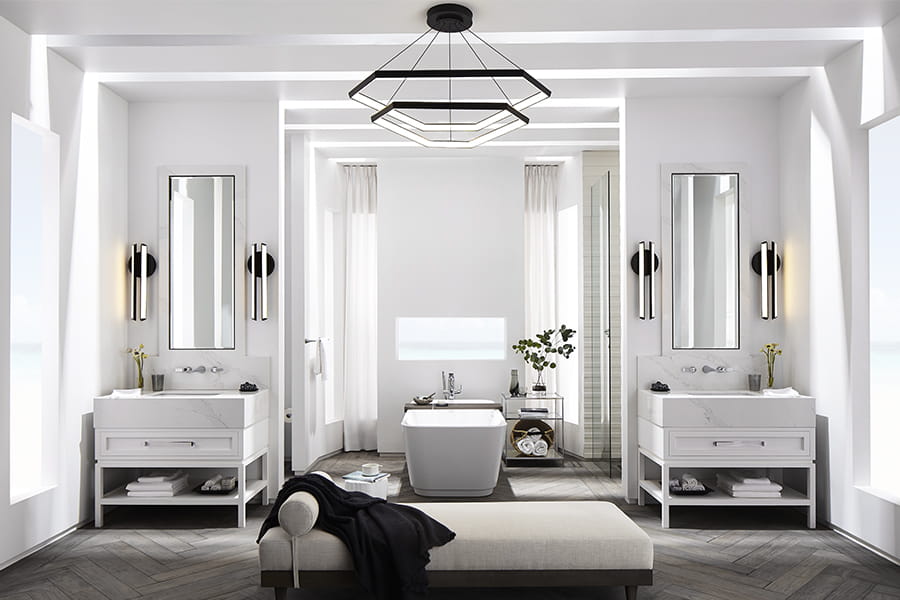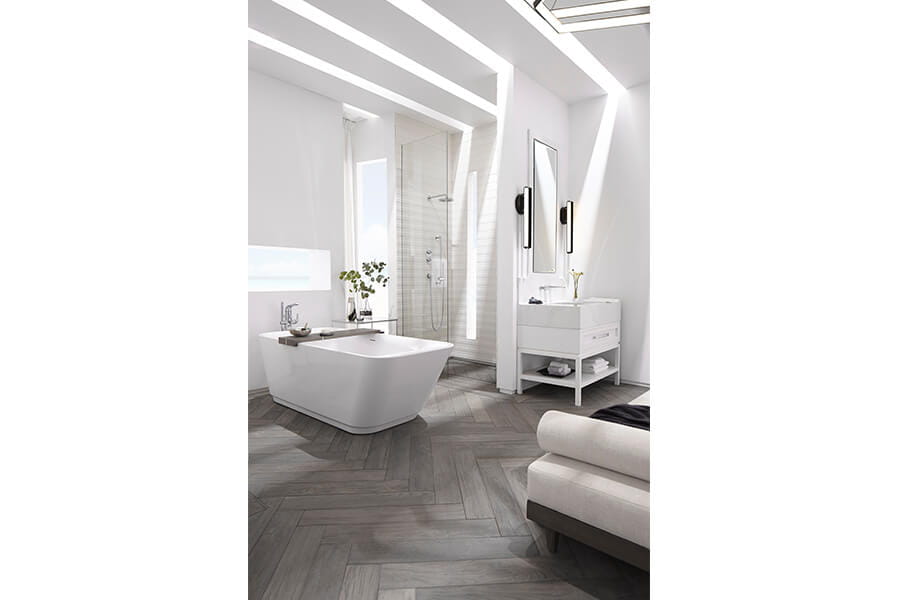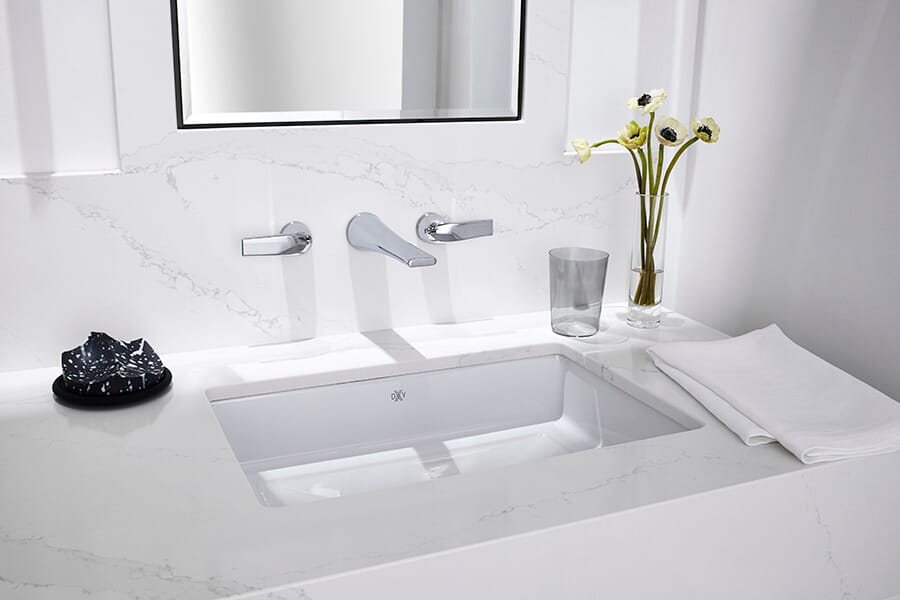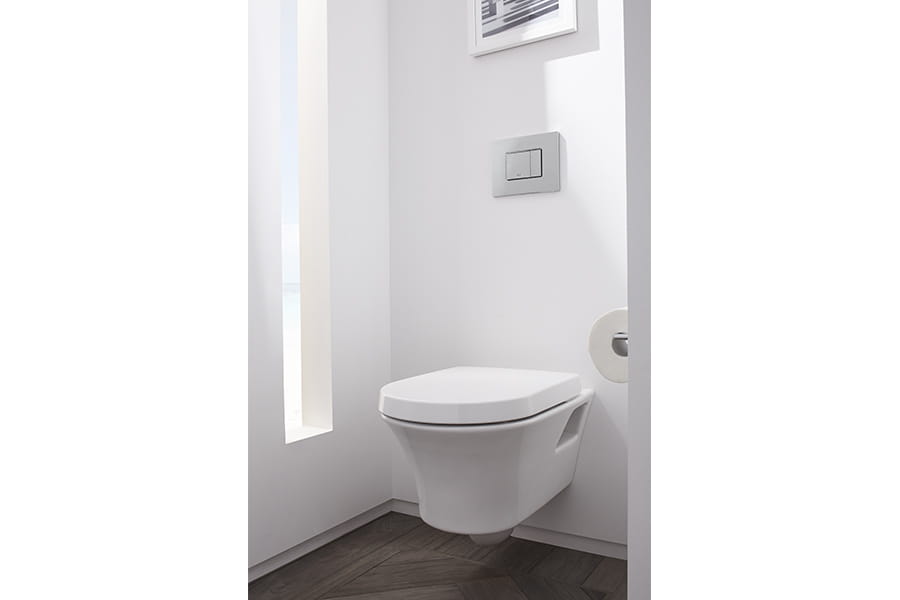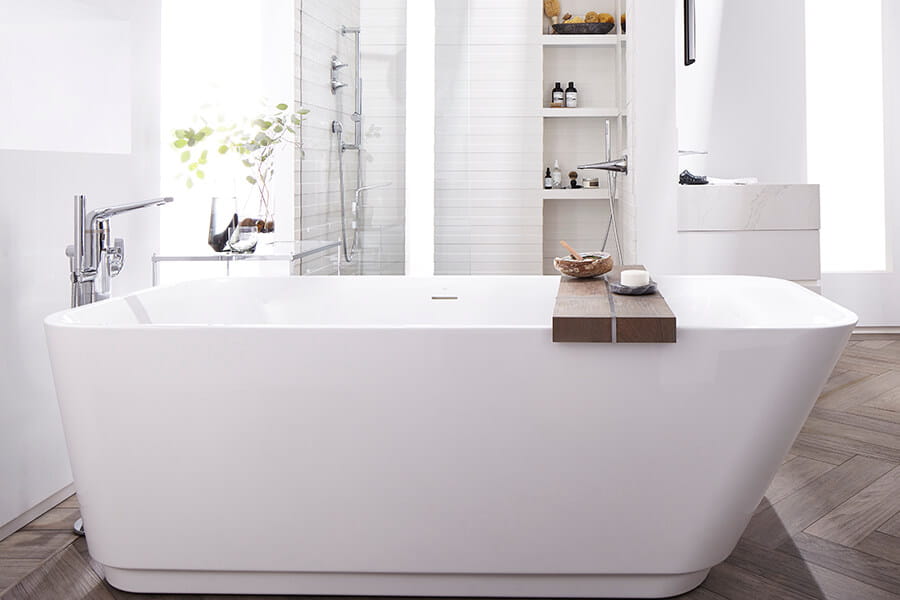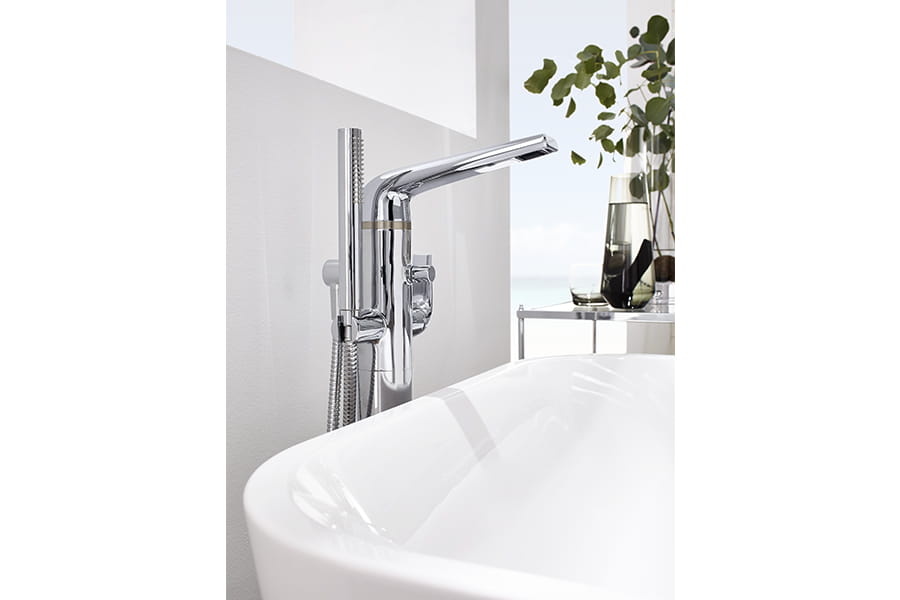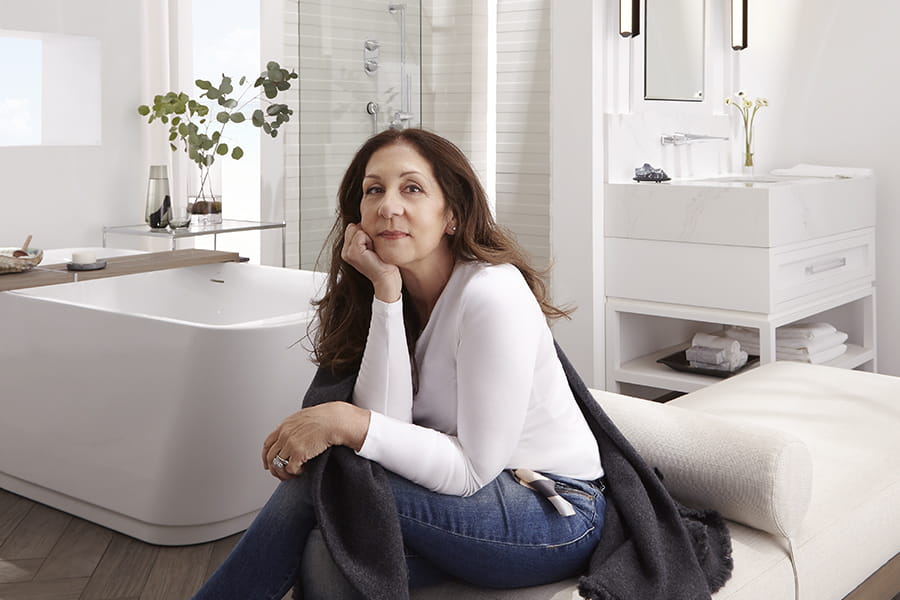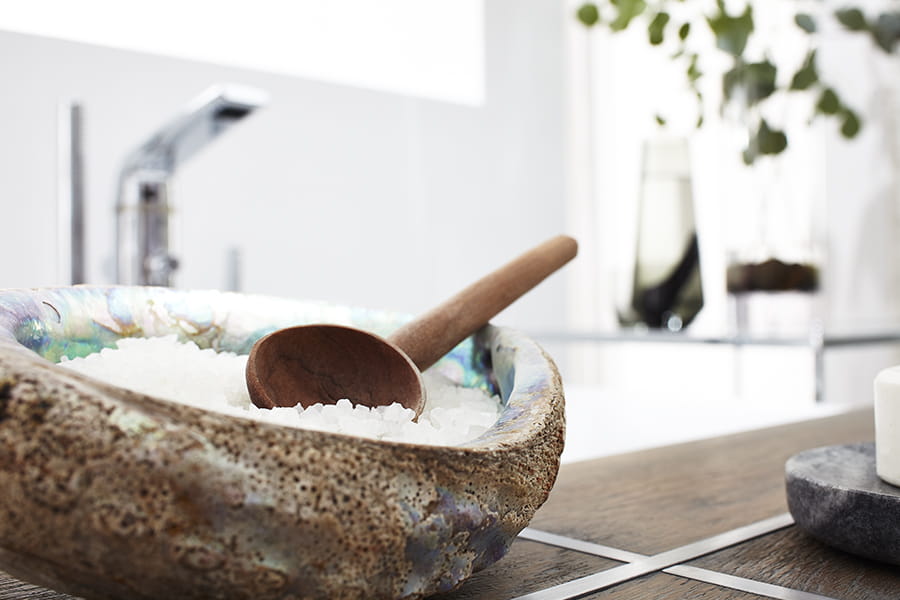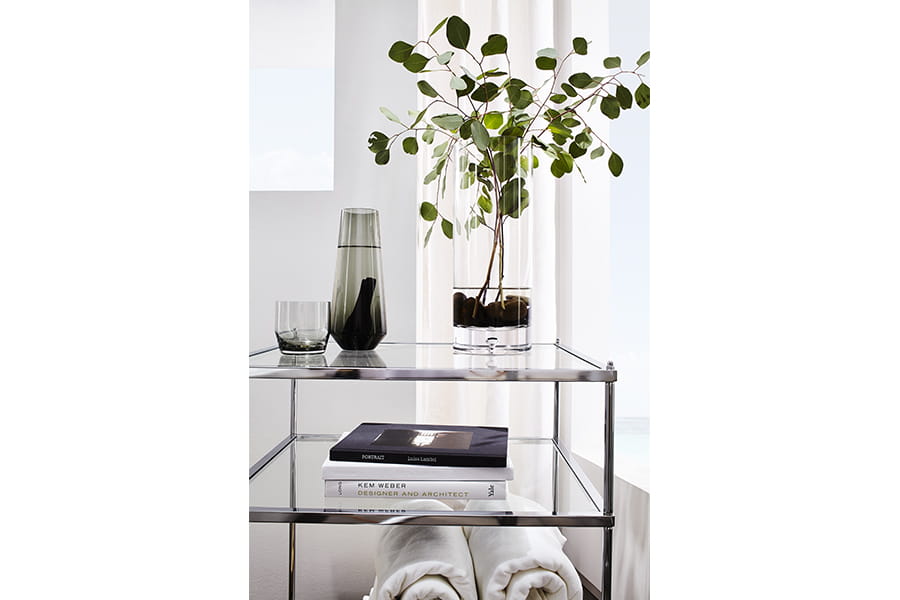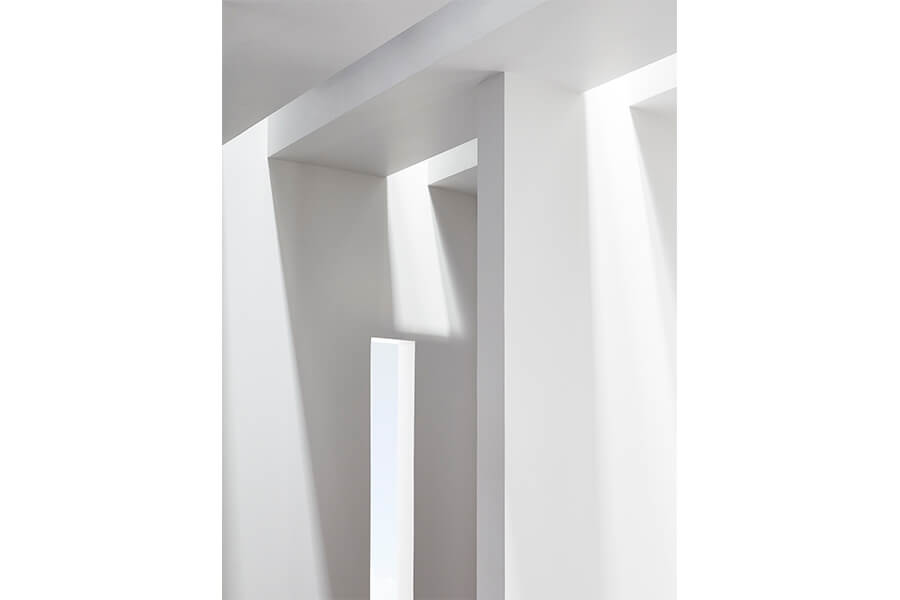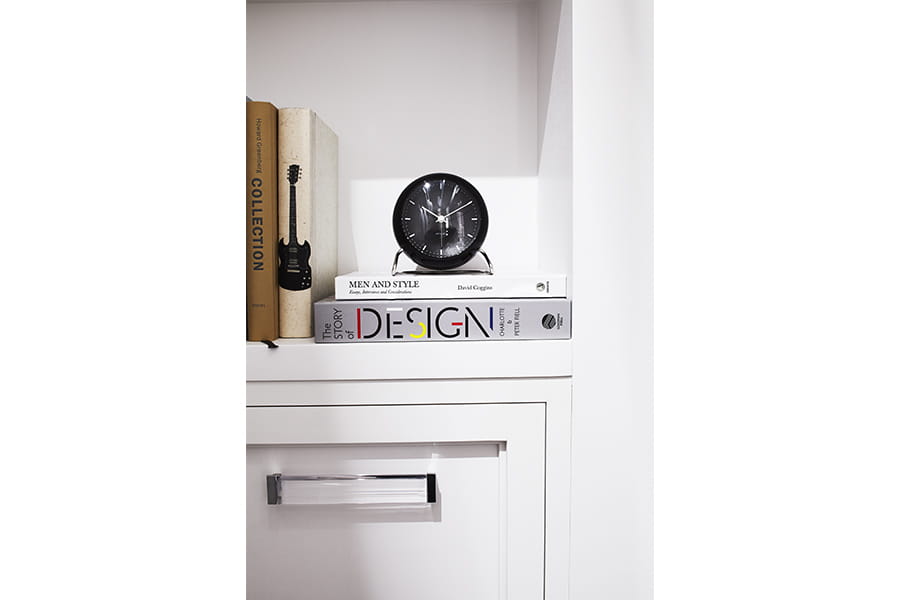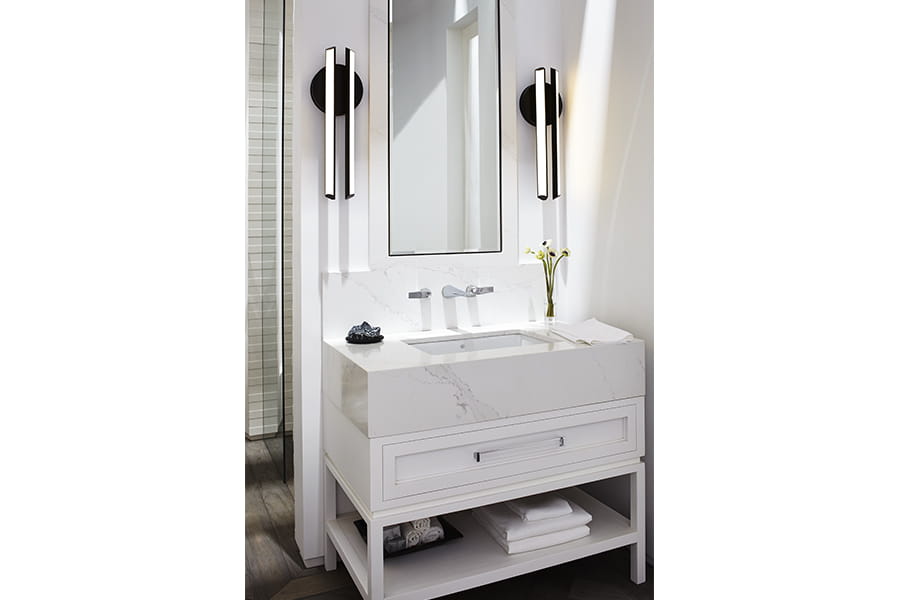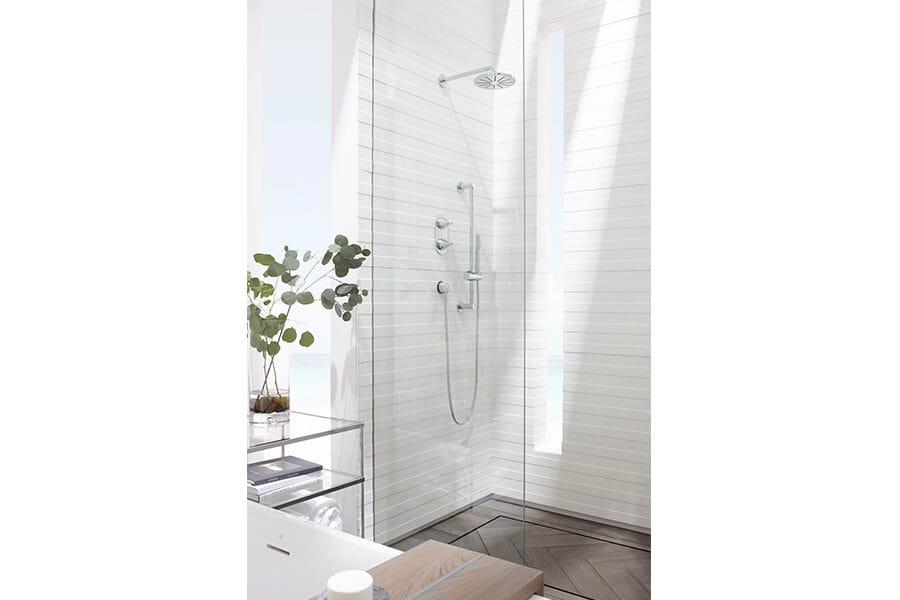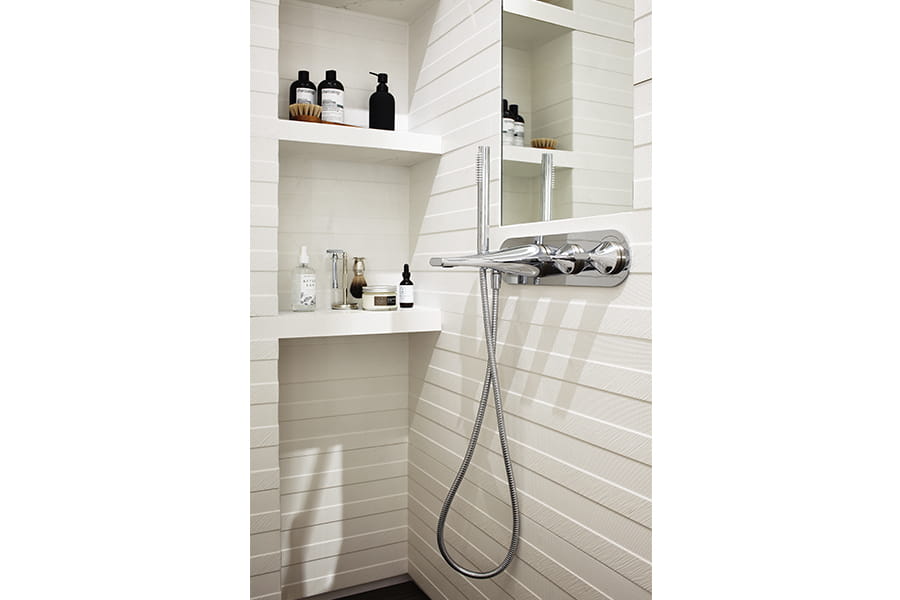 "Black-and-white photography inspired the palette, but I wanted to create a black-and-white space that wasn't cold." – Laura Muller
There's a lot of freedom in contemporary because we're writing our own story as we're in it. We're creating our contemporary right now.
The Contemporary Movement is always reinventing itself according to Laura, which allows her to feel both "out of control and in complete command." From this healthy balance, she created a warm bathroom inspired by one photographer's play of light and shadow upon a strong architectural canvas.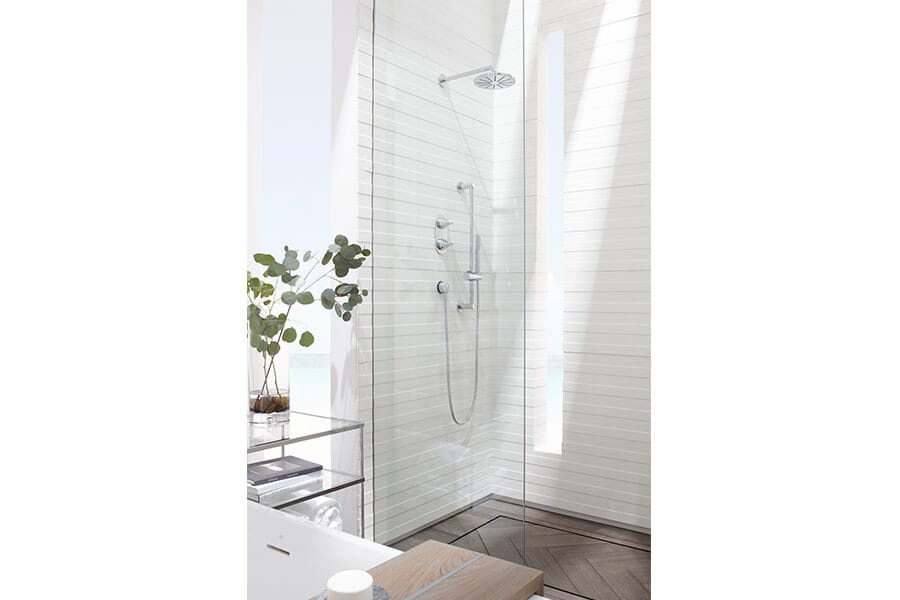 Intimate and sensual, Laura designed this space to respond artfully as the natural light moves gracefully from morning to afternoon to twilight to moonlight. Reclaimed teak flooring—beautiful, sustainable and ideal for wet rooms—unites this shadow-shifting room.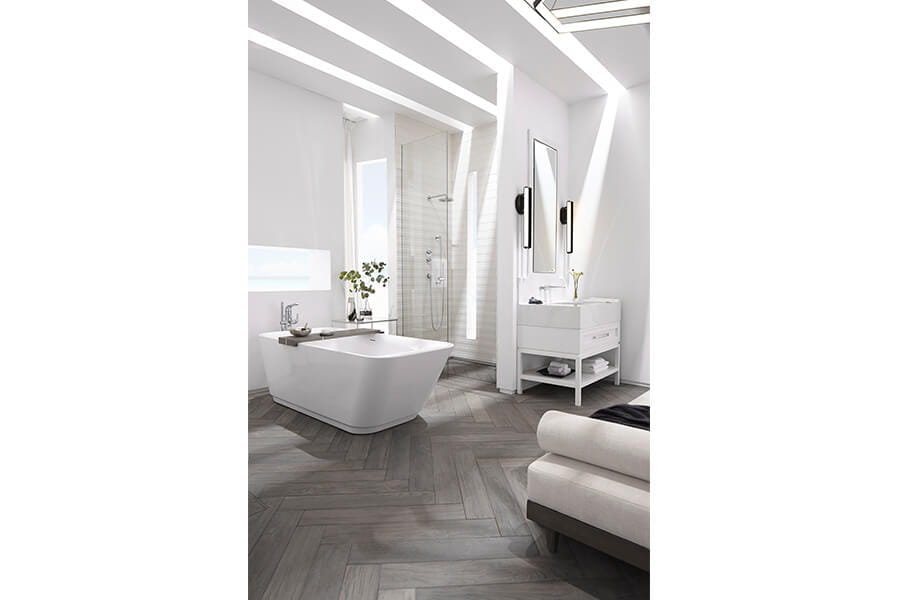 "The DXV Modulus Freestanding Soaking Tub is one of the most beautiful tubs I've seen in a very long time," claims Laura. "Perfect for a meditative space, especially when gazing out the window at the beach."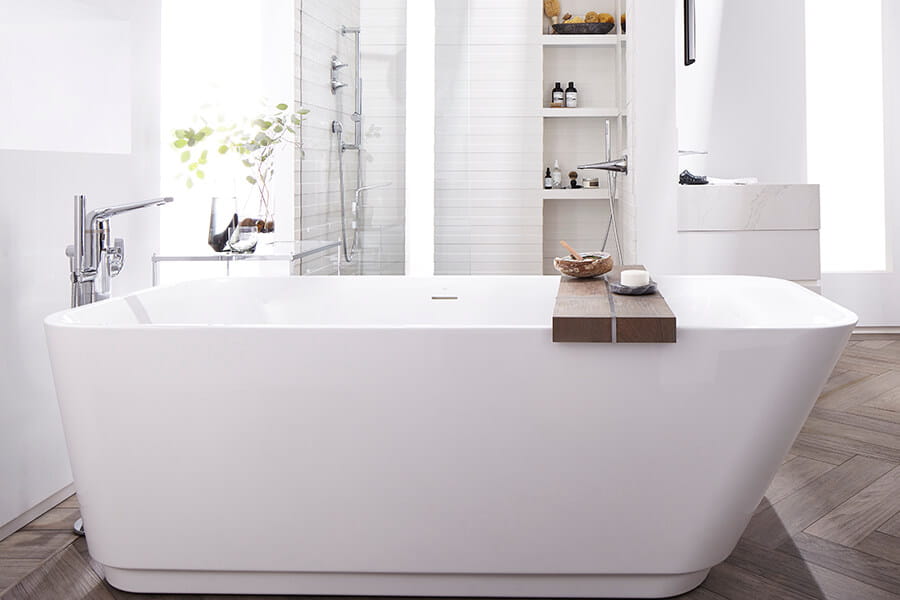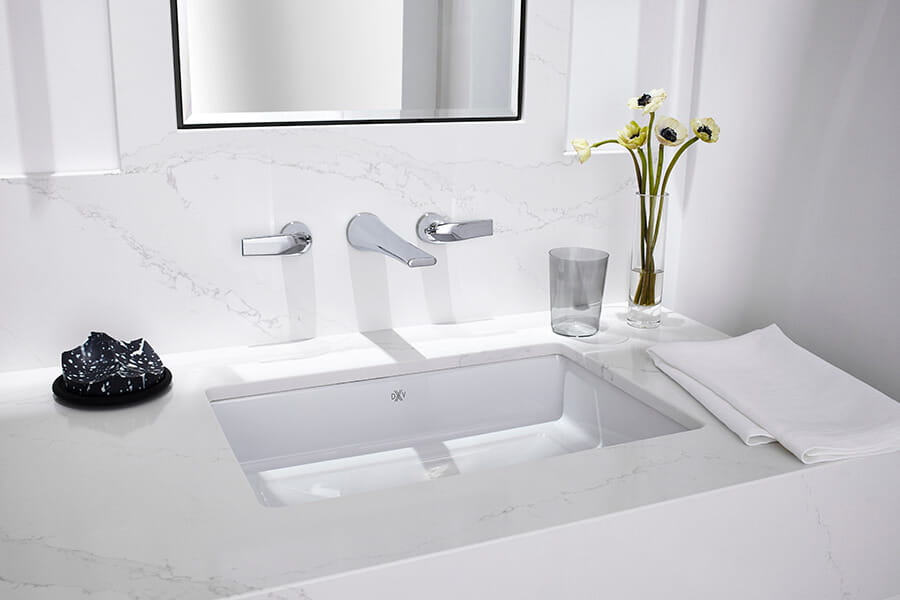 What I love about the DXV Modulus Collection is that it's straight forward and logical to use, but also sexy and beautiful. It is everything we could think of for a contemporary space.