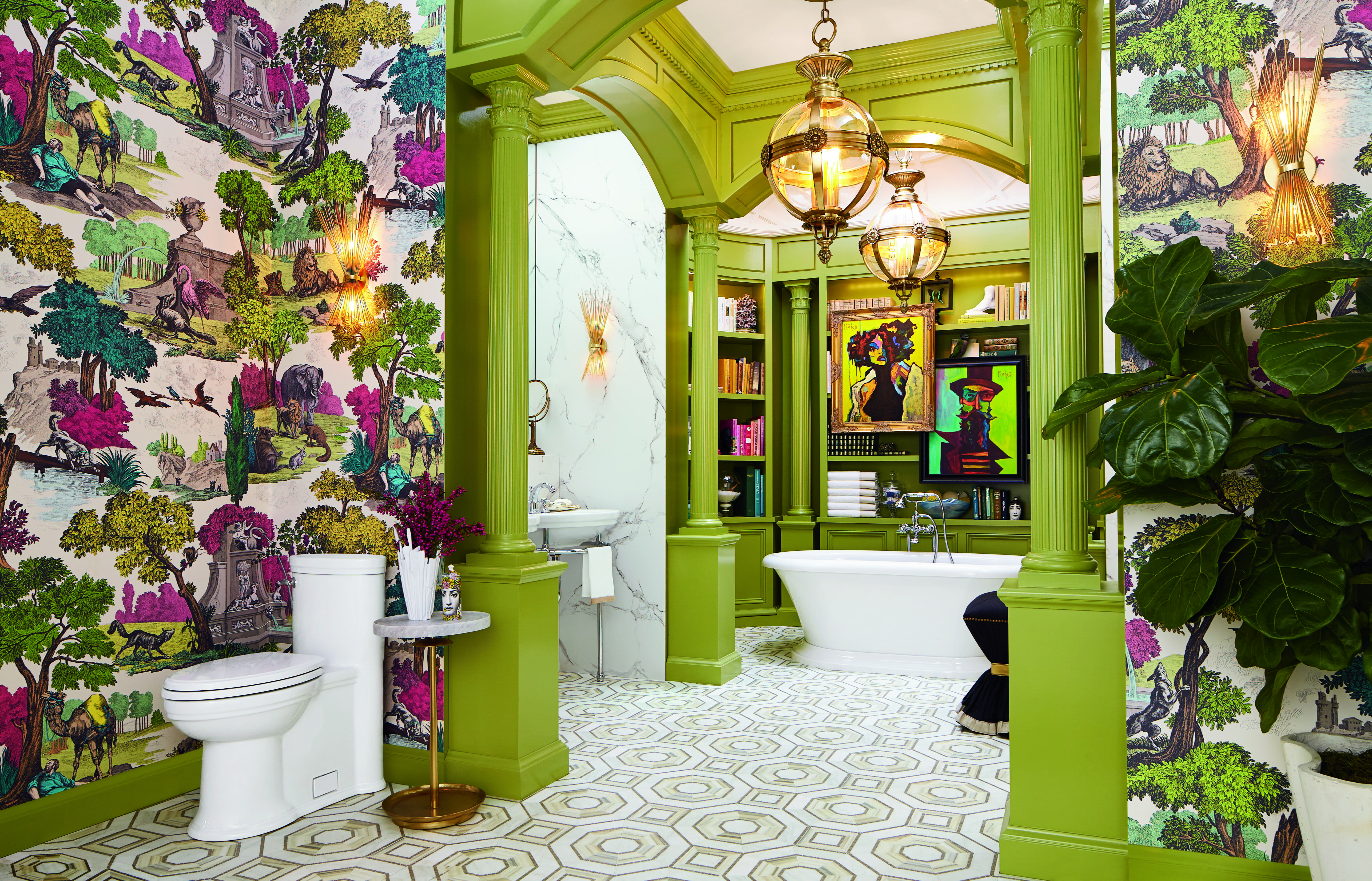 classic renaissance
corey damen jenkins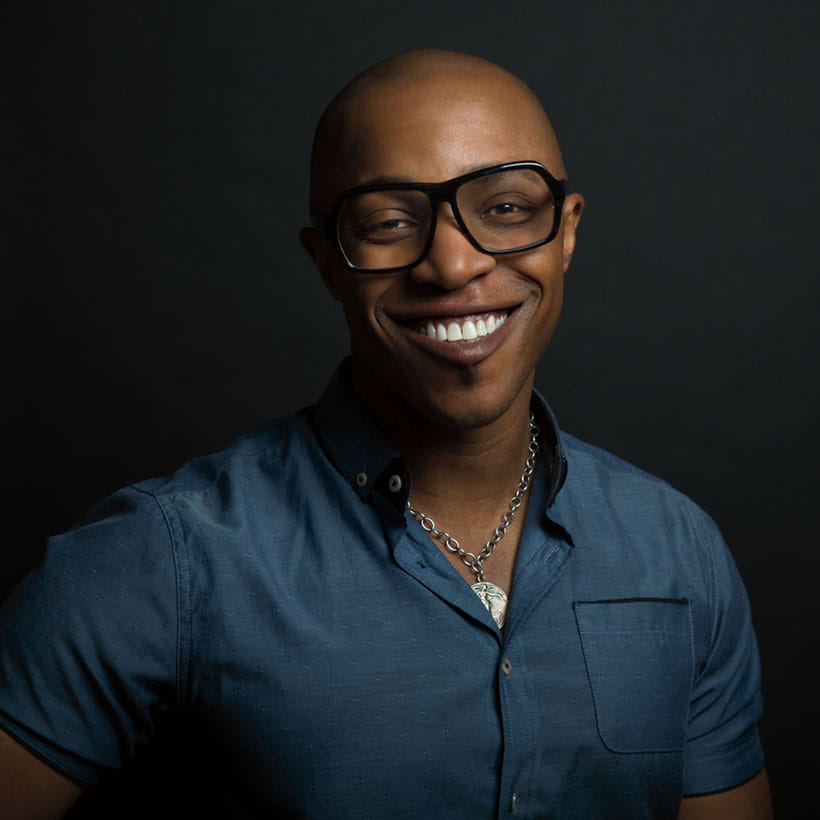 "My goal is to ensure that my clients' homes are always classic, chic and without an expiration date," says interior designer Corey Damen Jenkins. "I take cues from the fashion runway, so vibrant color, layered patterns and strong architectural bones are the trademarks of my work."
The country has taken notice. Corey's career reached new heights in 2011 after television audiences voted him the winning design start of HGTV's Showhouse Showdown. Since then, he's been featured in Traditional Home, The Wall Street Journal, House Beautiful, Domino, Architectural Digest, The Detroit News and more. Corey has appeared as a guest speaker on FOX 8 News-WGHP and at market shows and design centers across the country. He has also received other honors in the industry, such as the Fashion Group International Night of Stars Award for Interior Design and multiple Detroit Home Magazine awards. In 2016, Corey saw his biggest childhood dream come true: the national premier of his first couture furniture collection, Corey Damen Jenkins Exclusively for Leathercraft. The collection was recently nominated for the prestigious 2017 ARTS Award for Best Product Design.
With so much good fortune granted to him in such a short period of time, Corey strongly believes in giving back to the design community. His firm generously supports a number of fine charities, including Housing Works: Design on a Dime, Variety for the Children, the Detroit Symphony Orchestra, and DIFFA: Dining by Design in New York City.
For Corey, at the end of the day, it's still all about his clients, who week his expertise from locations as diverse as Michigan, New York and Connecticut to Amsterdam, Dusseldorf and Shanghai. "They inspire me and keep me grounded. It's like I'm driving them to a beautiful destination and they are my GPS."
www.coreydamenjenkins.com
Instagram: @coreydamenjenkins
Facebook: CoreyDamenJenkinsAssociates
Twitter: @coreydjenkins
Other DXV authors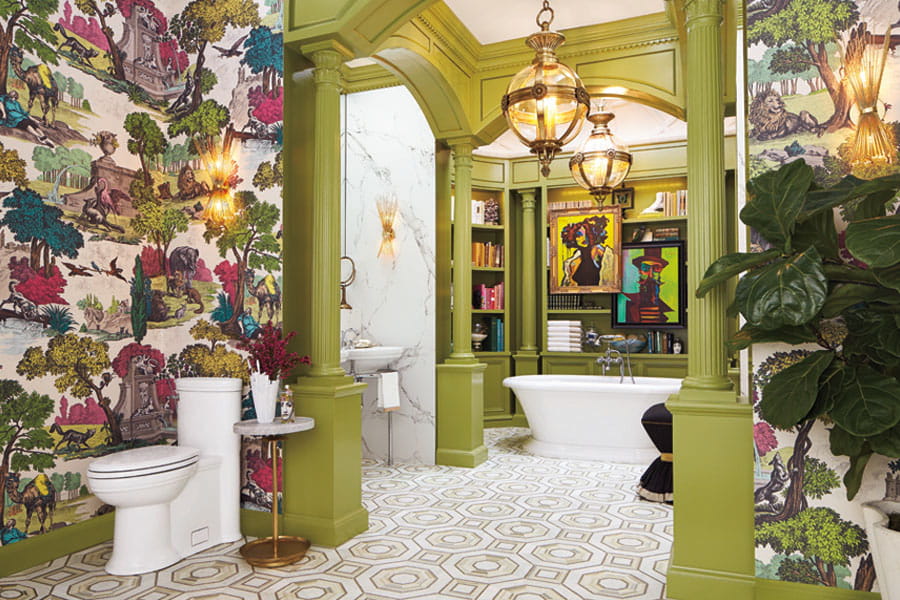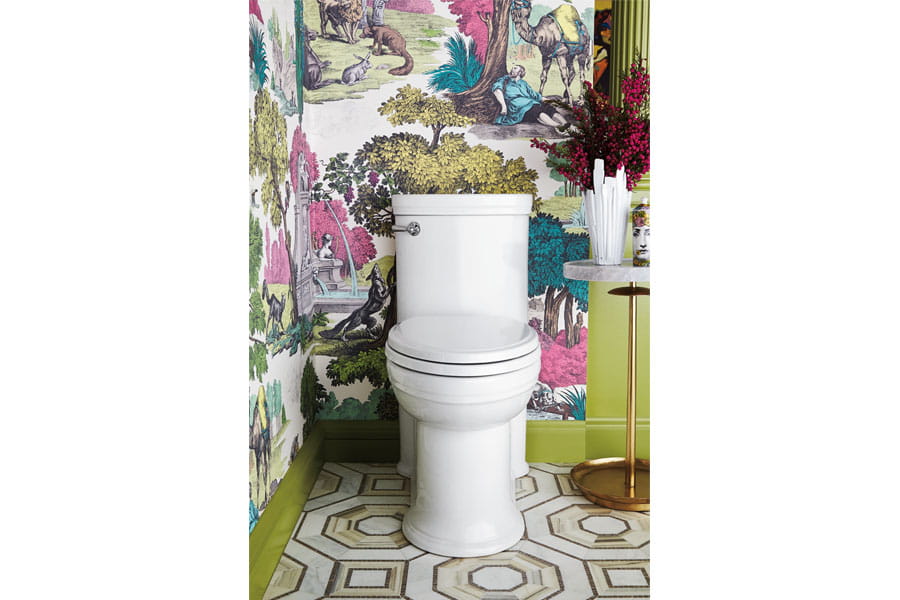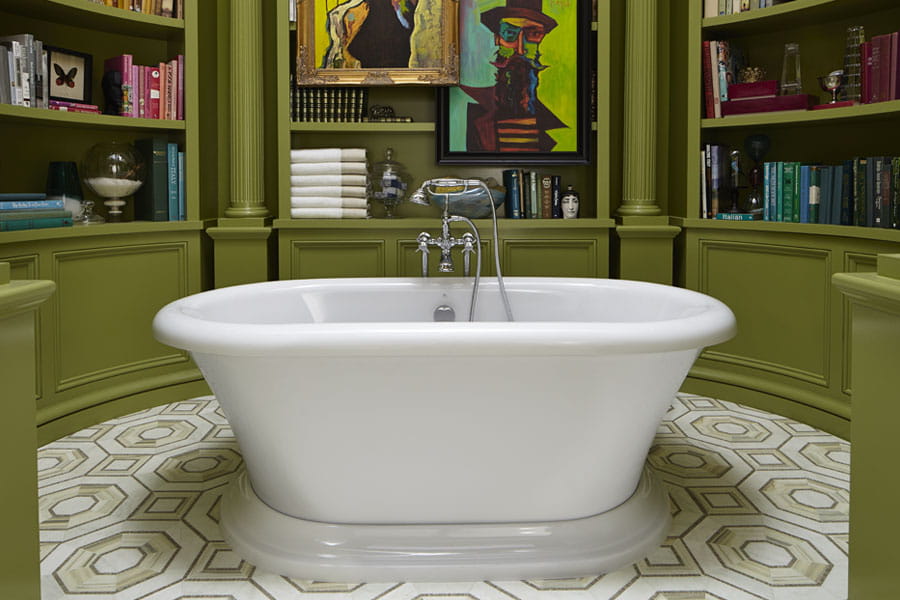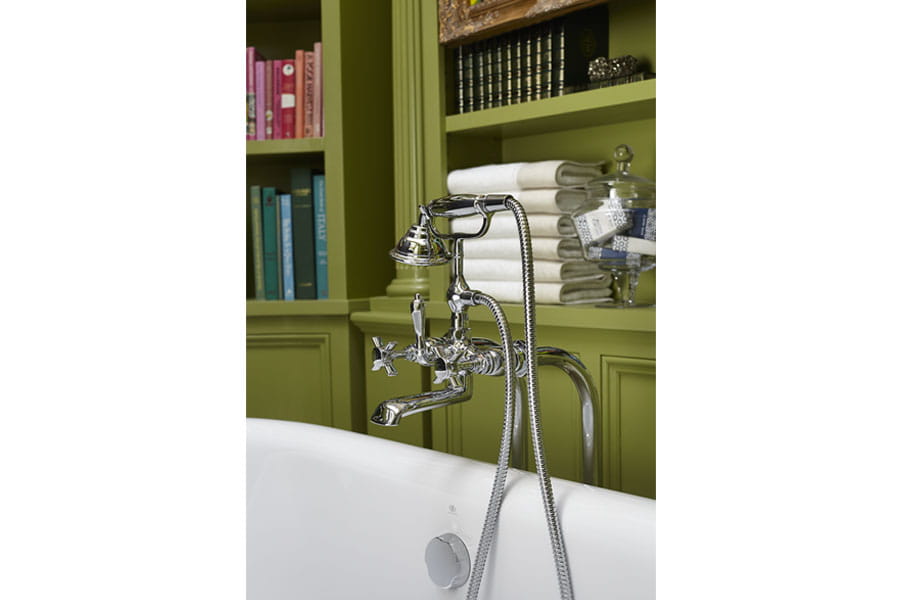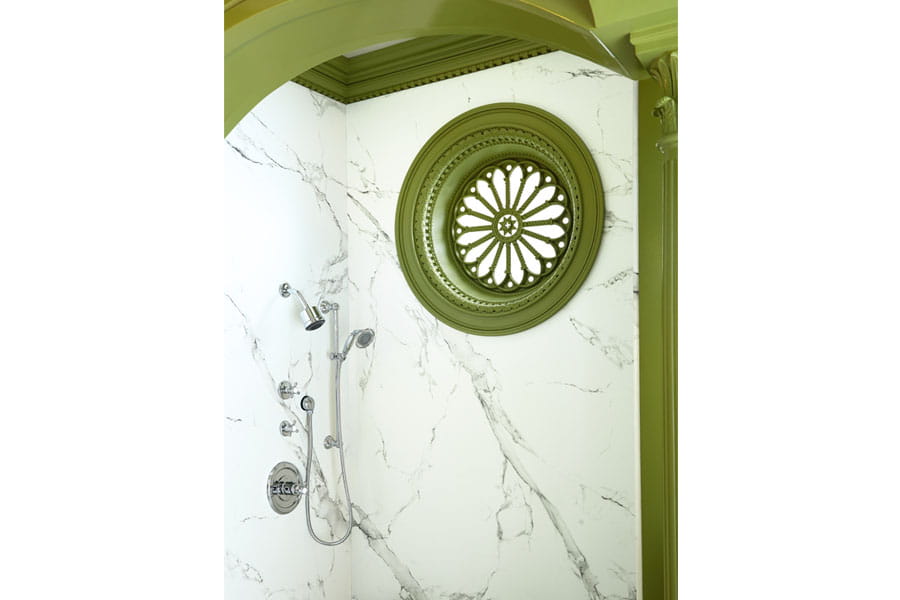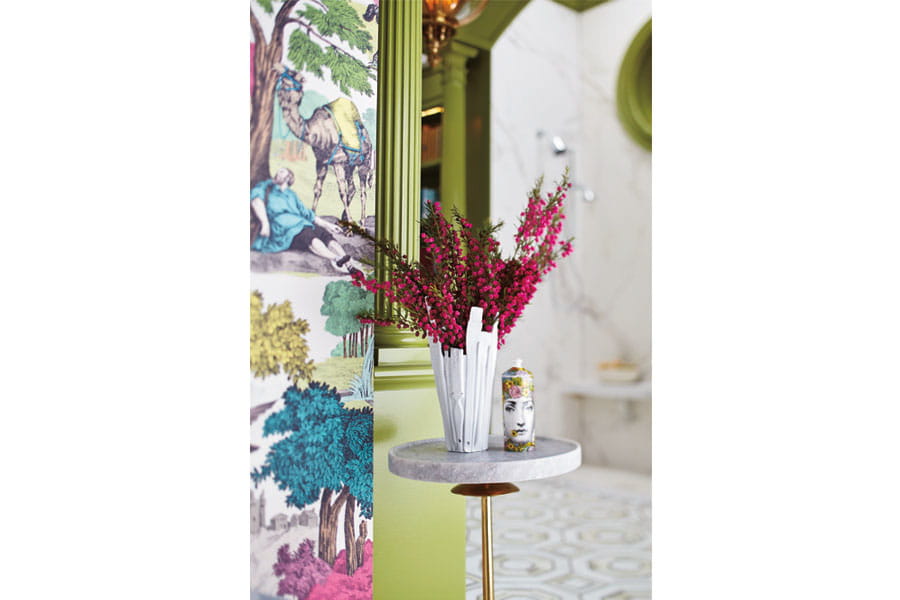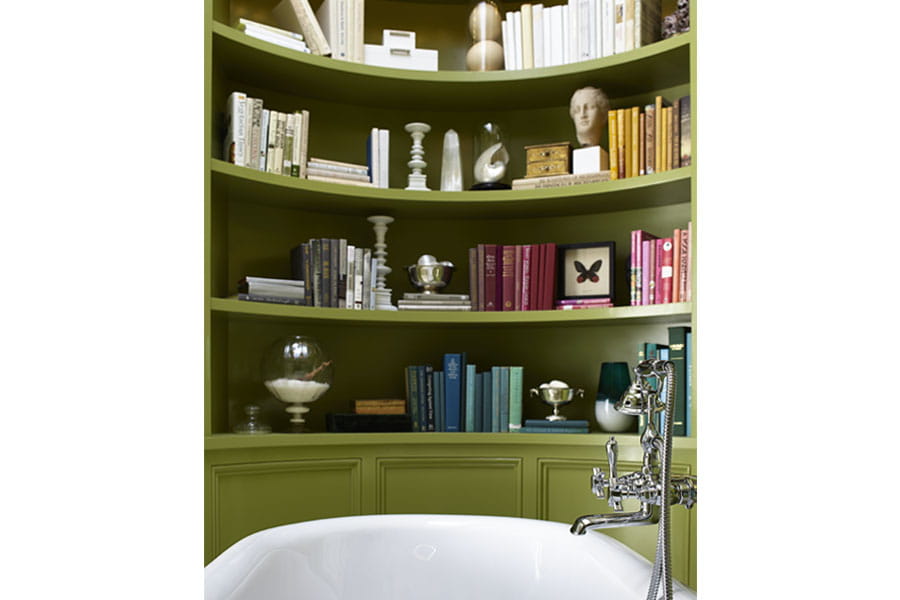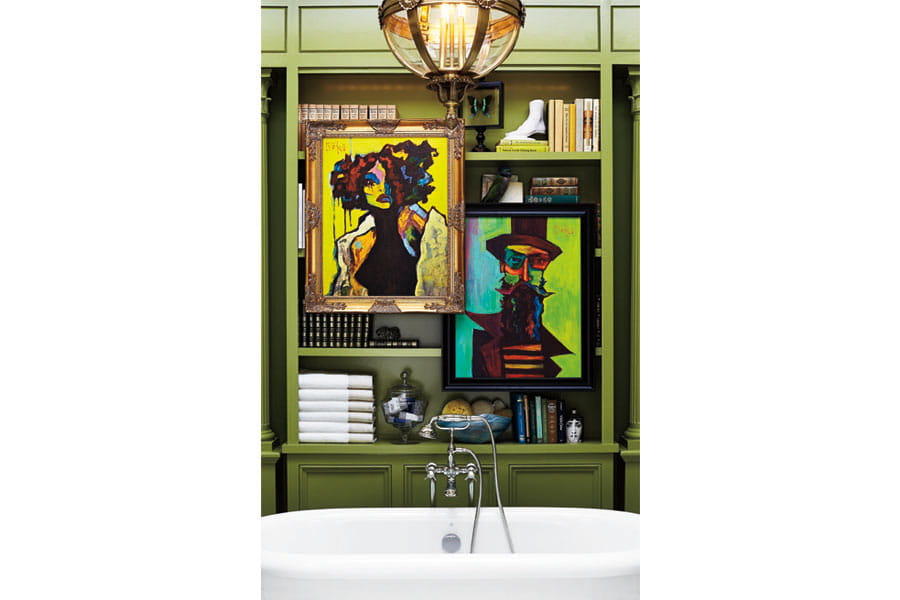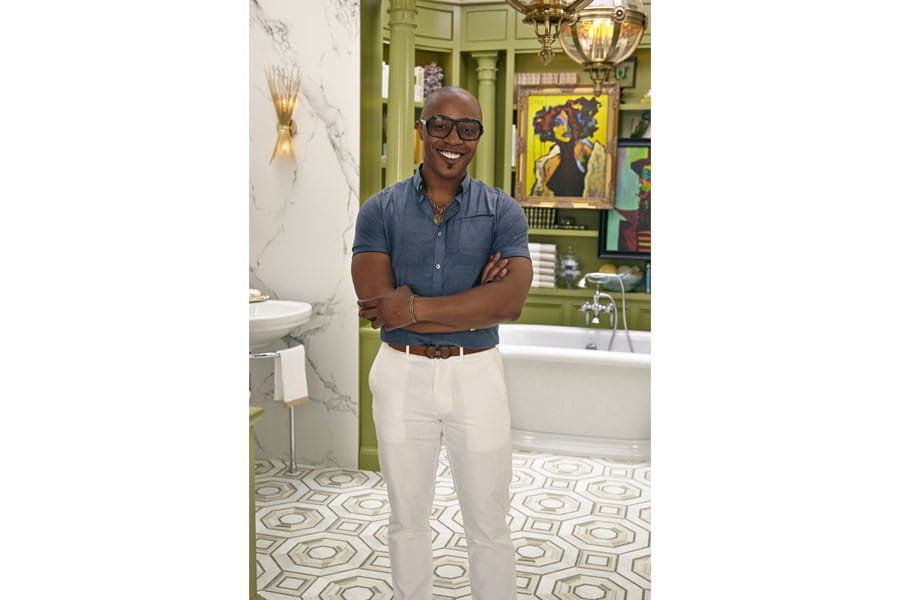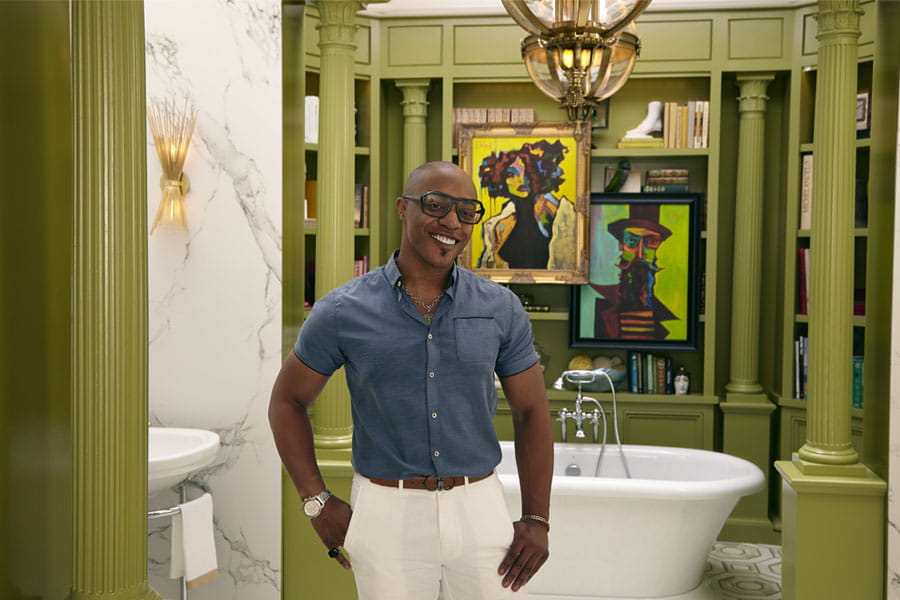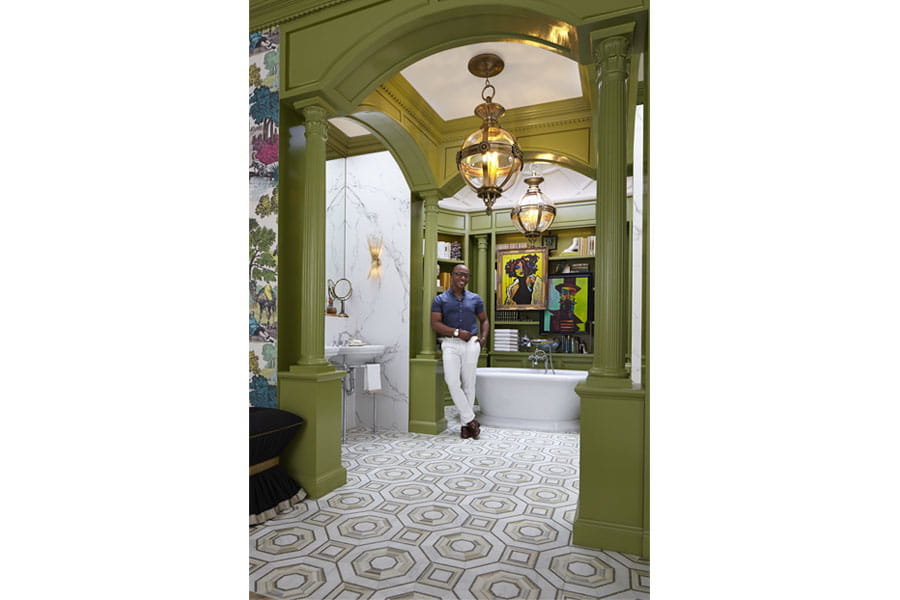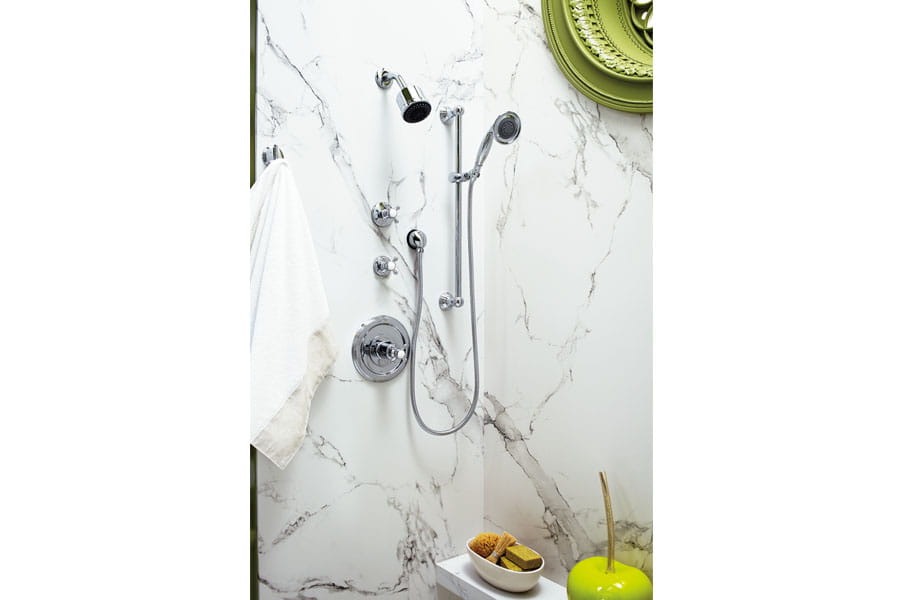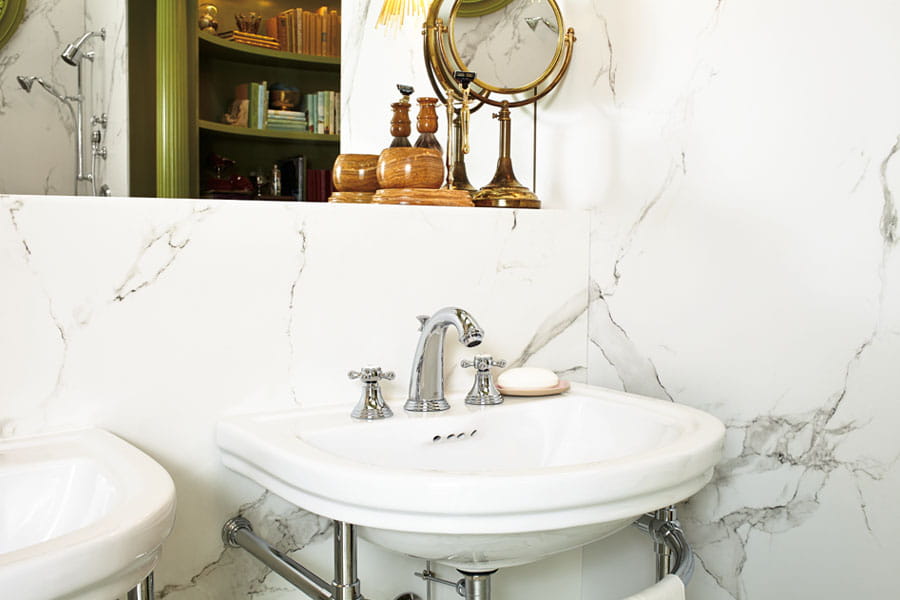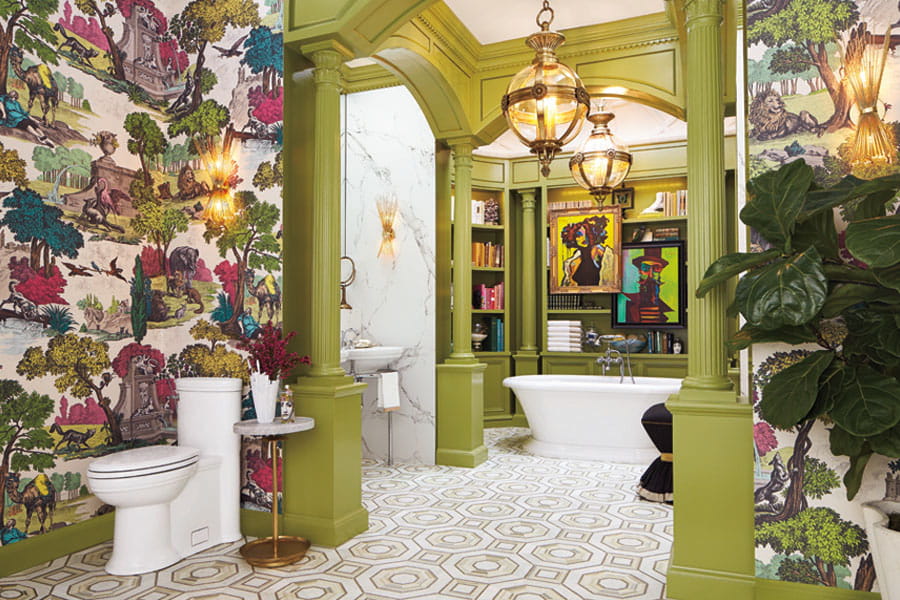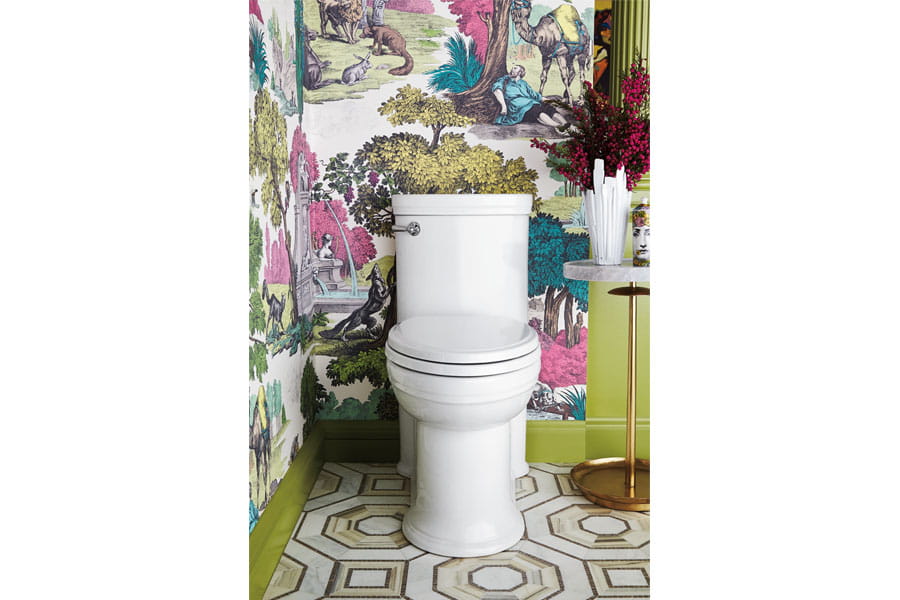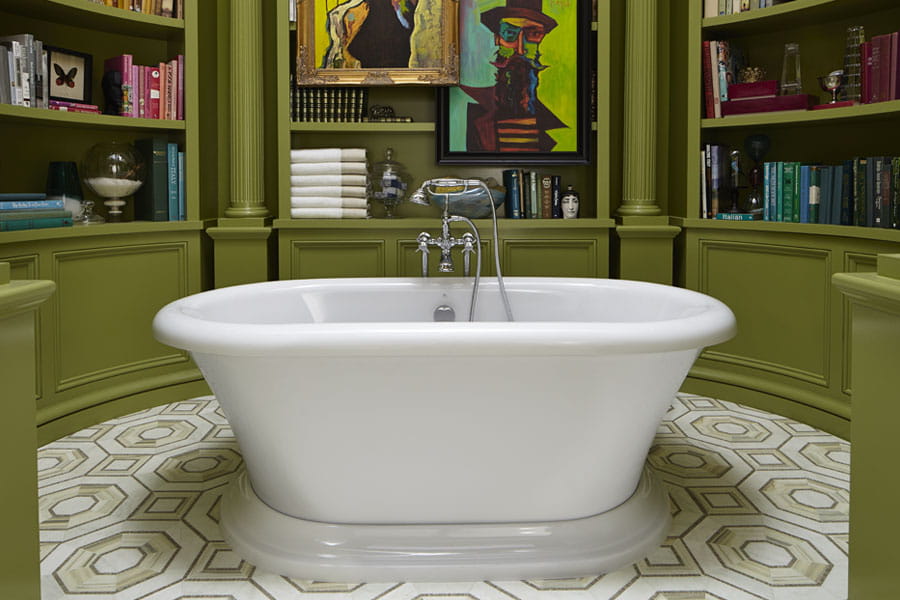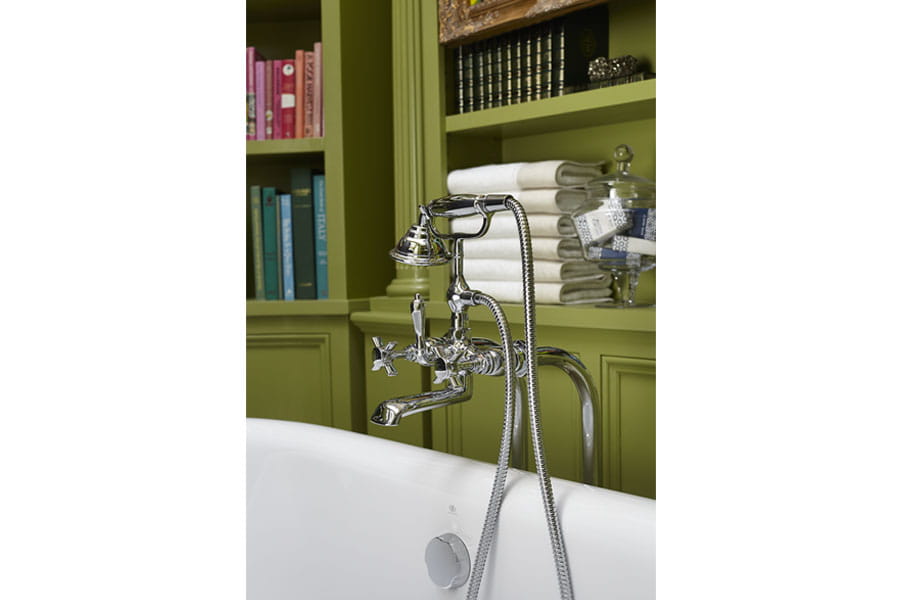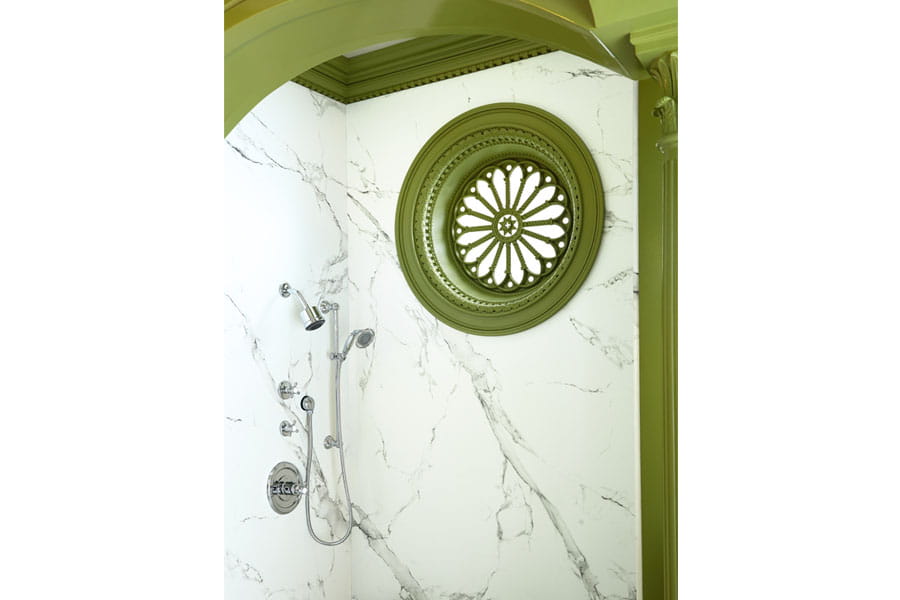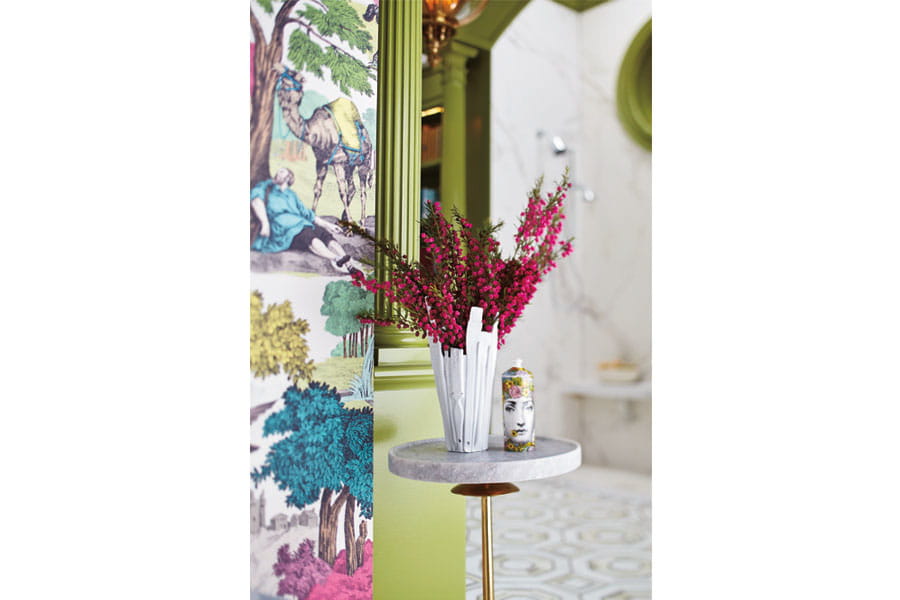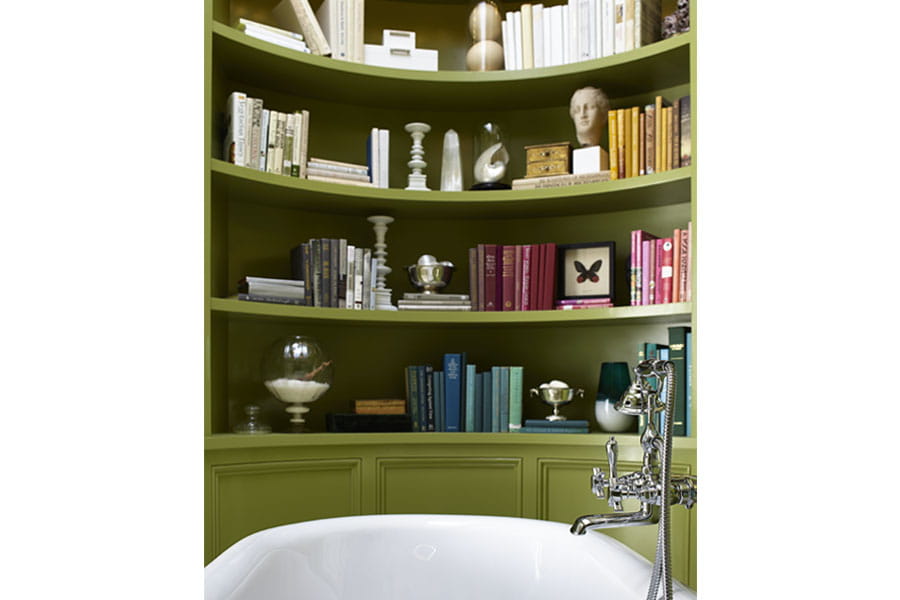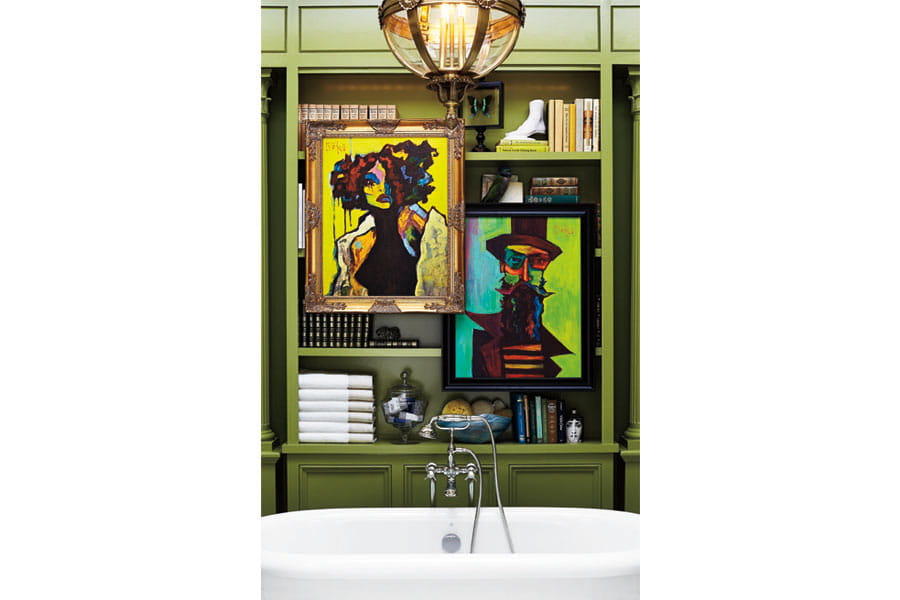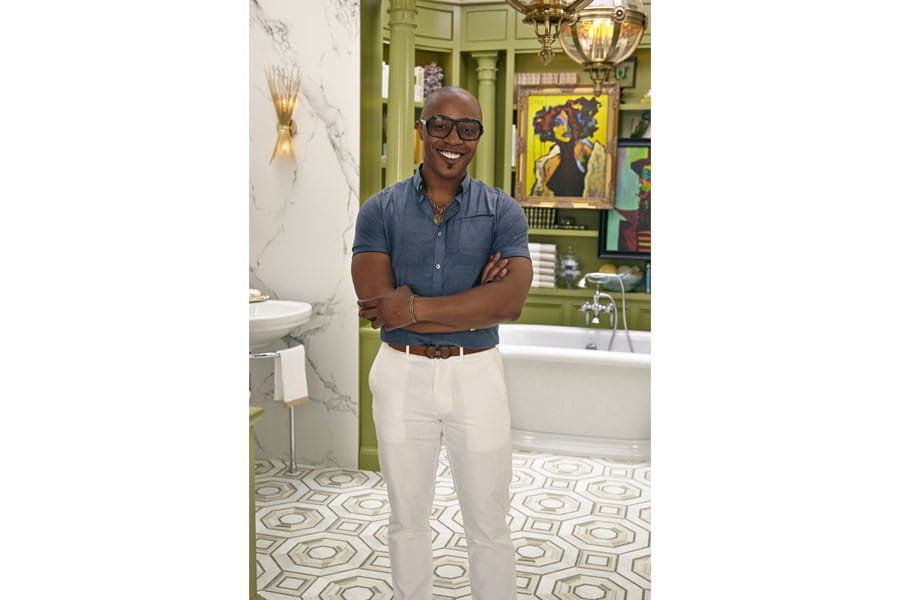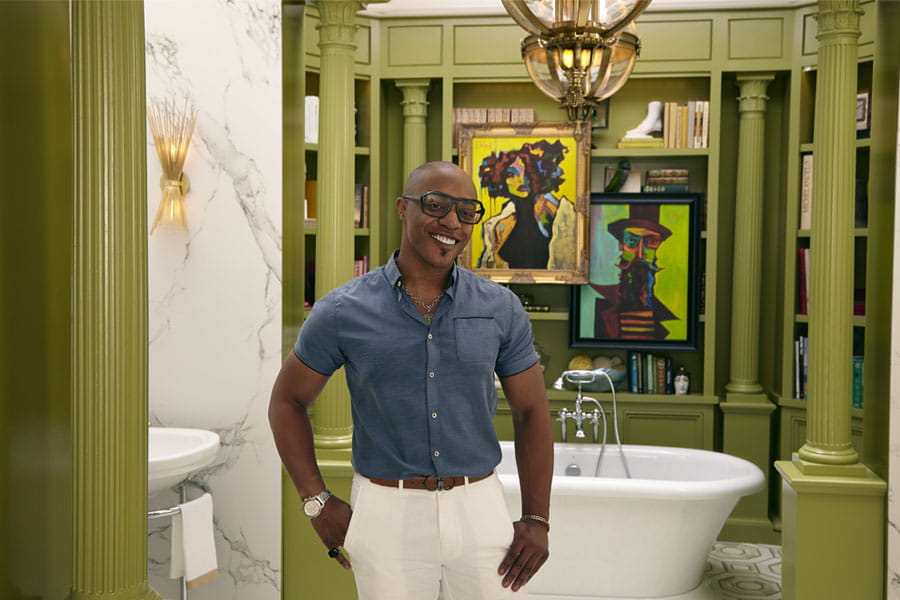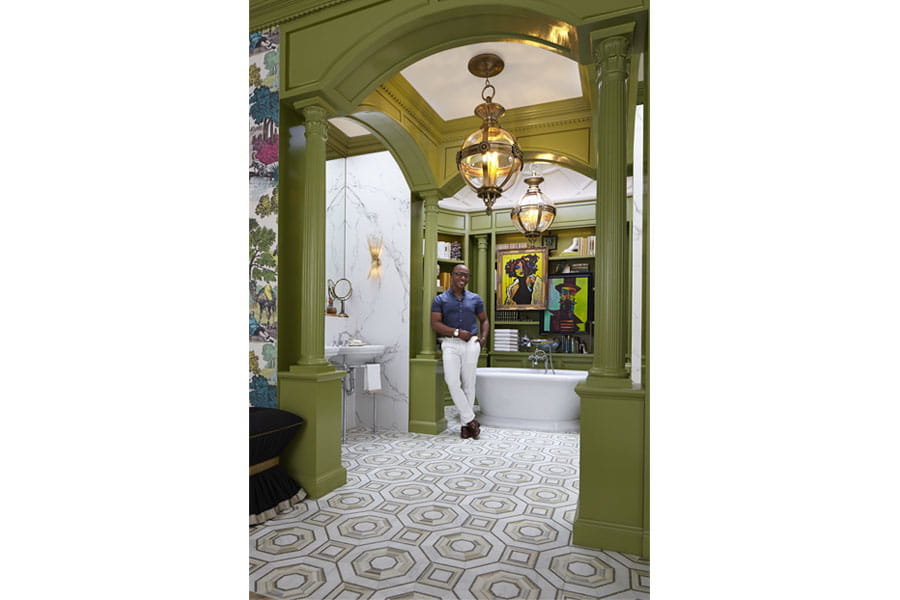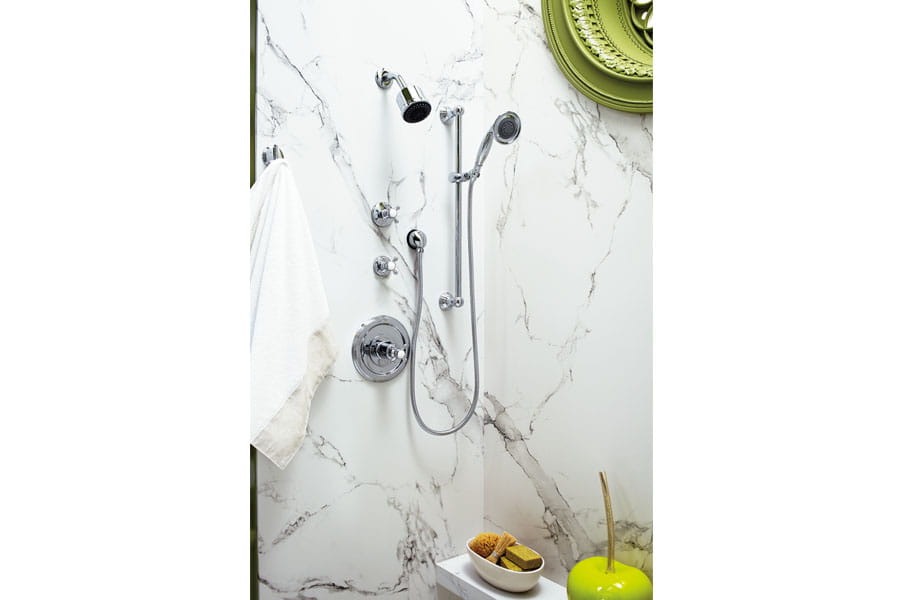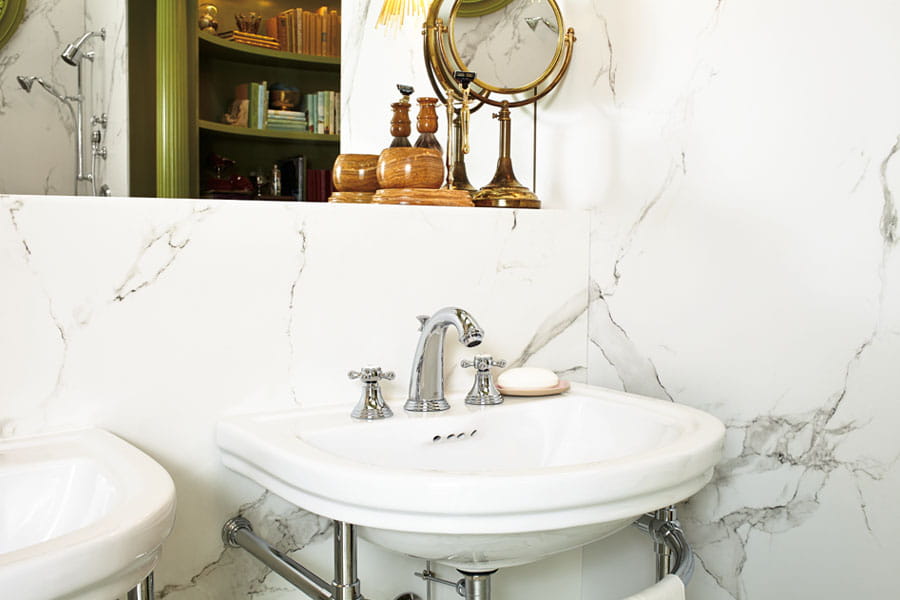 "Florence being a destination really mirrors what I tried to achieve for DXV. I want every space to feel like a destination." – Corey Damen Jenkins

It's timeless, it's classic, it has no expiration date. I don't want to have any expiration dates on what I do.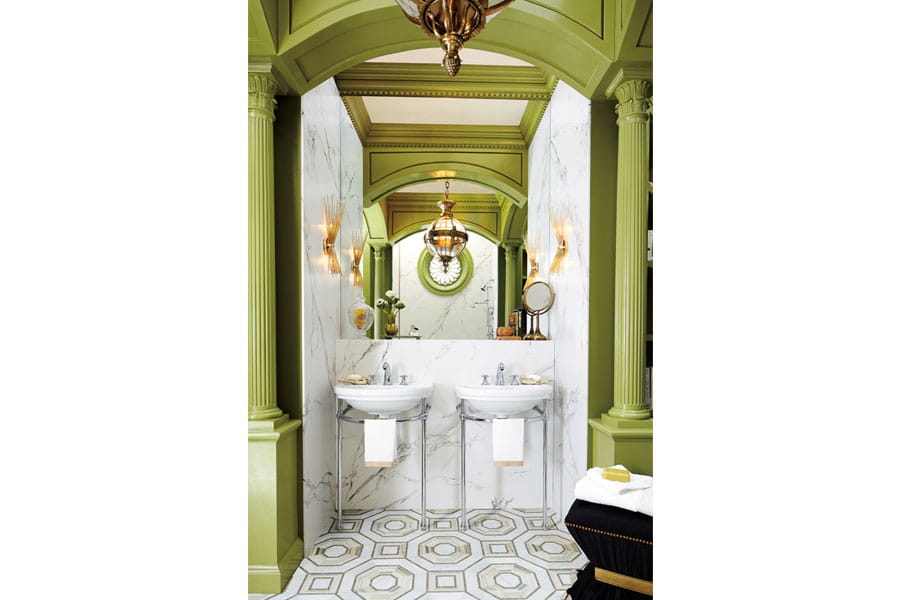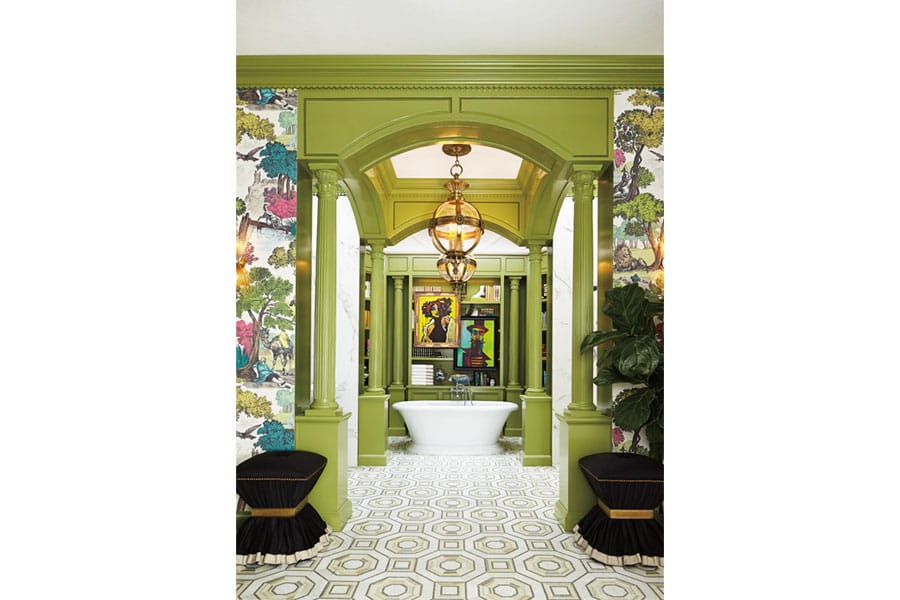 Florence Taking its cues from the curvaceous lines of the St. George® Freestanding Soaking Tub, this oval-shaped library offers a uniquely relaxing respite, placing both books and bathing accessories within easy reach. "Although the tub is the center of gravity for this room," notes Corey, "the other areas hold their own, much like an orchestra."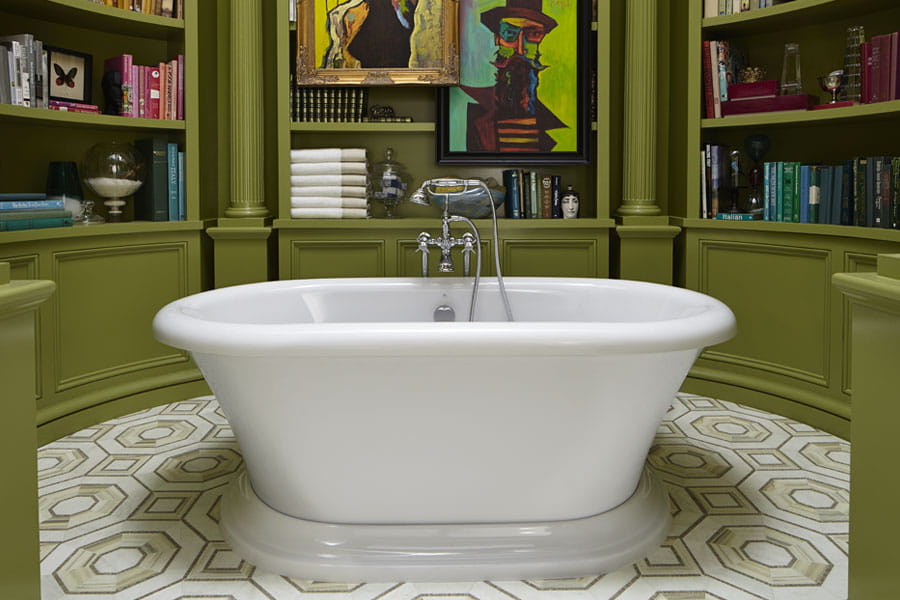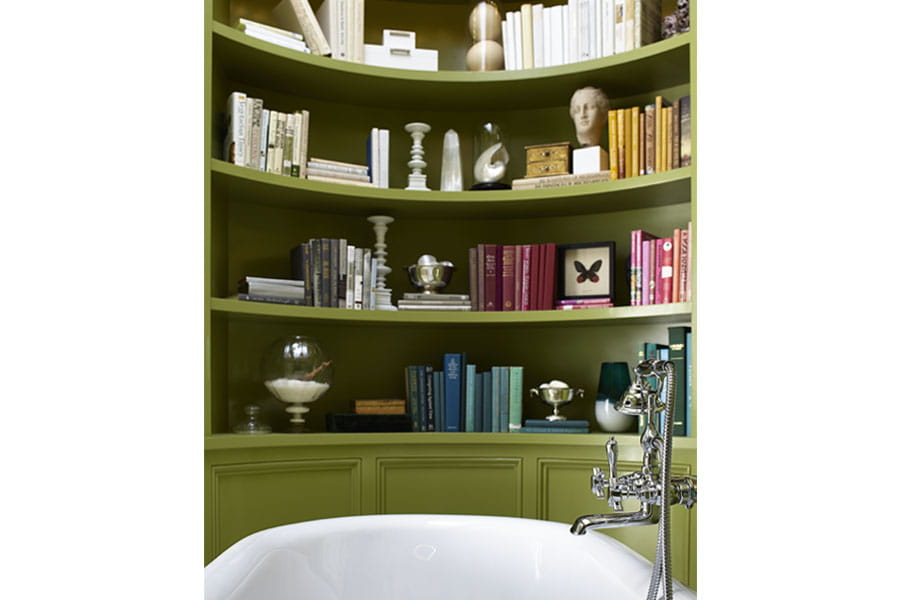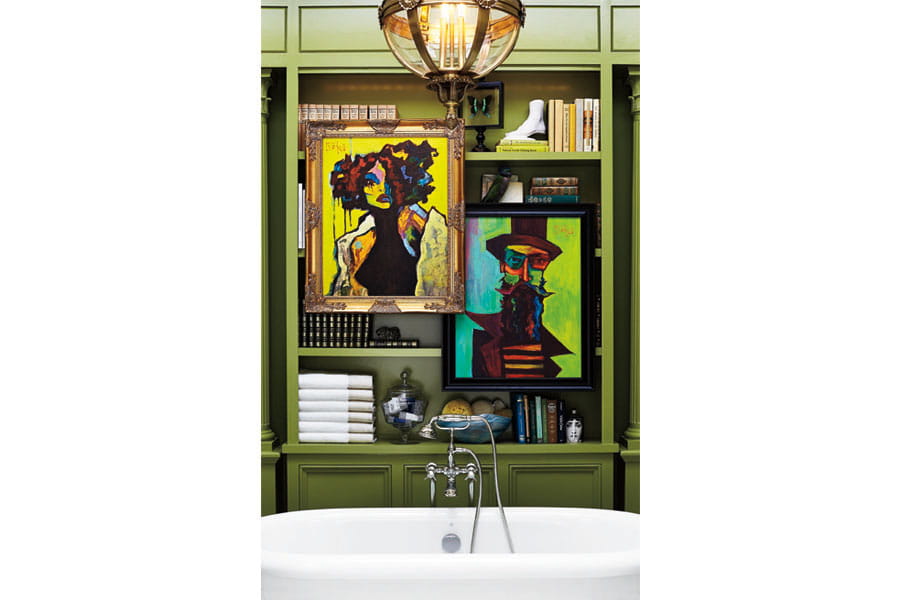 Corey looked to Florentine architecture for inspiration, incorporating classic Corinthian columns, a dome ceiling and even an intricate church window. Then he added vibrant lacquered paint, bright and abstract artwork and a toile wallpaper replete with unexpected whimsy. The result is classic yet fashion forward, a celebration of the past with a vivid nod to the now.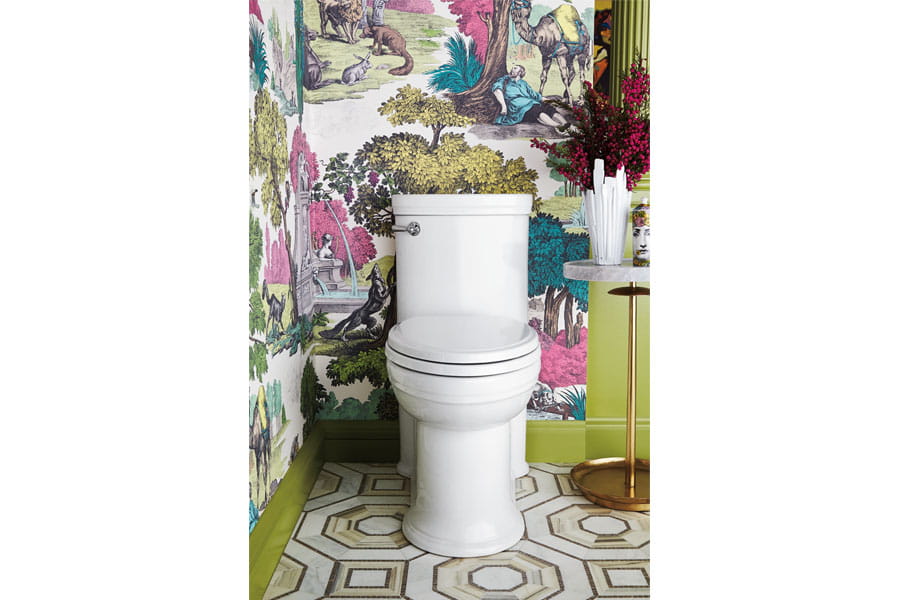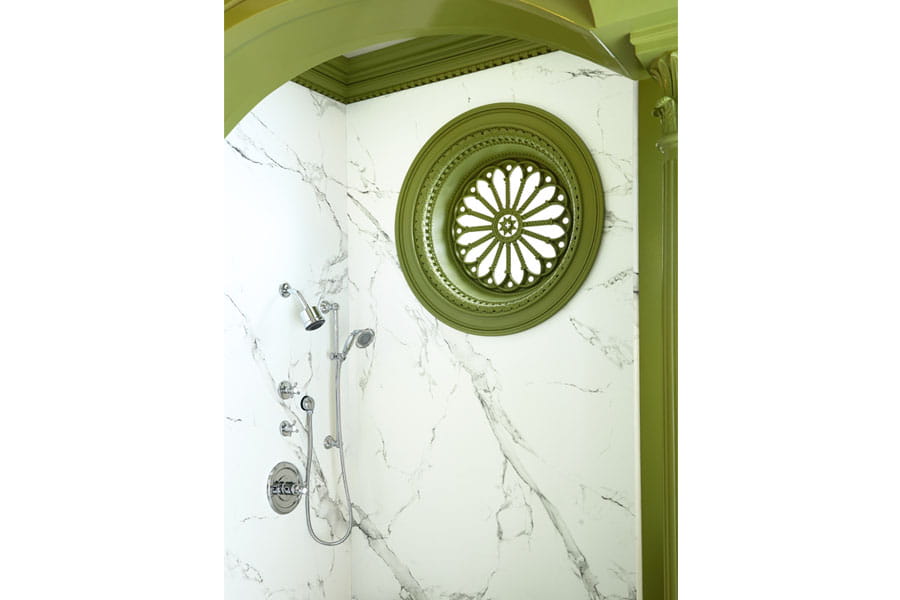 Clients have different tastes, different aesthetics. You need to have a go-to product line that can meet your customers' many needs. DXV offers that versatility.