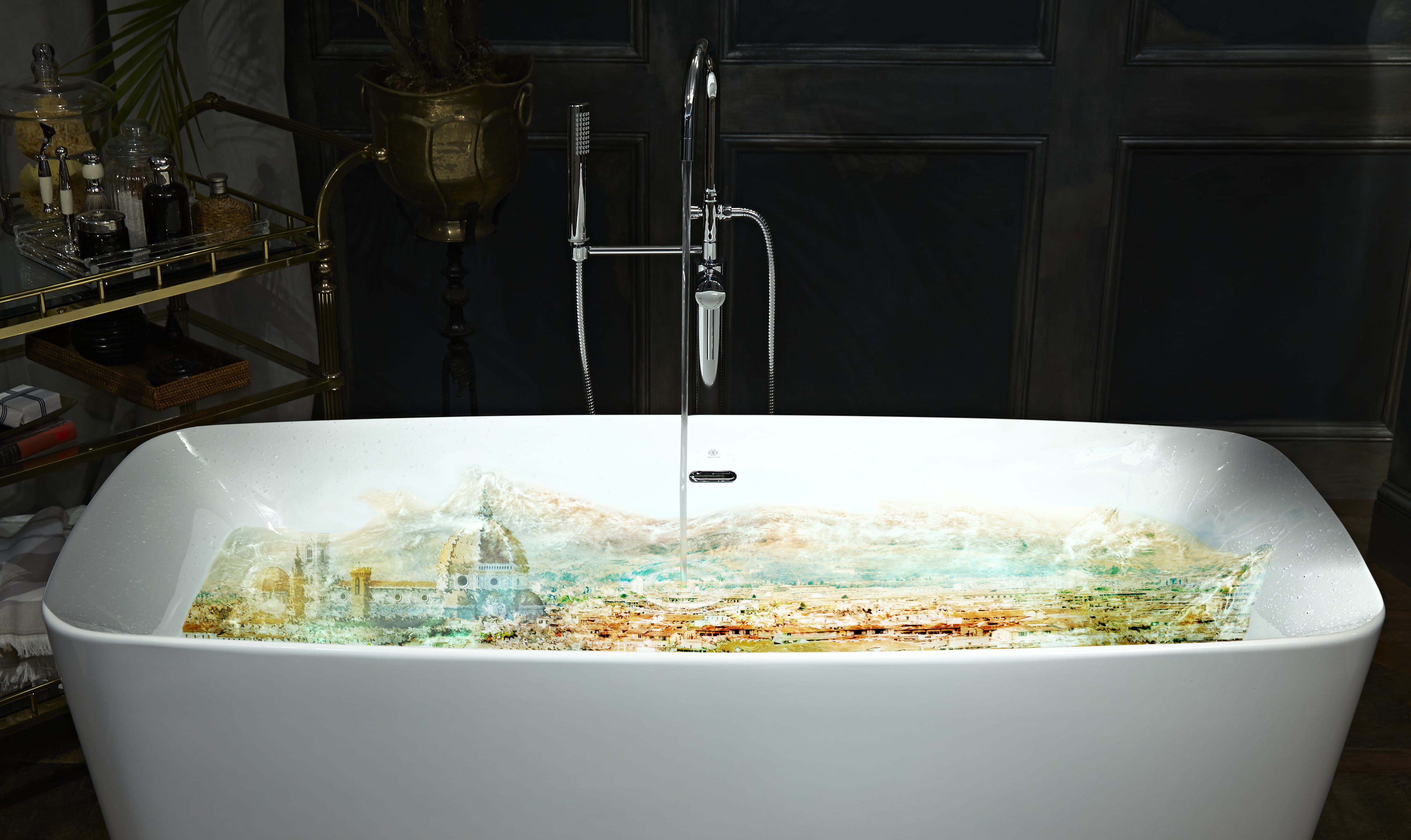 a room with a view
justin shaulis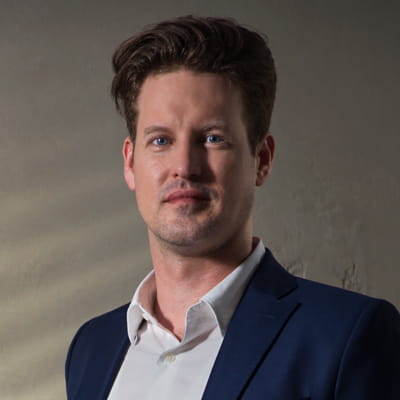 Justin Shaulis has over 15 years of experience in architecture and interior design with special expertise in programming, development, fabrication and construction. Justin has worked with notable interior designers, architects and leading furniture manufacturers to create industry showcases.
He has provided architectural and design services for financial firms and large-scale offices in major corporate spaces, all while maintaining a boutique-styled approach.
Justin's perspective on design is drawn from diversity: a blue-collar upbringing, a Big 10 University education and his home in New York City. In 2002, Justin founded Justin Shaulis, Inc., creating a studio environment and utilizing holistic design methodologies based on context and quality of life in realizing Emotive Design.
Justin starred as the design host for a philanthropically-focused series on HGTV called "Home Rules", where he and life coach Fran Harris worked on changing the life of a family inside and out in one week. Justin holds a Bachelor of Architecture degree from Pennsylvania State University.
www.justinshaulis.com

Facebook: justinshaulisinteriors
Twitter: @JustinShaulis
Other DXV authors

Lori Gilder and Rebecca Reynolds
Tami Ramsay and Krista Nye Schwartz
Susan Jamieson
Susan Jamieson
Lisa Mende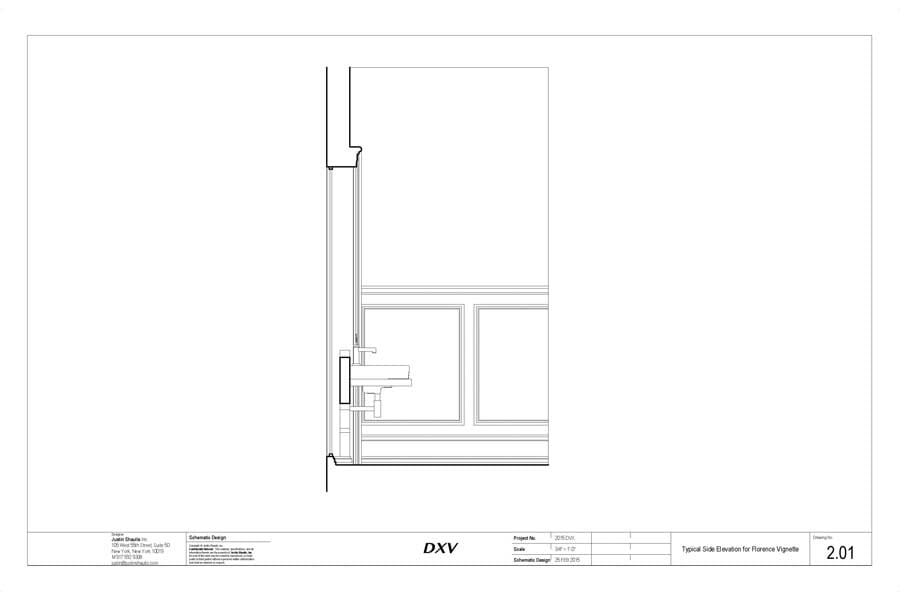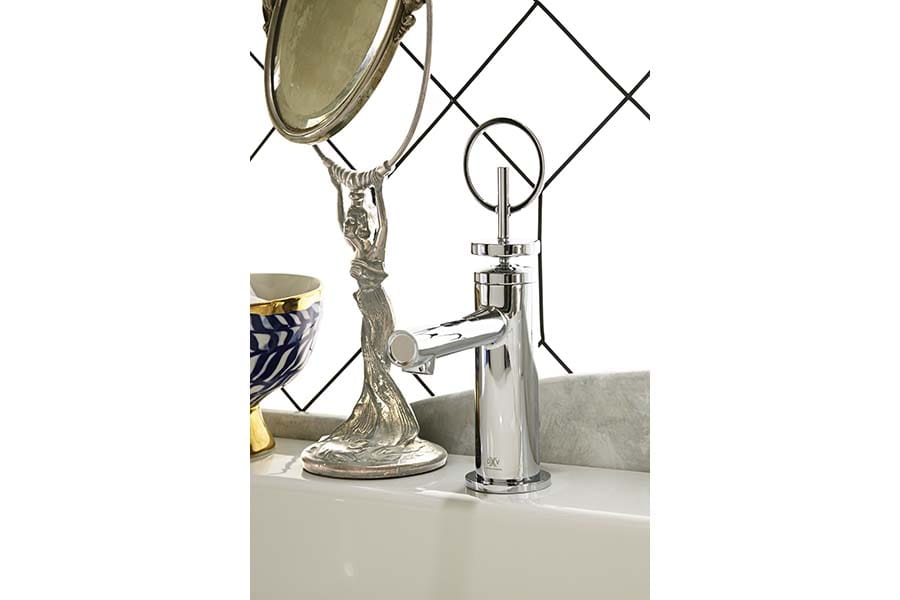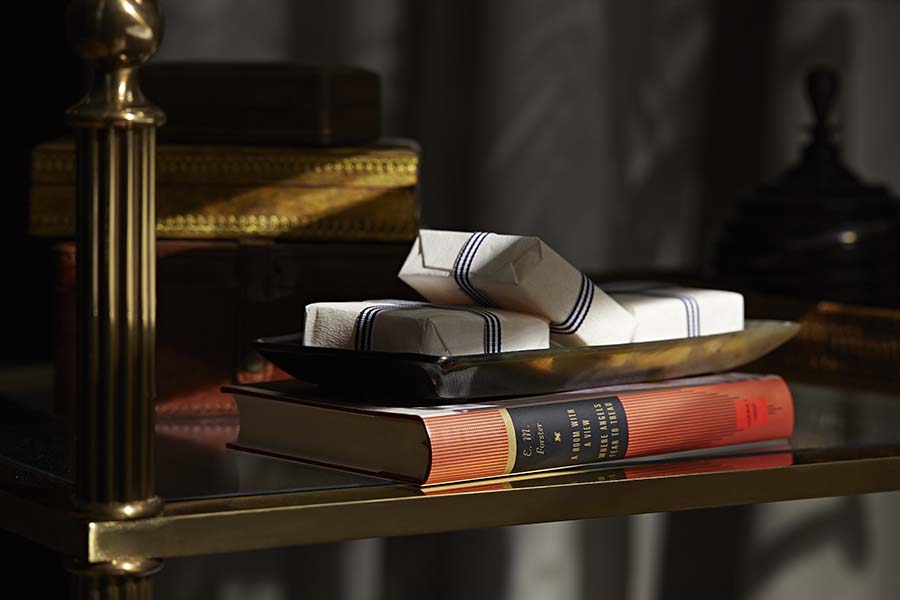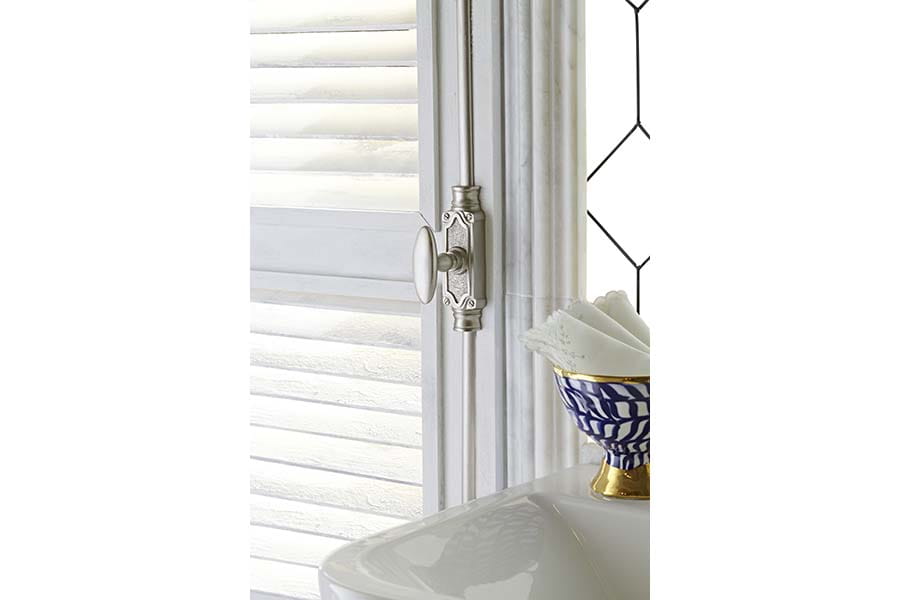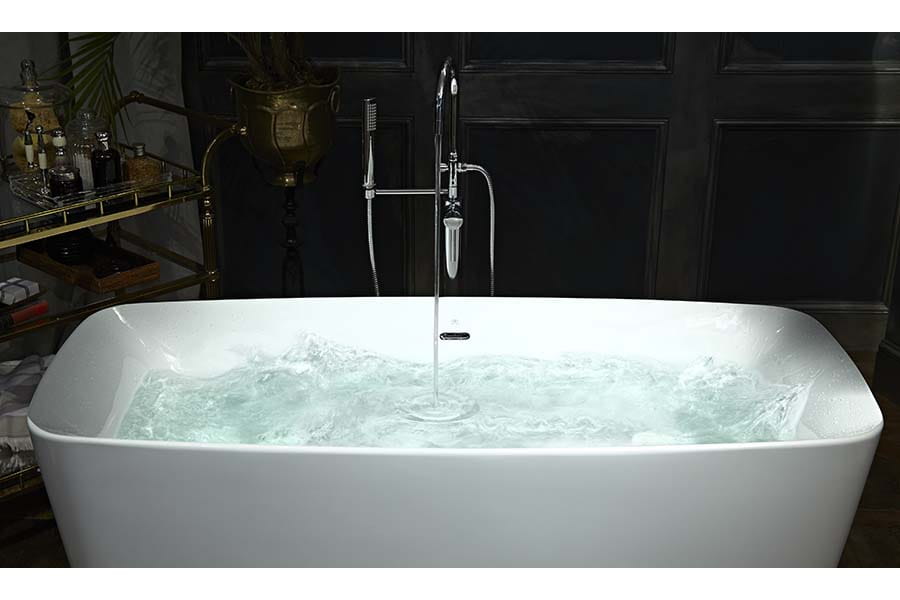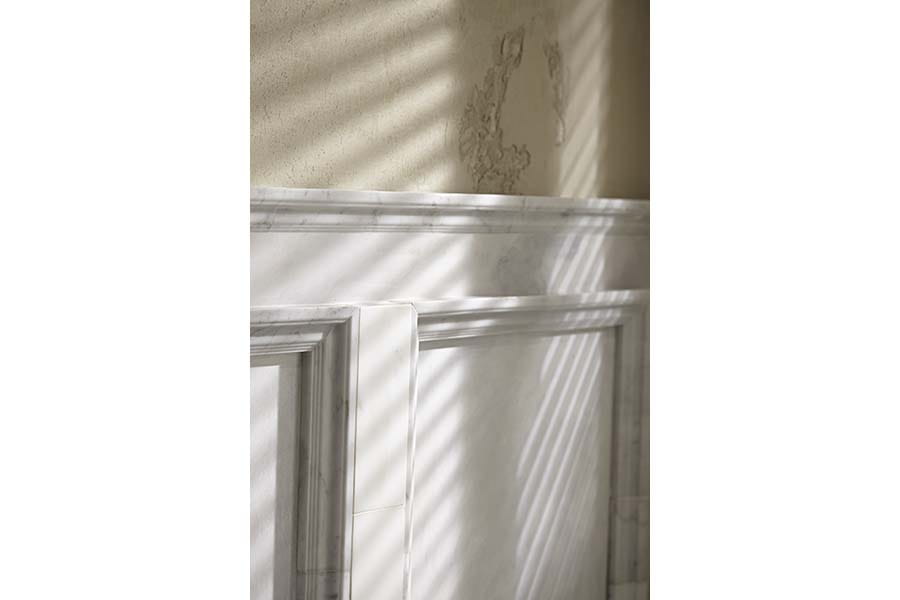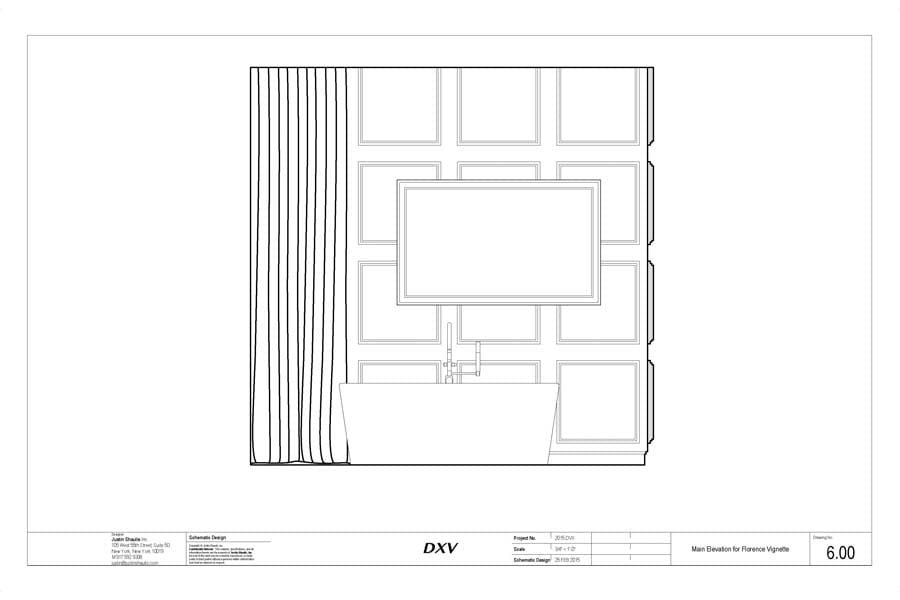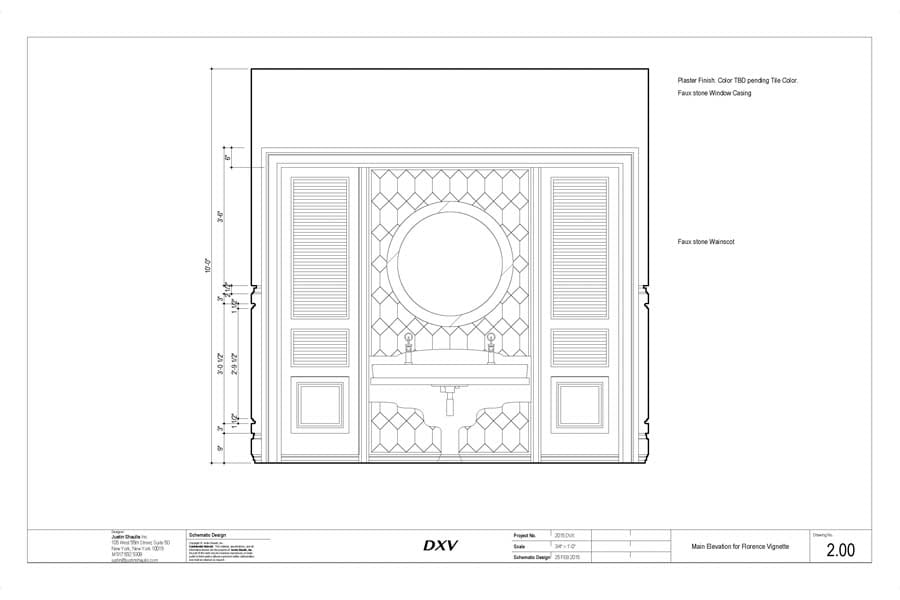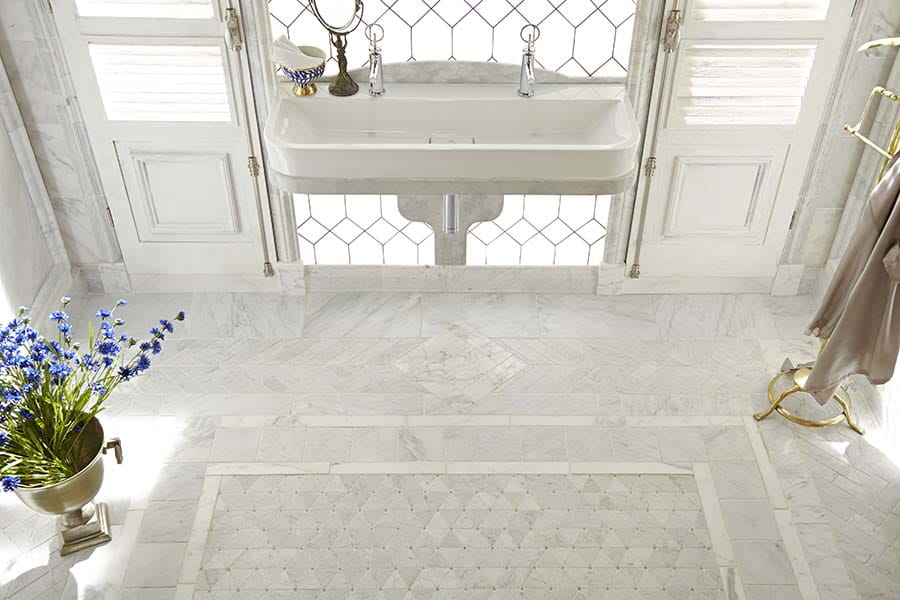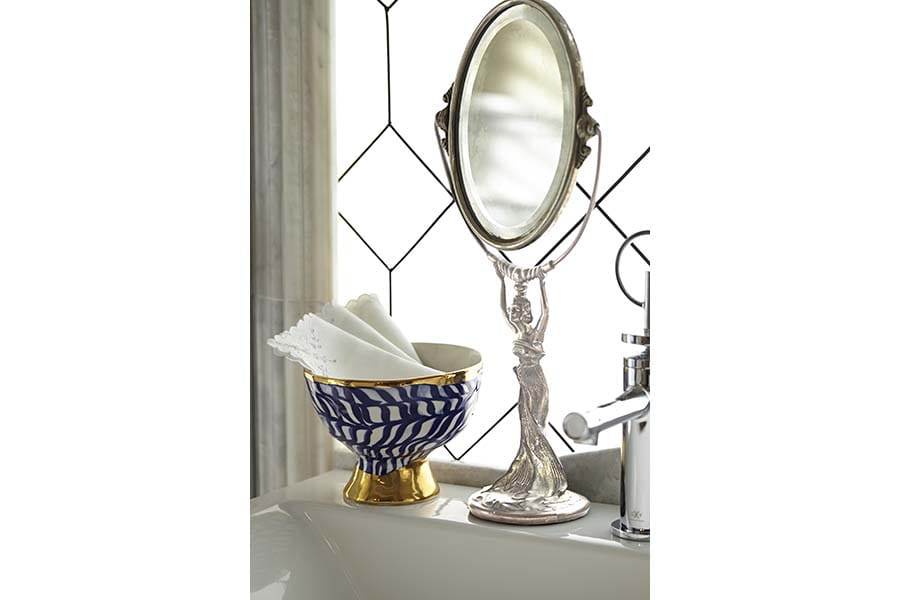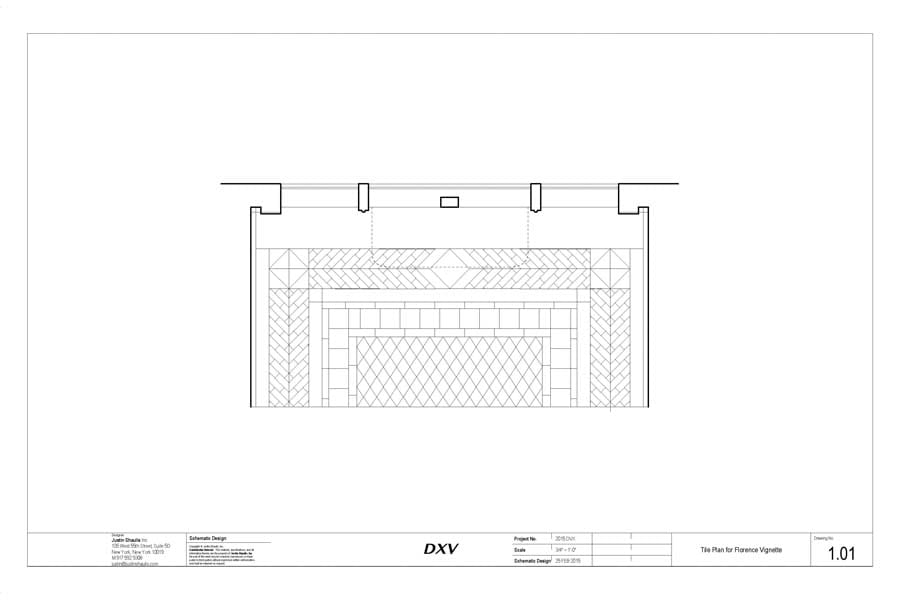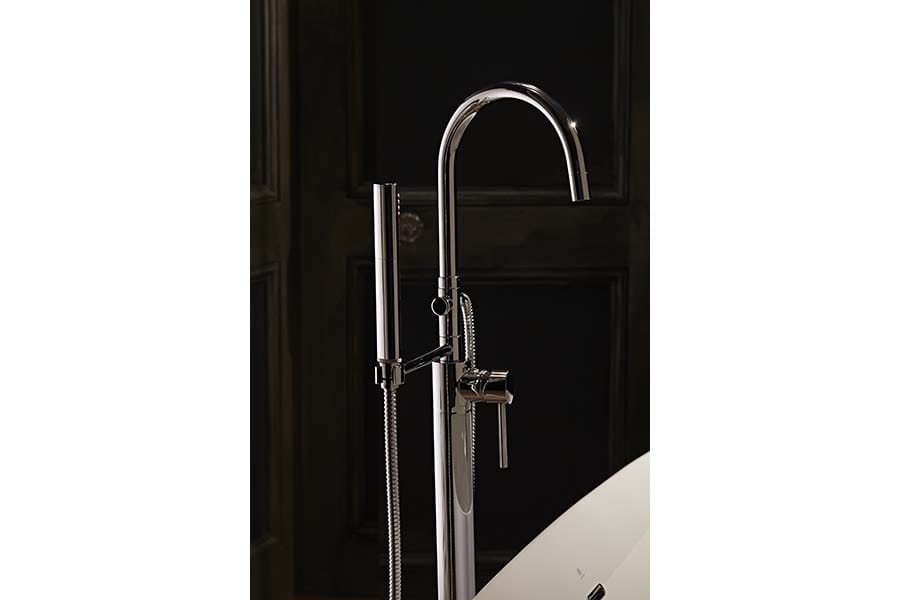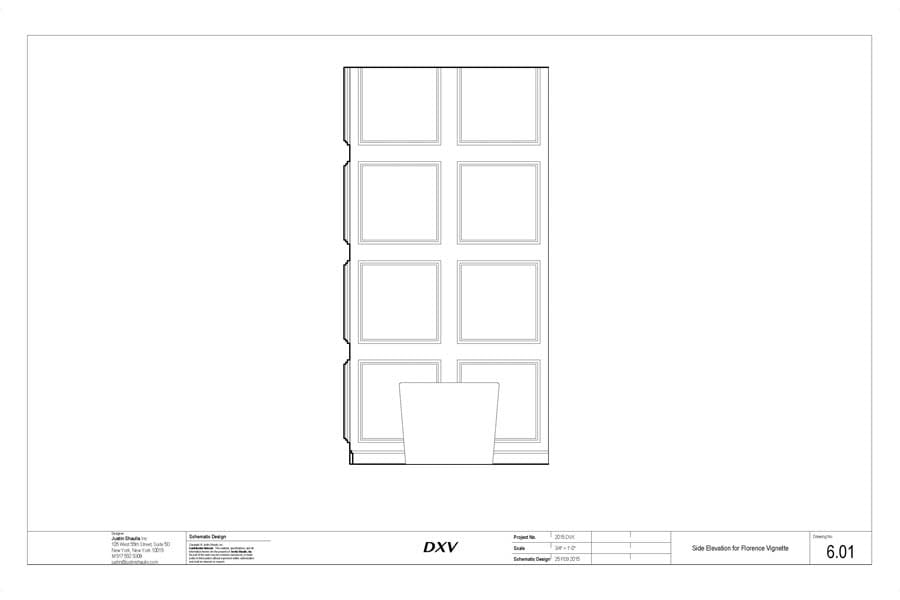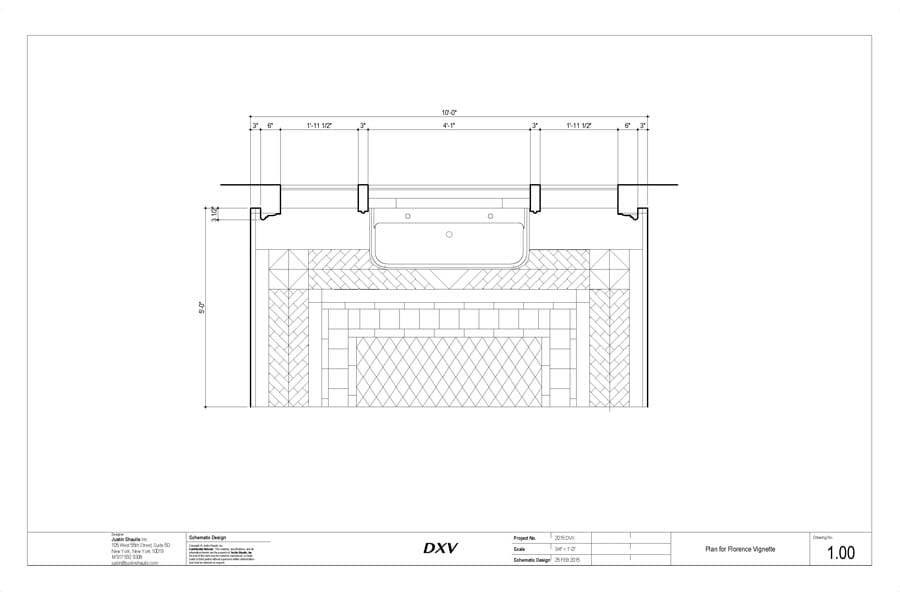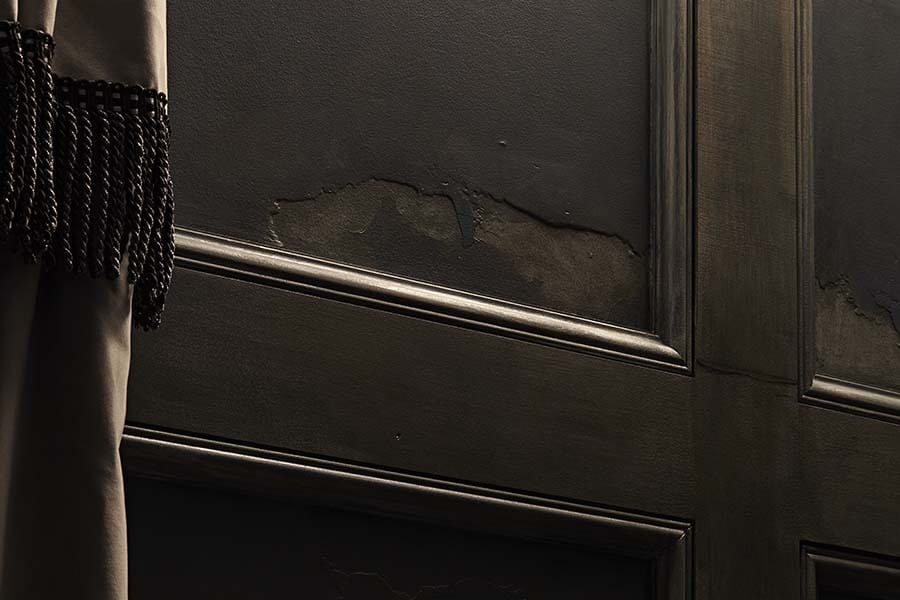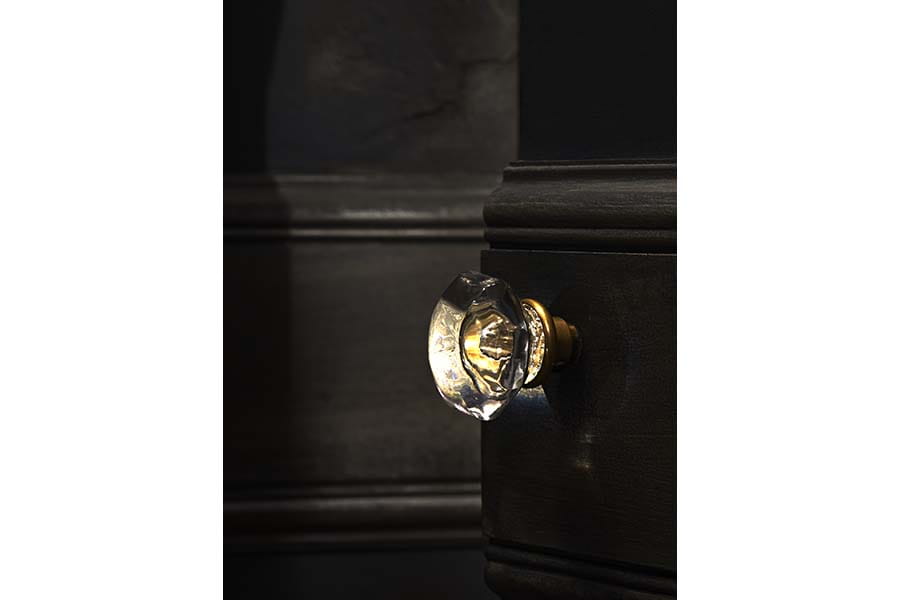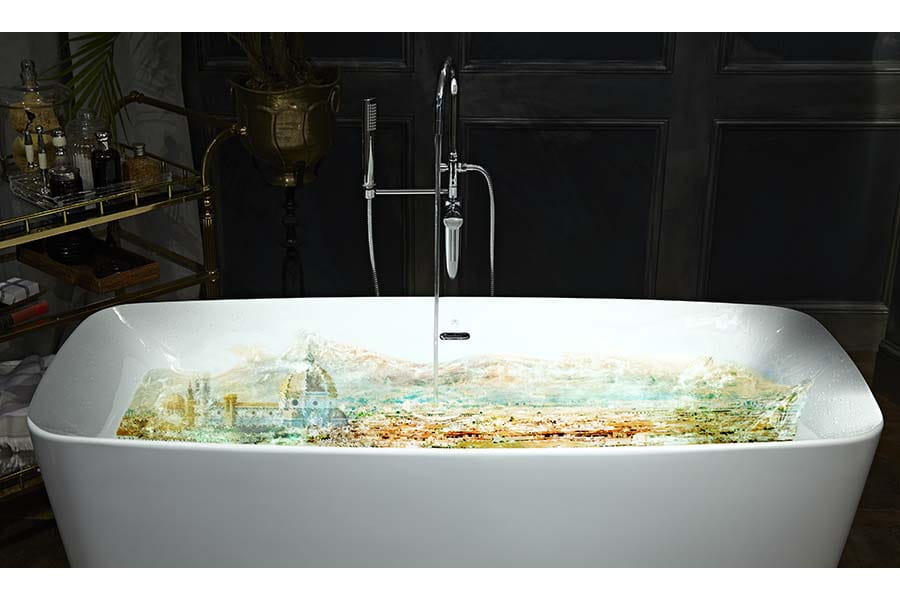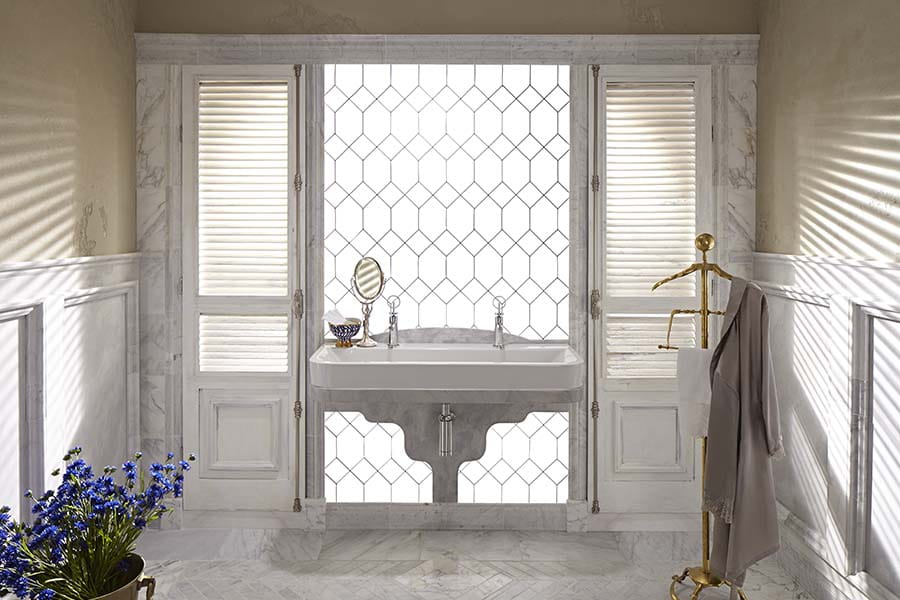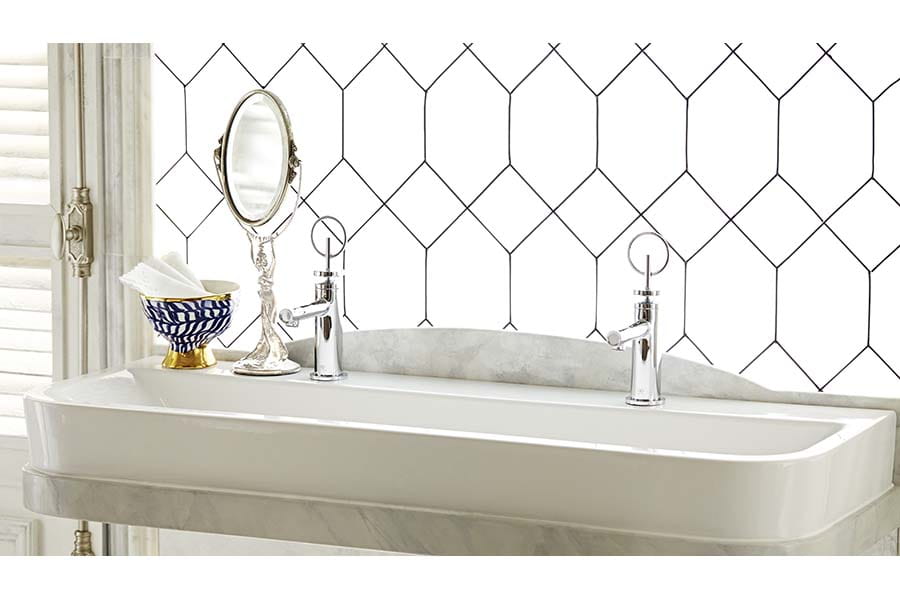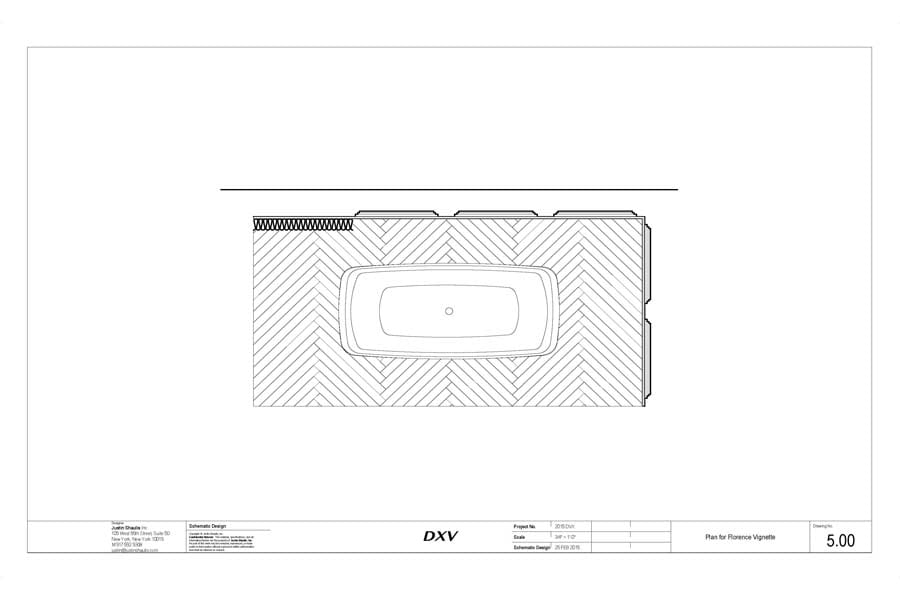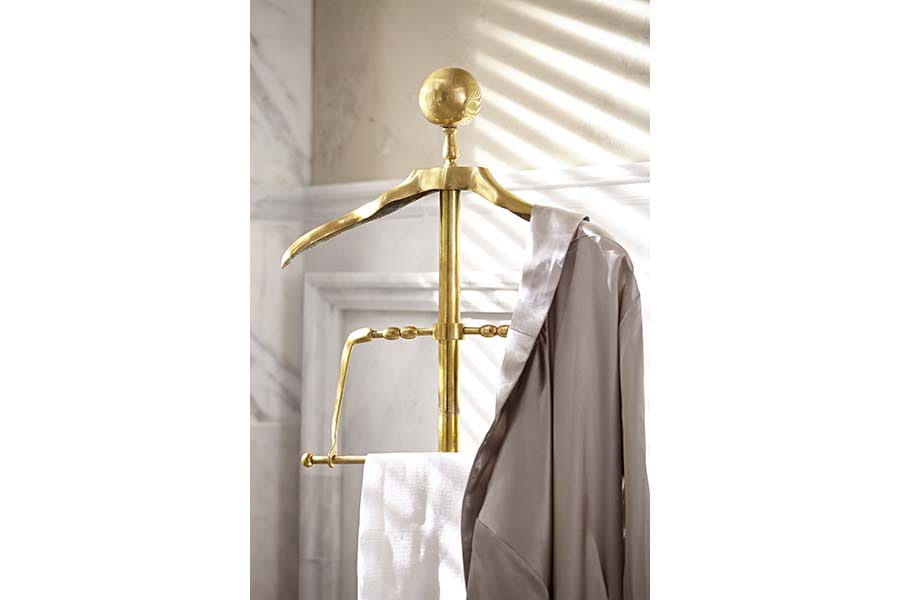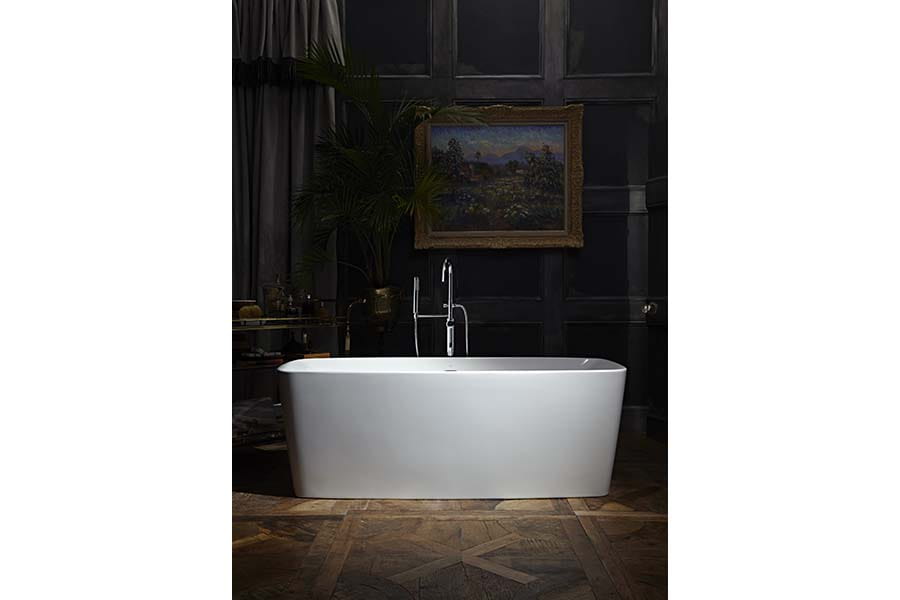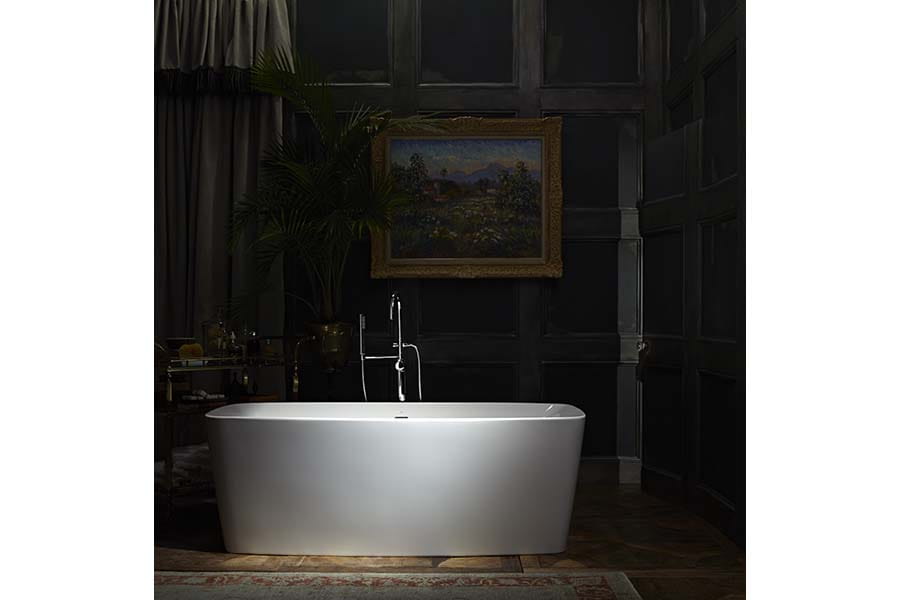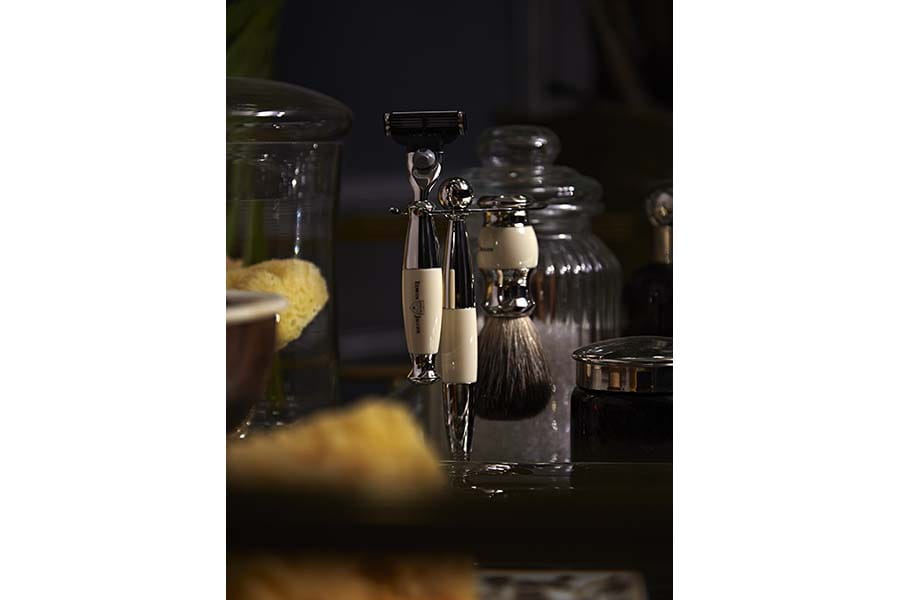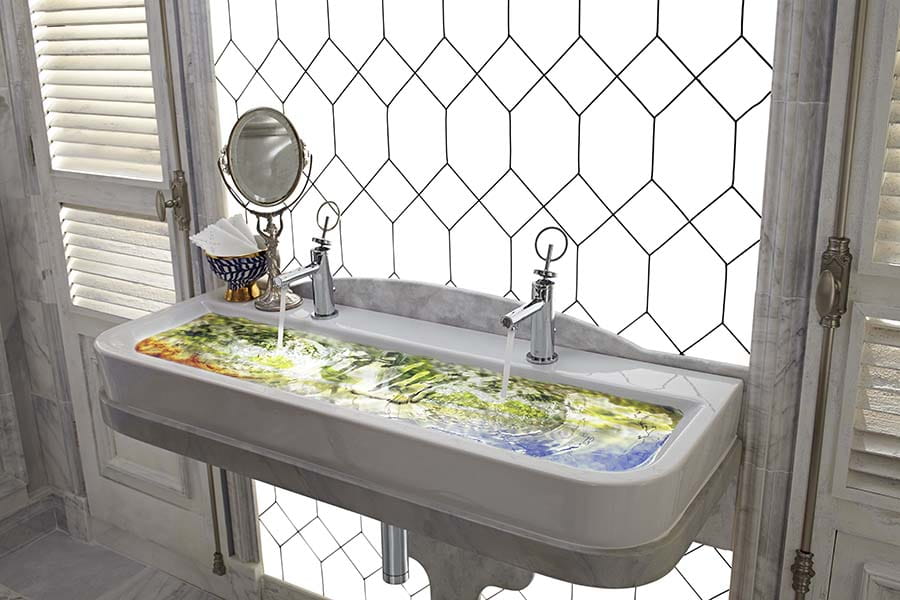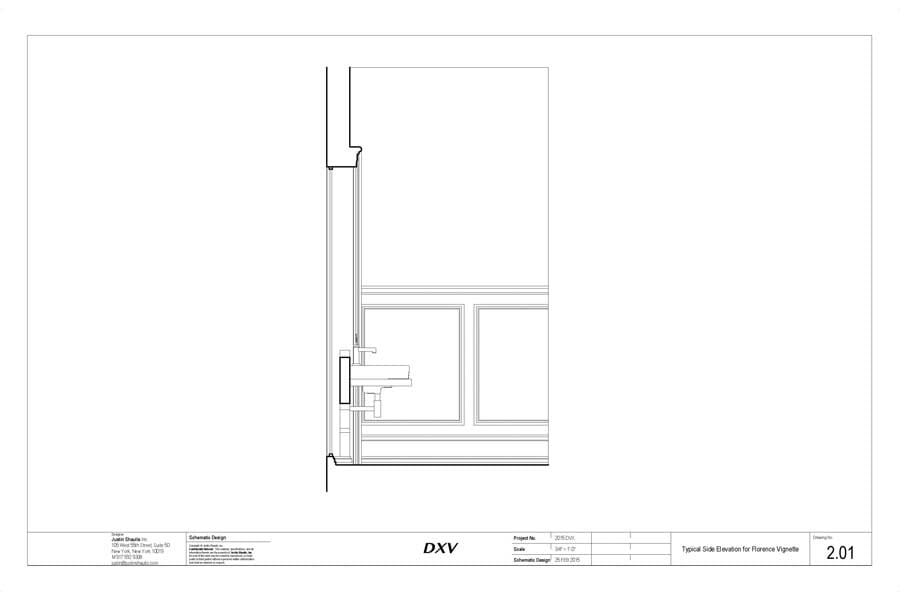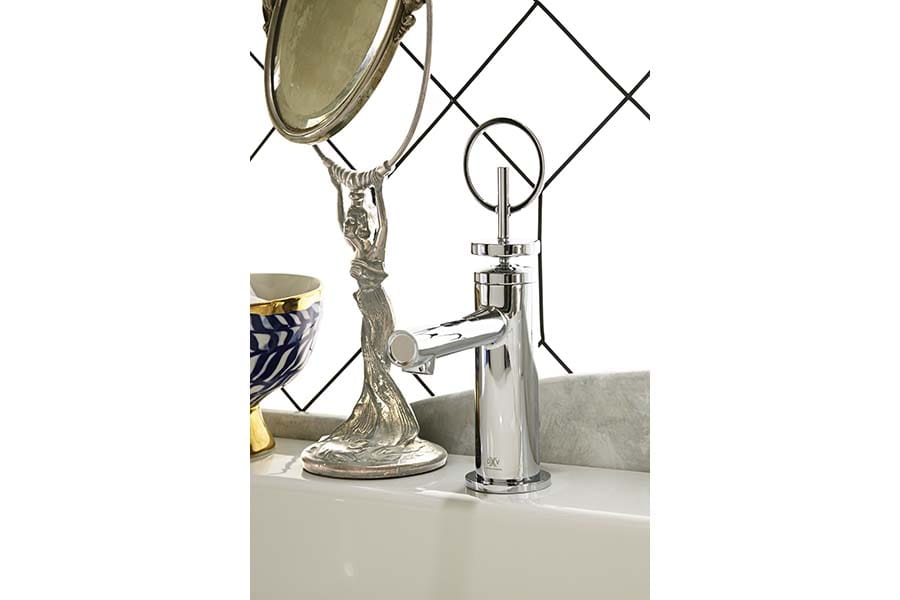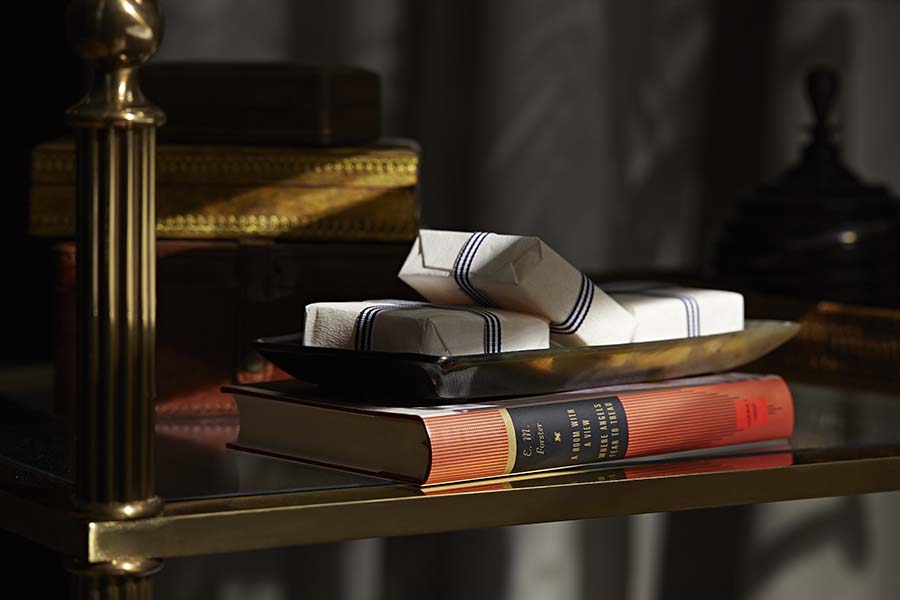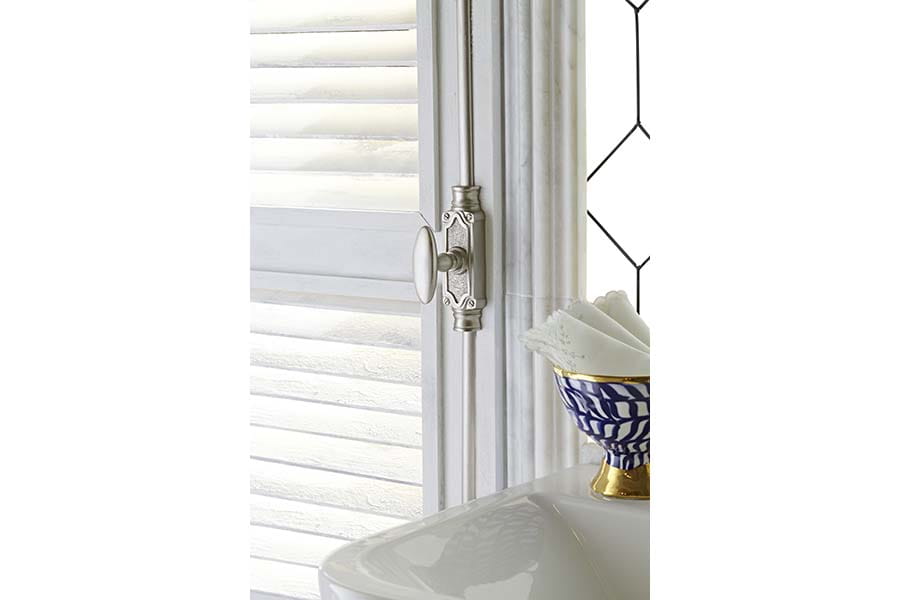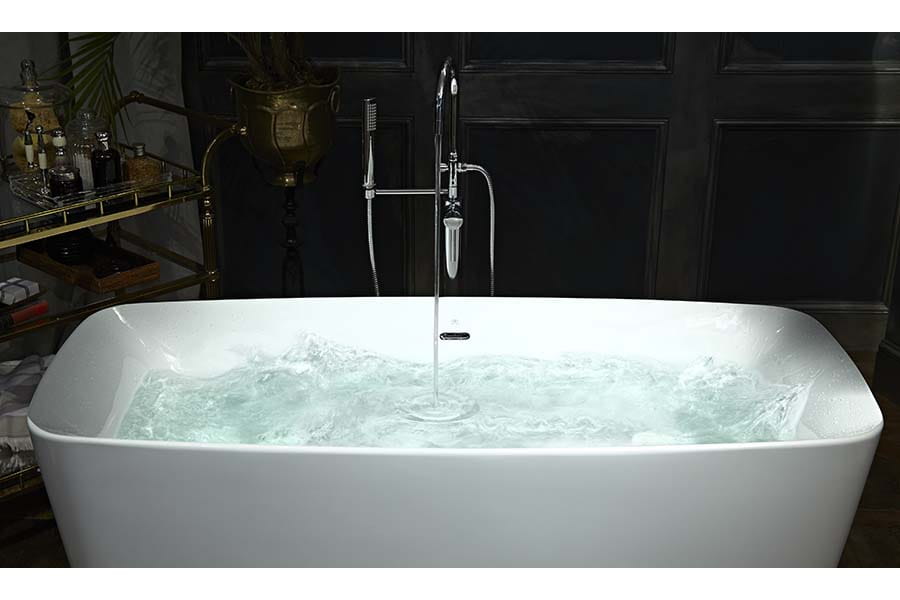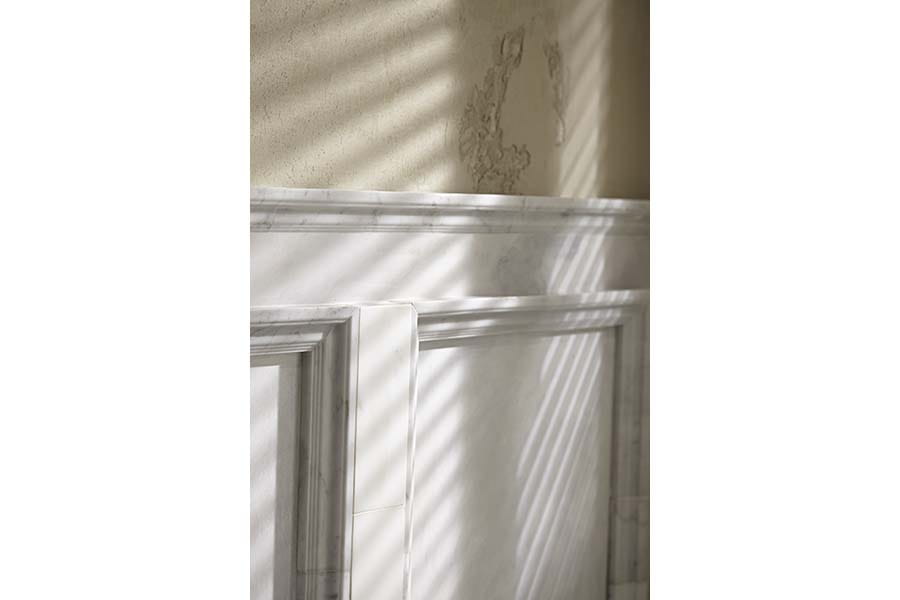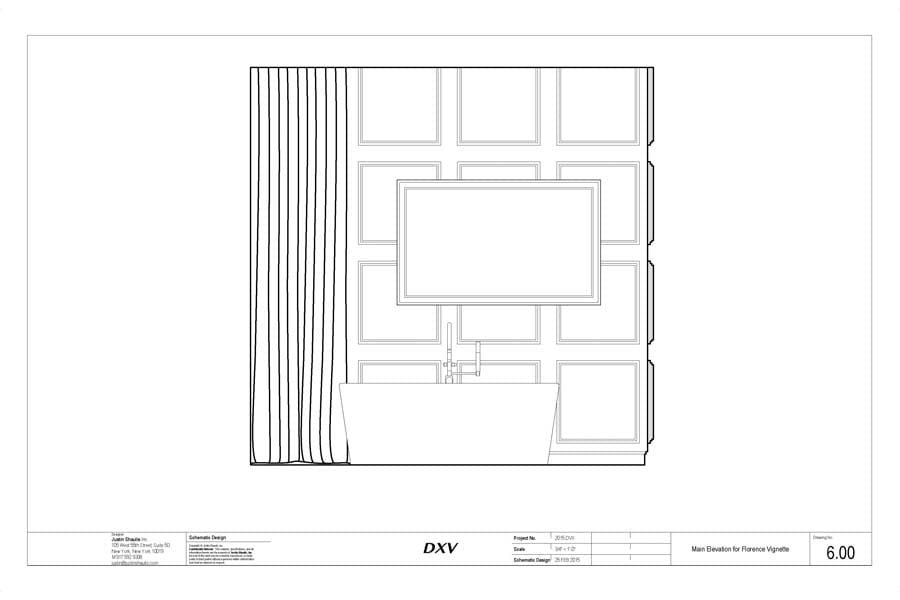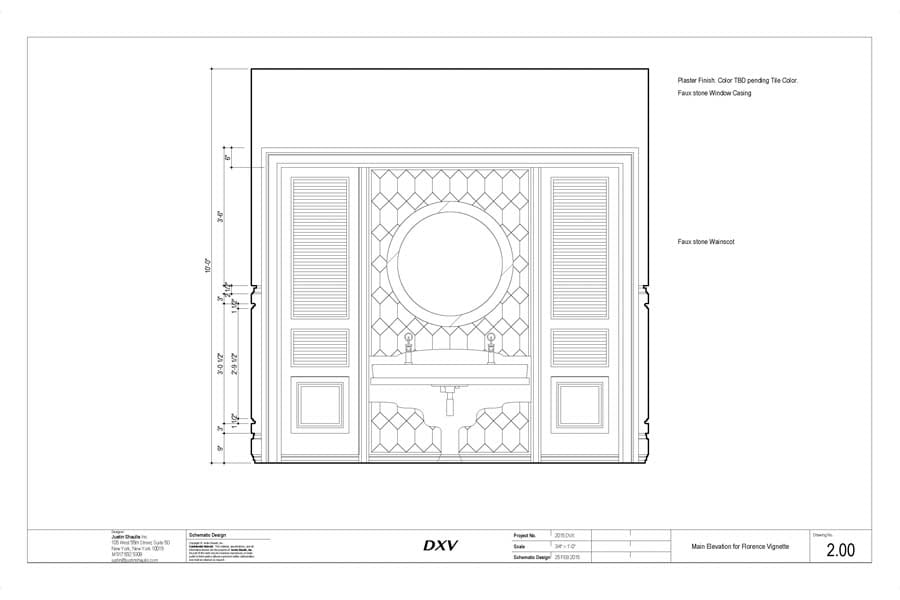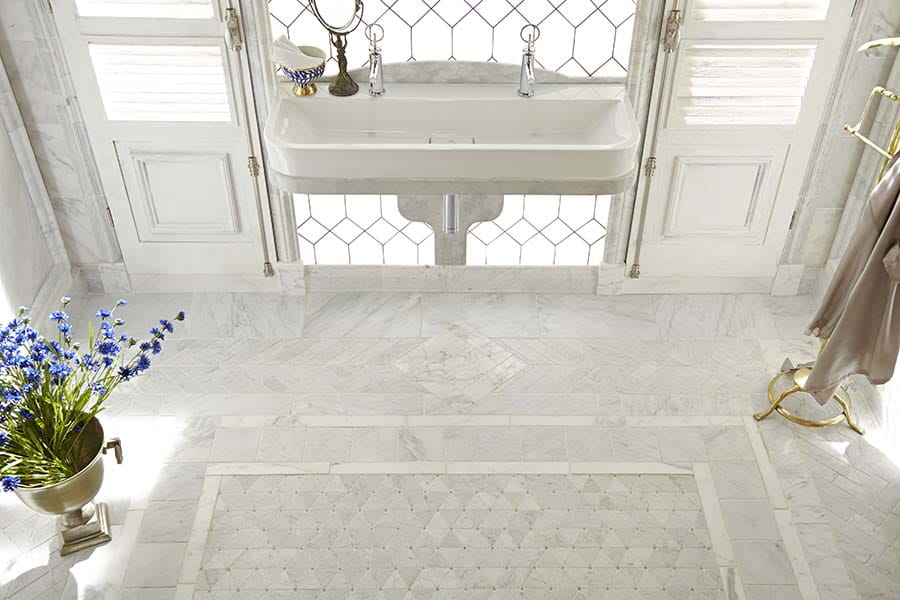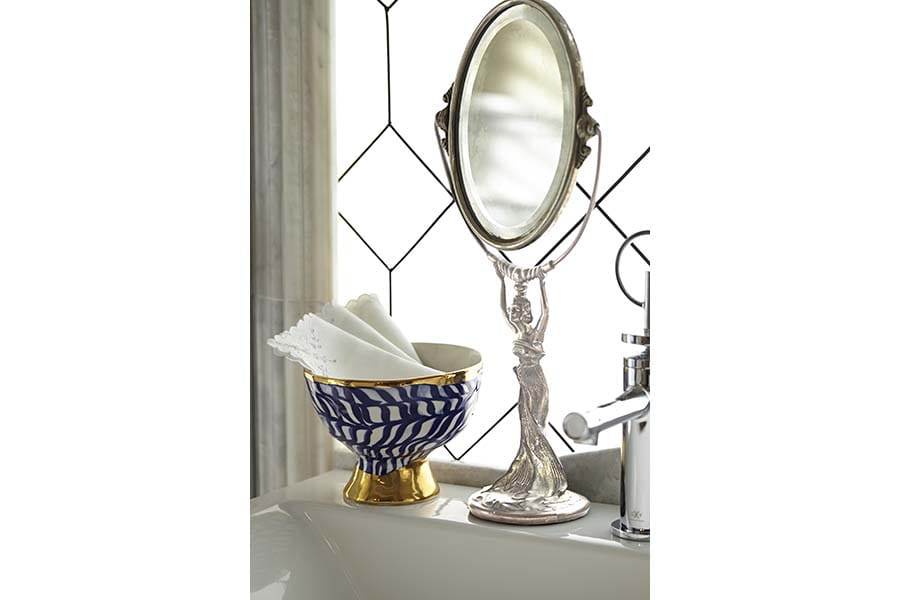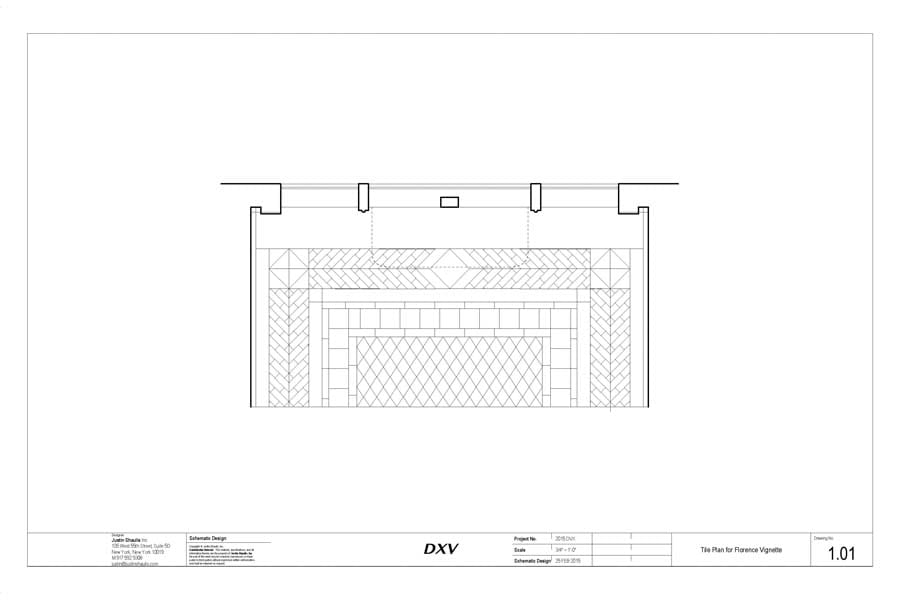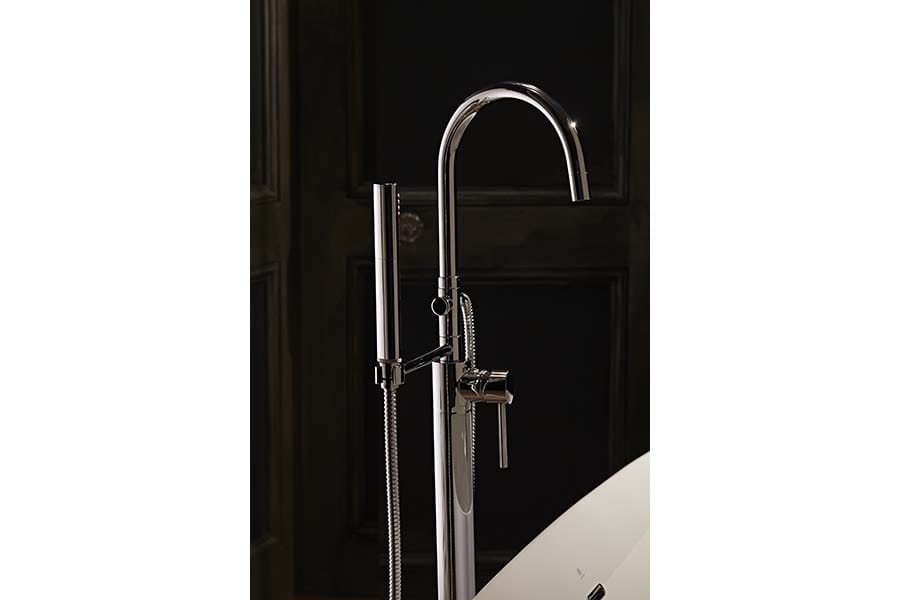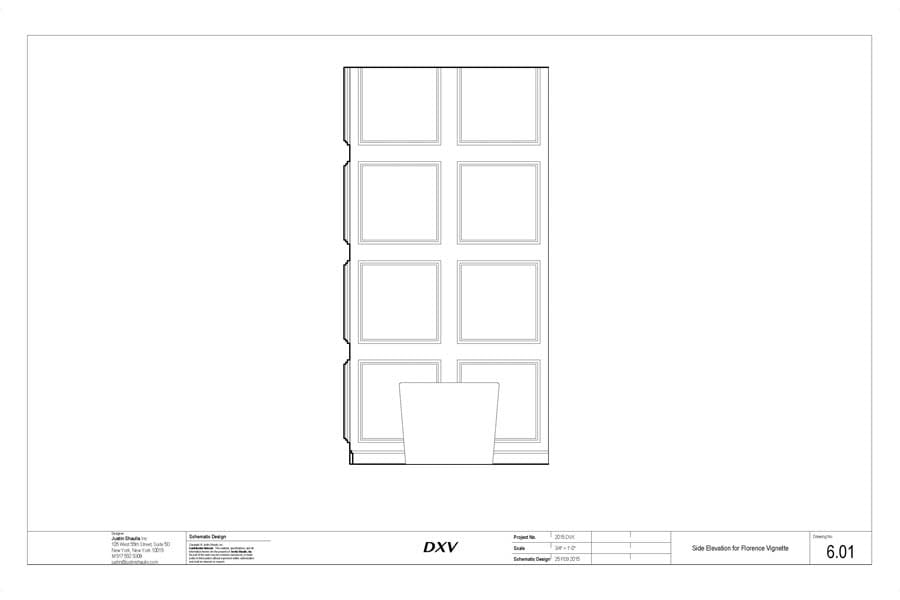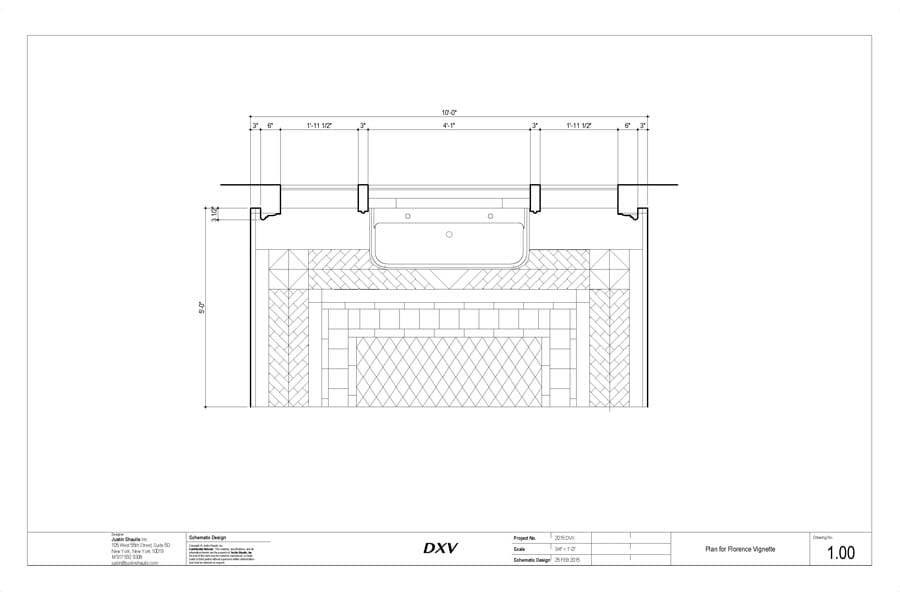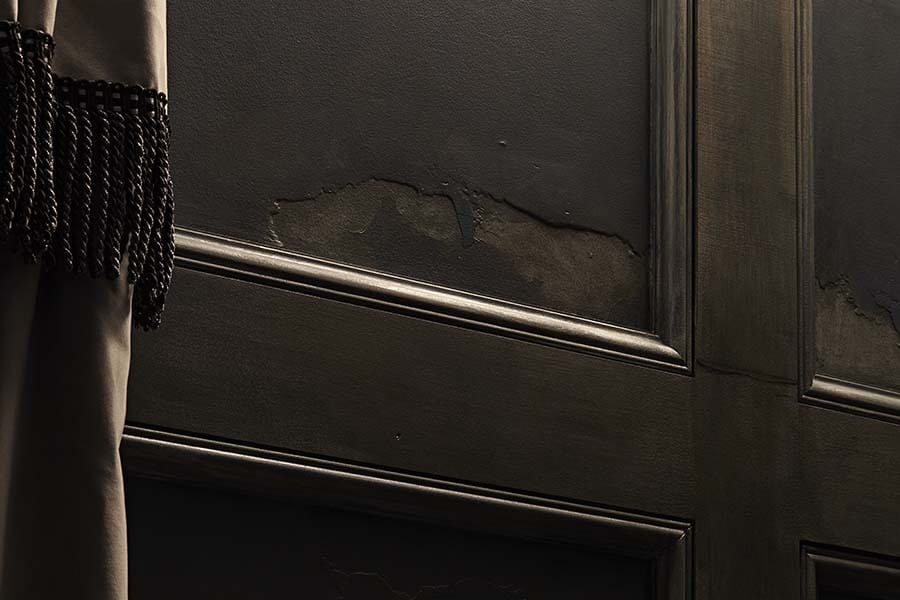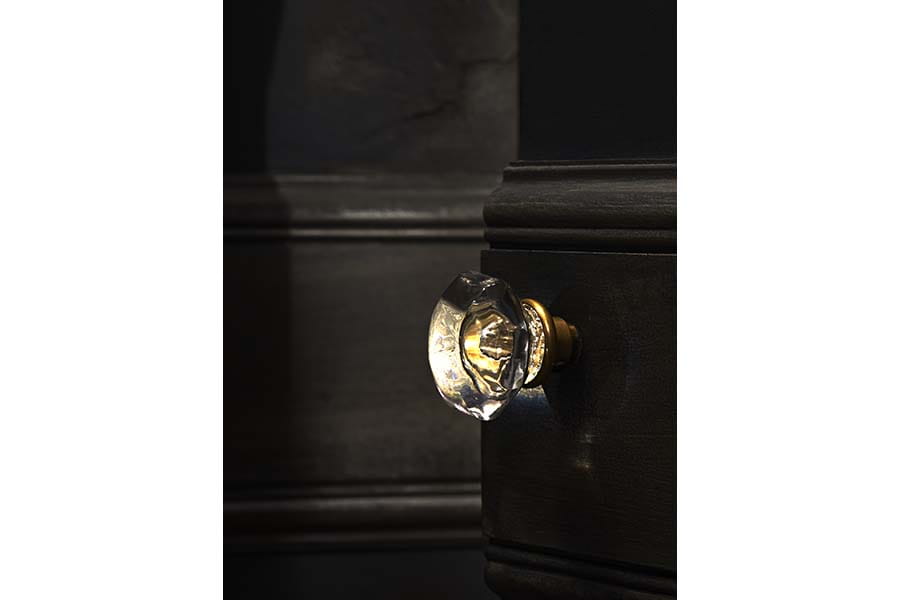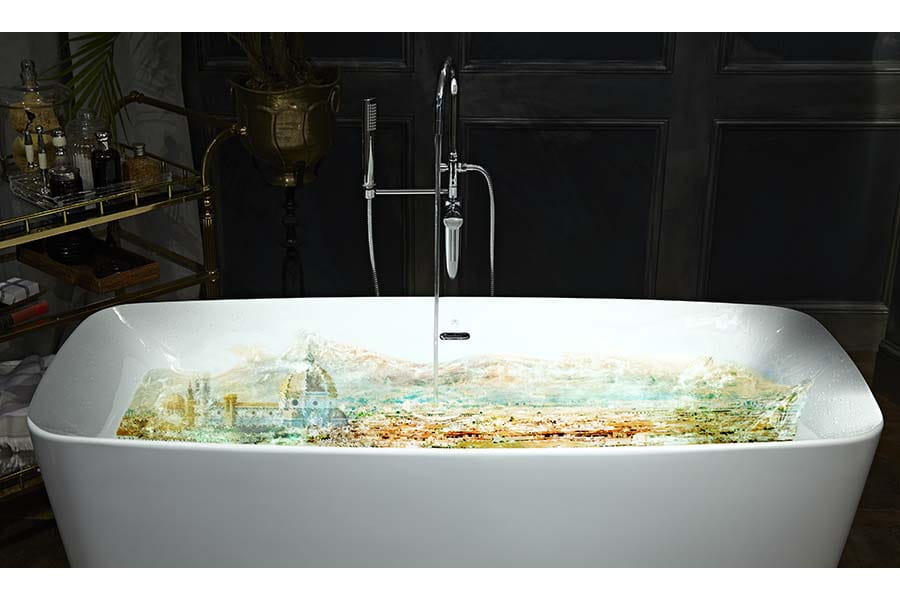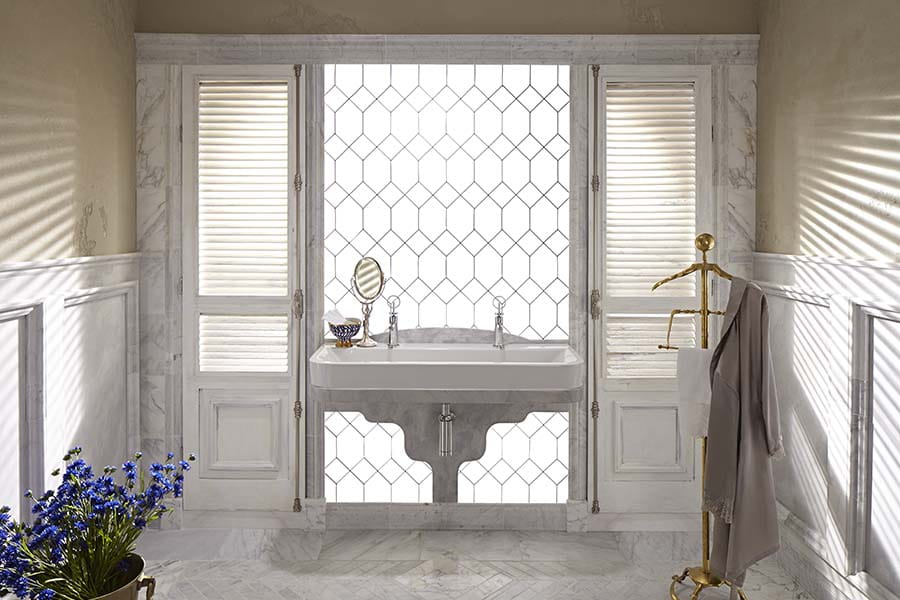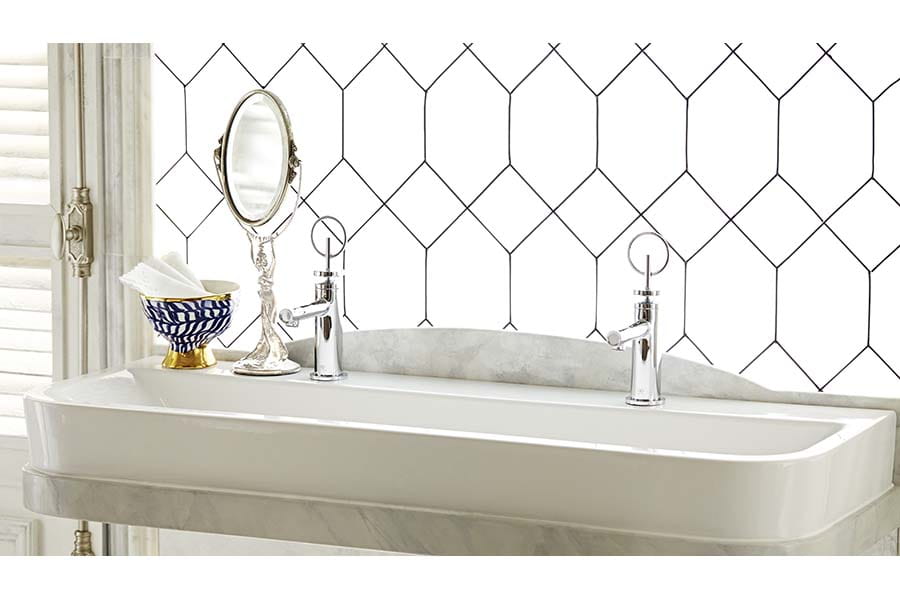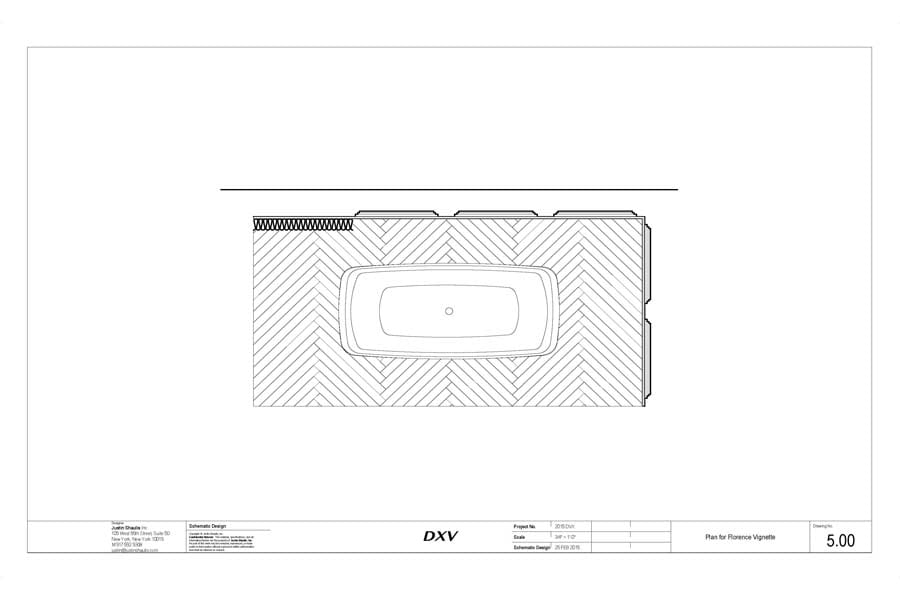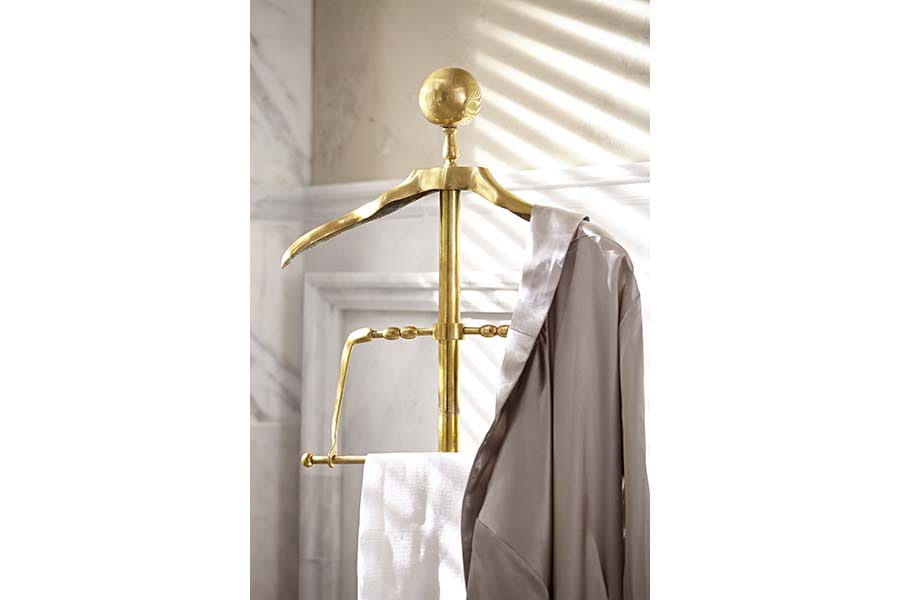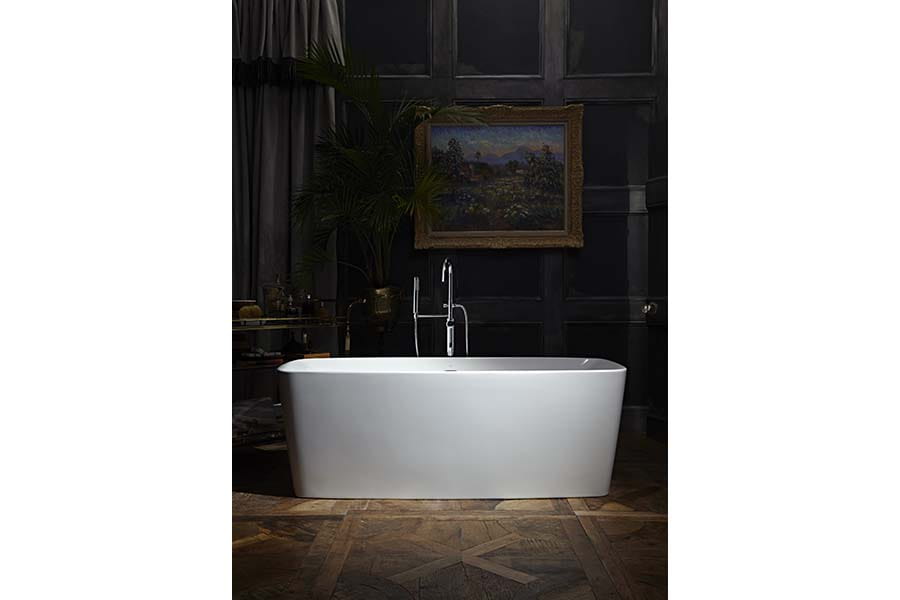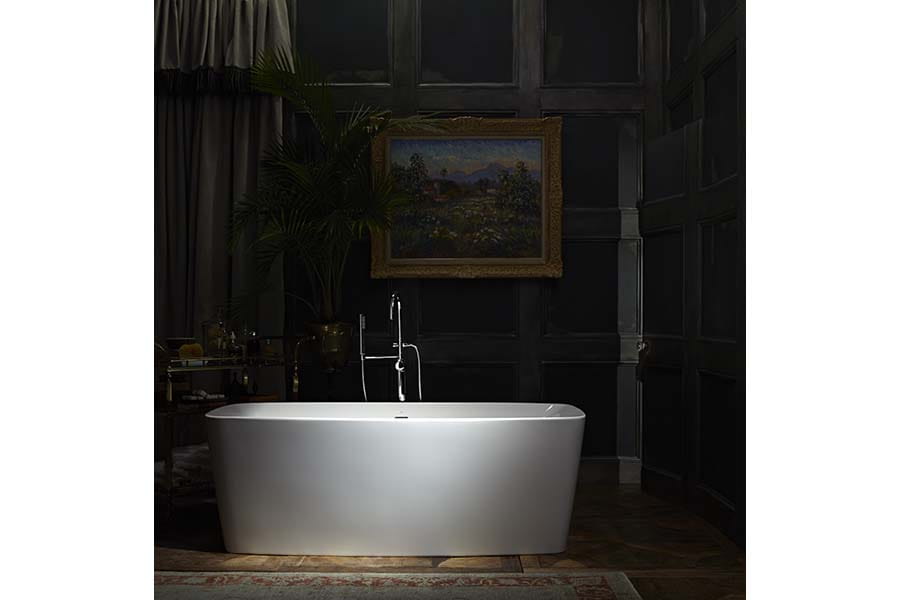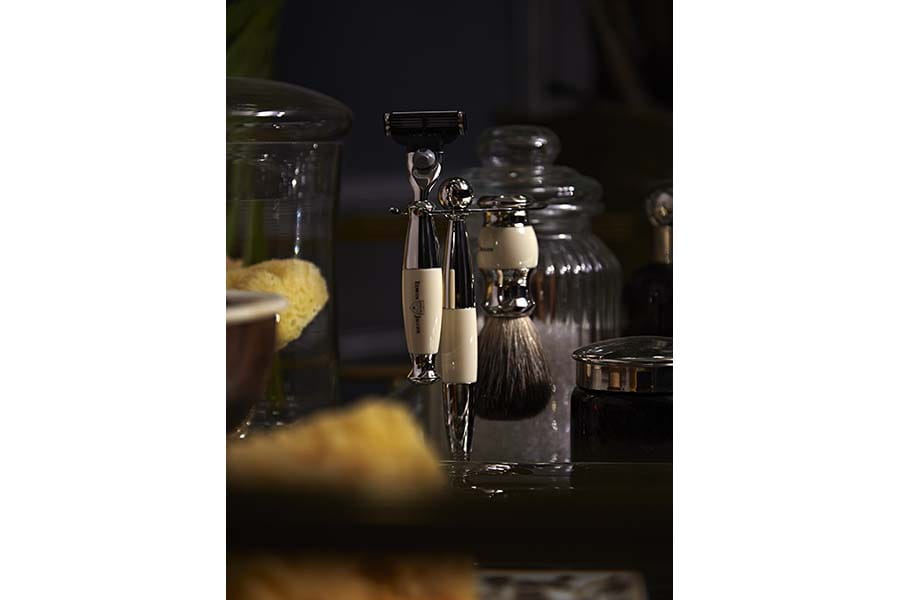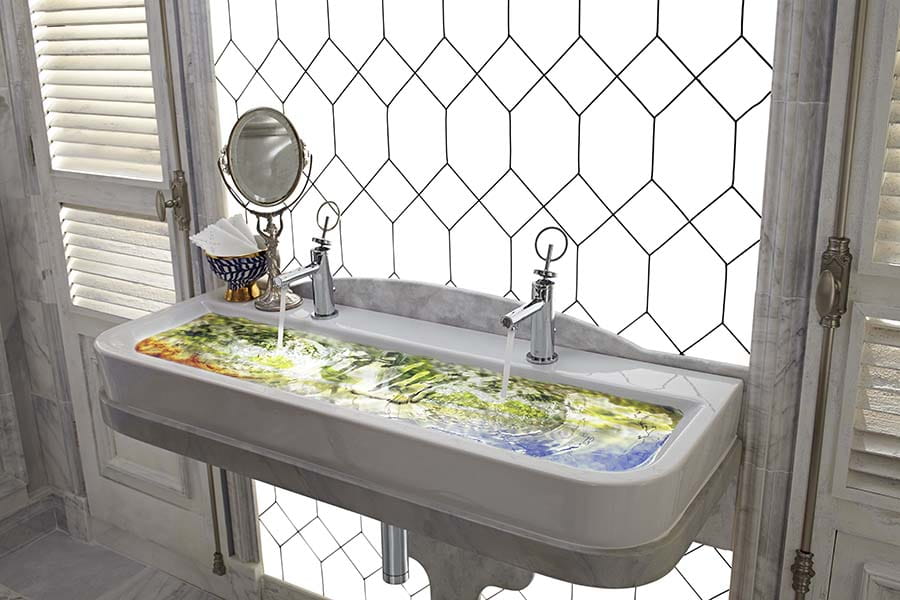 "A Room with a View" is about a woman who's discovering her life. I used two different vignettes to show how big and different the world can be.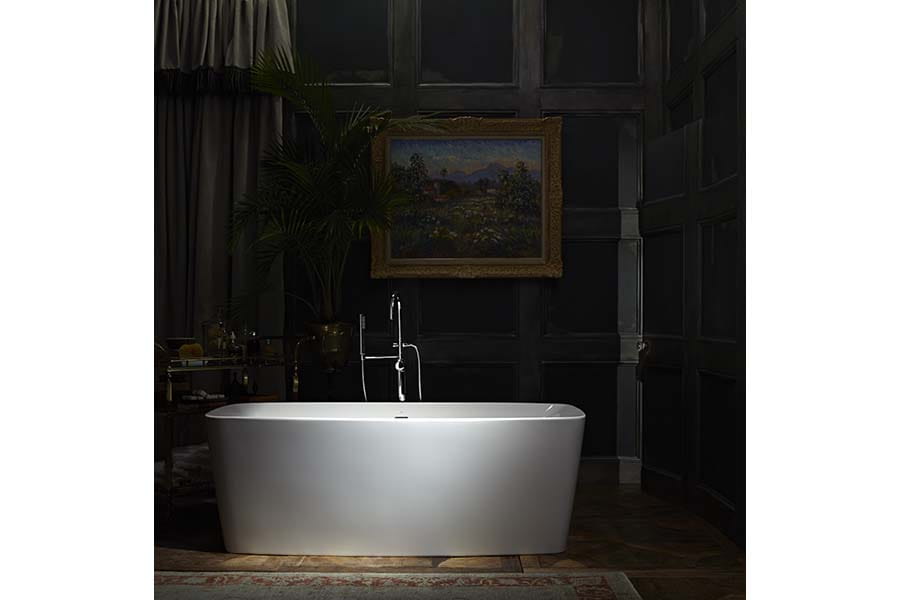 Justin Shaulis re-tells the story of Lucy, the heroine of A Room with a View and her struggle with being torn between two lovers and two countries. Justin's Edwardian vignette is dark, masculine and rich in textures with antique oak flooring by Exquisite Surfaces perfectly displaying the sleek DXV Equility Freestanding Soaking Tub.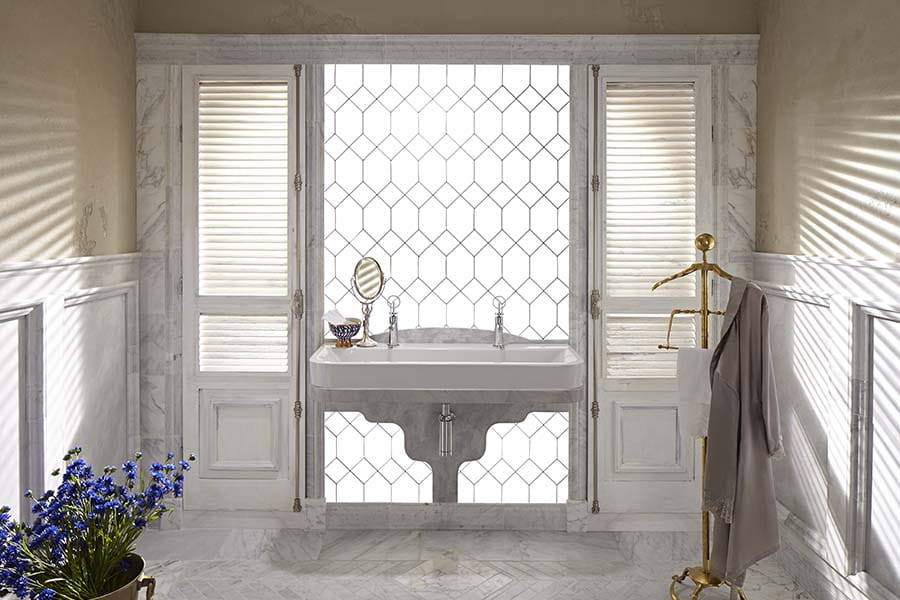 By contrast, Justin's Florentine vignette mirrors Lucy's happiness during her time in Florence with bright white marble by Walker Zanger anchoring the DXV Equility Trough sink.
"I was feeling inspired by the main character Lucy and her struggles with the two men in her life," says Justin. "There's the one she's supposed to marry, versus the one who'd give her a bigger life. That's where I started and what led me to create two vignettes." For the English vignette, Justin focused on the character of Cecil, who lives a prim, proper, 19th-century life. So he used this deep soaking tub and a very masculine scene.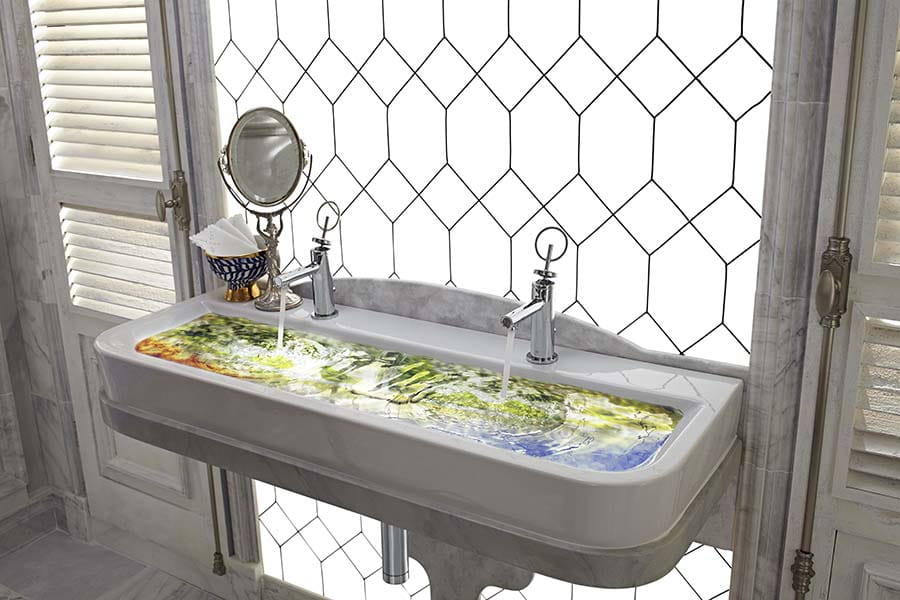 Justin's interpretation continued beyond the vignette itself with watery visions of the other home Lucy would have missed. Here we see Lucy's memory of England in the Equility Trough sink.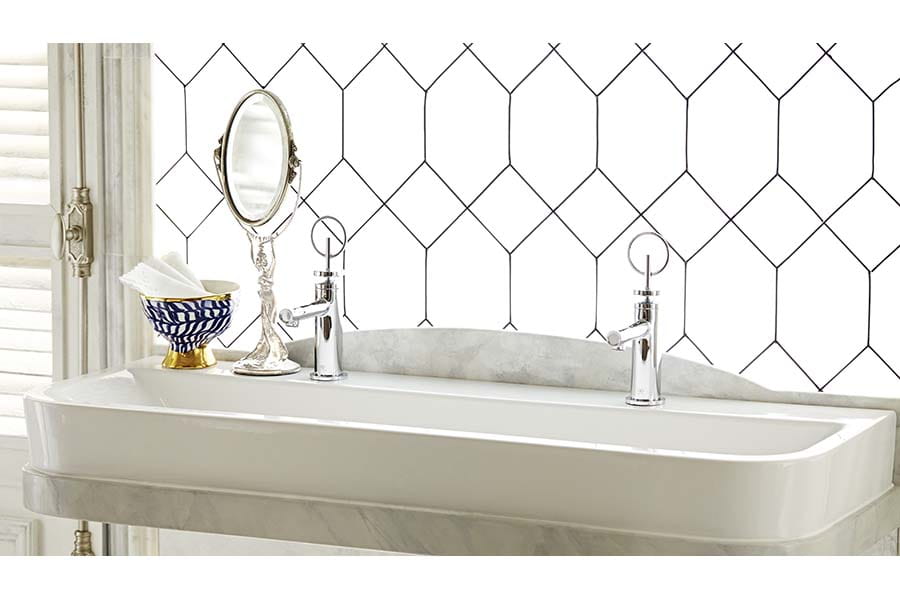 Justin purposely chose the DXV Percy faucet as, to him, they looked like wedding rings, another symbol of love and happiness between Lucy and her love George.
In the light-filled Italian vignette of Lucy's life, I used contemporary fixtures from the Equility Collection, including a trough sink. It is a shared vessel with two faucets that invites people to stand in front of it side by side. I was thrilled to be able to use this because I think there's a certain sensuousness in how thin the porcelain is. And the Percy Faucet, which has these simple ring handles, calls to mind a wedding.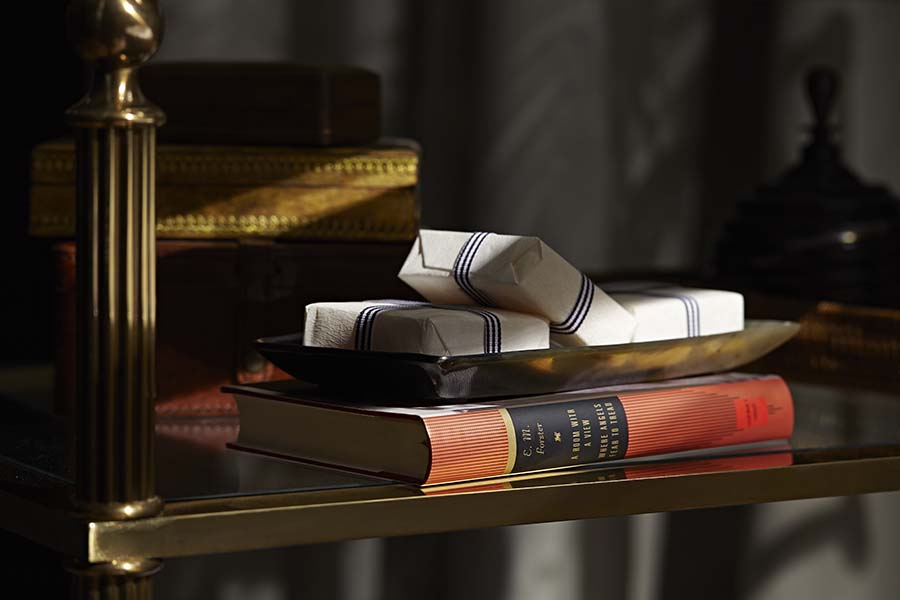 Each detail in Justin's minimalist vignettes had to be carefully considered to recreate a space that would have suite even the most discerning Edwardian man.