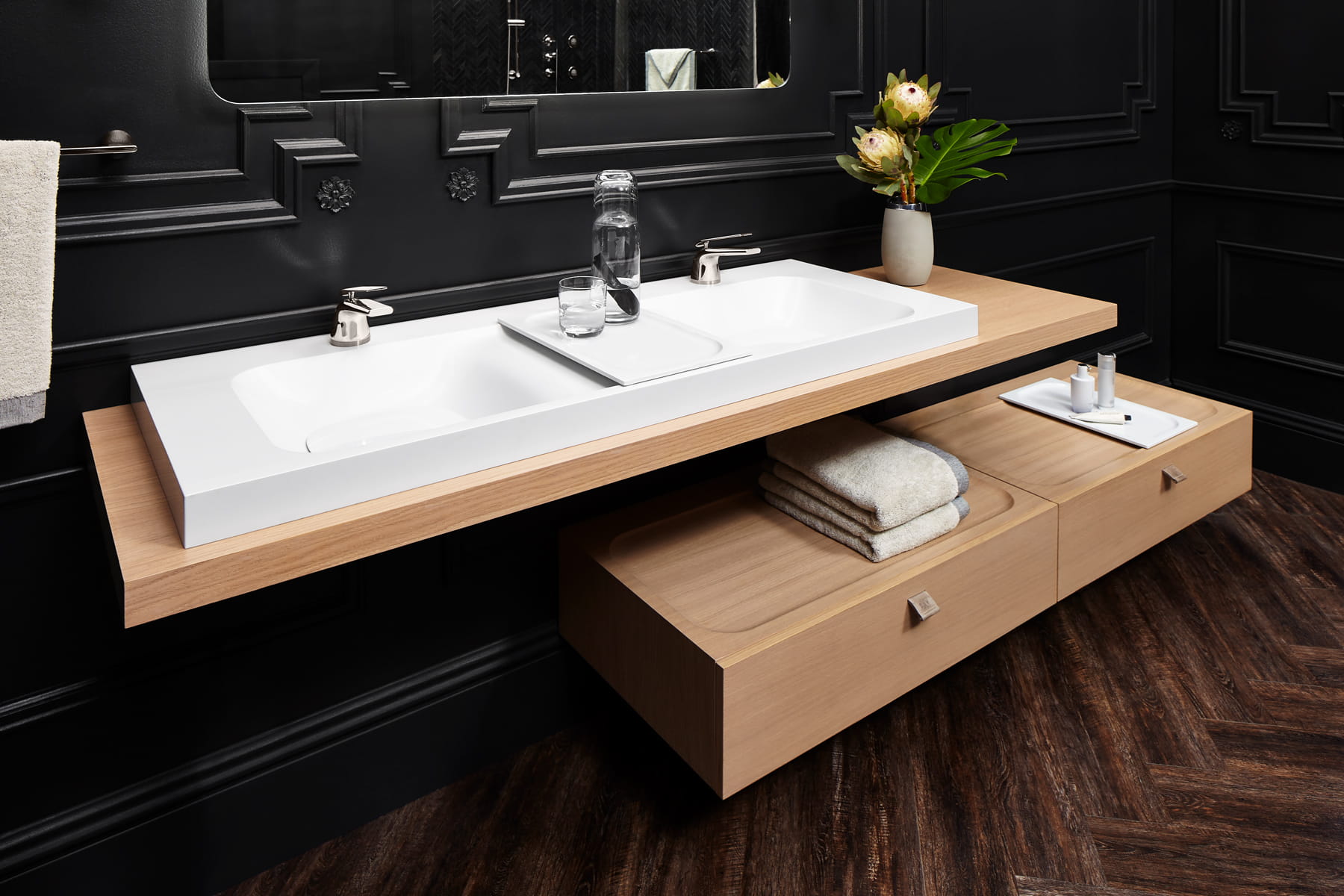 Jean-Jacques L'Henaff
JEAN-JACQUES LHENAFF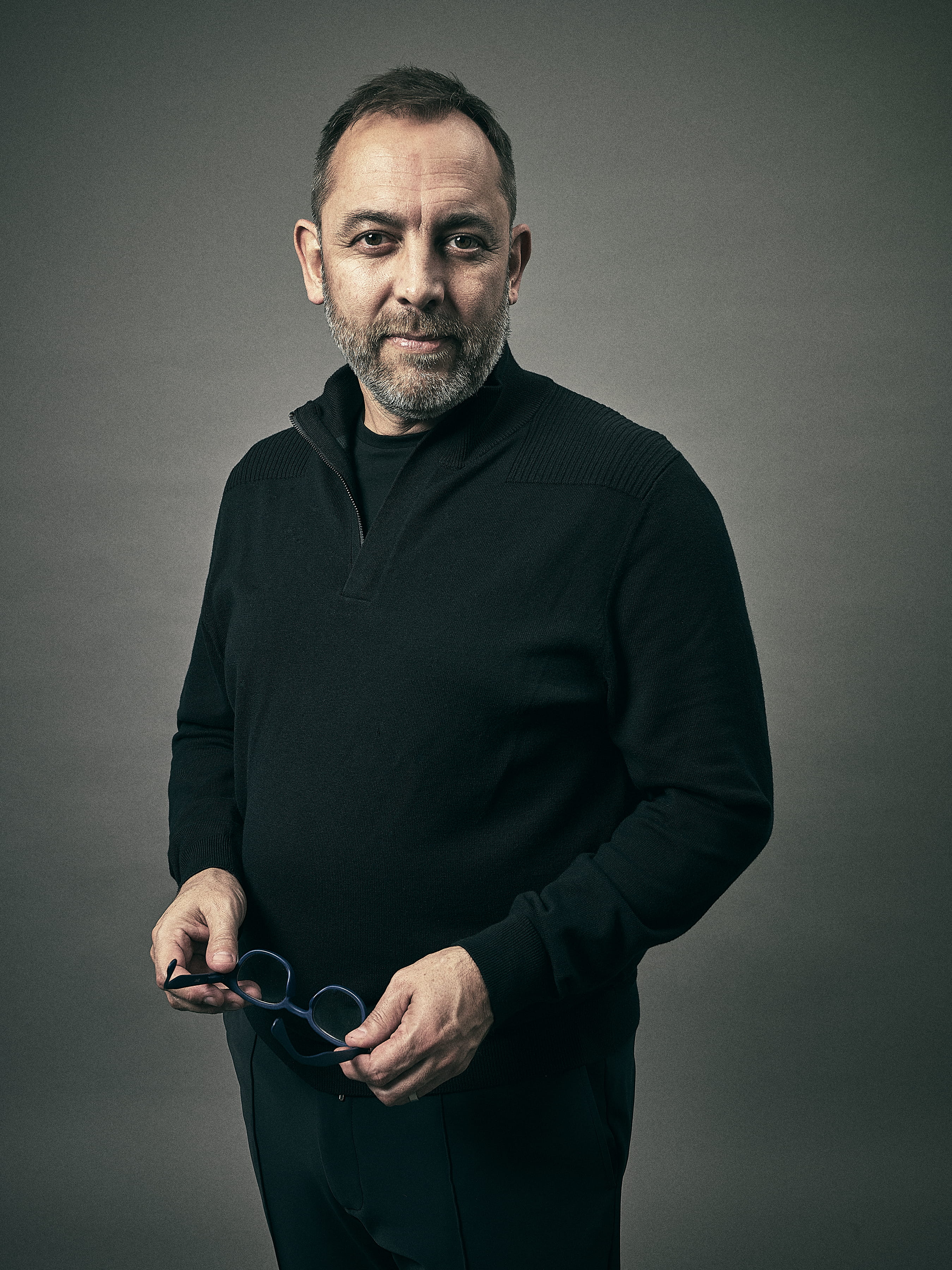 Leader, Lixil Global Luxury Design
Jean-Jacques L'Hénaff is the Leader of Global Luxury Design at Lixil Water Technology Americas. Over the past 25 years, L'Hénaff has built international design teams in the US and Asia for companies such as Terk Technologies, Kohler and Lixil/American Standard, while refining a user-centric design process acquired early on in his career during his tenure at Henry Dreyfuss Associates.

L'Hénaff looks for deep connections between the products on one side and the brand, trends, and the users/stakeholders on the other, to create lasting value for the various brands he worked for.
His work spans consumer electronics, private yachts and aircraft interiors, bath and kitchen fixtures and fittings, medical devices, branded retail environments, packaging, and subway train interiors.In 2013, Jean-Jacques L'Hénaff joined Lixil Water Technology America, where he spent the last six years building an award-winning design team responsible for the design of all American Standard and DXV products.
L'Hénaff's work and that of his team's has received many design awards in Europe and the USA, and he has been an active figure in the design community for the past 25 years, as a lecturer, panelist, and jury of the prestigious IDEA award. He is a graduate in product and transportation design from Ecole Supérieure de Design Industriel in Paris, and has completed executive training programs at Harvard Business School in branding and marketing.