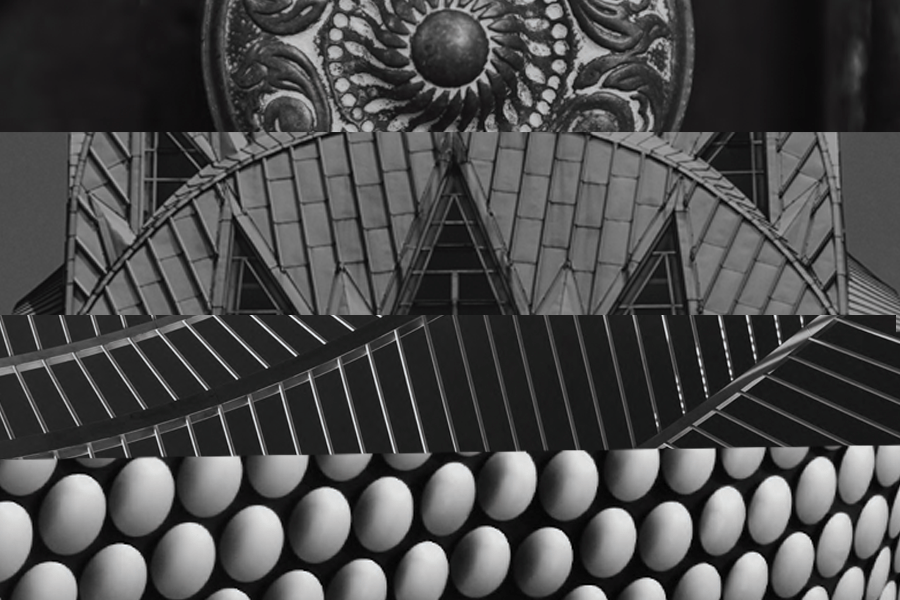 Every Brand has a story
DXV creates luxury bathroom and kitchen collections that pay tribute to the past and celebrate the present, instilling beauty, refinement and creativity that make your home uniquely yours.
Inspired by the most influential American Design Movements spanning the past fifteen decades, we preserve pivotal design elements from each period, reimagined for today.
Each Design Movement – Classic, Golden, Modern, and Contemporary – is comprised of meticulously crafted, perfectly honed collections and pieces. Built on the pillars of timeless design, meticulous craftsmanship and personal expression, DXV collections reinterpret the four pivotal design eras by fusing design with innovation and modern sensibility. The end result – truly inspired designs that elevate the experience of luxury living.
Designer Projects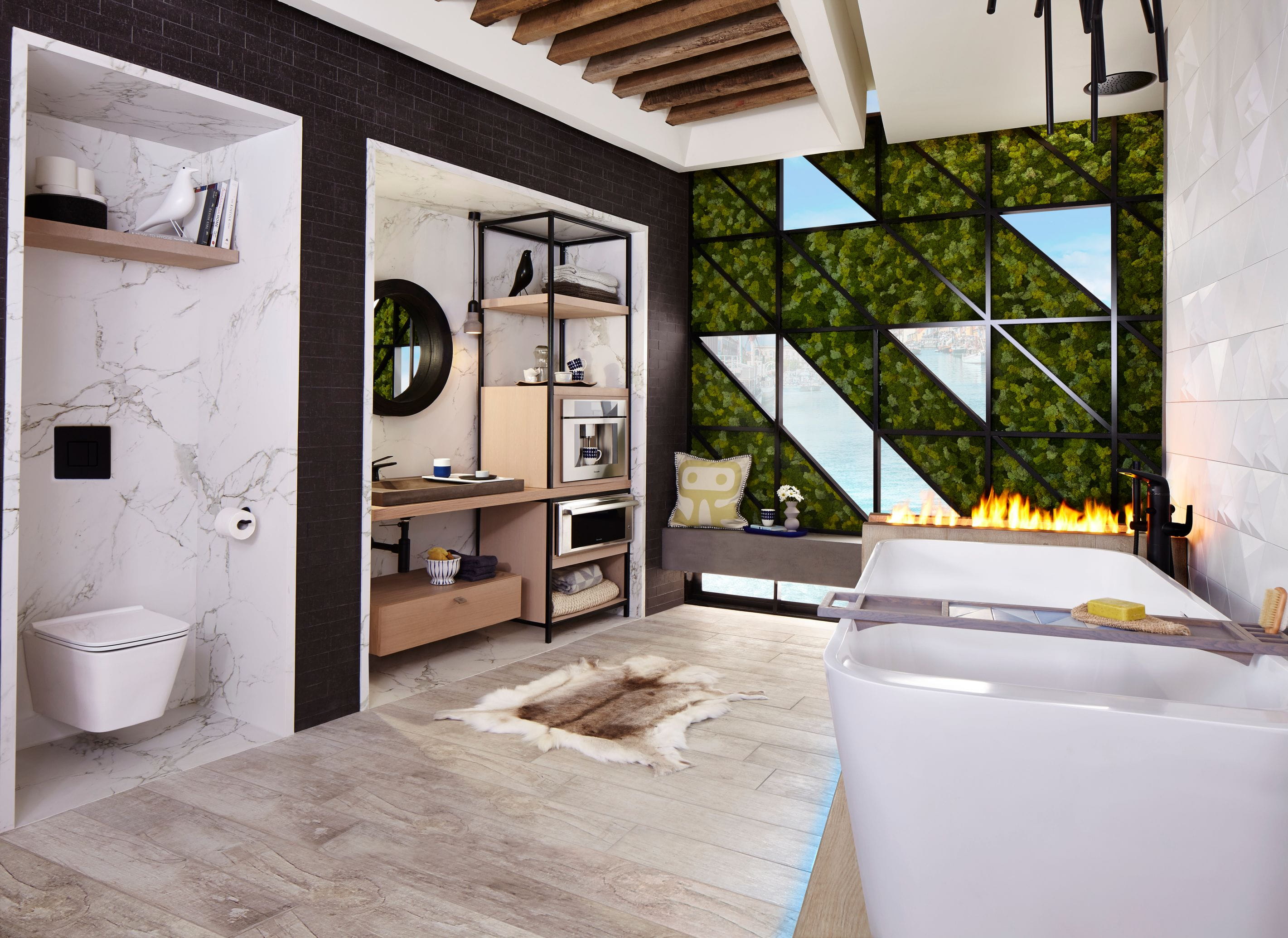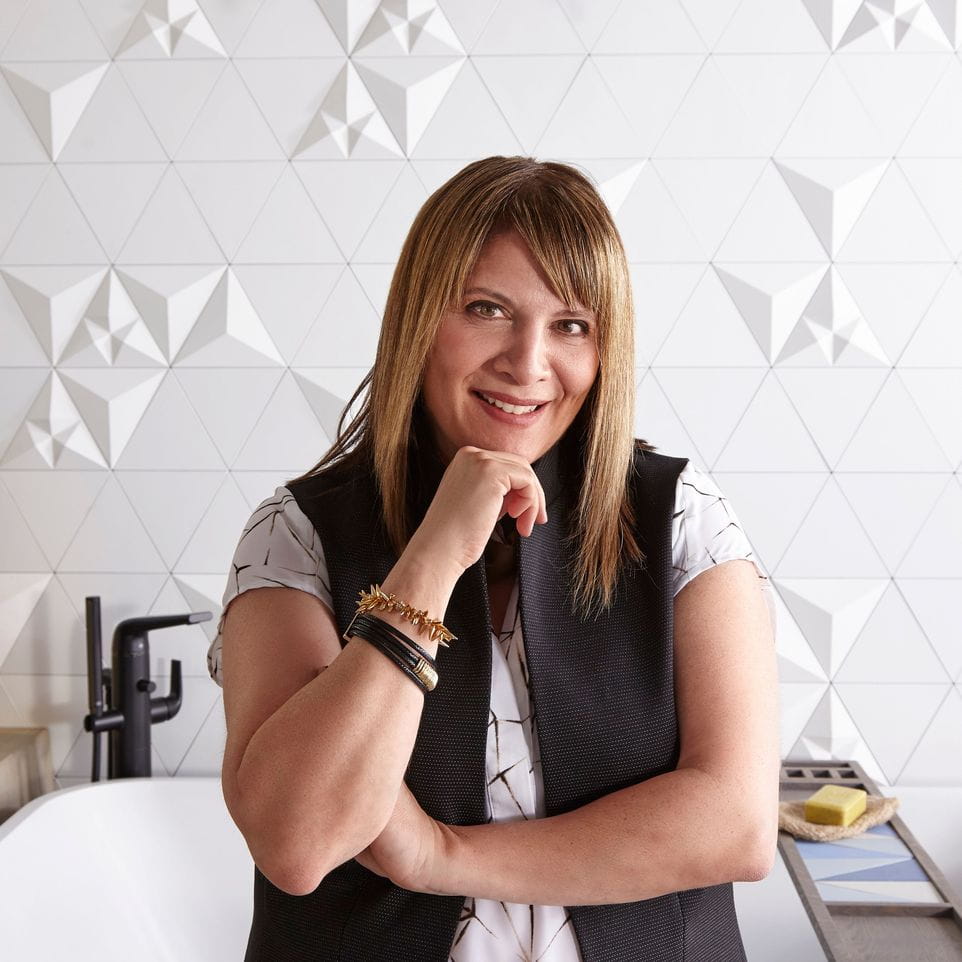 MICHELE ALFANO
Michele Alfano, a trained architect, is the founder and creative director of New York-based Michele Alfano Design, a collaborative design studio that focuses on the nexus among interior design, technology and architecture.

To achieve a sense of Nordic coziness in her bathroom design, Michele balanced light-colored materials with the occasional geometric pattern and pop of color. The design flexibility of the DXV Modulus™ Collection was a natural fit, including its looks. "It's a combination of angles and organicism, a perfect match," says Michele. Finally, she added a hint of luxe with a built-in towel warming drawer and coffee bar—just right for achieving hygge.