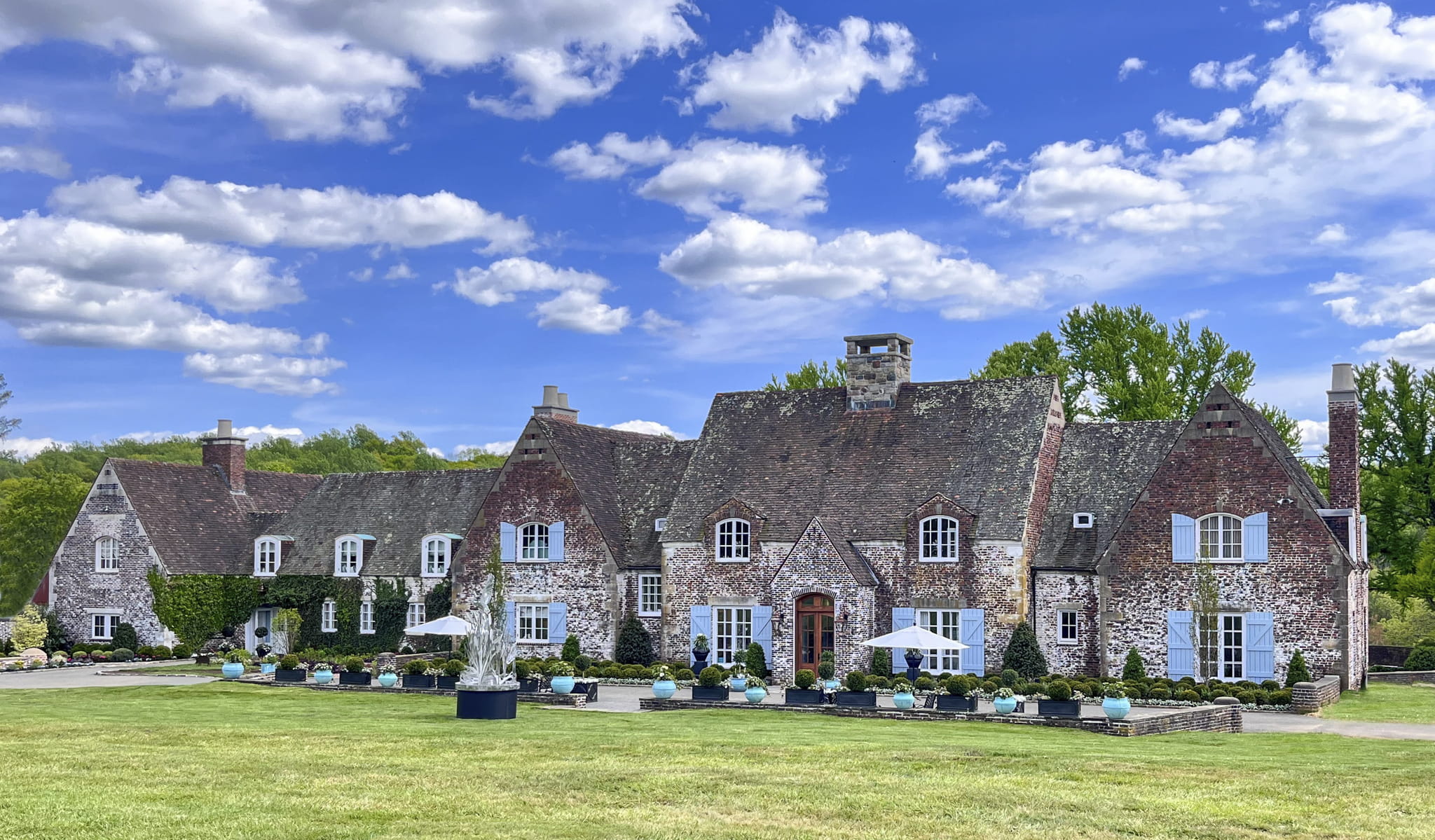 Mansions in May 2023: Three Fields
DXV Mansions in May
DXV is proud to be a sponsor of the 20th Mansions in May Designer Showhouse and Gardens at Three Fields, located in the Borough of Mendham, NJ. The 9,000 square foot stone, brick, and tile-roofed French manor style home were designed by New York architect Greville Rickard for Benjamin Duncan Mosser and his wife, the former Florence Willets Mosford. Three Fields was designed and built between 1929 and 1930 and is beautifully situated on almost 36 acres of pastoral, rolling fields and features many architectural elements, including tall, steeply pitched tile roofs punctuated by dormers, wood casement windows (originally shuttered), and French doors that open to the formal gardens, ponds, and fields beyond. The façade, made up of several conjoined units - as if the house had been added to over the years - as well as roofs with built-in bumps and sags, all served to further project the romantic look of an elegant, long-established country residence.
Mansion in May is the signature fundraiser for the Women's Association for Morristown Medical Center (WAMMC), generating over $12 million since its inception in 1974 for Morristown Medical Center. Three Fields will join the list of majestic estates hosting Mansion in May and will be open to the public from May 1 to May 31, 2023.
This year's mansion will benefit the expansion and modernization of Morristown Medical Center's Institute of Bioskills Training and Innovation. The Center, opened in 2005, offers physicians, nurses, and other health professionals a safe and controlled environment in which to practice clinical skills without the risk of patient harm through simulation training. This training helps bridge the gap between theory and practice. Morristown Medical Center aims to create a state-of-the-art simulation training "hub" for its clinical team and eventually for all Atlantic Health hospitals.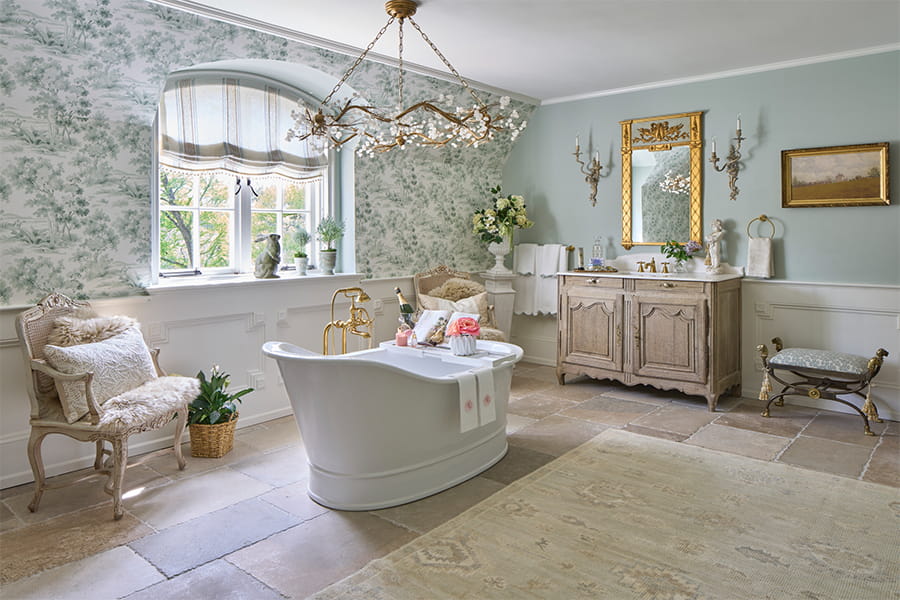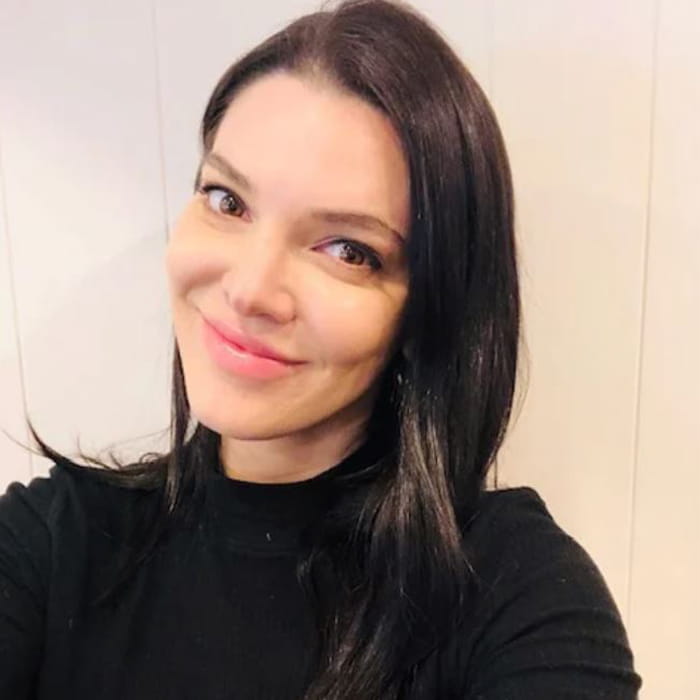 Anina Peter
Anina Peter studied Interior Design and Art History at The Art Institute of California – San Diego. Here she received her Bachelors of Science in Interior Design.

After graduation, she started a design business working on home remodels as well as commercial spaces. Eventually, she focused her efforts on Kitchen and Bath Design for residential projects.

In 2019, she received her LEED Green Associate accreditation. The LEED certification program is the leading international program for sustainable building design and construction. This certification documents an up-to-date understanding of the most current green building principles and practices.

Additionally, Anina is an active participant in the National Kitchen and Bath Association (NKBA).
Her attention to detail fueled by creative instincts helps guide clients in the design process. Anina works closely with clients to understand their taste, the architectural elements of their homes, and space planning goals in order to achieve their dream space. Above all else, she builds lasting client relationships.
Robin Mitilenes
Robin Mitilenes is an interior designer who loves making spaces beautiful and functional for her clients. She's been designing spaces for over 25 years throughout NJ. "Layering sumptuous fabrics, comfortable furniture, rich wood tones, various textures, wallpaper, paint, and maybe an antique or two…these are all the elements that add to the beauty of a well-appointed space."

For Robin, designing is not a job – it's a labor of love. She loves designing for people who want to make their house a comfortable home.

Robin runs a full service design business - RSM Interiors, LLC - which offers custom drapes, rugs, custom furniture, lighting, antiques, staging, and much more.

Come visit Robin's spaces at the 2023 Mansions in May: Three Fields – Primary Bathroom (space 12) and the Country French Kitchen (space 30).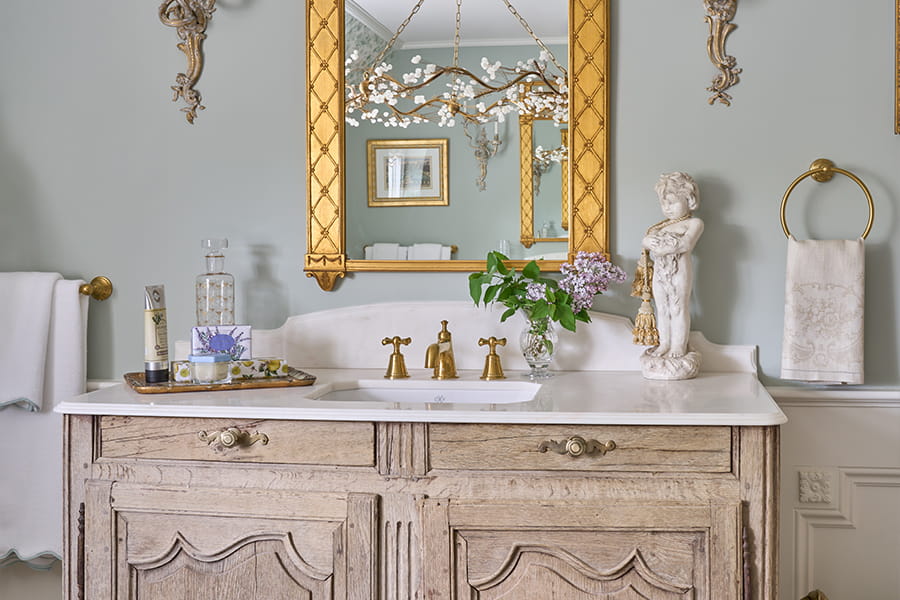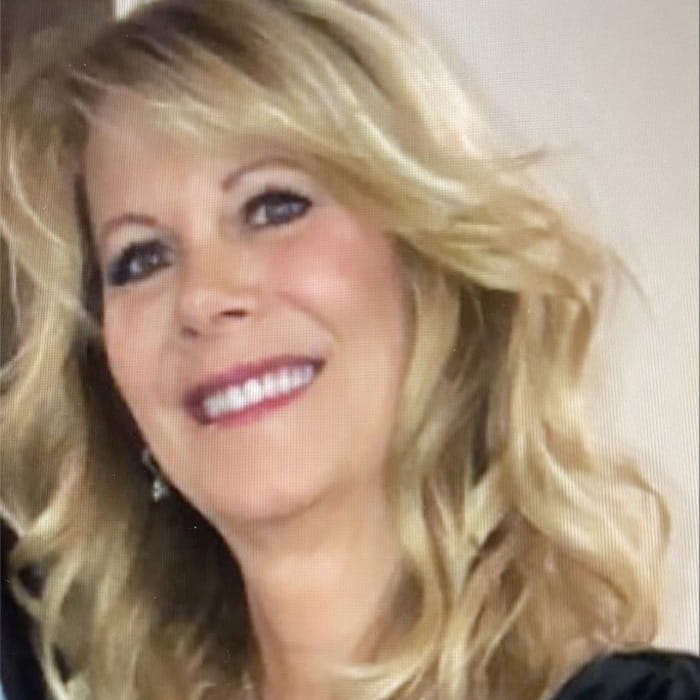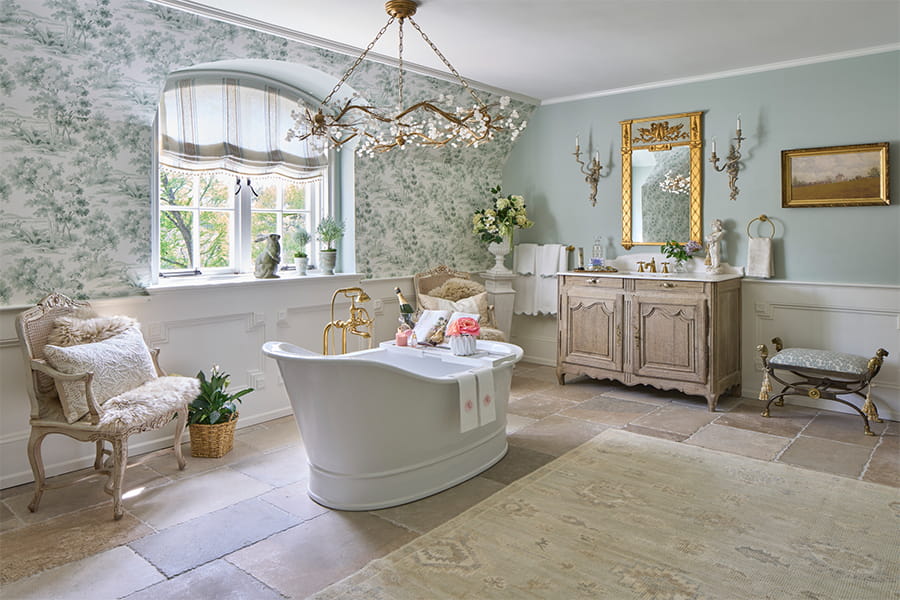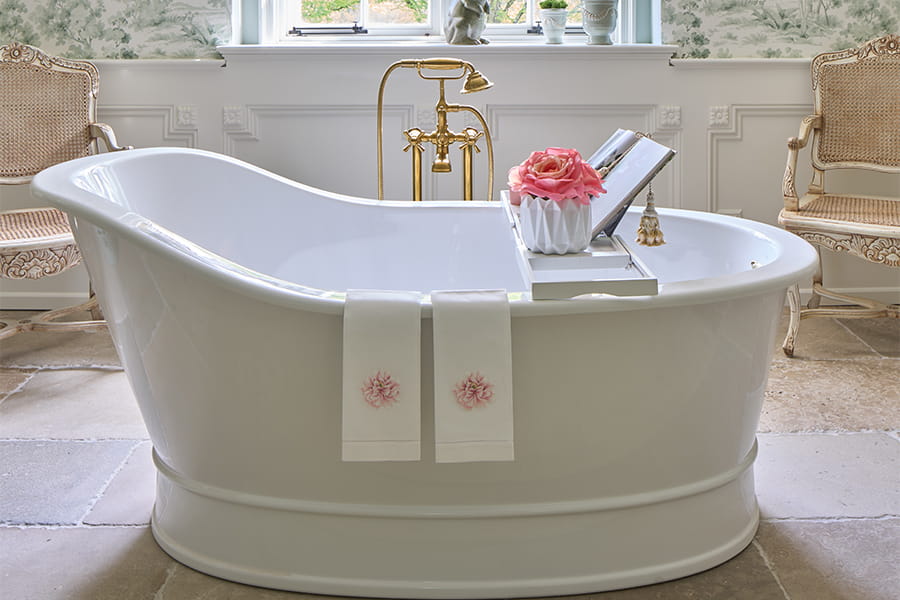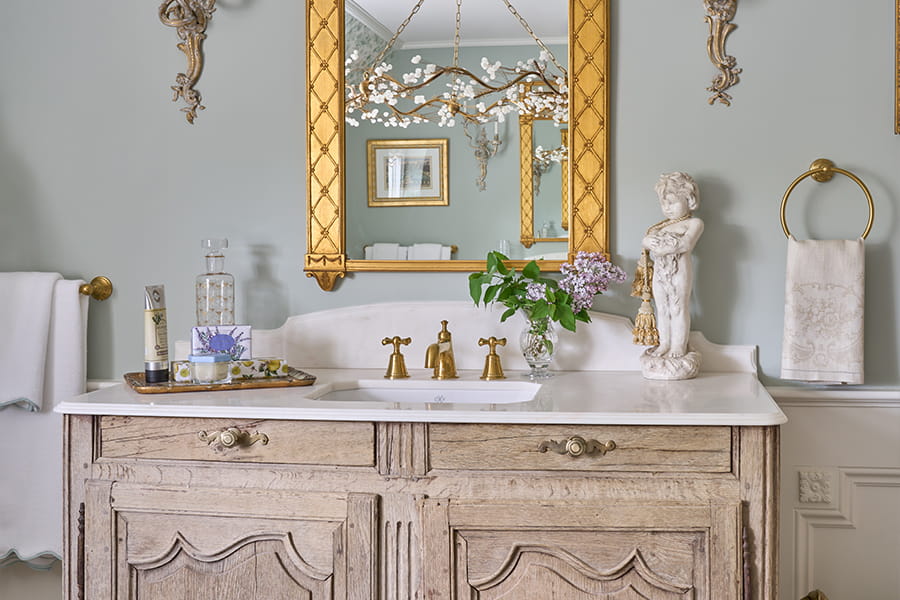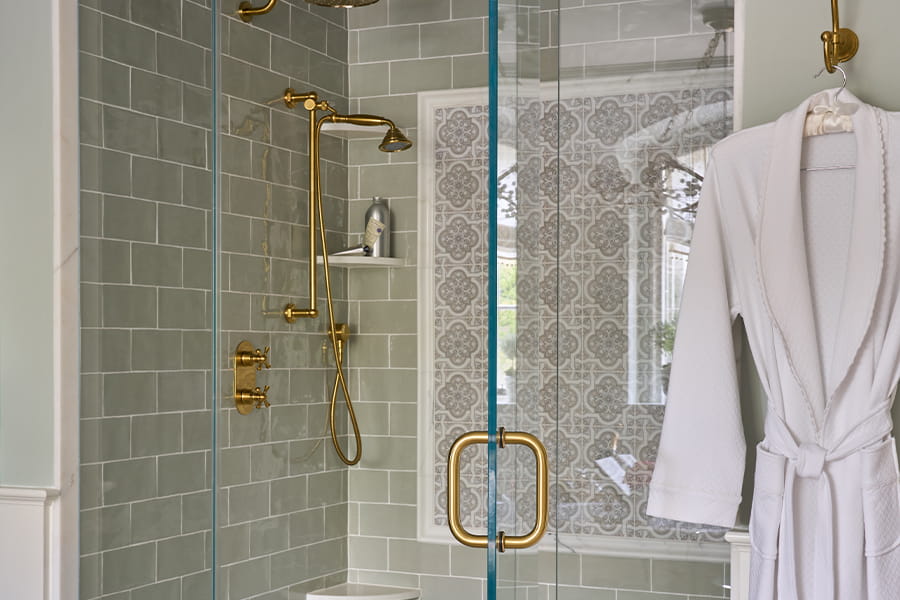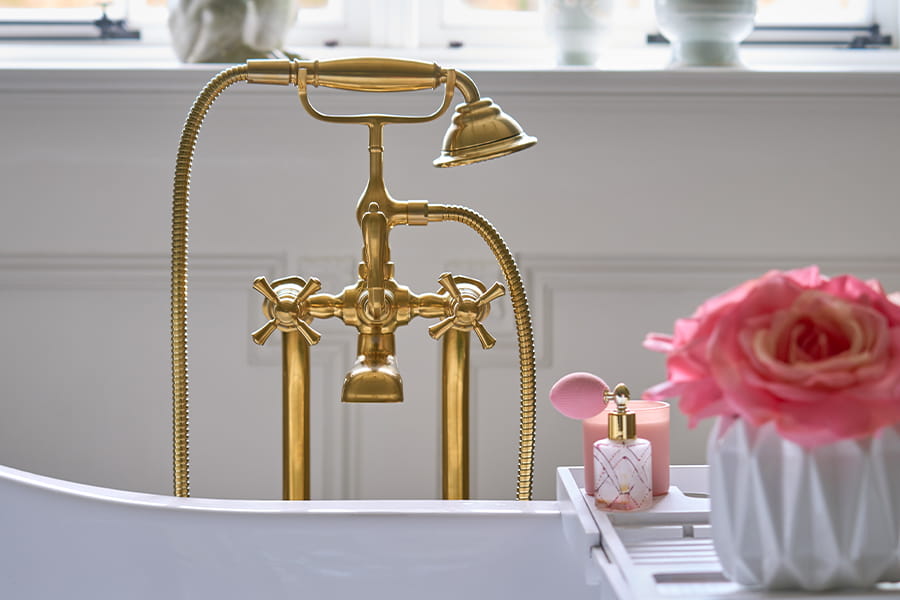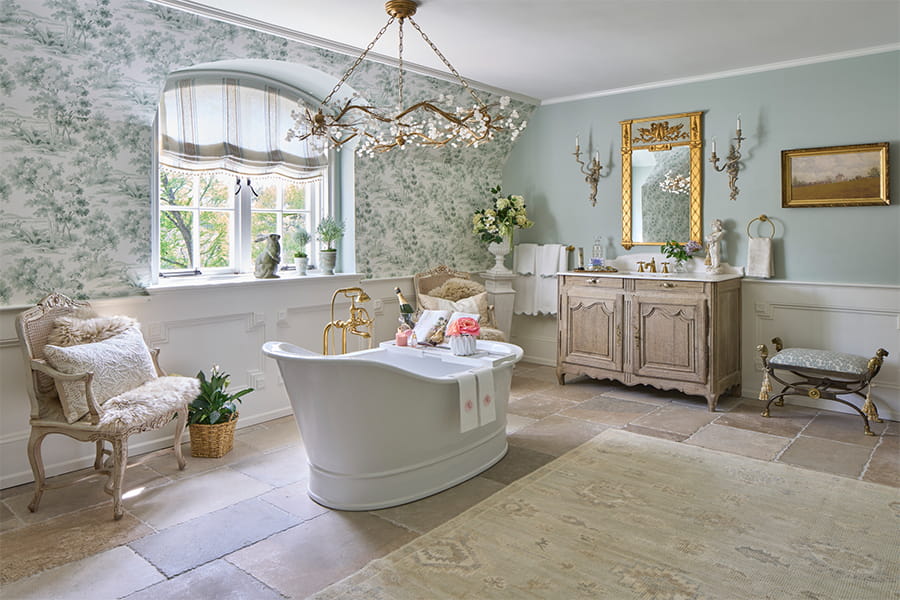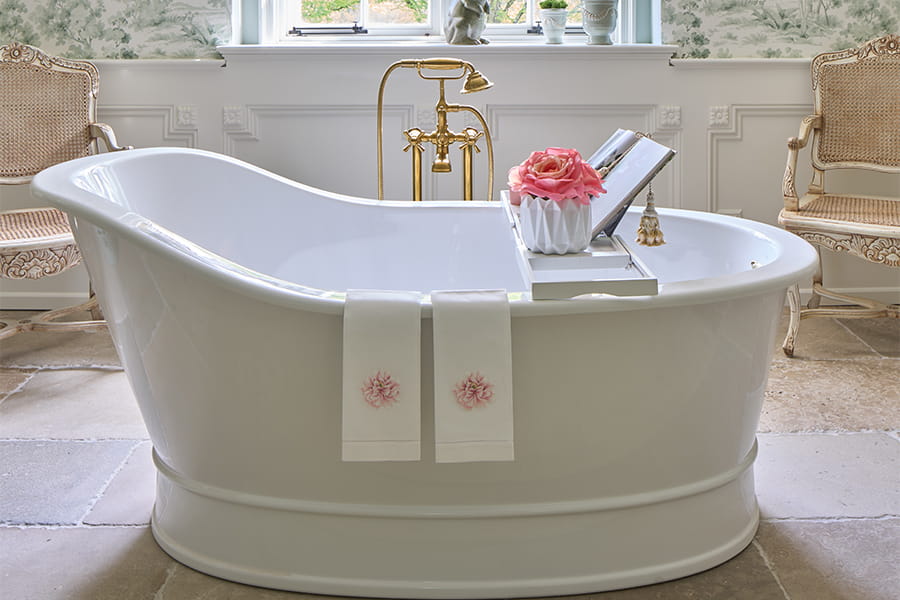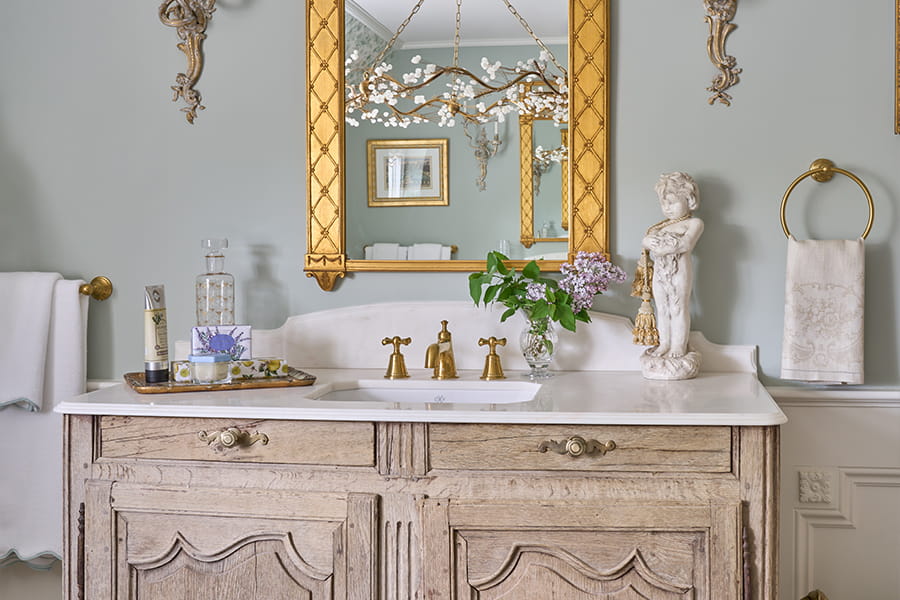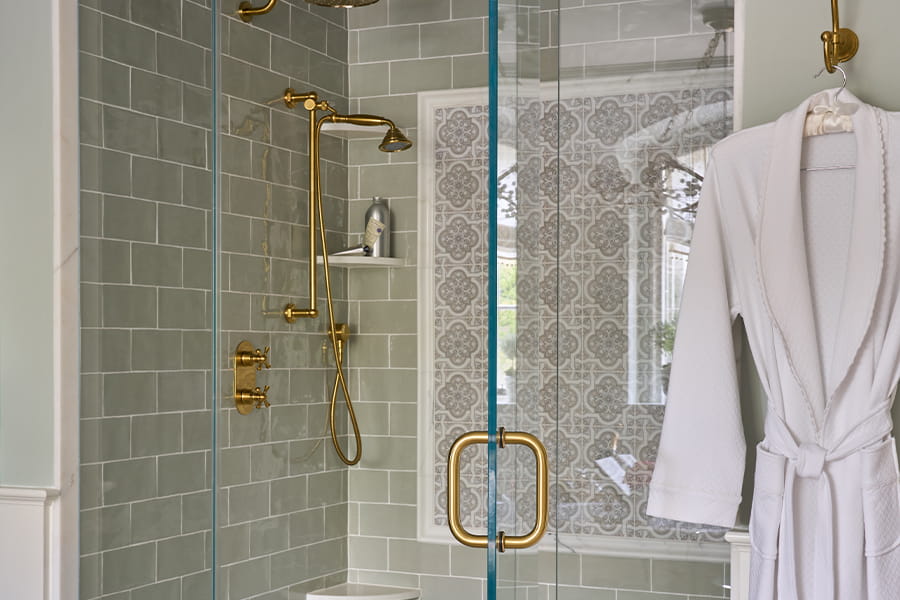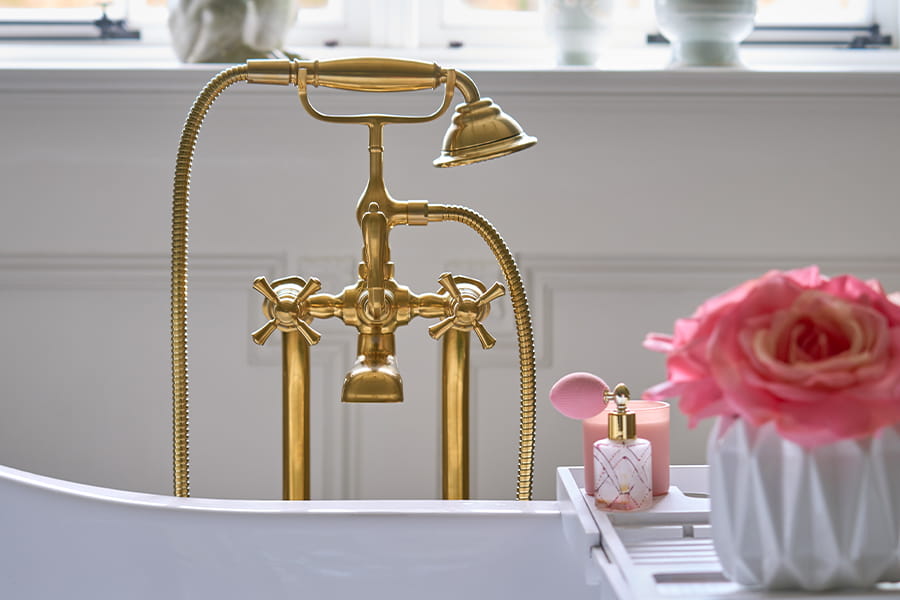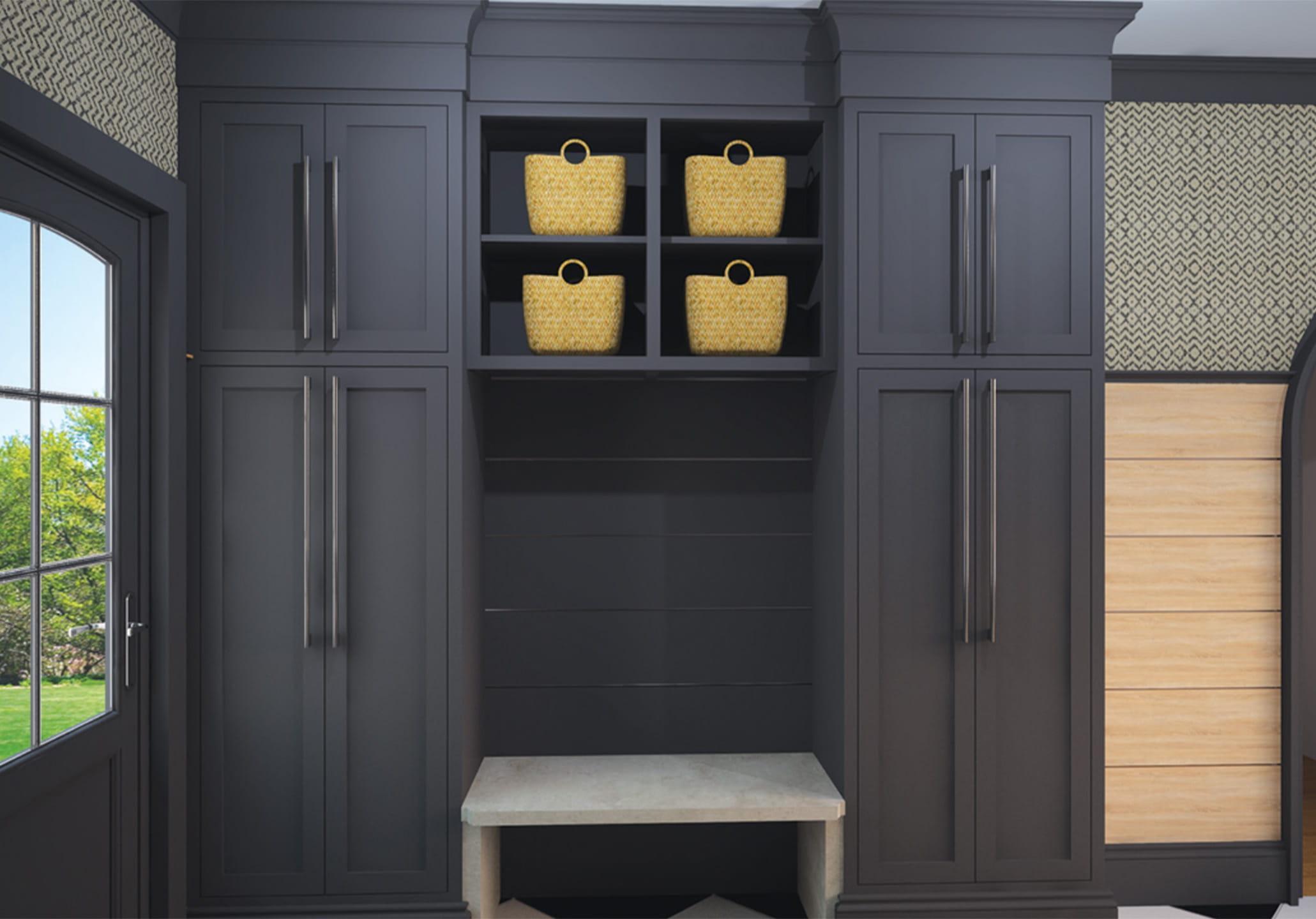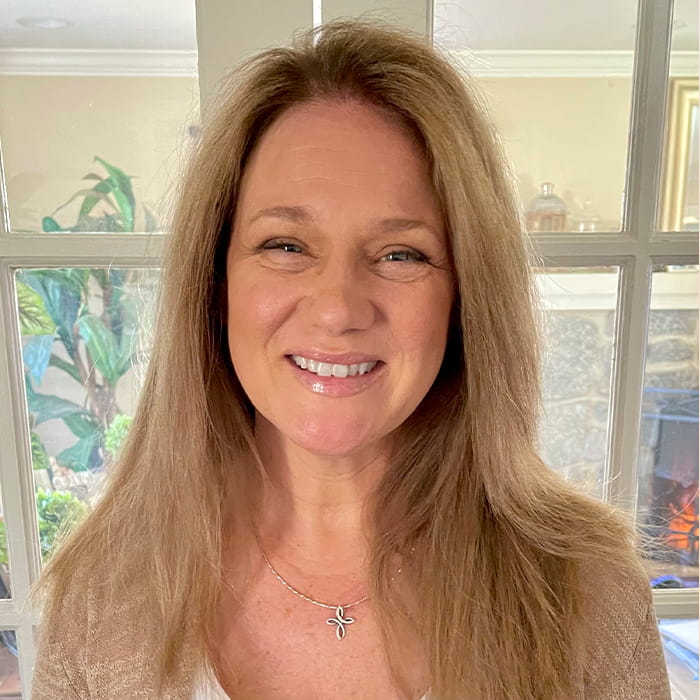 Claudia Harvey
At 9 years old, Claudia was fascinated with architecture and design. Inspired by her engineering father, she found her true passion in kitchen design and renovation. Her love for the art of kitchen design reflects in the details of every space - each unique and inspiring.
Debbie Kerr
Debbie Kerr, CKD is a Certified Kitchen Designer with over 20 years of experience. Her organized and calming approach to the entire process helps put her clients at ease - her repeat & referral business confirms that! Working creatively 'outside of the box' with both the contractor and homeowner results in a successful collaboration. Her extensive experience helps the client's dream become a beautiful, yet functional reality. For the past 15 years she has been heading the kitchen division of Jaeger Lumber, a third-generation family-owned business. Debbie has been active locally and nationally with the NKBA her entire career and has most recently finished her final year as President of the Northern New Jersey chapter. She is the proud designer of the "Lucky Lady's Laundry Room" in the 2017 Mansion in May at Alnwick Hall and the Kitchen at Tyvan Hill in 2020.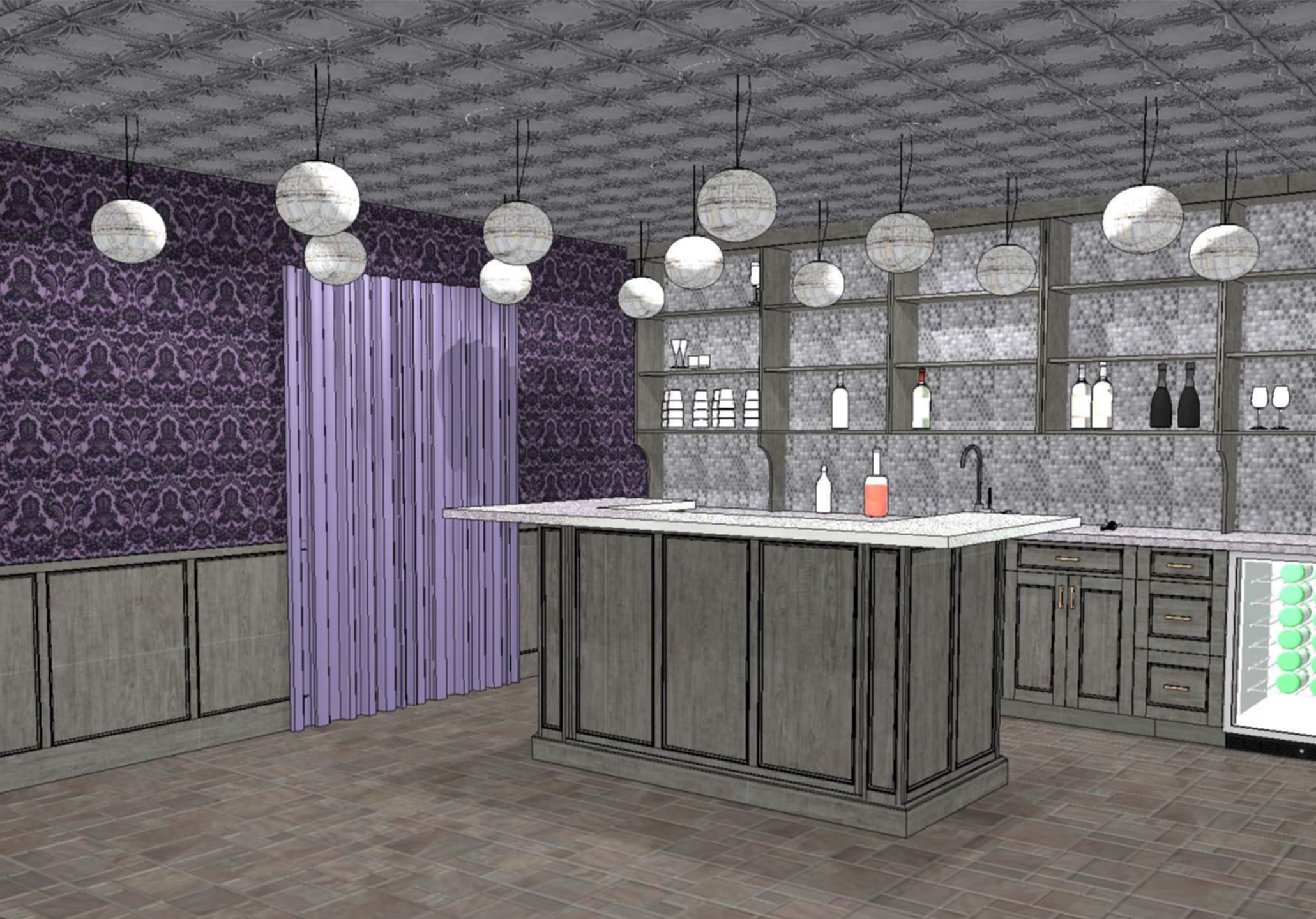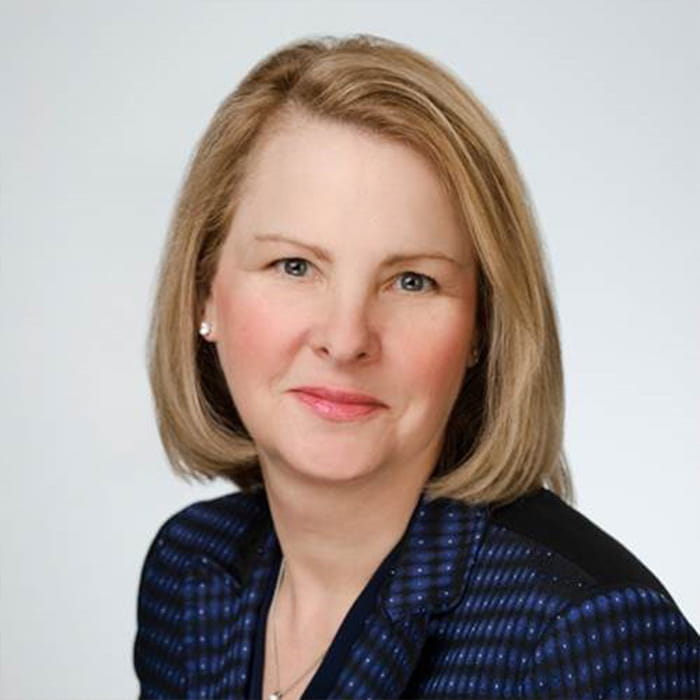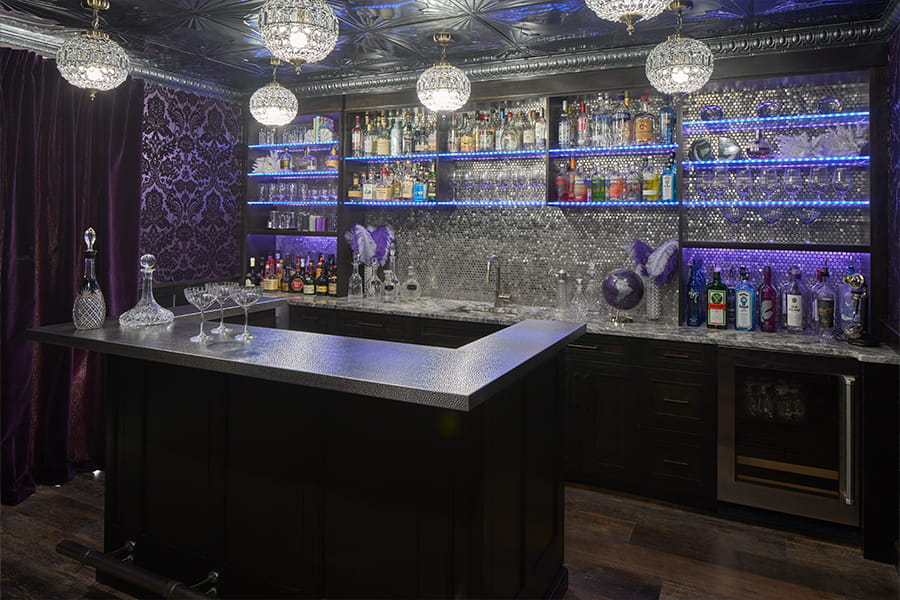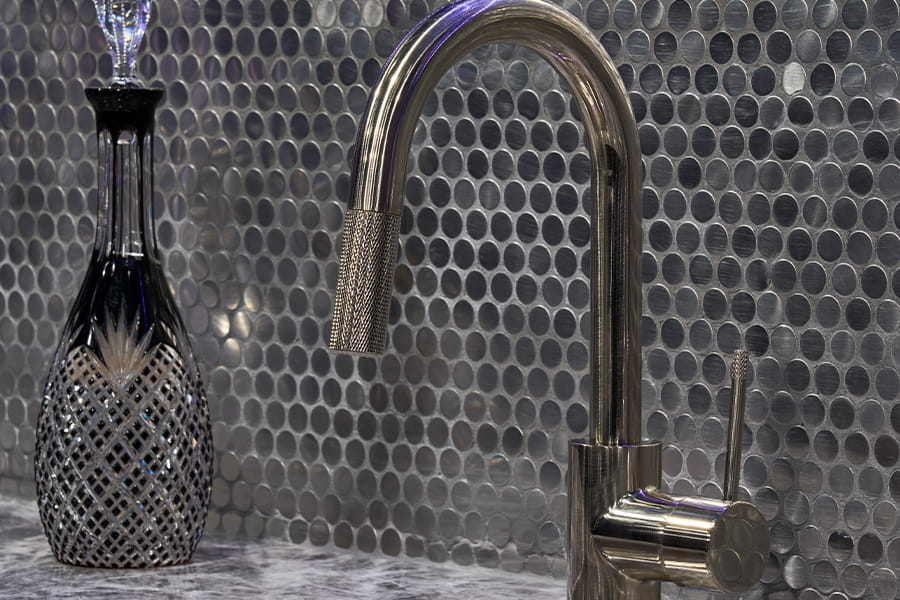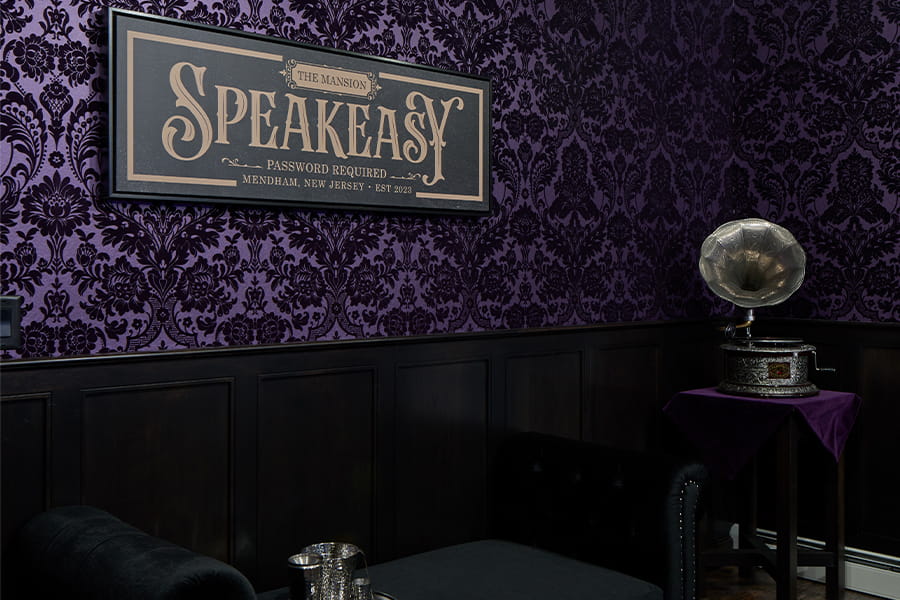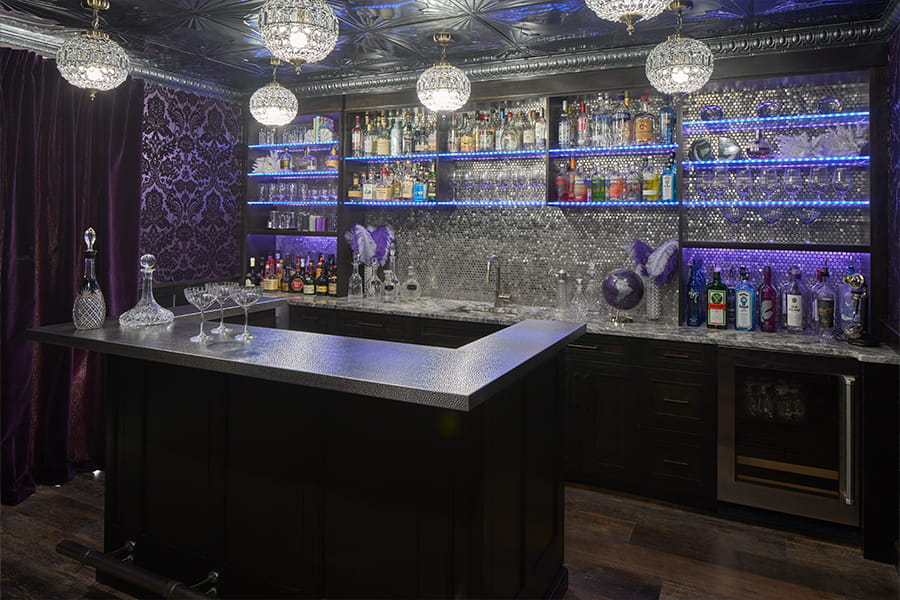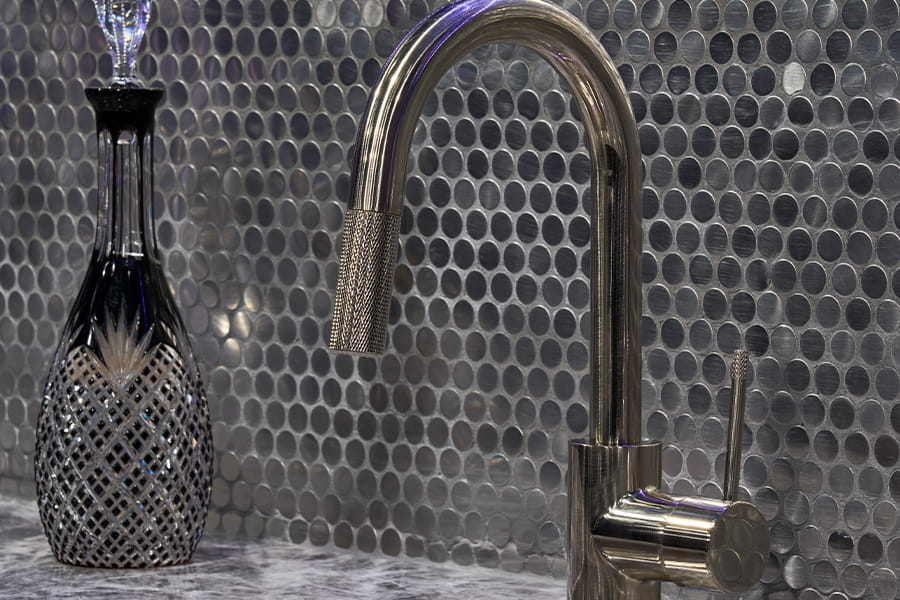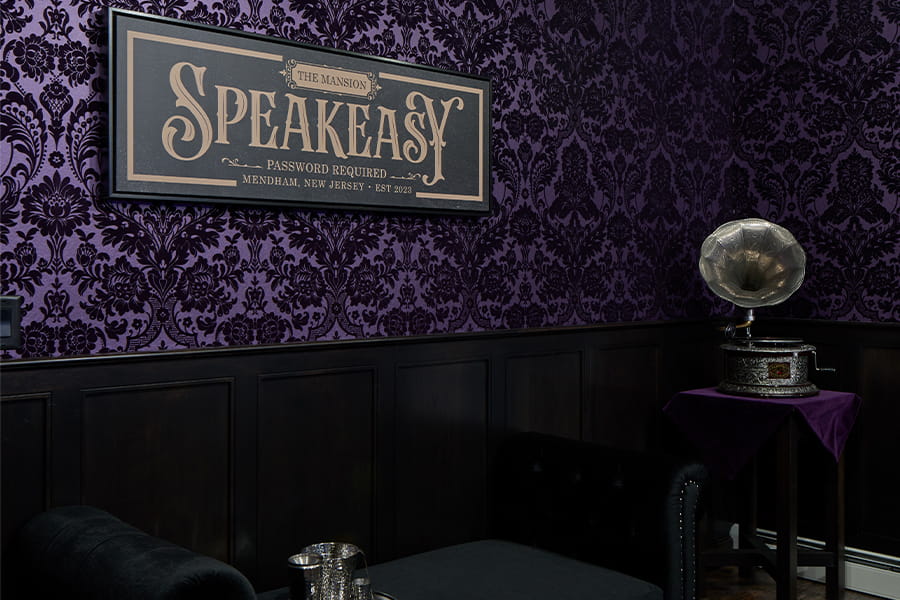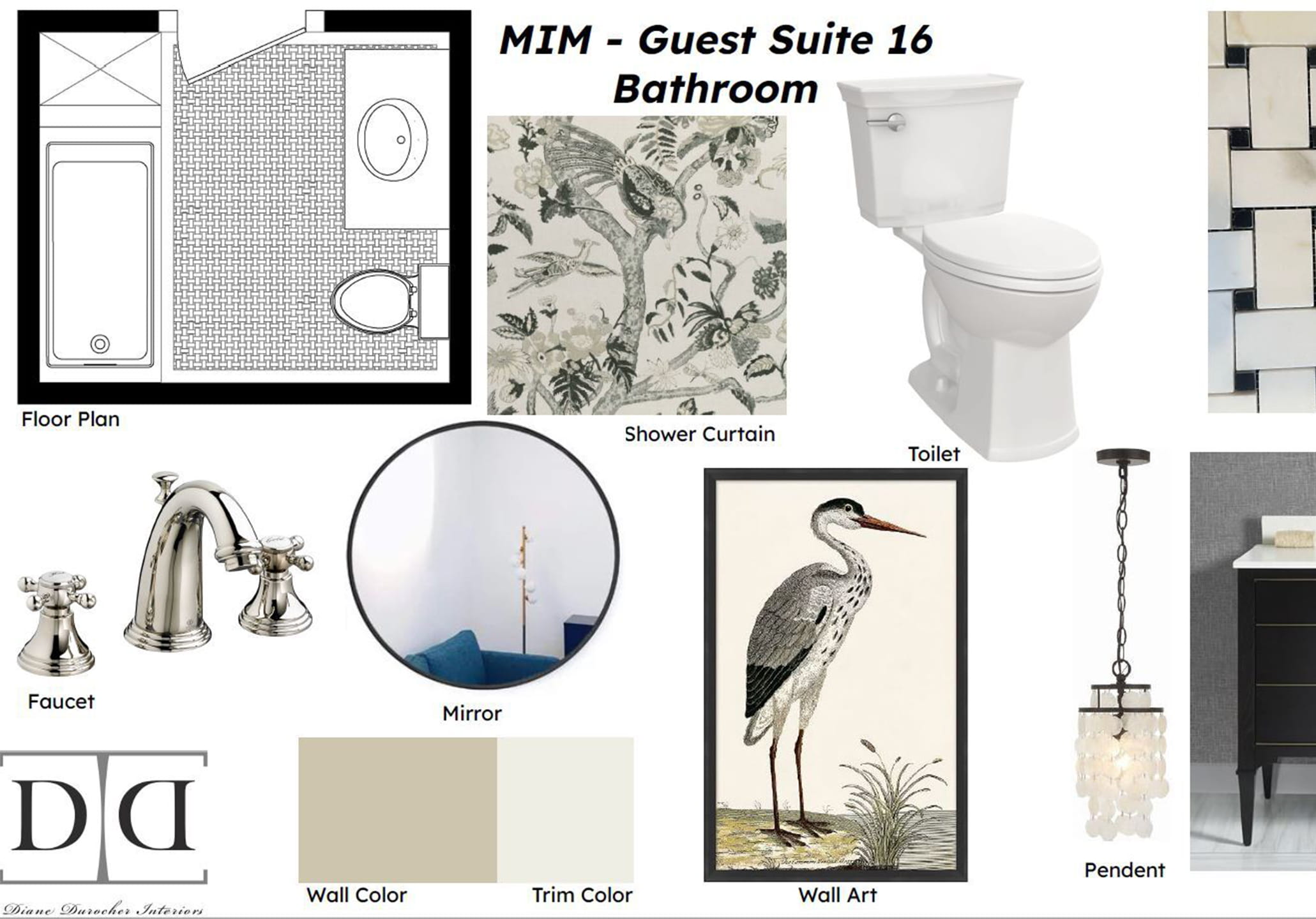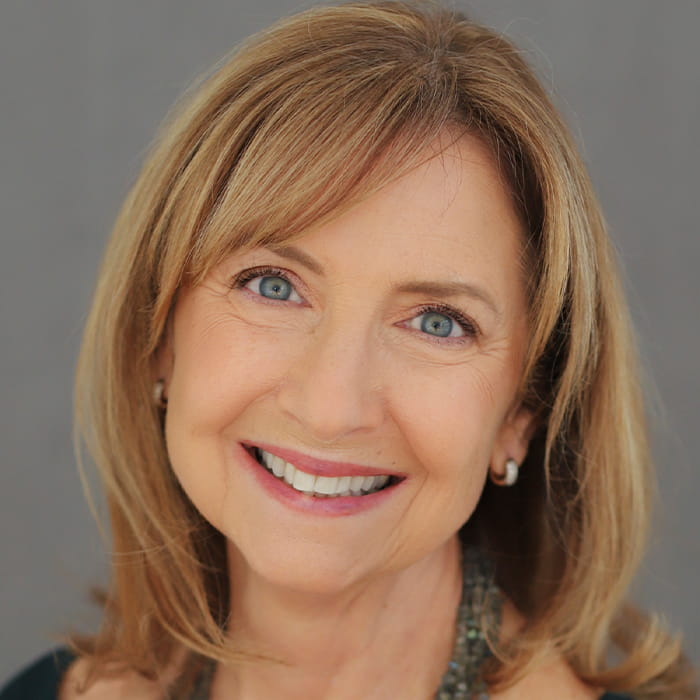 Diana Durocher
A well-respected designer for more than 25 years, Diane Durocher believes that the foundation of successful design is built on trust and confidence. Connecting on a deeply personal level enables Diane to design inspired spaces that reflect the personality and lifestyle of her clients. Knowing that a well designed home is not just a lovely backdrop, but that our environment influences how we live, Diane brings each vision to life.
Collaborating with her husband/general contractor, has given Diane tremendous insight into all aspects of the design process. This unique perspective enables her to create beautiful interiors while personally acting as the project manager. From concept to final installation, she rises to the challenge of transforming a blank slate into a stunning reality. Her ultimate goal is to exceed her clients' expectations.
Diane is an award winning designer whose talent has been recognized throughout her career. She has received numerous "Design of Excellence" awards from the New Jersey Chapter of ASID. She has also been selected to showcase her work in many prominent designer showhouses in New Jersey and is often featured in prestigious design publications.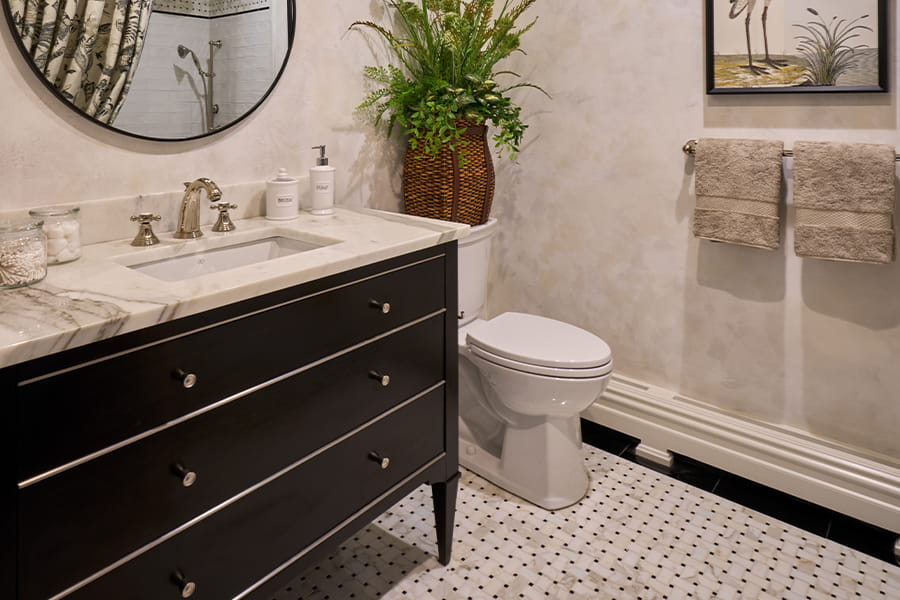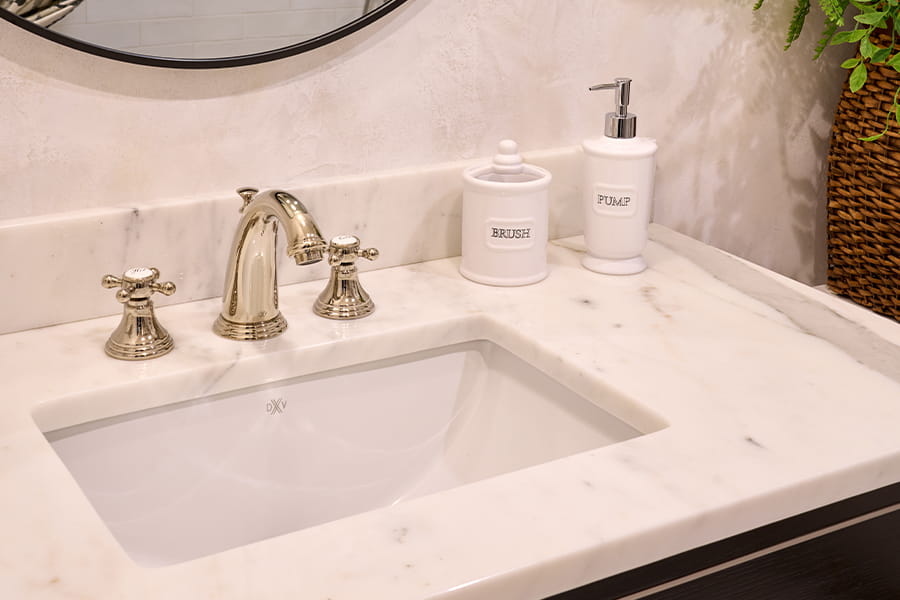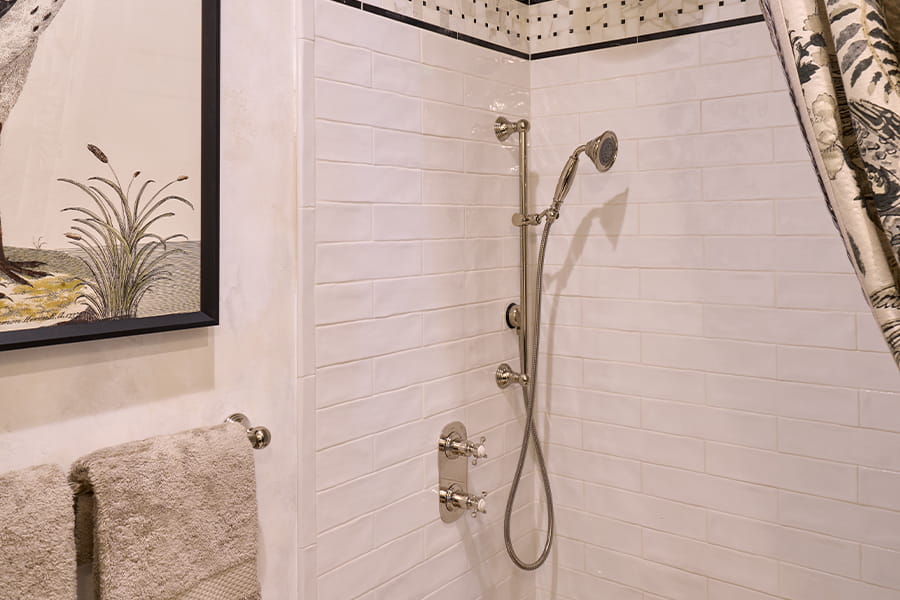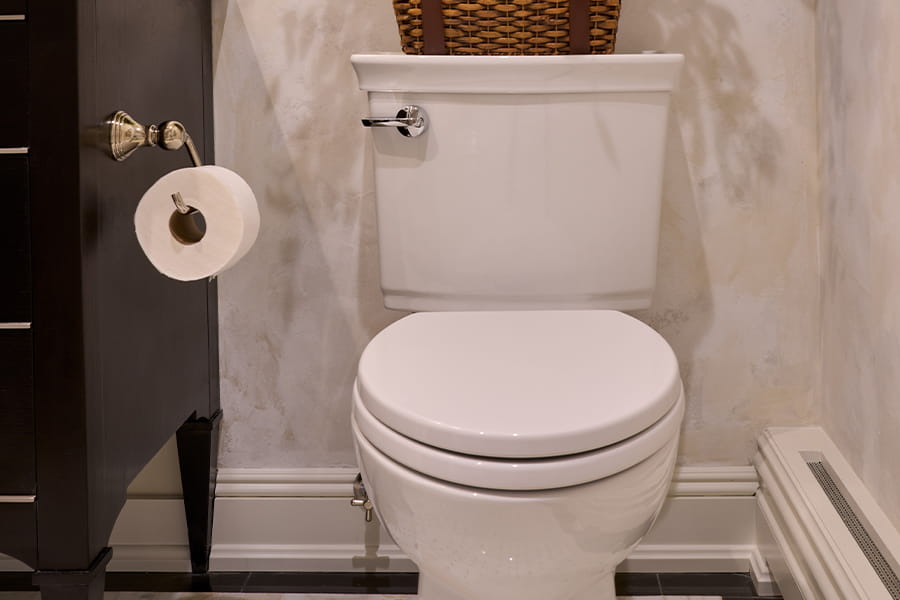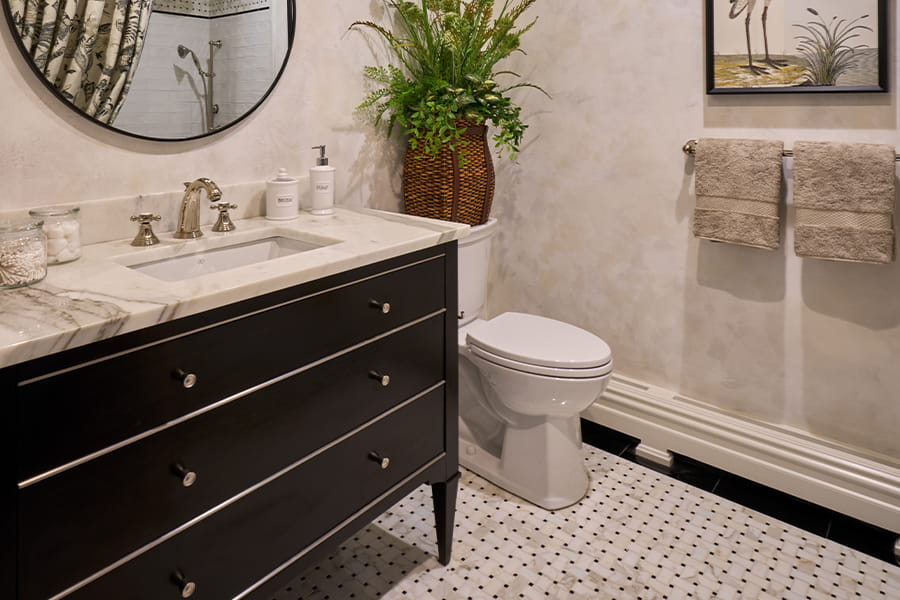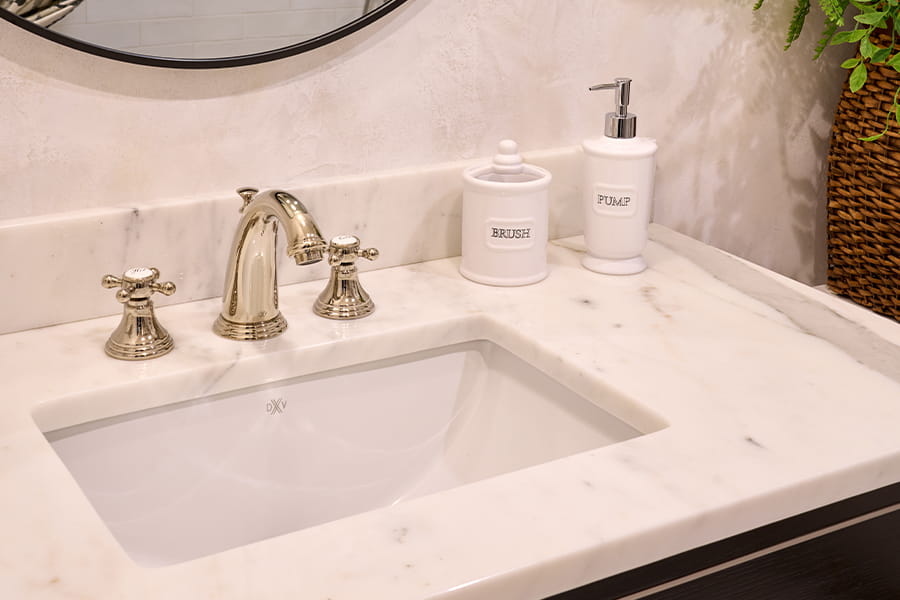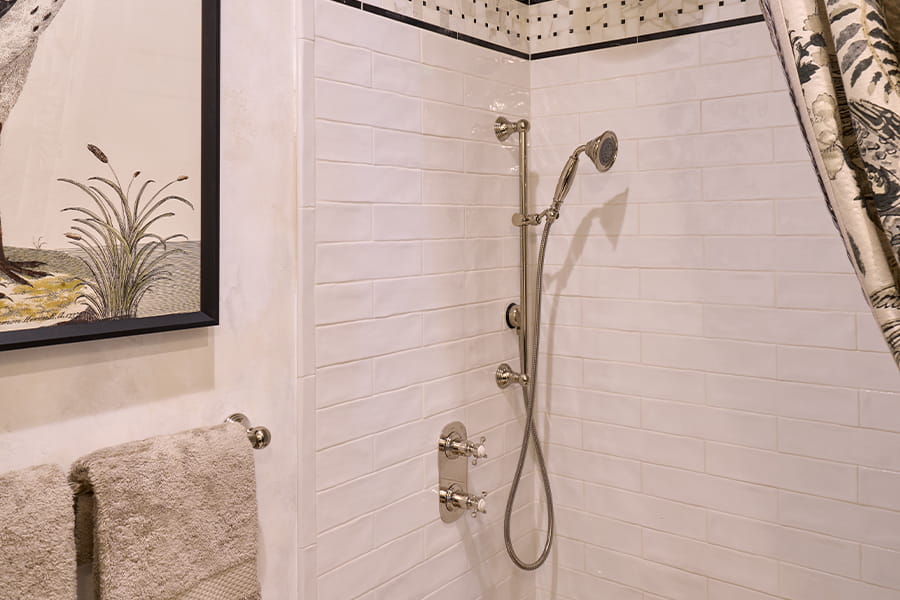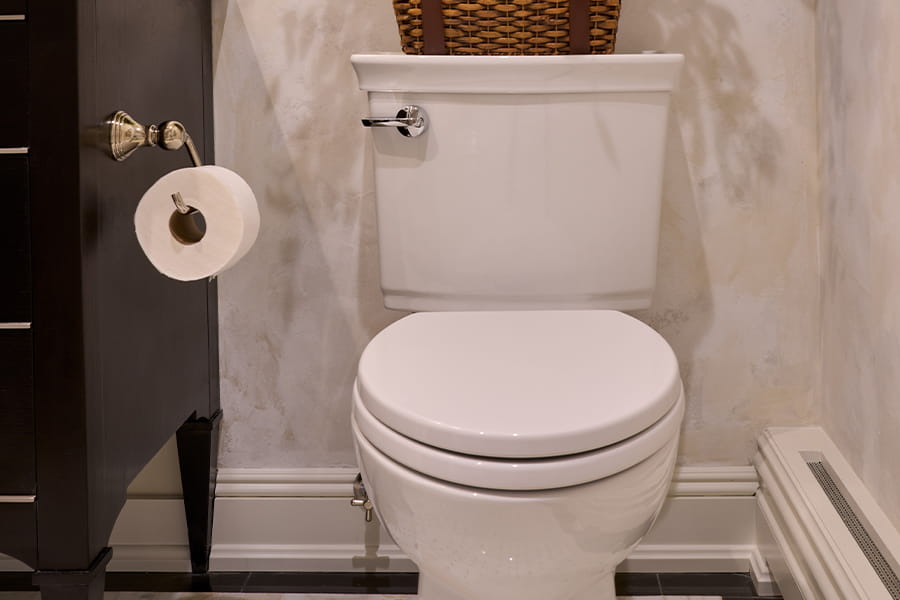 Jennifer Muirhead
Jennifer Muirhead started her eponymous design firm in 2012 in Los Angeles. After having her daughter in 2008 (and a few years working in tv production and as a lifestyle magazine editor), she went back to school for interior design. She began taking on design projects almost immediately and hasn't looked back since. Today, Jennifer delivers bespoke spaces to clients in the NJ/NY/CT metropolitan area. Drawing on both her West Coast and East Coast experiences, she finds the sweet spot between modern and classic elements, creating spaces that are welcoming, authentic and casually elegant. Jennifer's work has been featured in Homes and Gardens UK, Lonny, Martha Stewart, Apartment Therapy and Style Me Pretty.
She now resides in historic New Vernon, NJ with her husband, daughter and King Charles Cavalier Spaniel.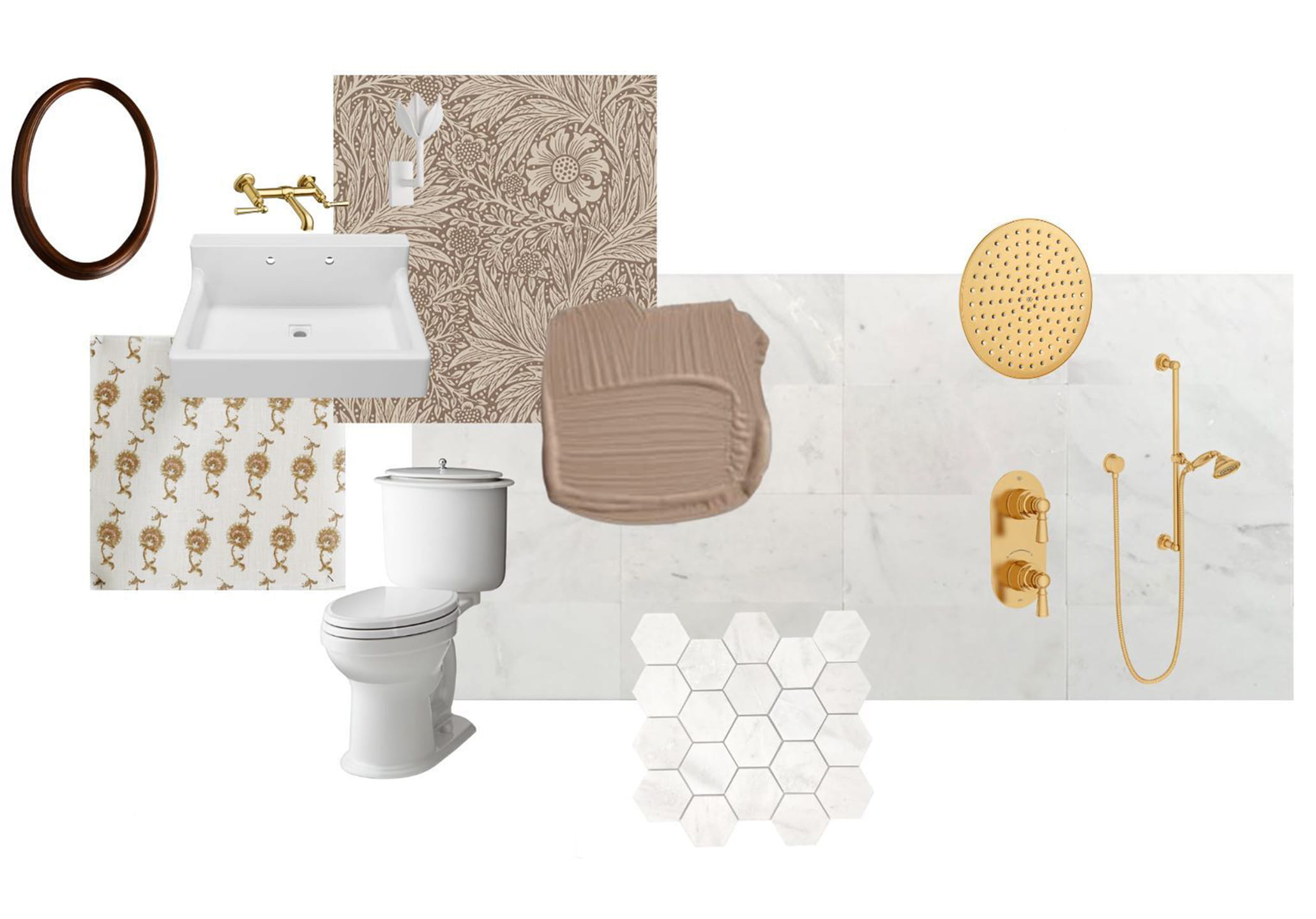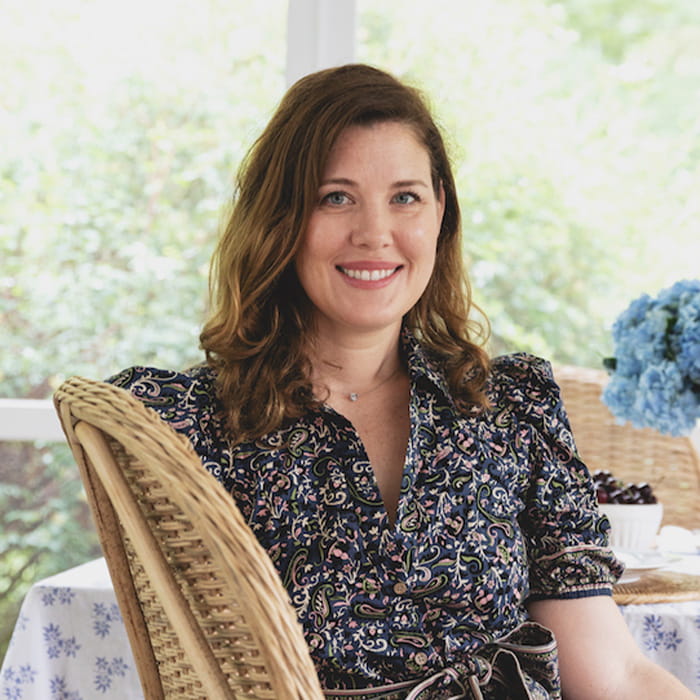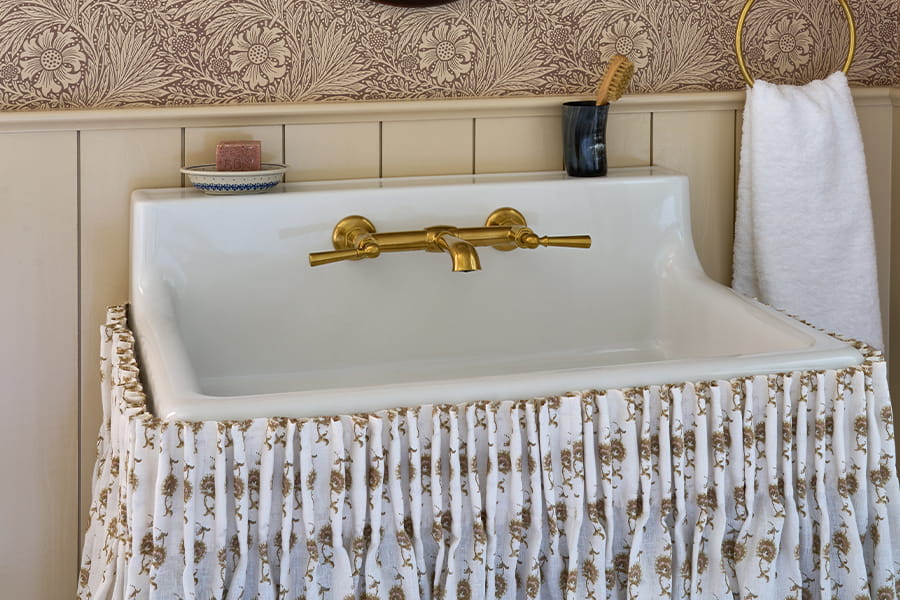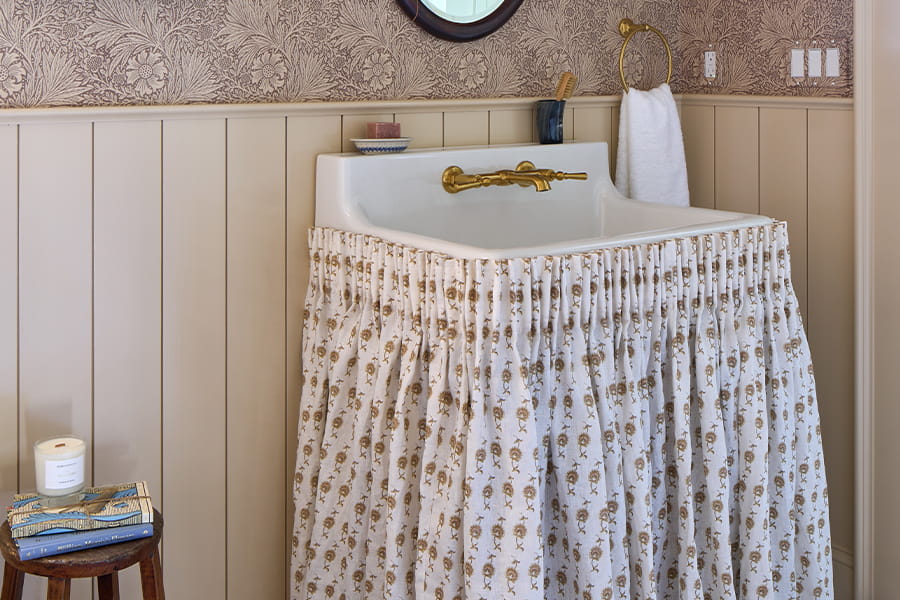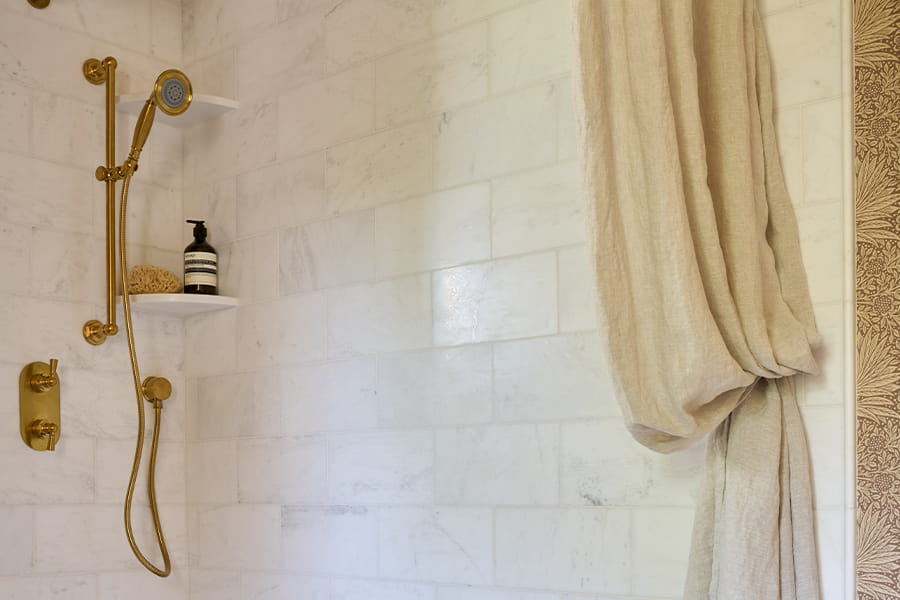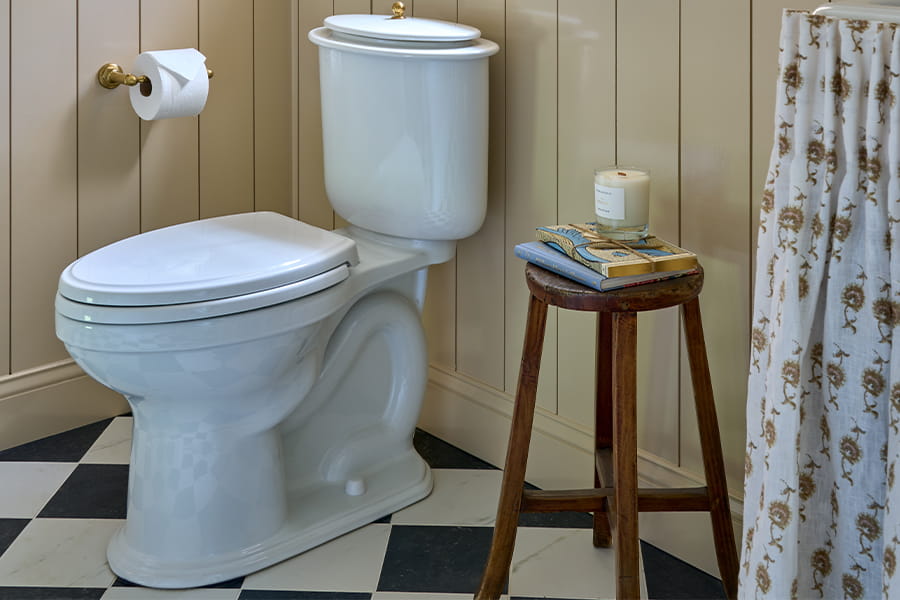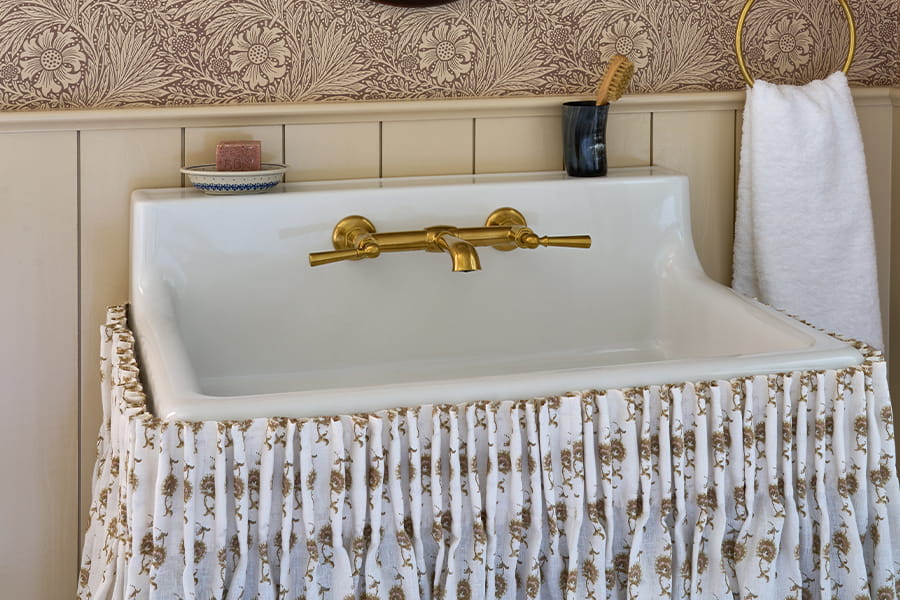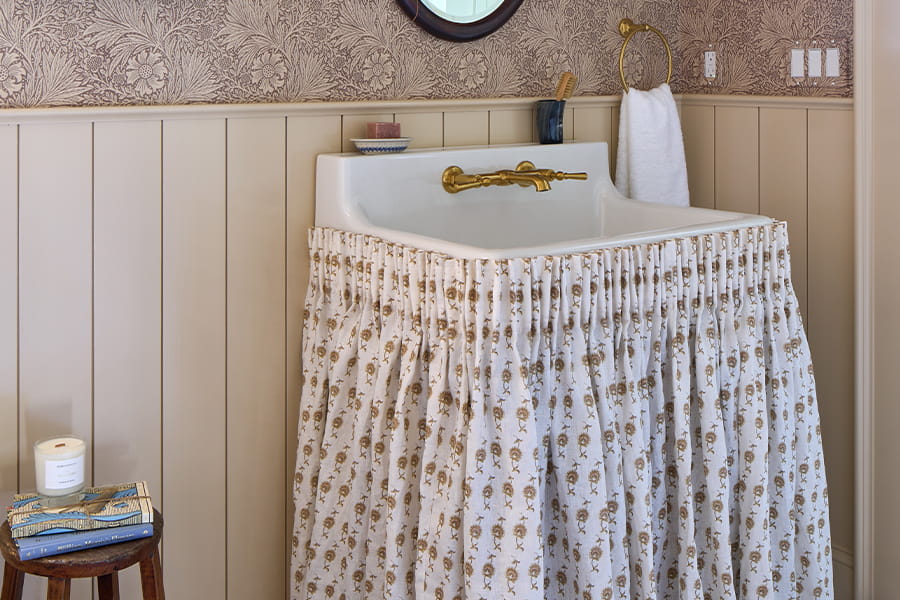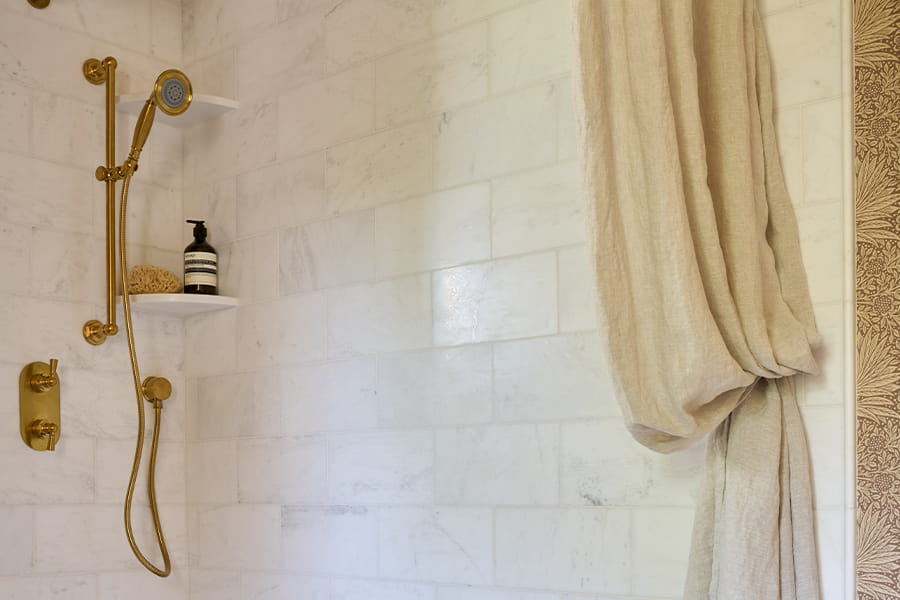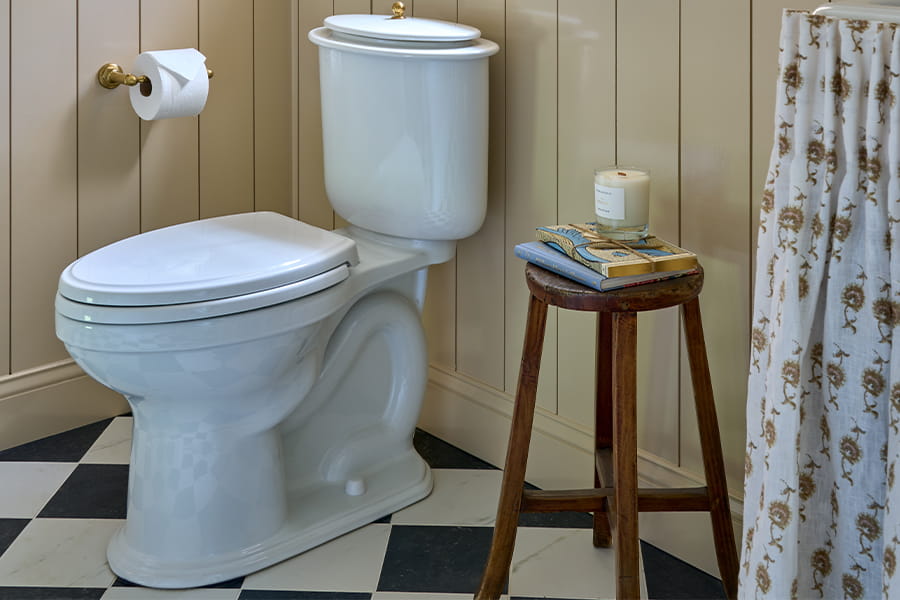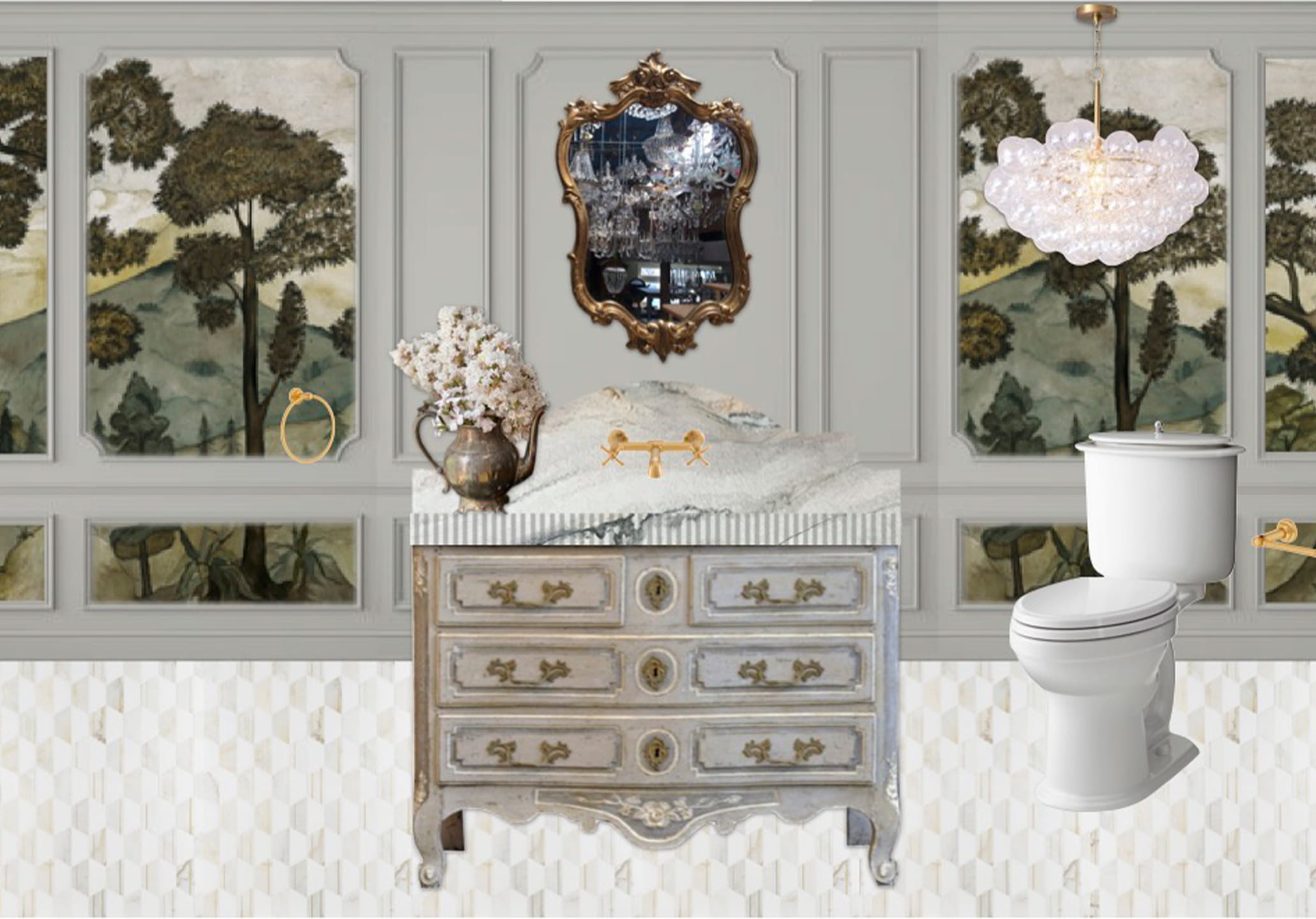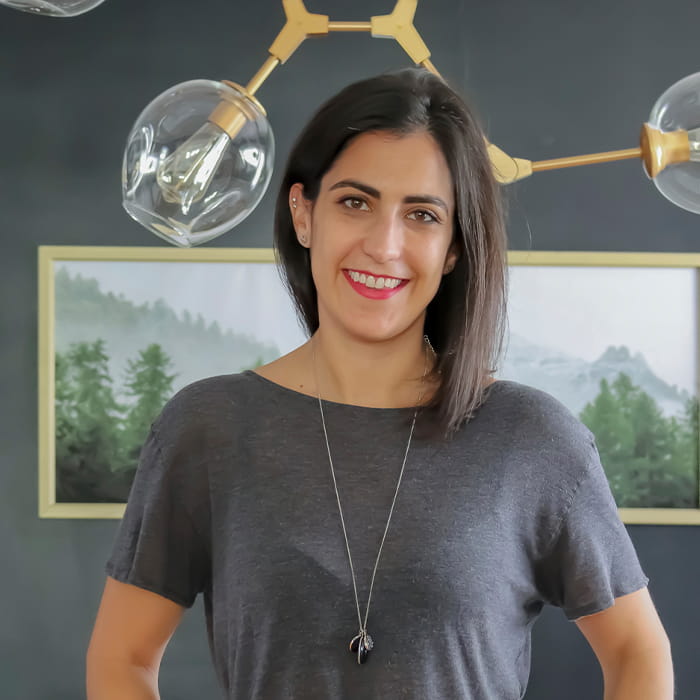 Lauren Graback
Lauren Graback is the Principal Designer & Owner of Studio Piacere. She knew she wanted to be a designer from age 10 and has pursued that passion ever since. While earning a B.S. Interior Design from High Point University, Lauren interned at the High Point Furniture Market. Studio Piacere recognizes that each client's design goals are unique. We take the time familiarizing ourselves with our clients in order to deliver a bespoke product best suited to their needs. In addition, our extensive industry experience allows us to offer thoughtful solutions, ensuring the design process is as smooth as possible. Our work has been featured on Travel Channel's Man V. Food, Serena & Lily and was awarded first place in the remodel category at 2022's Orlando Parade of Homes. Studio Piacere offers full-service design to clients nationwide with offices in New Jersey and Central Florida. It is our passion to create interiors to celebrate life's simple pleasures, milestones, victories & everything in between.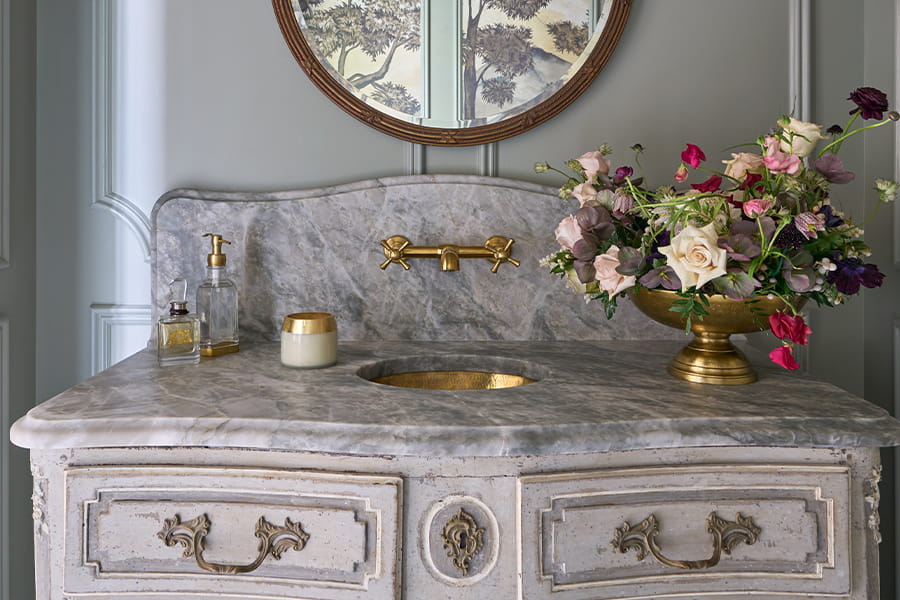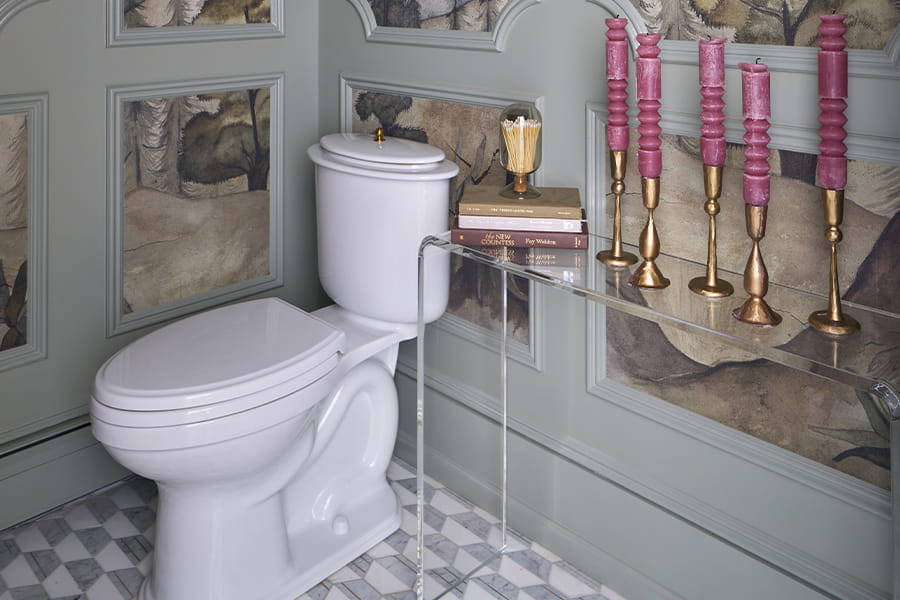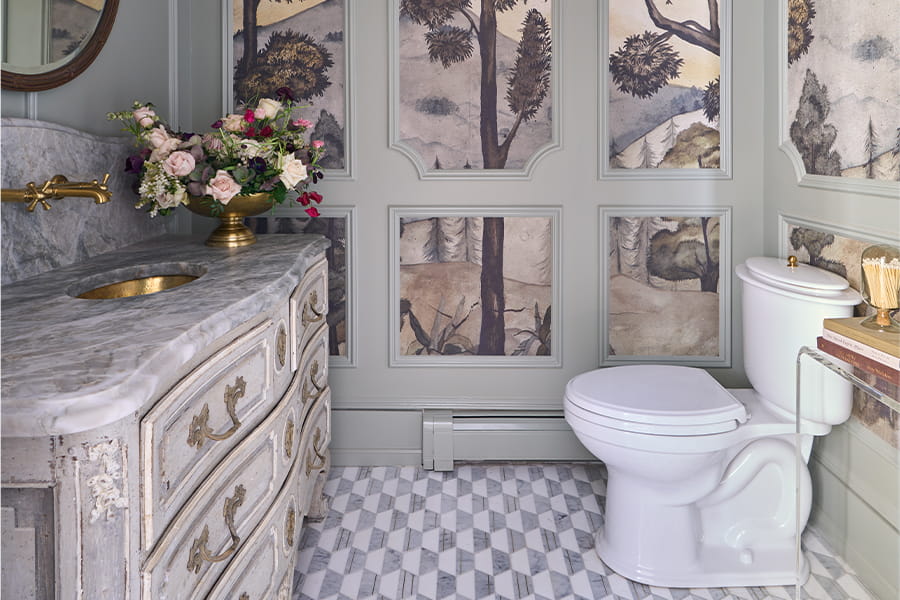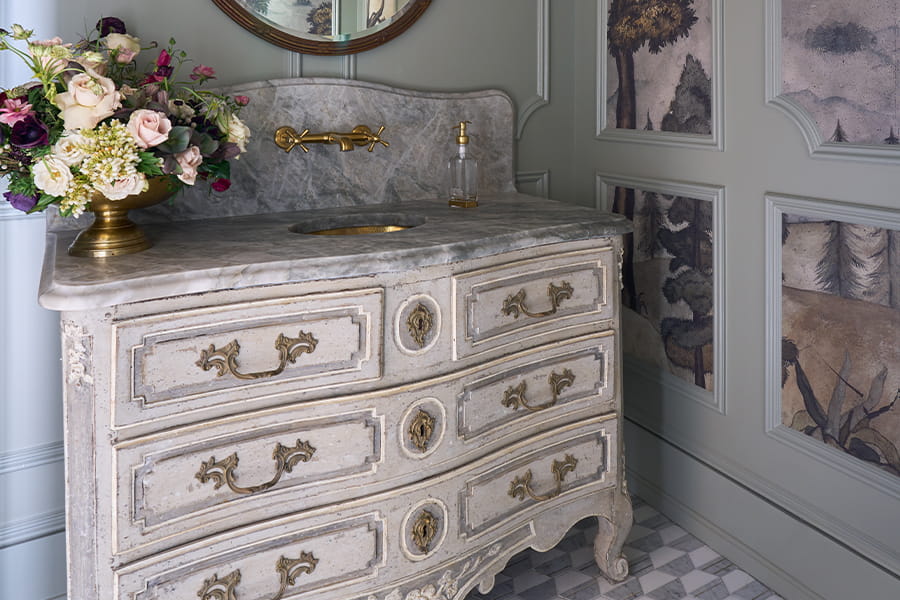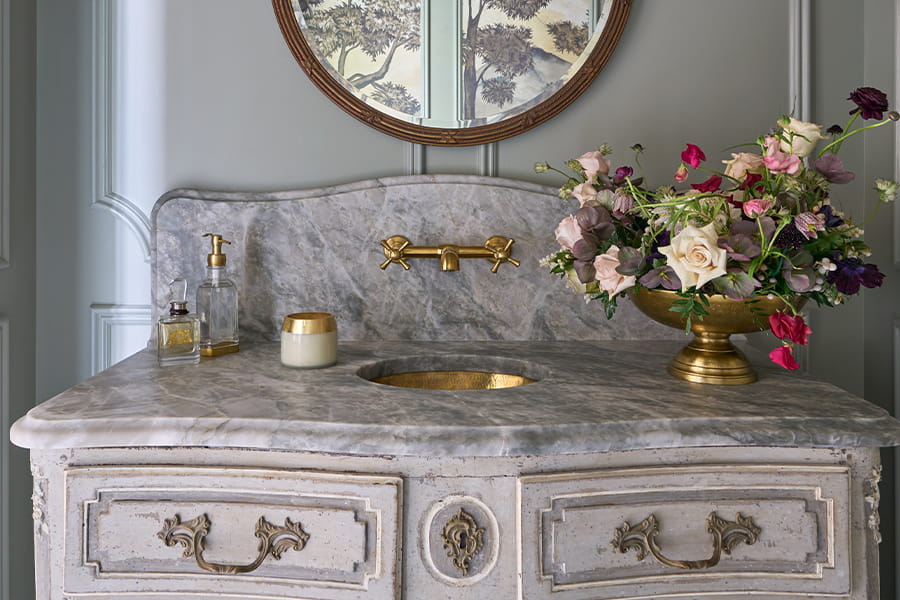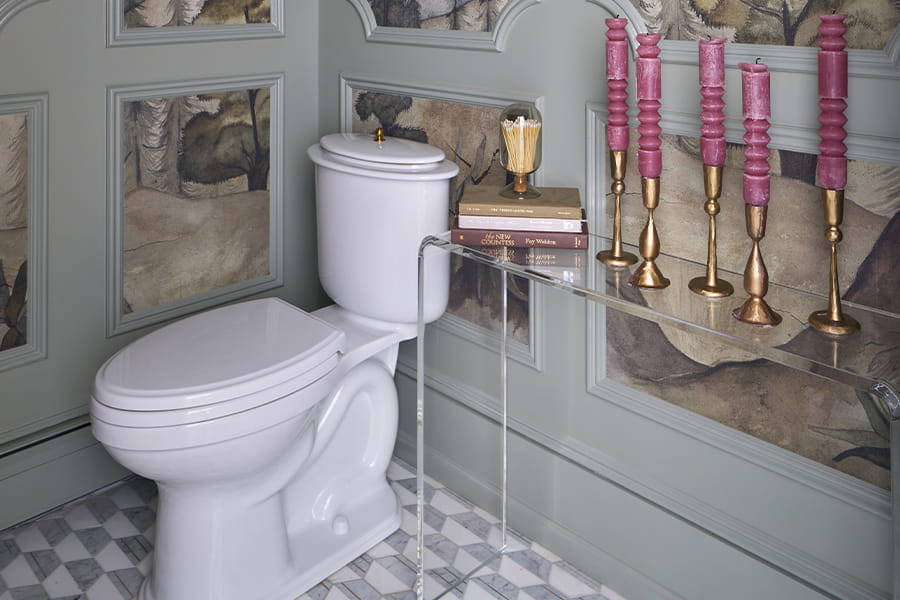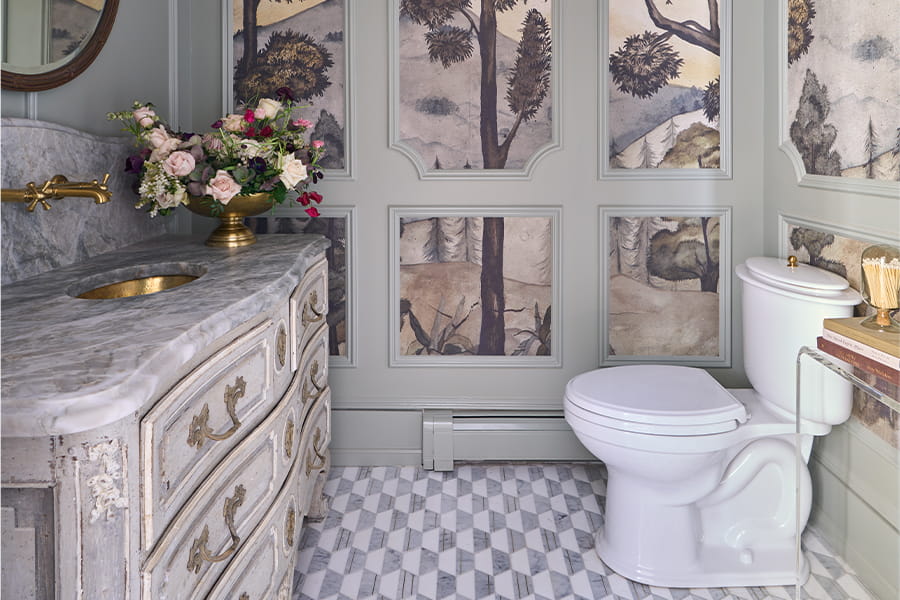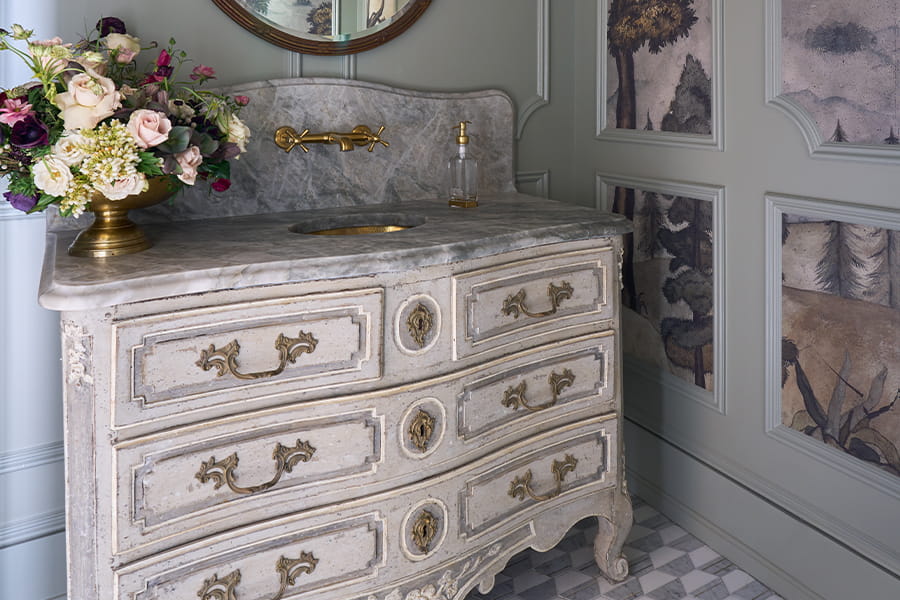 Natalie Chianese
NC Interiors is a full service interior design firm based in New Jersey, specializing in Residential and Commercial Interiors. Since the start of Natalie's firm in 2014 her projects have expanded across the Tri-state area. She is passionate about visually interesting spaces that reflect both functionality and a sense of relaxed luxury. Natalie offers her clients timeless, captivating spaces that translate each vision into reality, with a strong focus on comfort and the architectural details of a home. She believes each project is personal, unique and presents opportunities for infinite inspiration. NC Interiors works with an extensive network of skilled contractors, fabricators, and millworkers to bring your vision to life.